WASHINGTON -- President Barack Obama bluntly acknowledged on Friday that the United States conducted torture in the immediate aftermath of the Sept. 11, 2001, terror attacks.
"I was very clear that in the immediate aftermath of 9/11, we did some things that were wrong," he said. "We did a whole lot of things that were right, but we tortured some folks. We did some things that were contrary to our values."
"We crossed the line and that needs to be understood and accepted. And we have to, as a country, take responsibility for that so we don't do it in the future," he added.
Addressing reporters at the White House, Obama commented on a Senate investigation into enhanced interrogation techniques conducted by the Central Intelligence Agency. The investigation is expected to be declassified some time in August.
According to a new CIA Inspector General's Office report, agency employees in 2009 hacked Senate computers being used to compile the investigation. Some lawmakers on the Hill are calling for CIA Director John Brennan to resign over the matter, but Obama deflected those concerns on Friday.
"I have full confidence in John Brennan," he said.
Before You Go
1979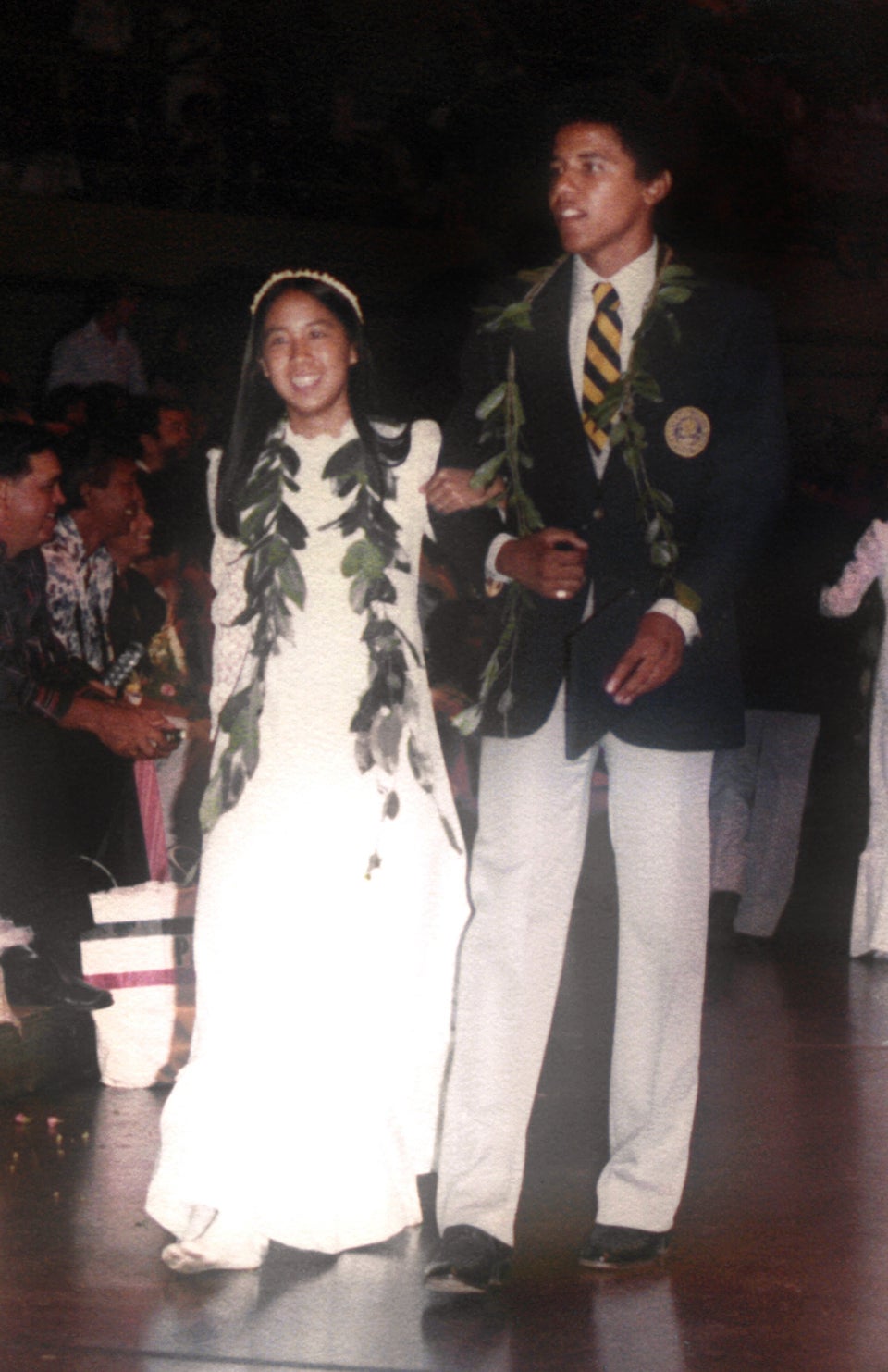 Laura S. L. Kong via Getty Images
1979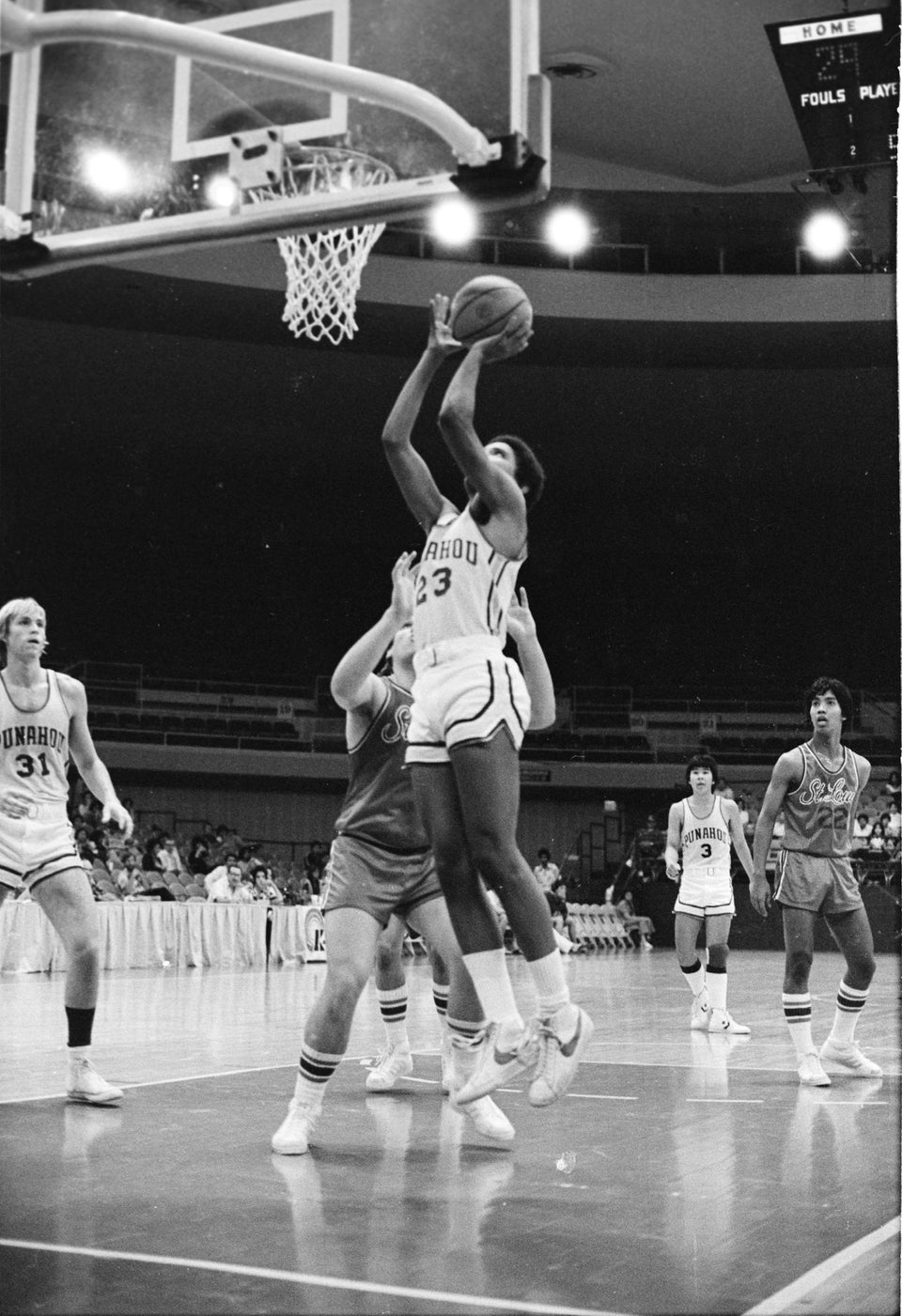 Laura S. L. Kong via Getty Images
1990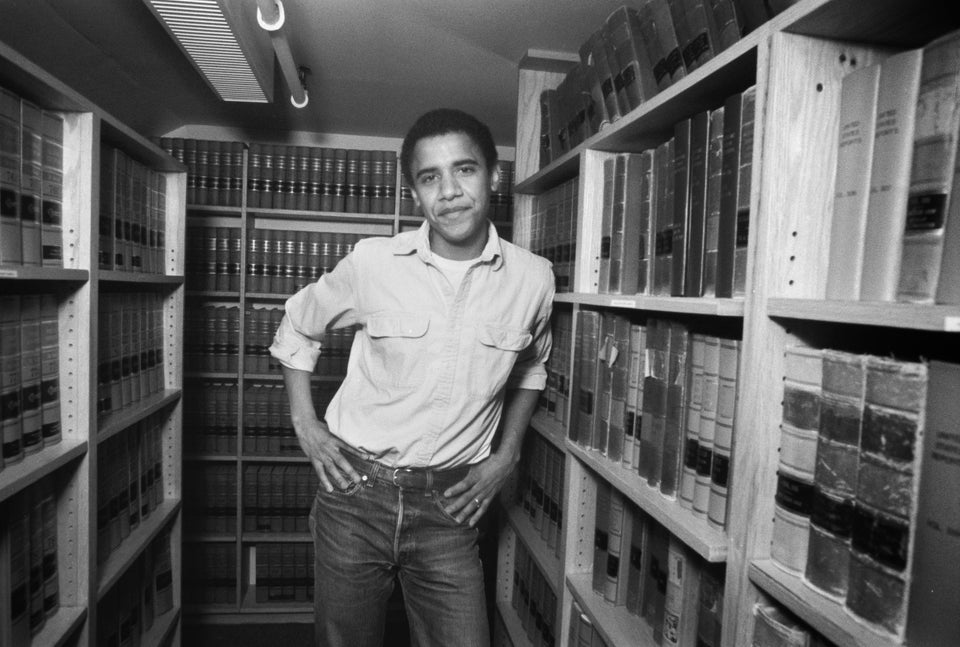 Joe Wrinn/Harvard University via Getty Images
1990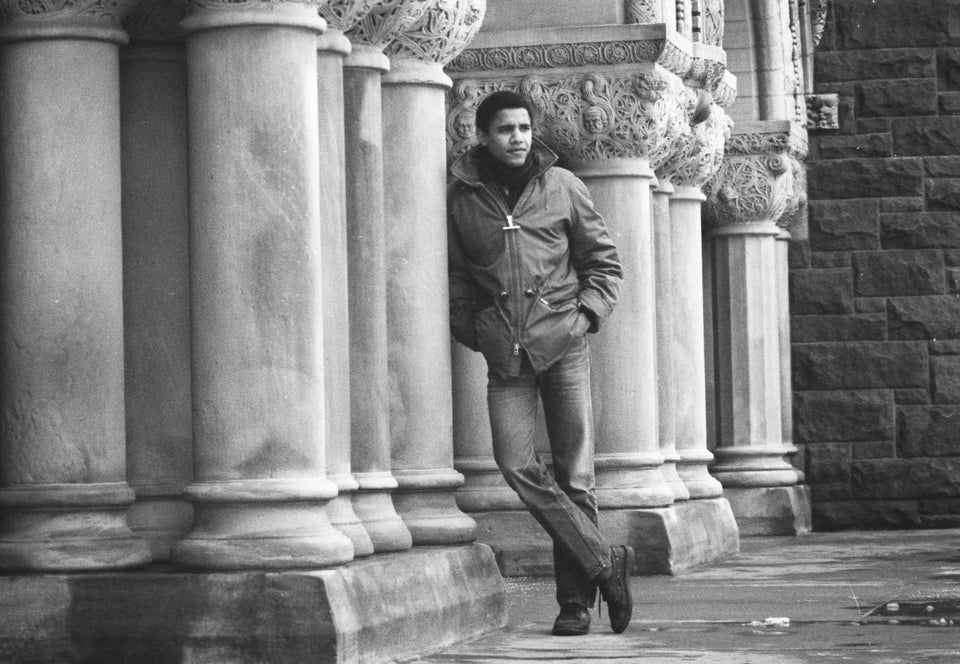 Joe Wrinn/Harvard University via Getty Images
1990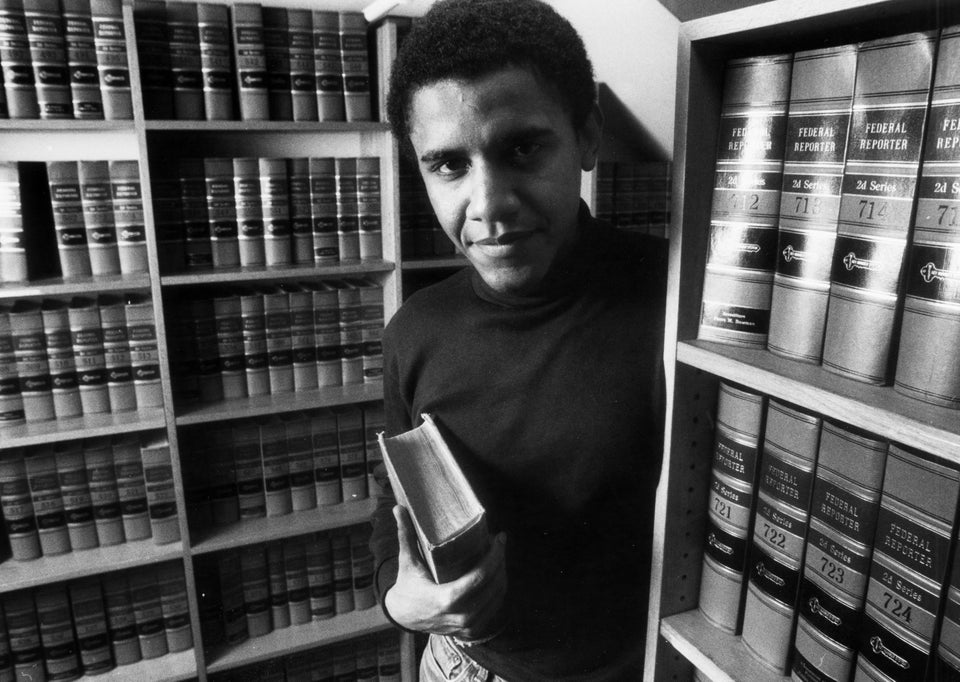 Boston Globe via Getty Images
1990s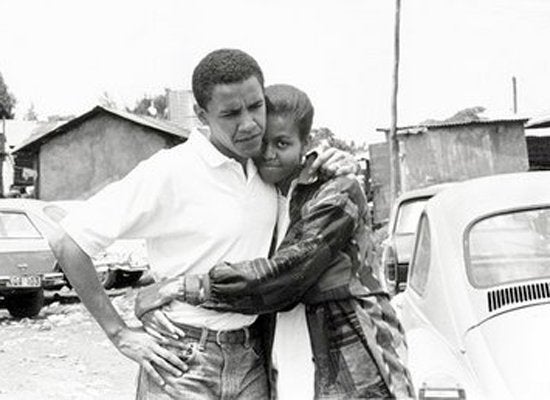 2000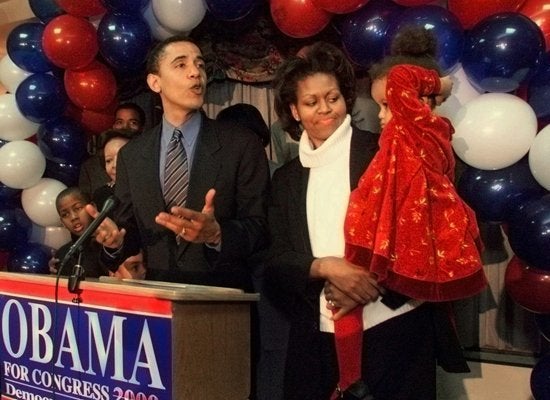 2004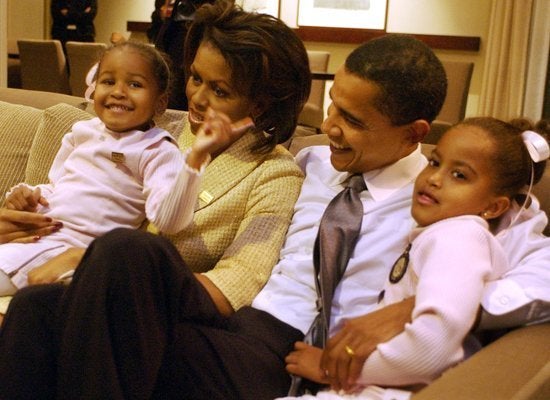 2005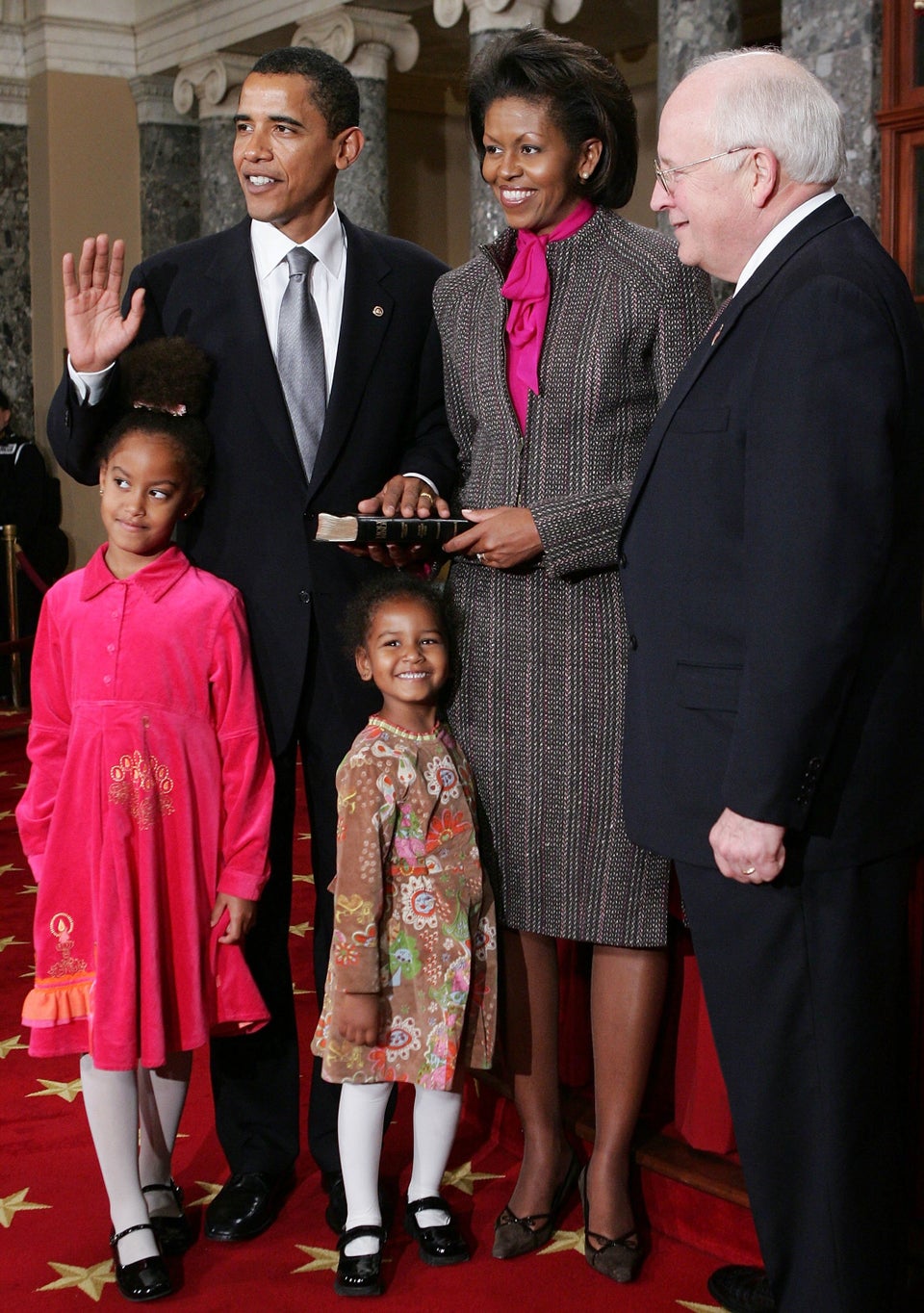 Alex Wong via Getty Images
2005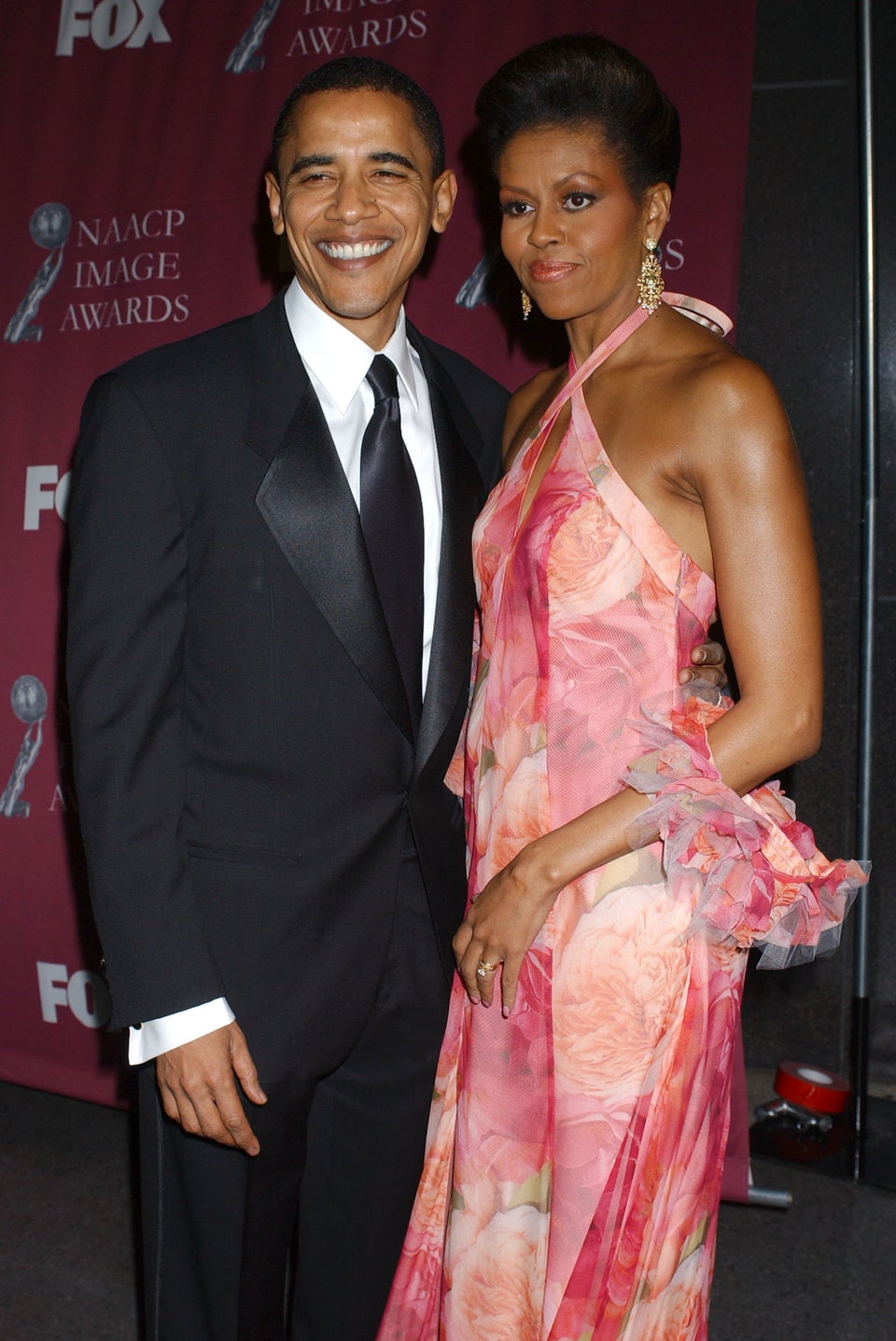 Albert L. Ortega via Getty Images
2005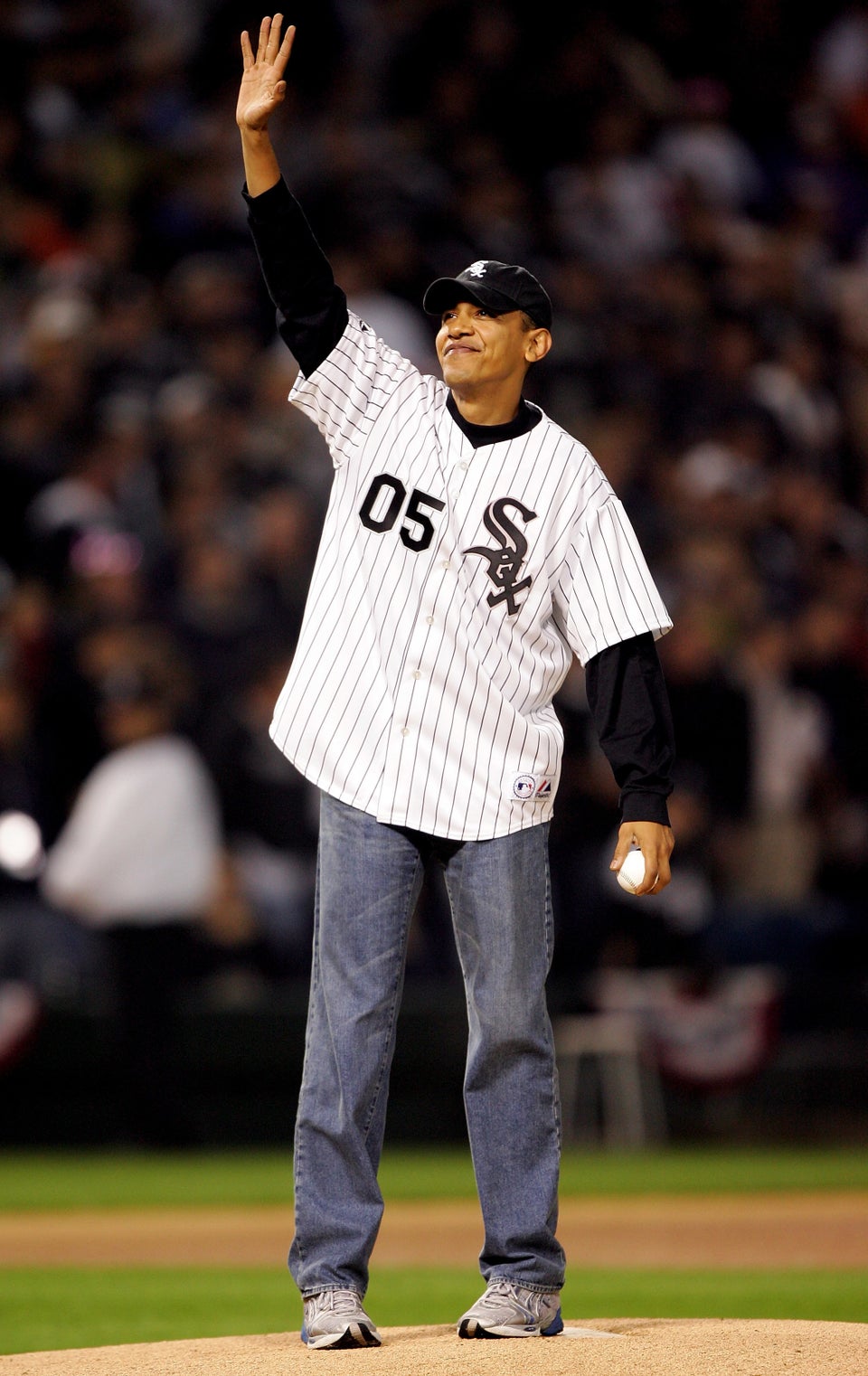 Jed Jacobsohn via Getty Images
2006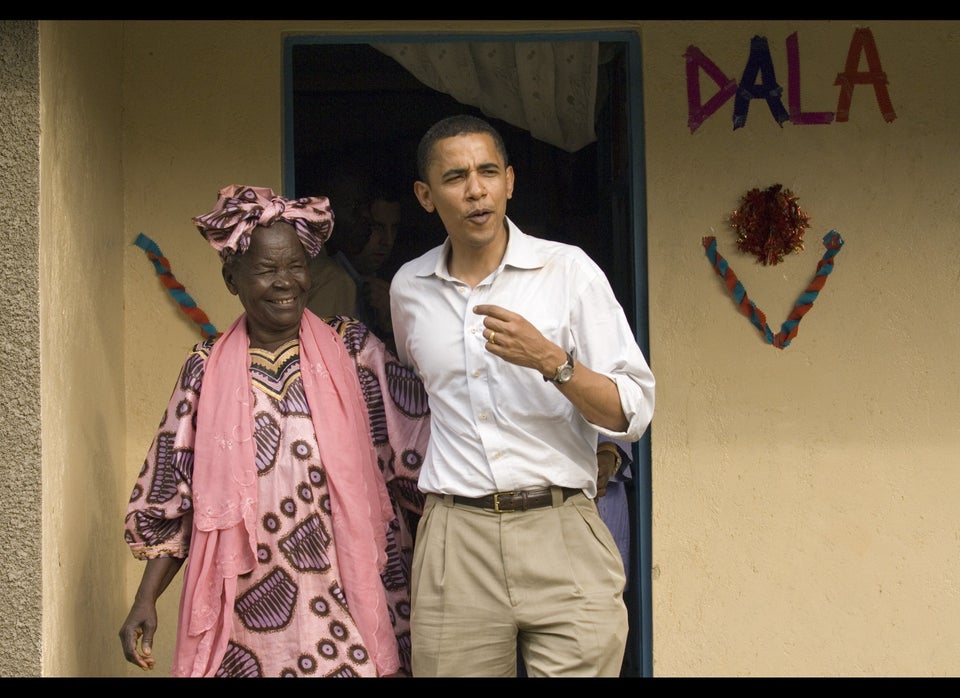 2007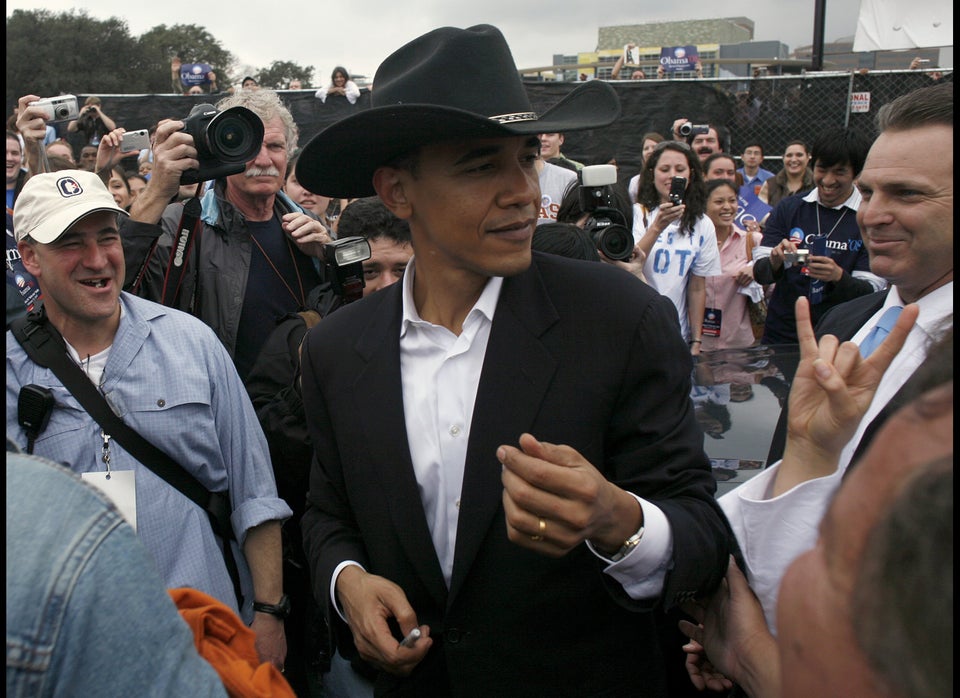 2007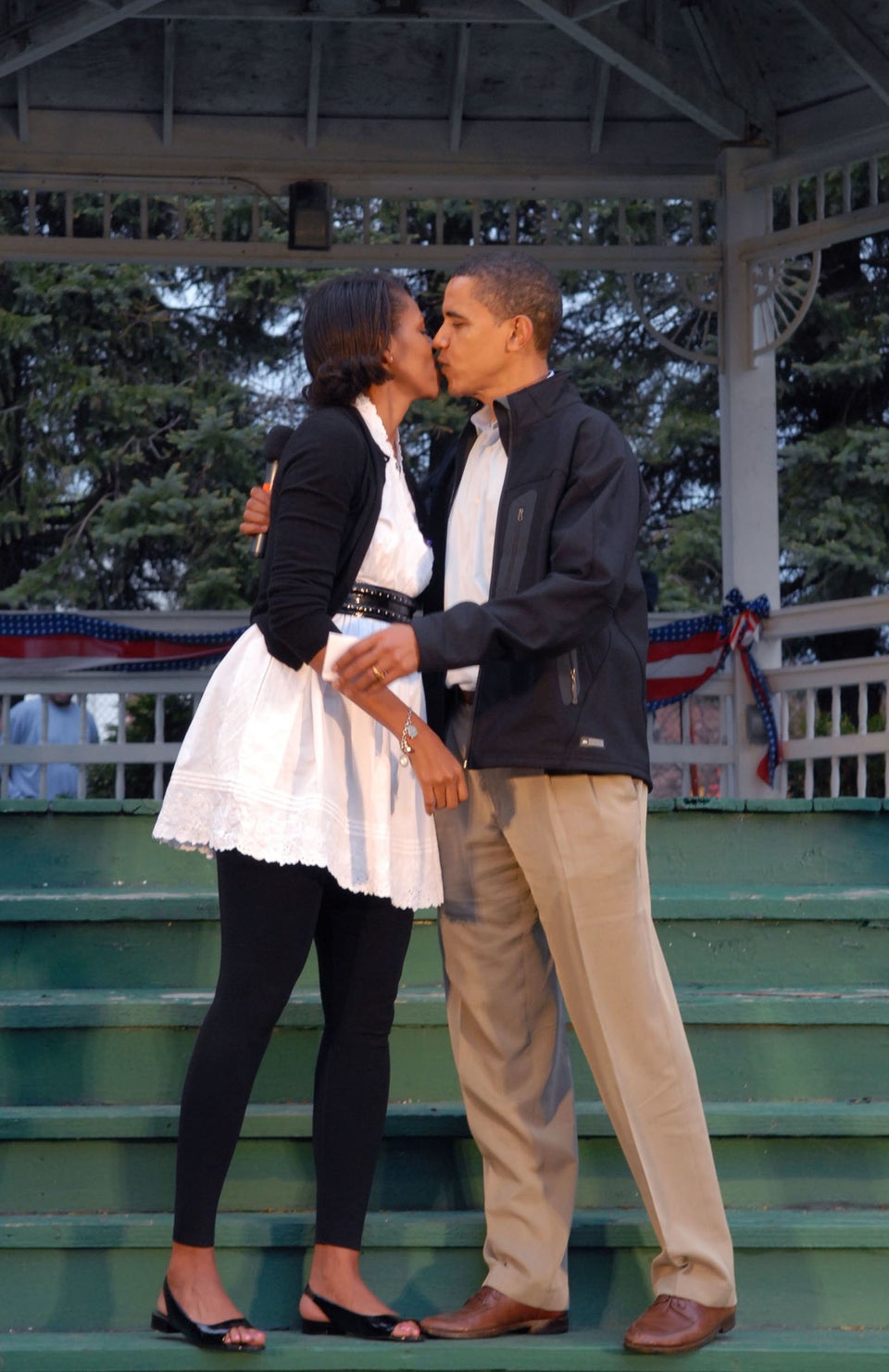 Bloomberg via Getty Images
2007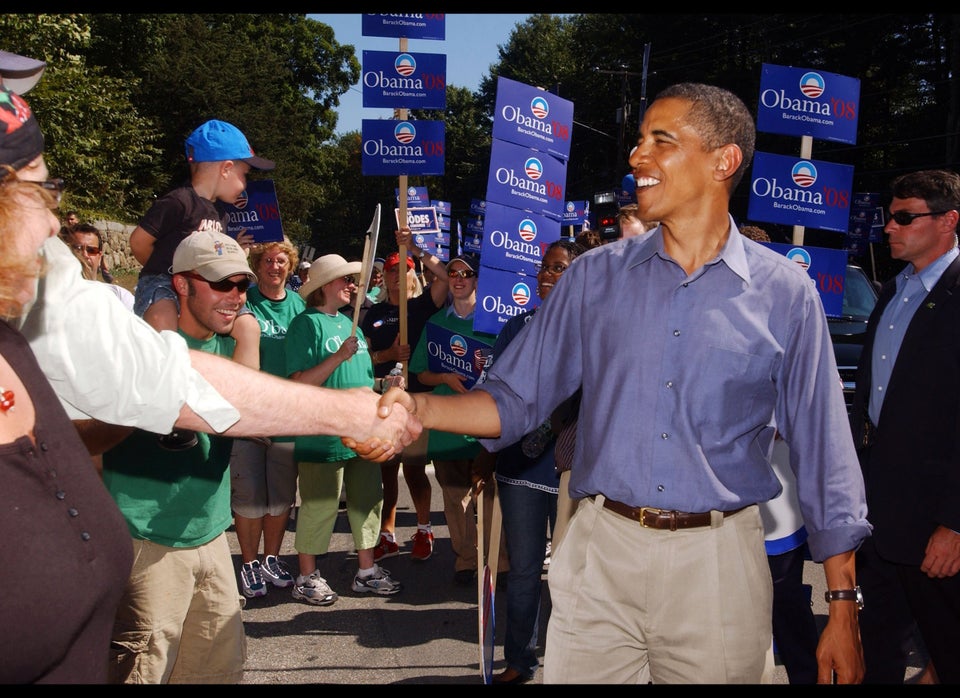 2008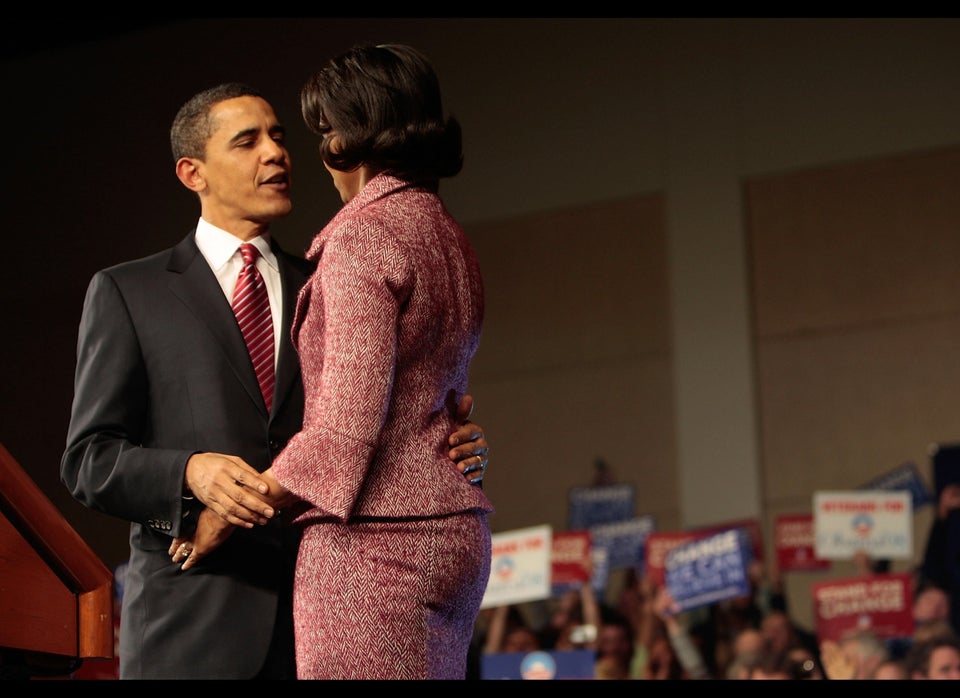 2009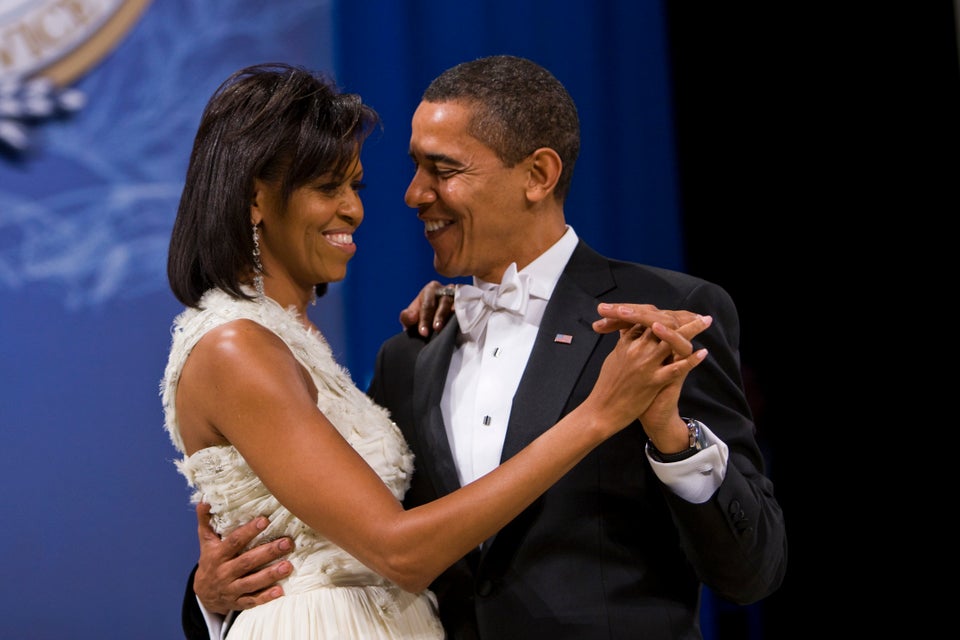 Brooks Kraft via Getty Images
2009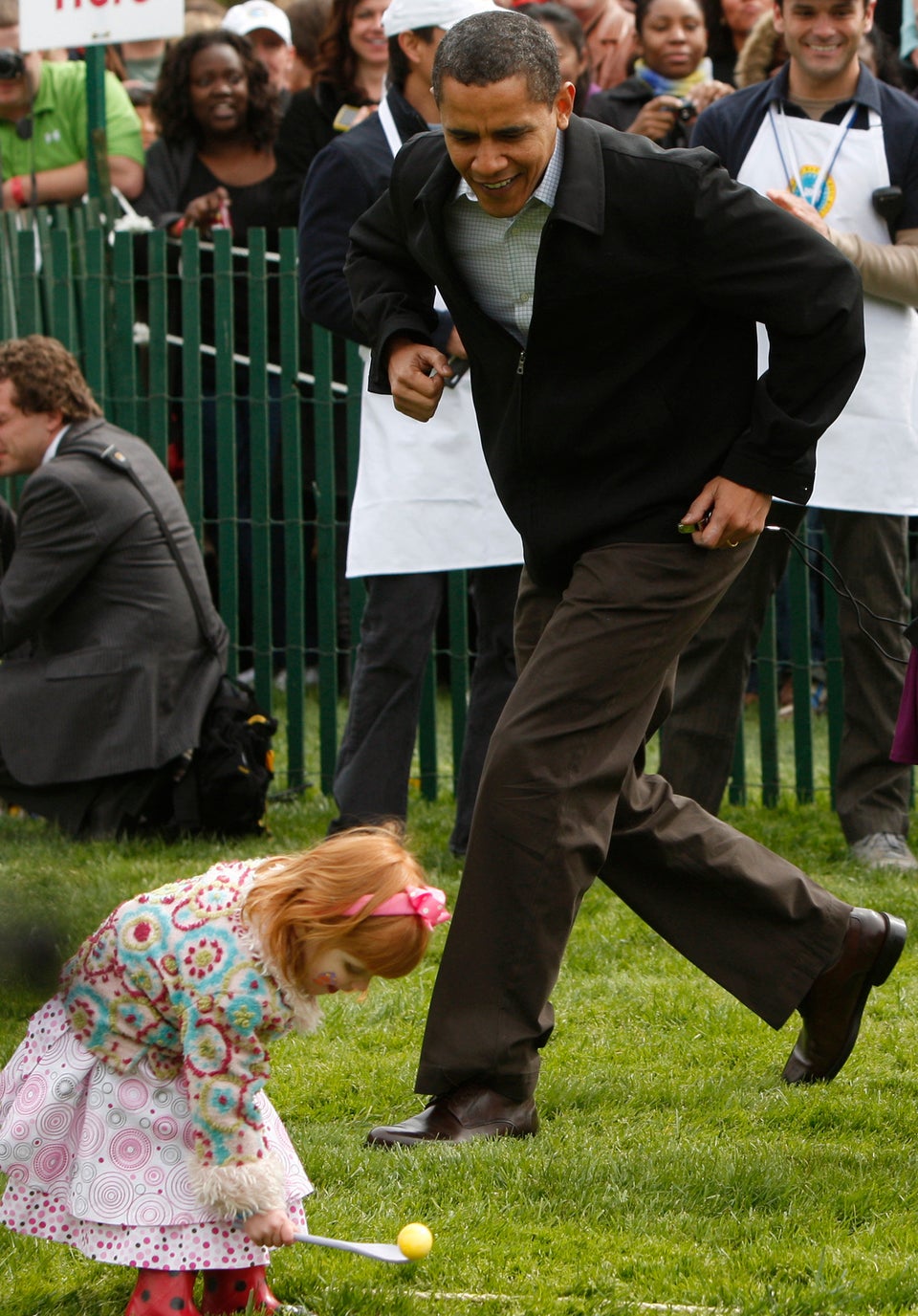 2009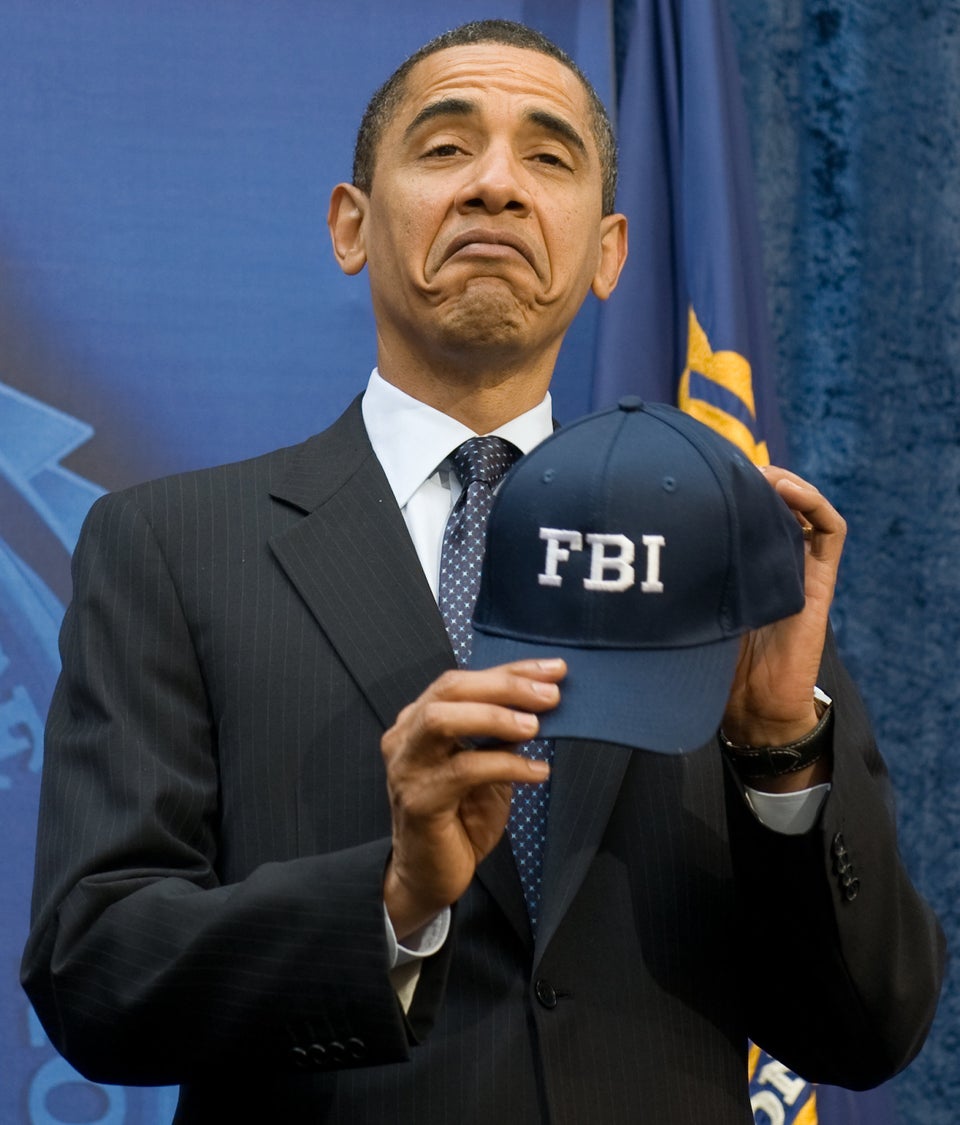 SAUL LOEB via Getty Images
2011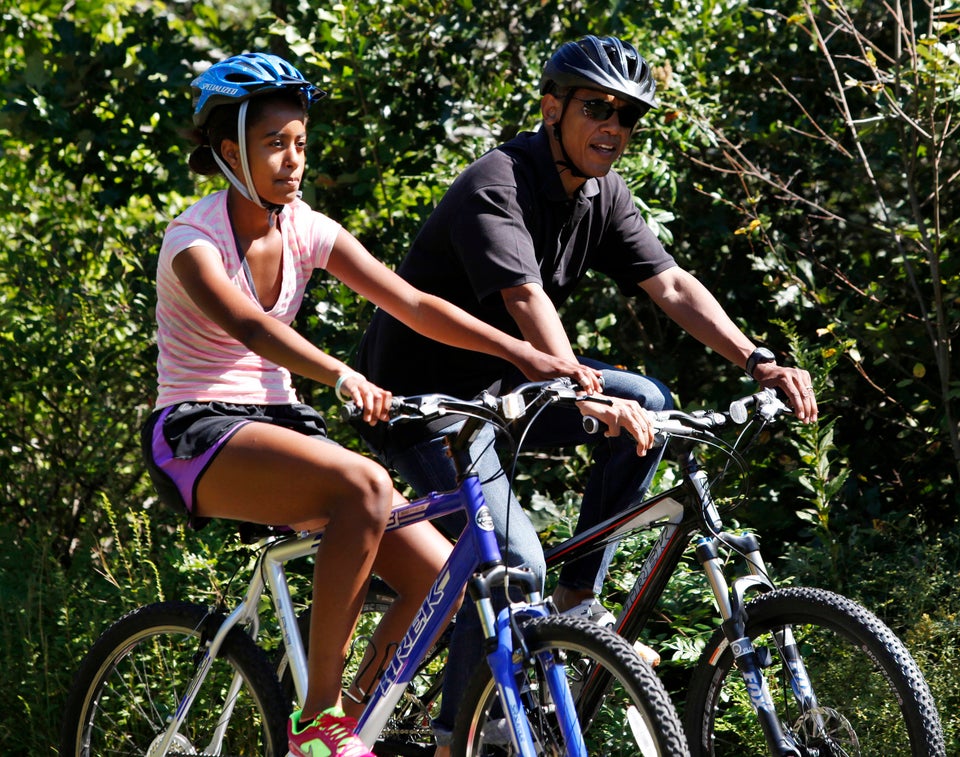 2011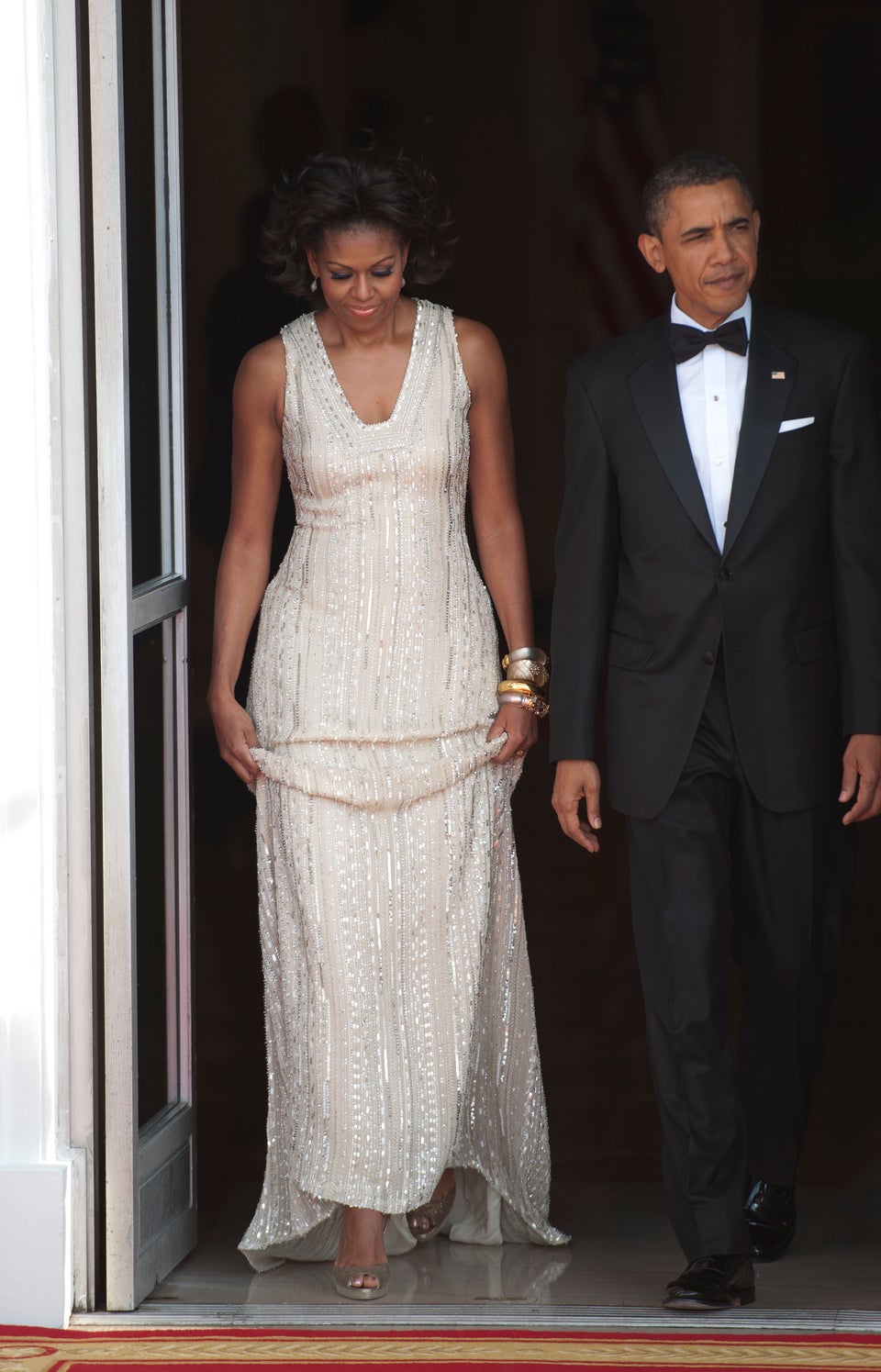 The Washington Post via Getty Images
2011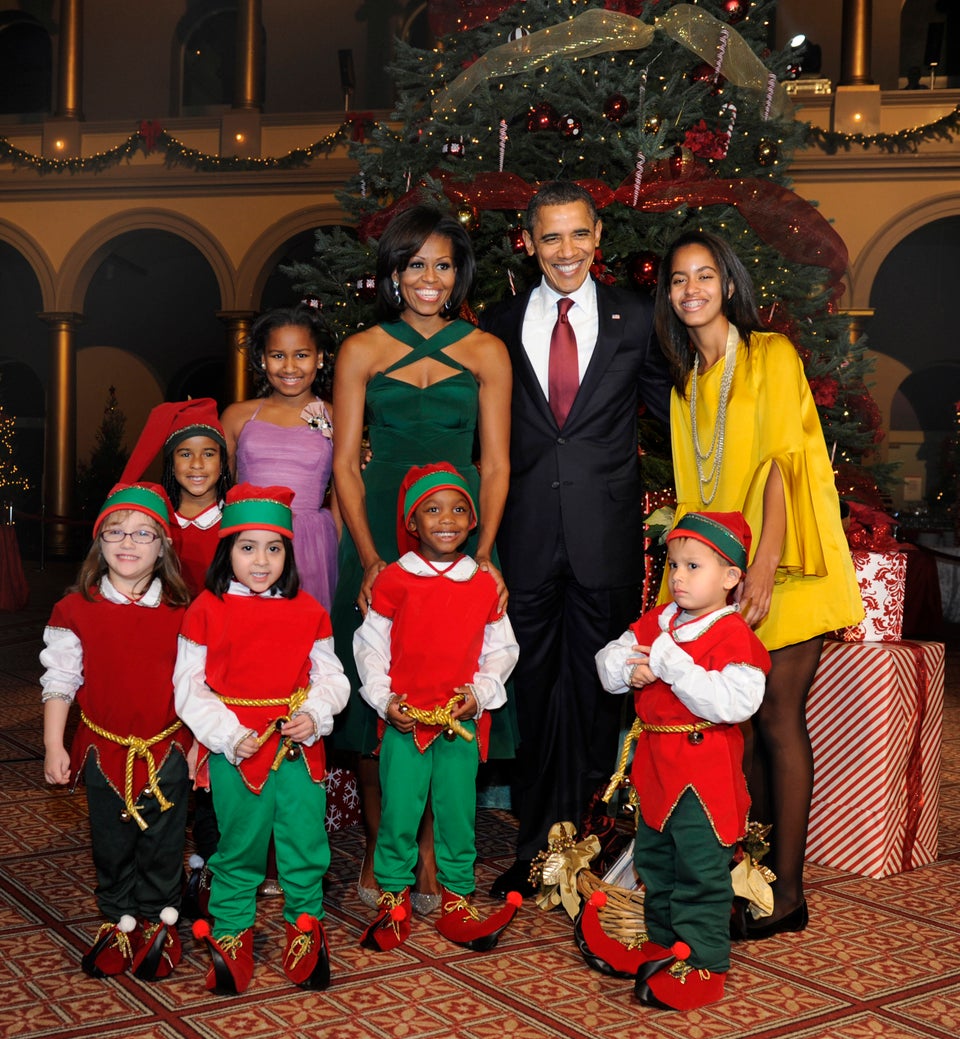 2012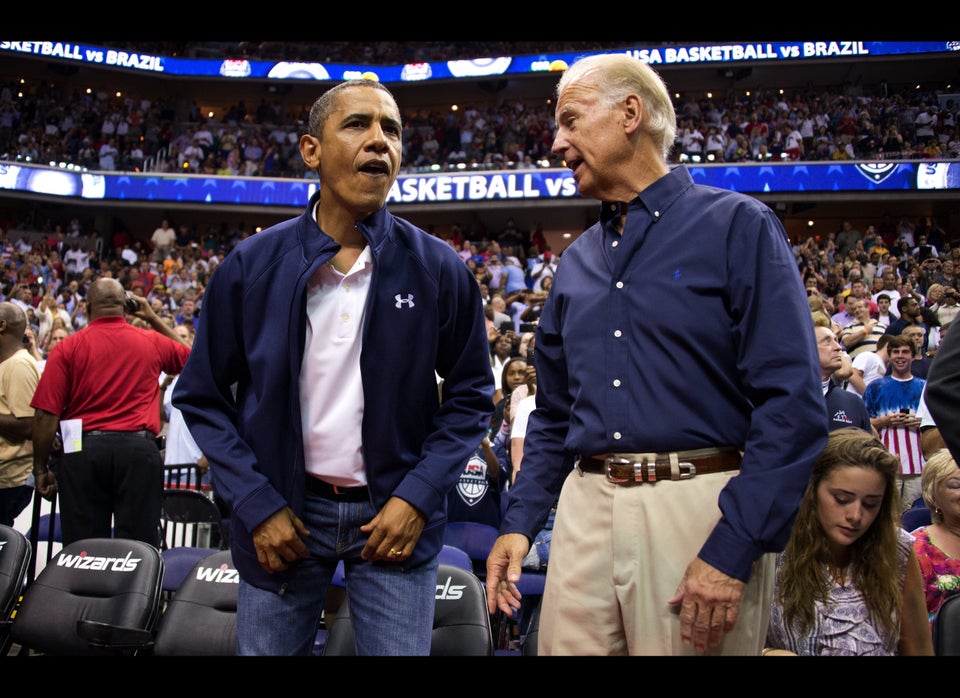 2013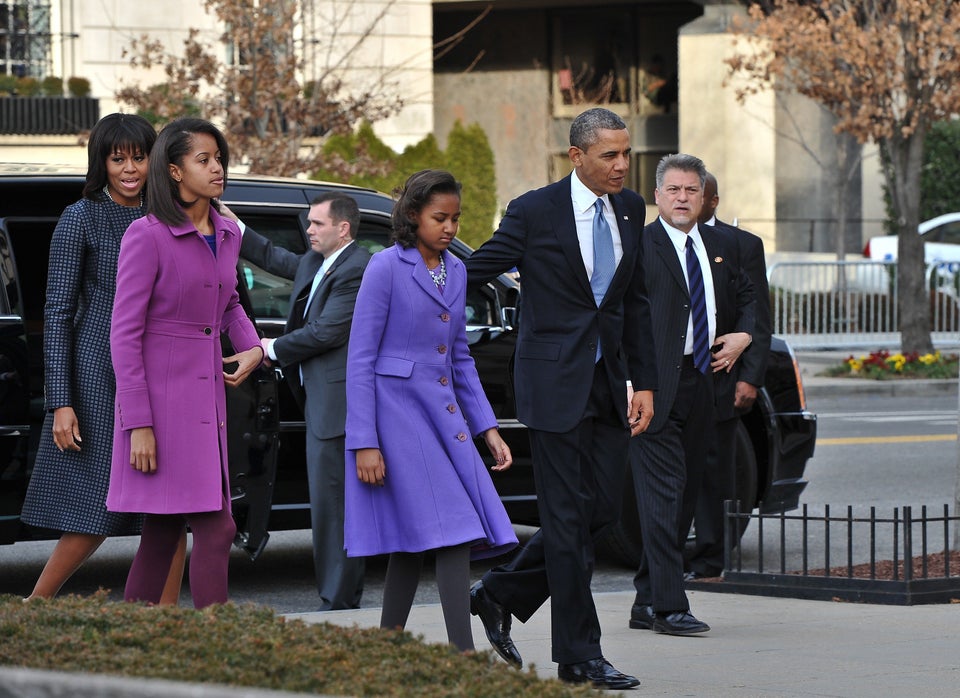 NICHOLAS KAMM via Getty Images
2013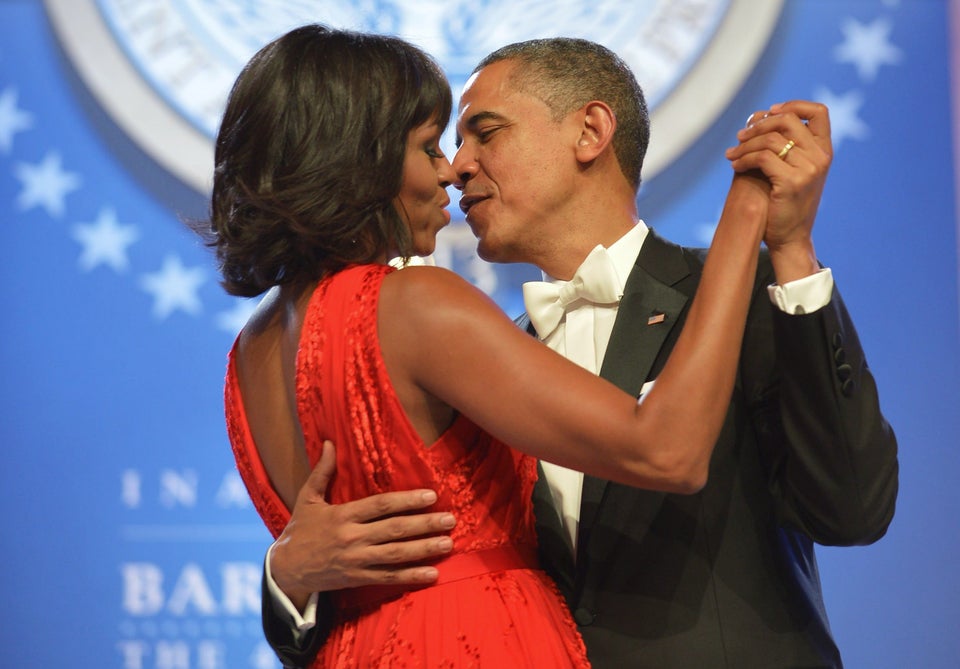 MANDEL NGAN via Getty Images
2013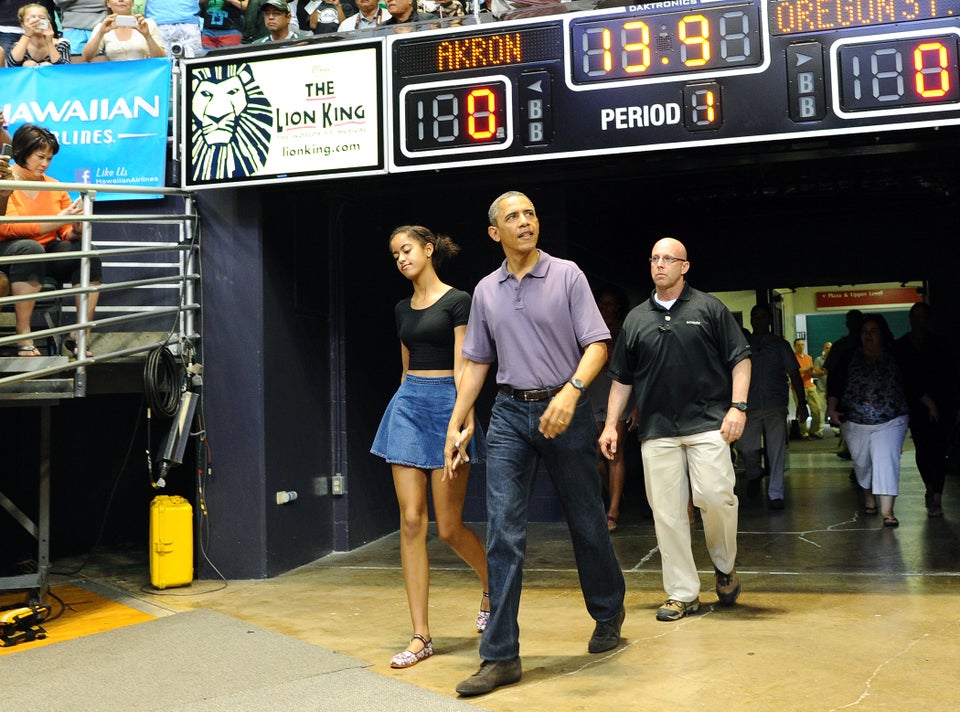 JEWEL SAMAD via Getty Images
2013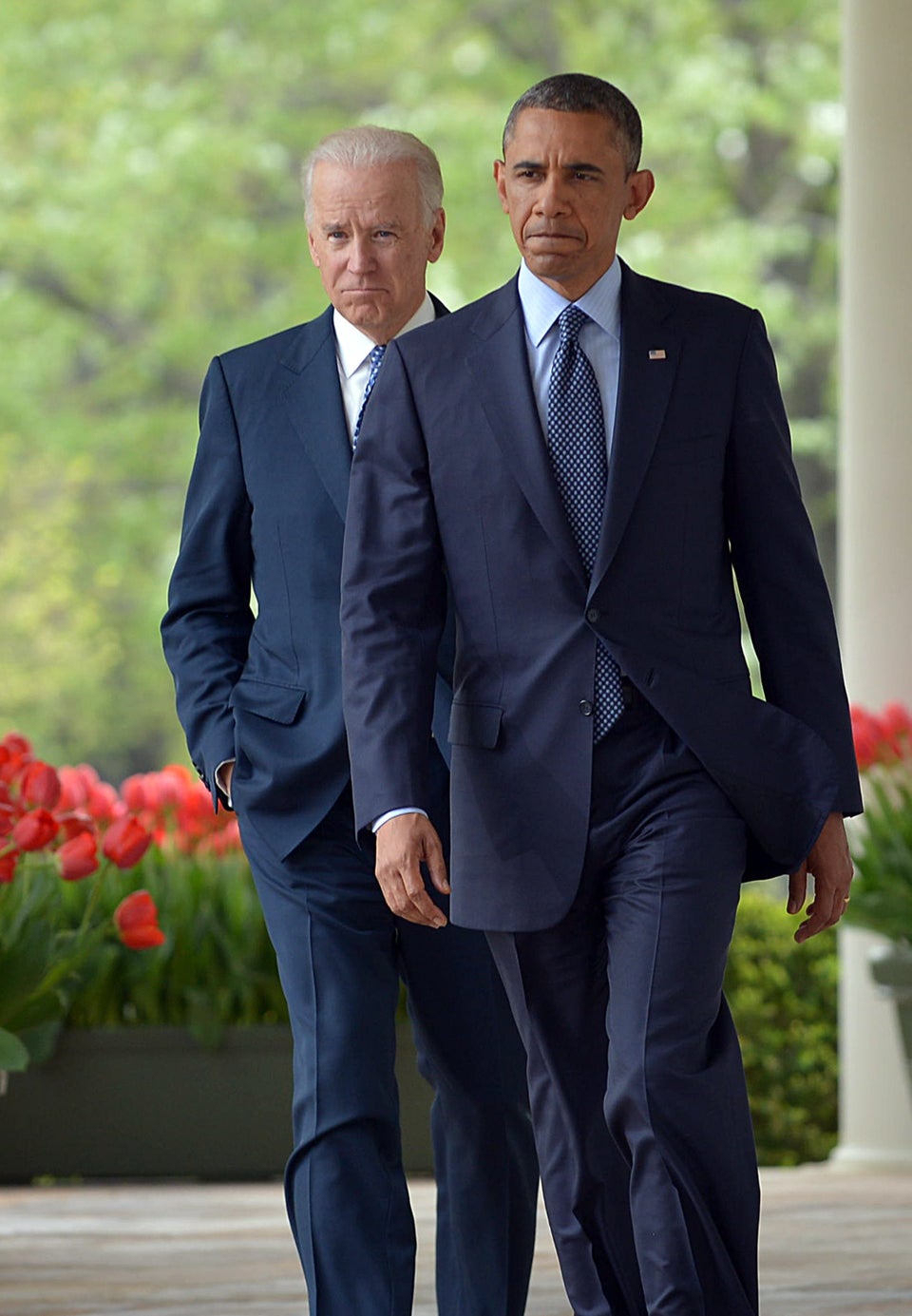 MANDEL NGAN via Getty Images
2014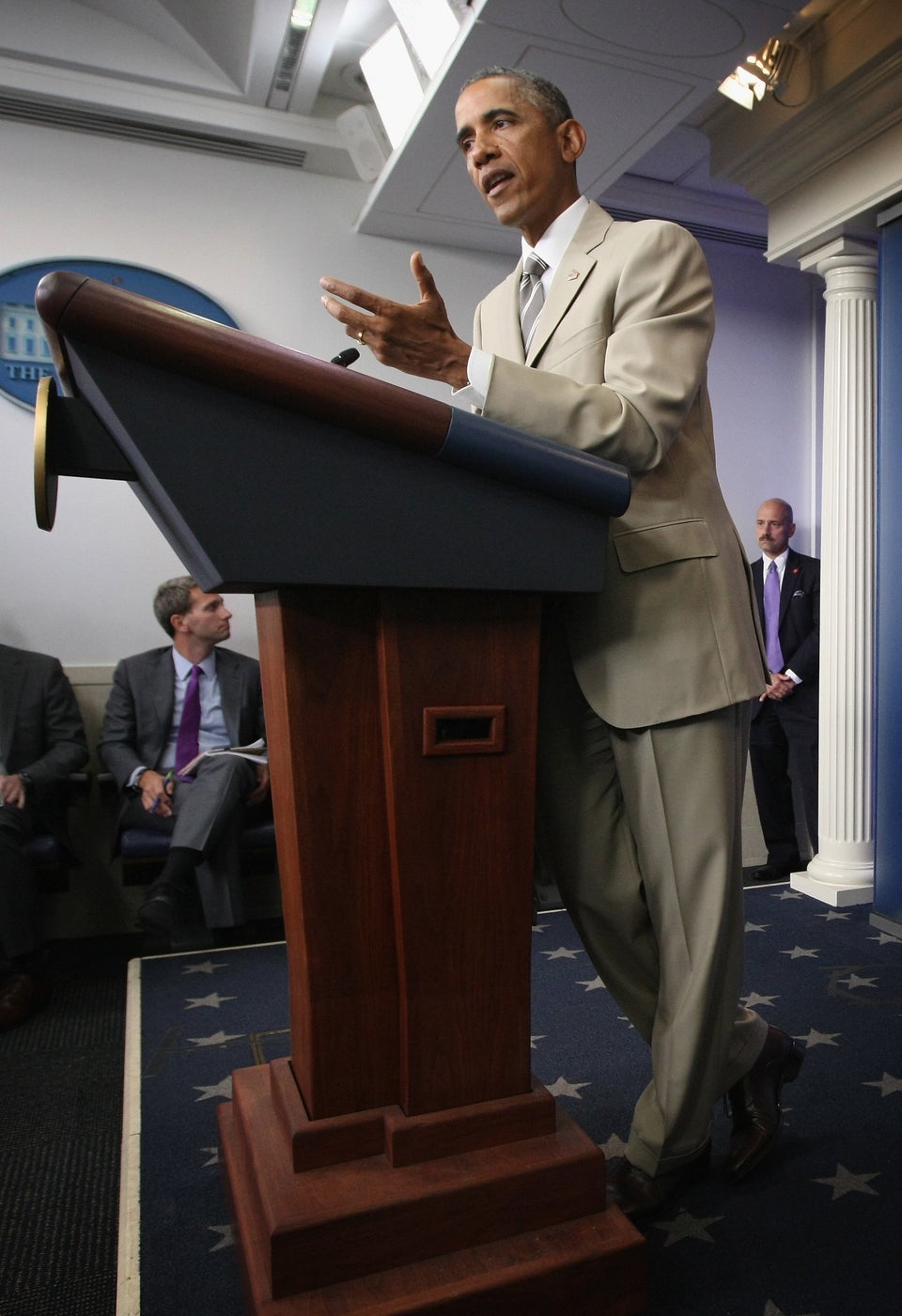 Alex Wong via Getty Images
2014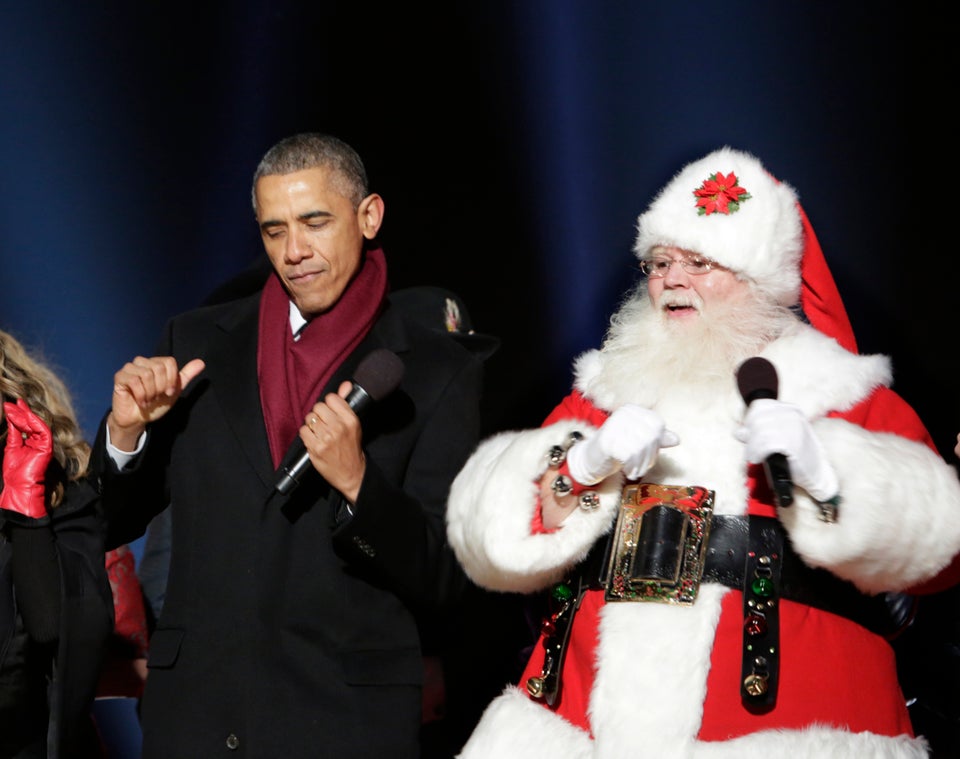 WHITE HOUSE POOL (ISP POOL IMAGES) via Getty Images
2014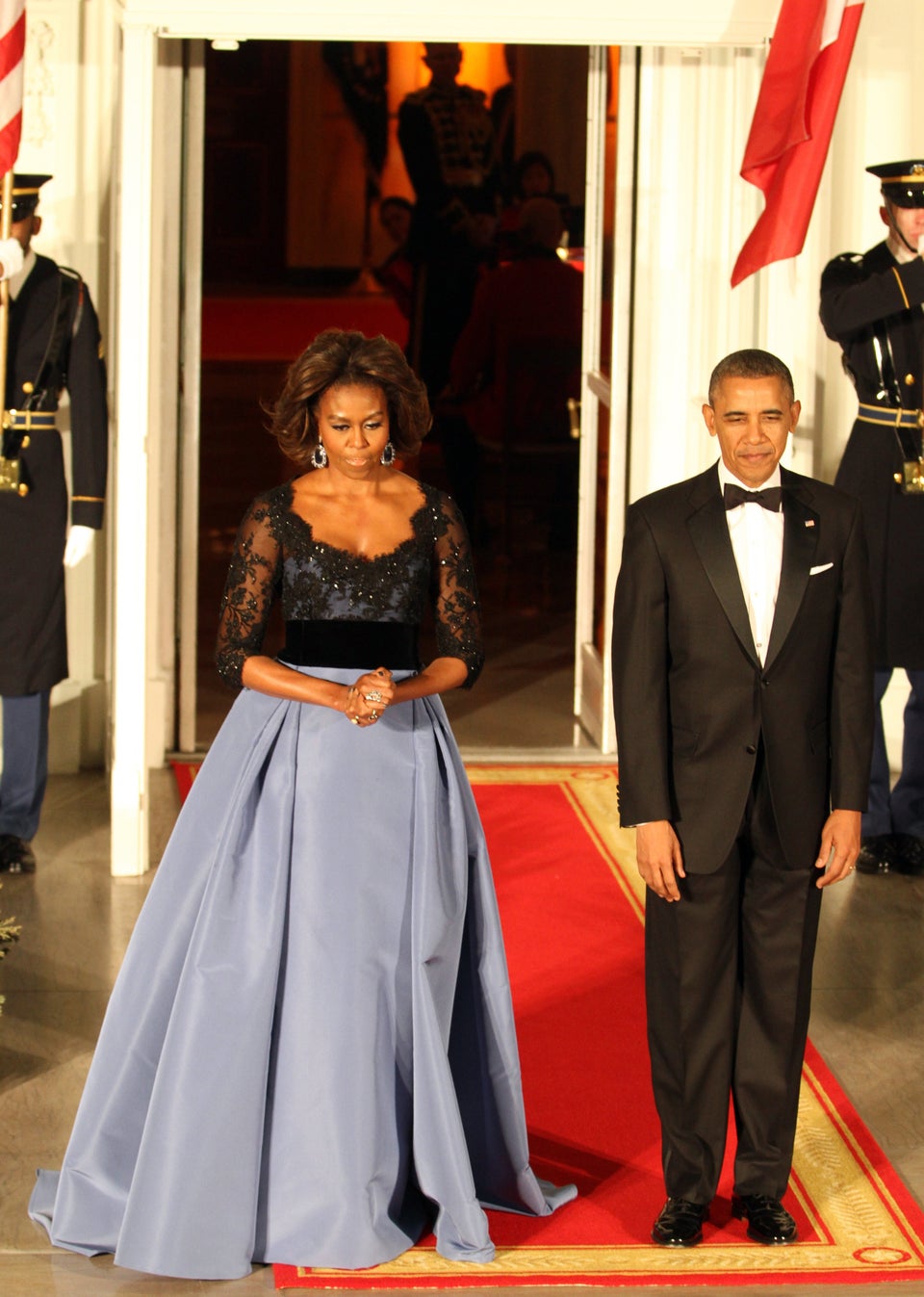 Anadolu Agency via Getty Images
2015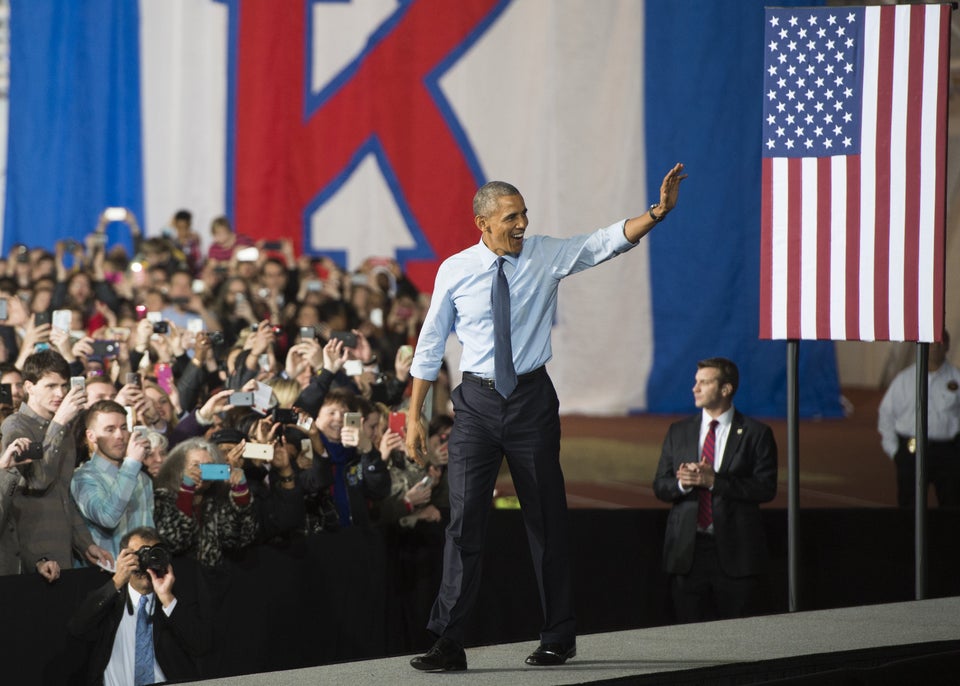 SAUL LOEB via Getty Images
2015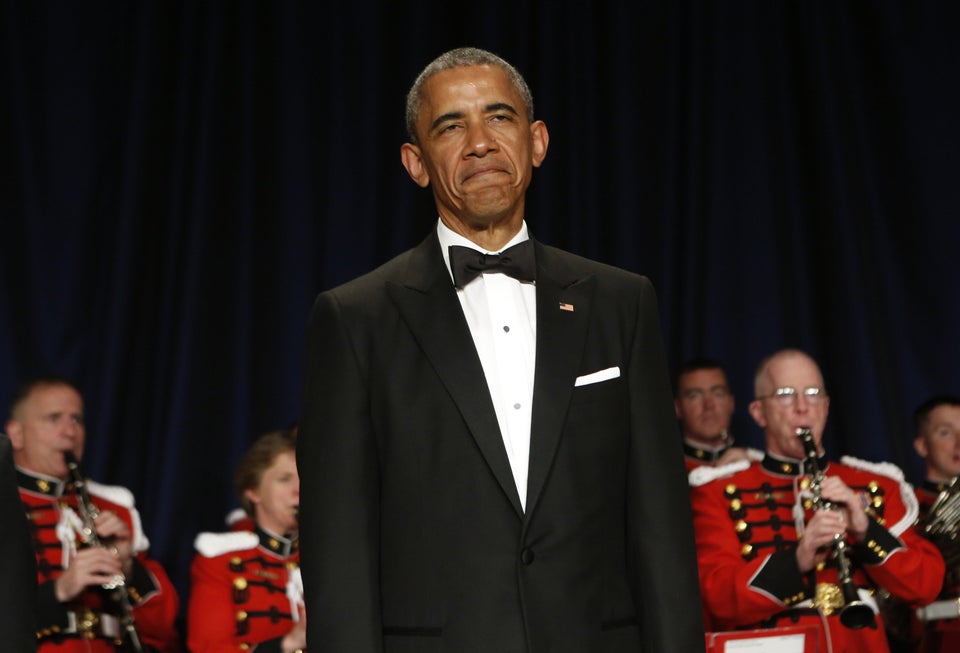 YURI GRIPAS via Getty Images
2015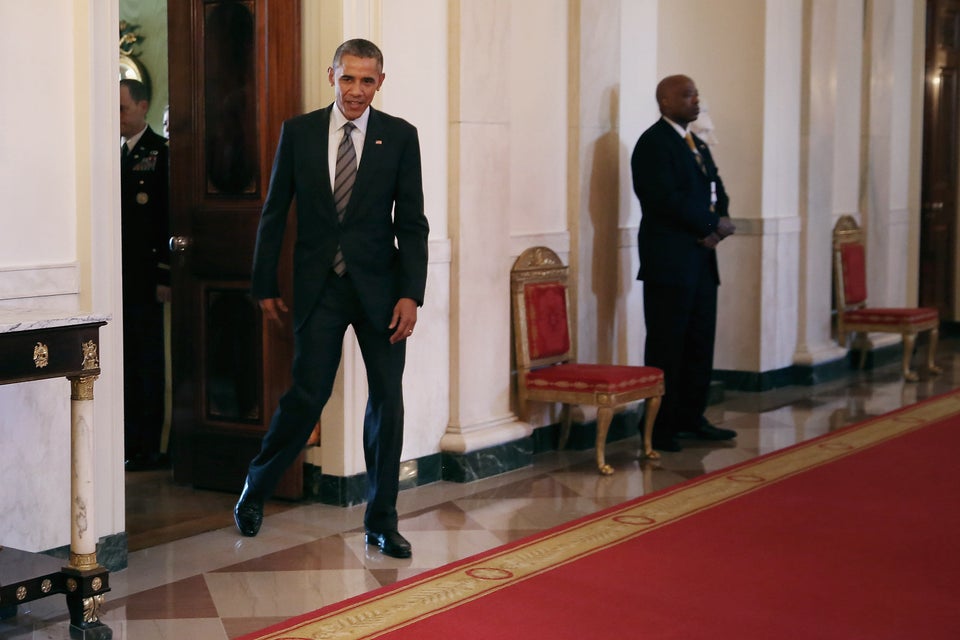 Chip Somodevilla via Getty Images
2016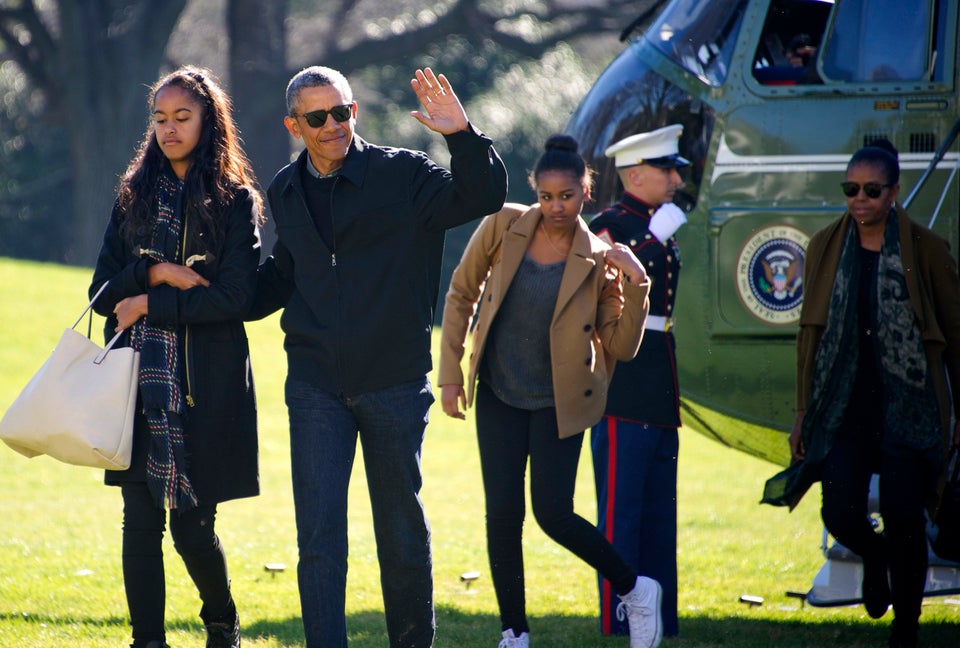 2016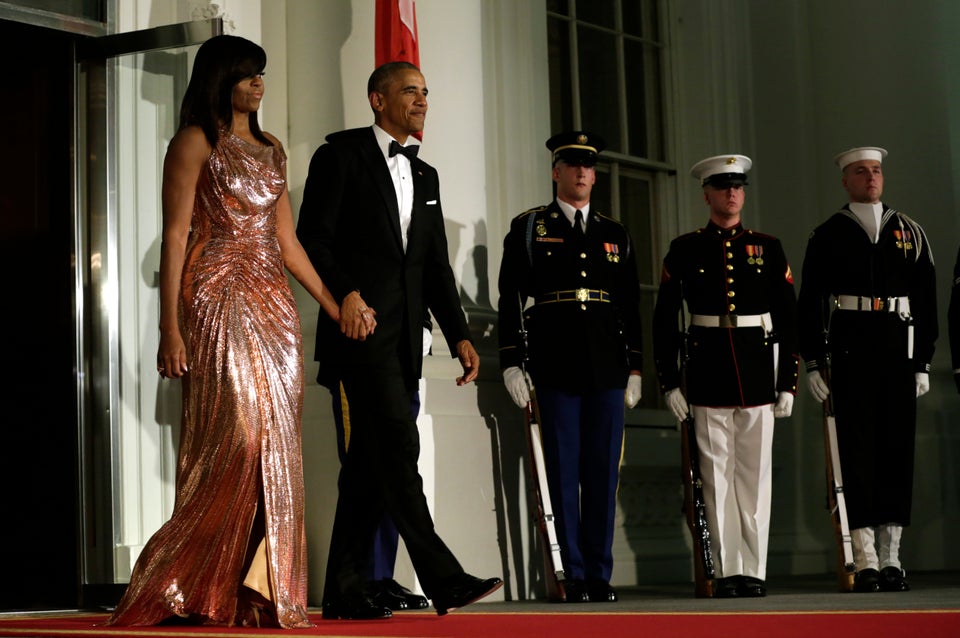 YURI GRIPAS via Getty Images
2016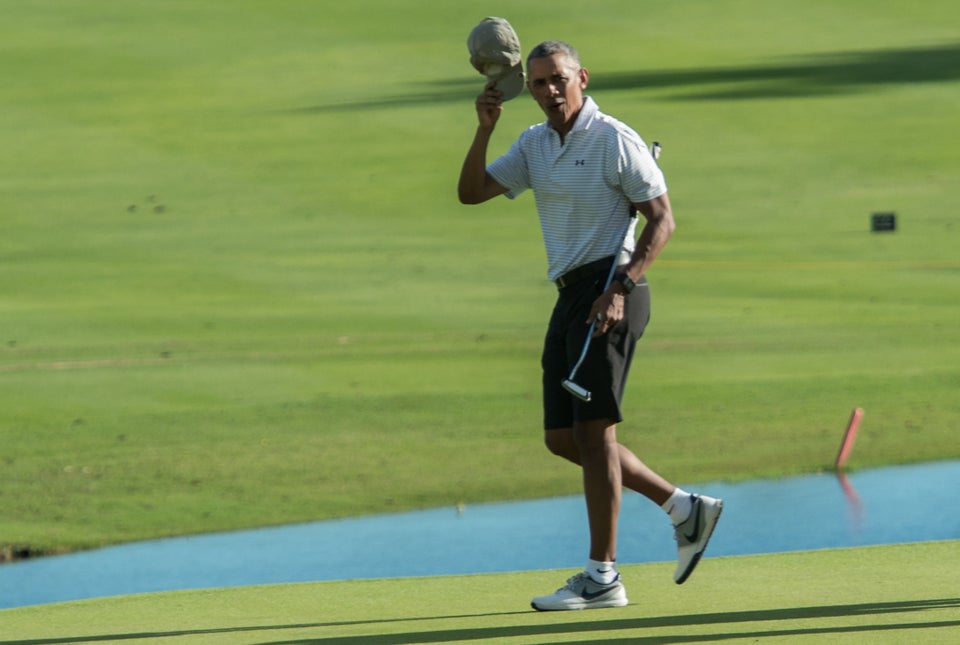 NICHOLAS KAMM via Getty Images
2016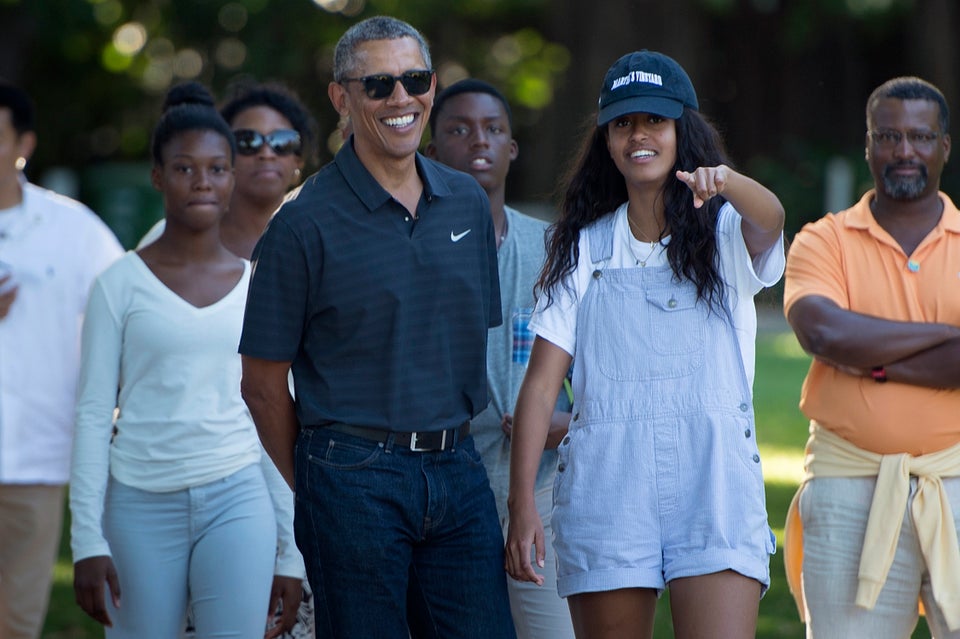 BRENDAN SMIALOWSKI via Getty Images
2017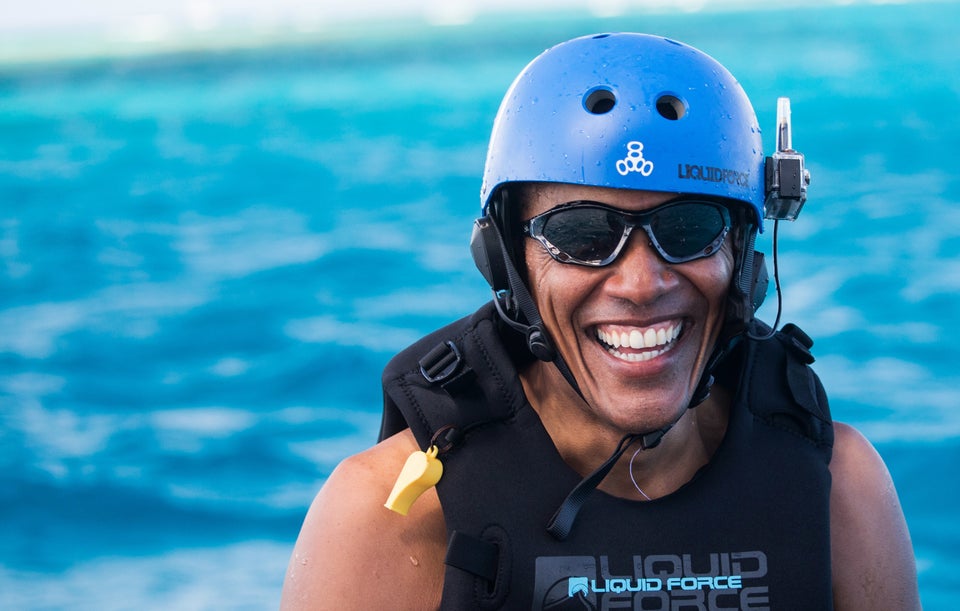 Jack Brockway via Getty Images
2017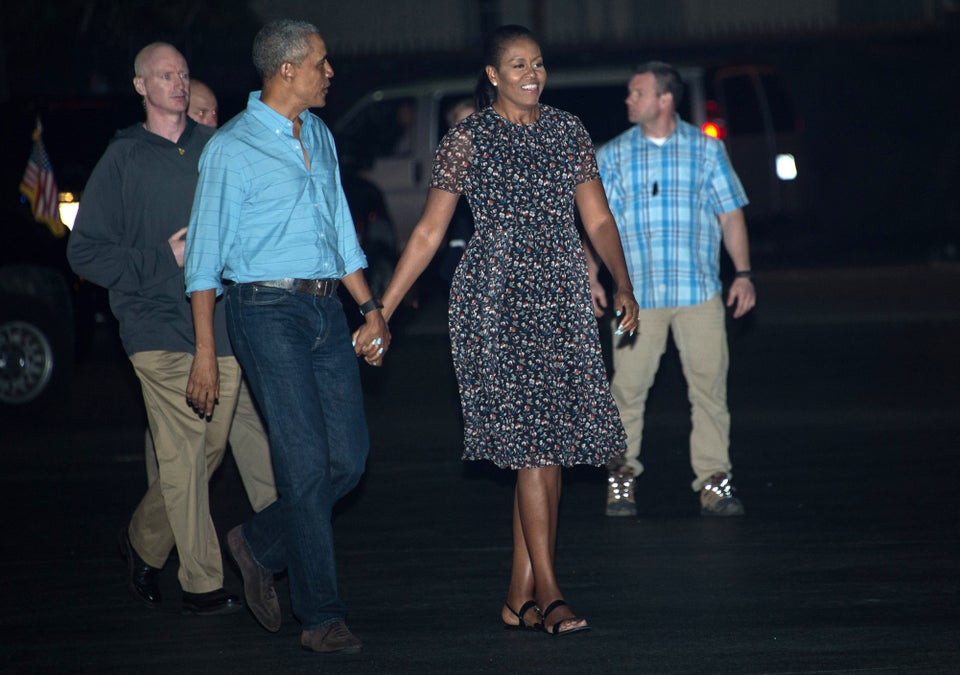 NICHOLAS KAMM via Getty Images
2017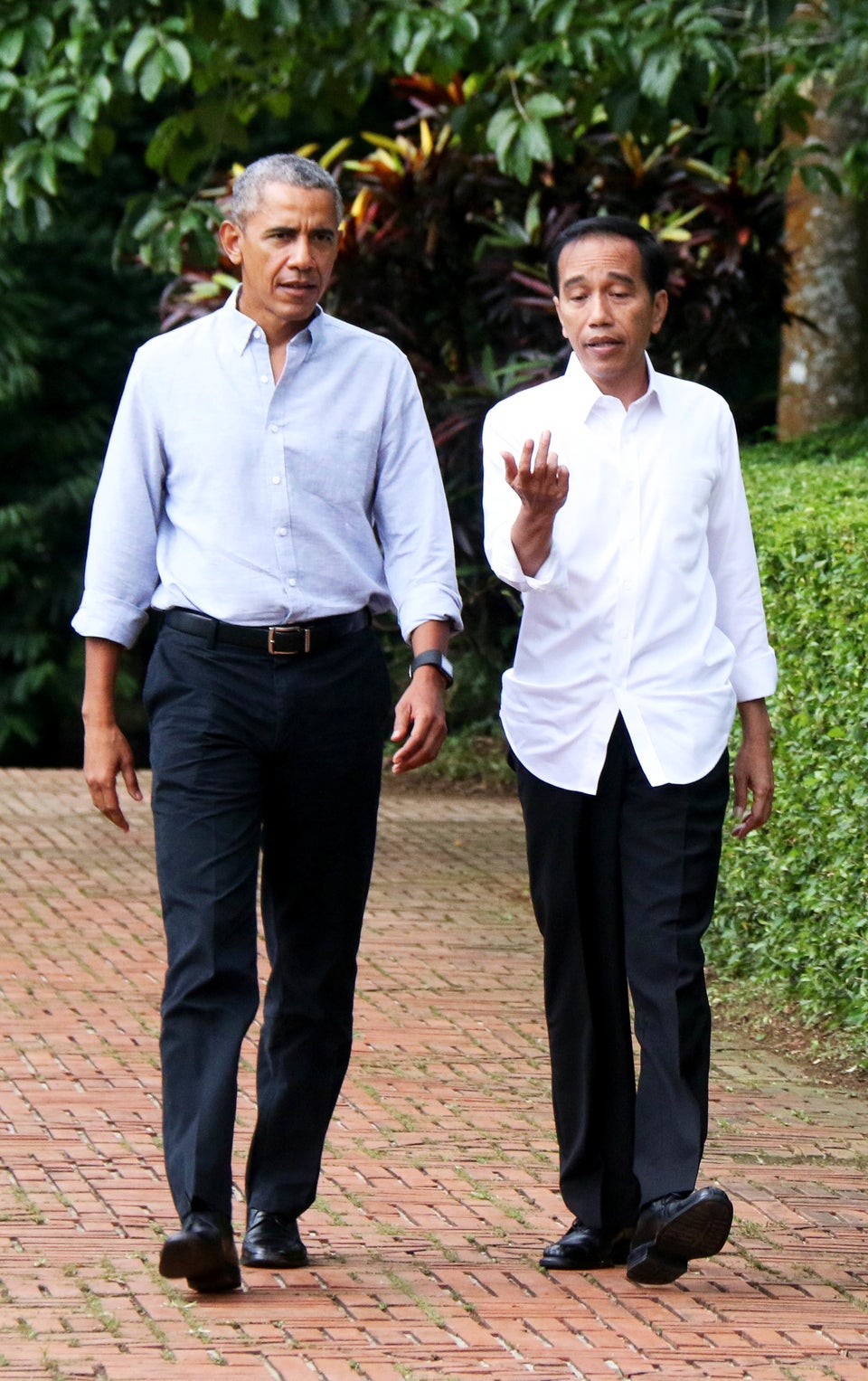 Barcroft Media via Getty Images
2017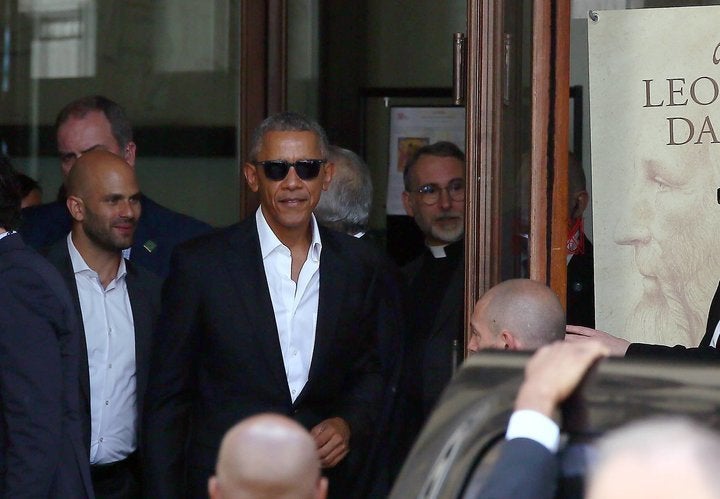 2017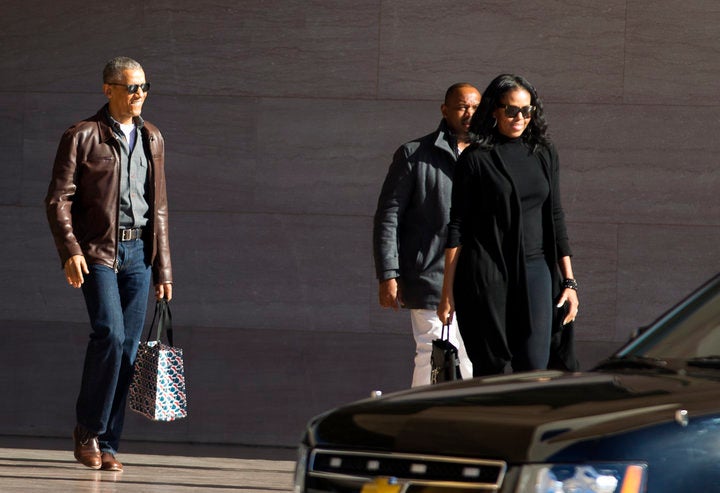 2017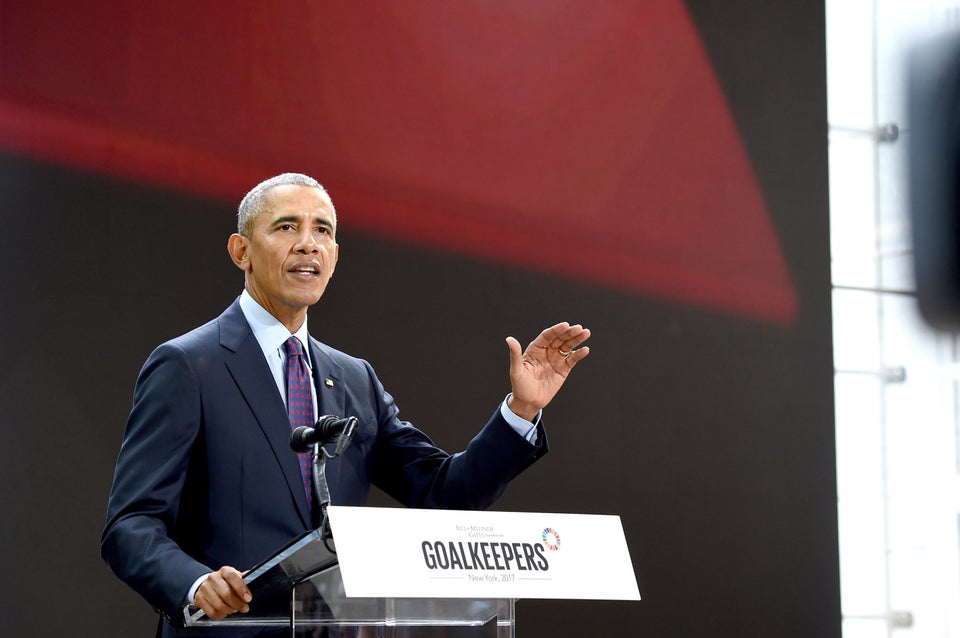 Jamie McCarthy via Getty Images
2017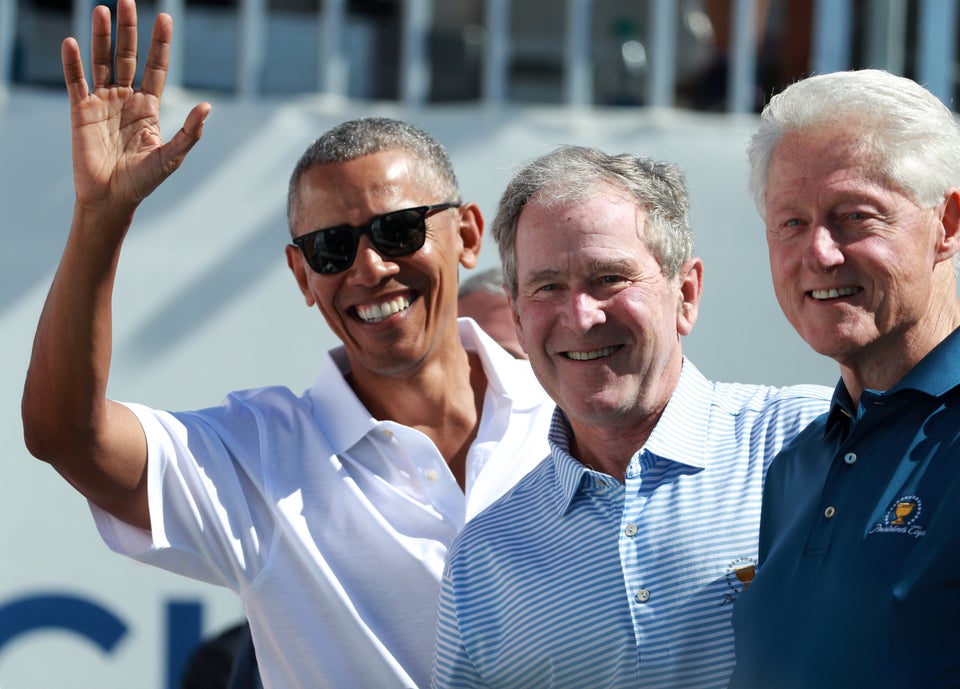 Scott Halleran via Getty Images
2017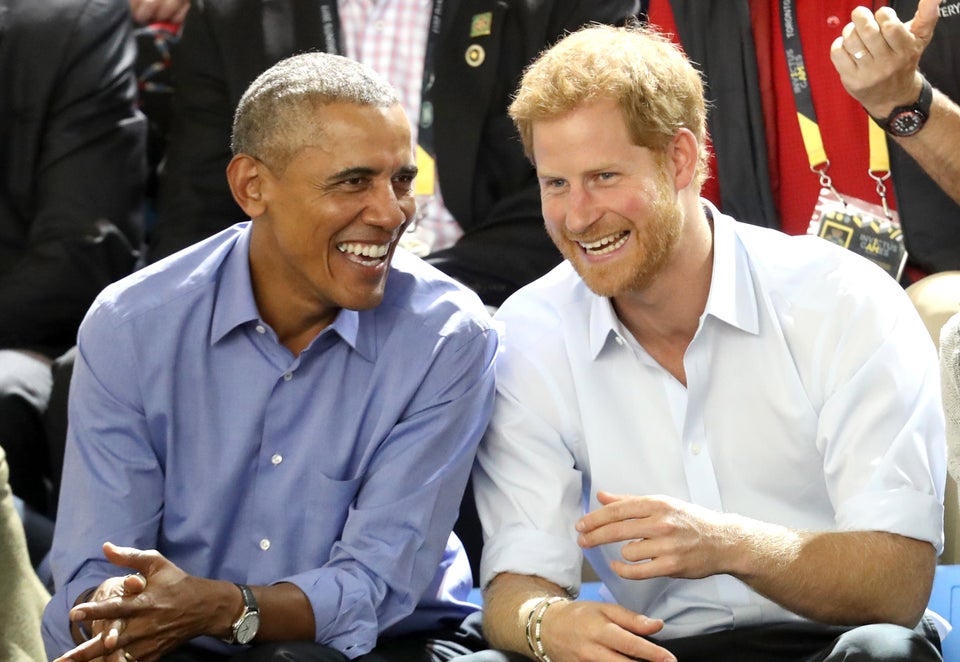 Chris Jackson via Getty Images
2017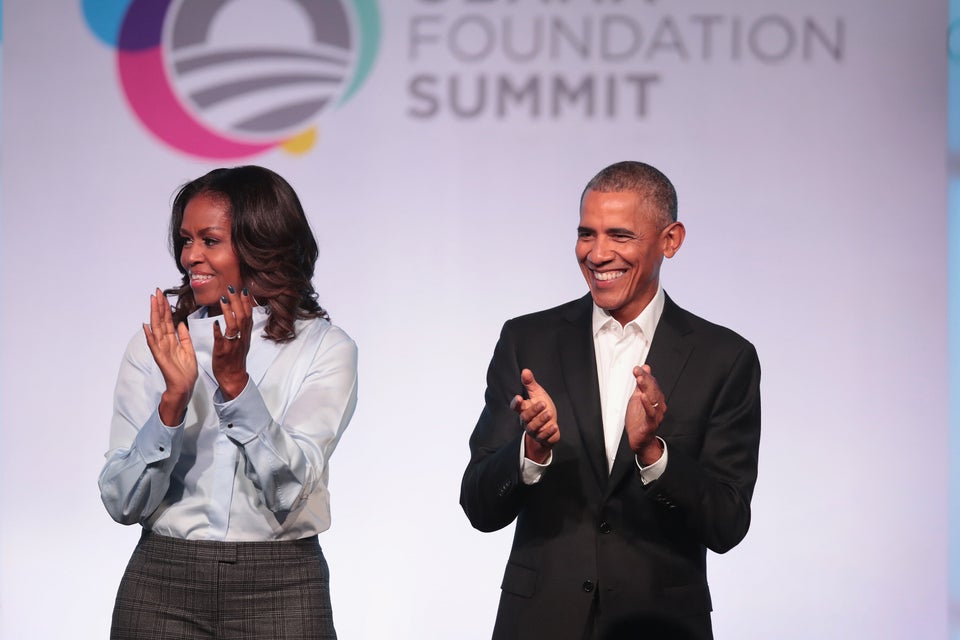 Scott Olson via Getty Images
2018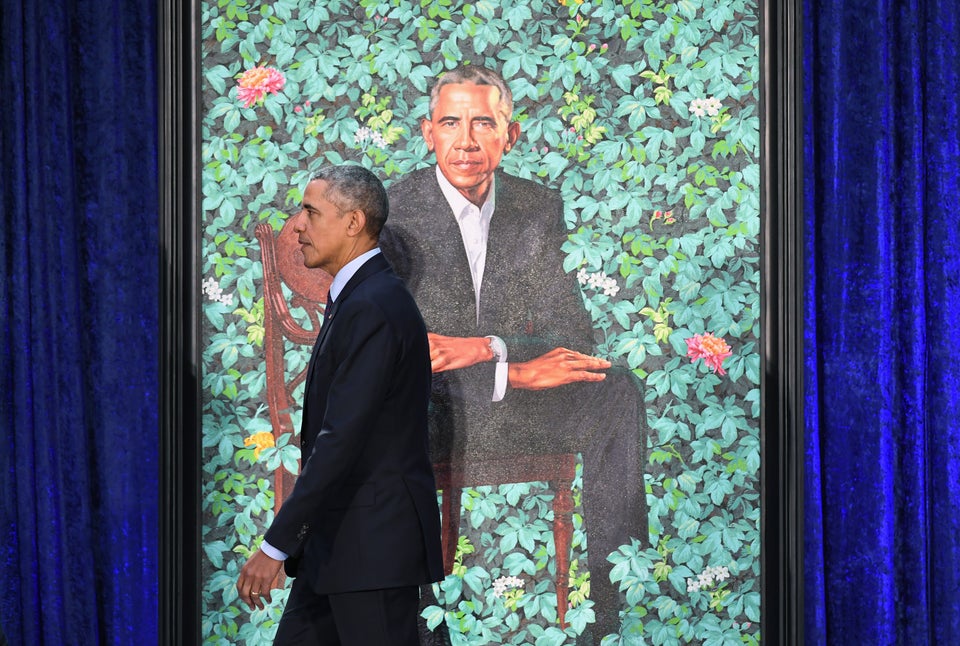 The Washington Post via Getty Images
2018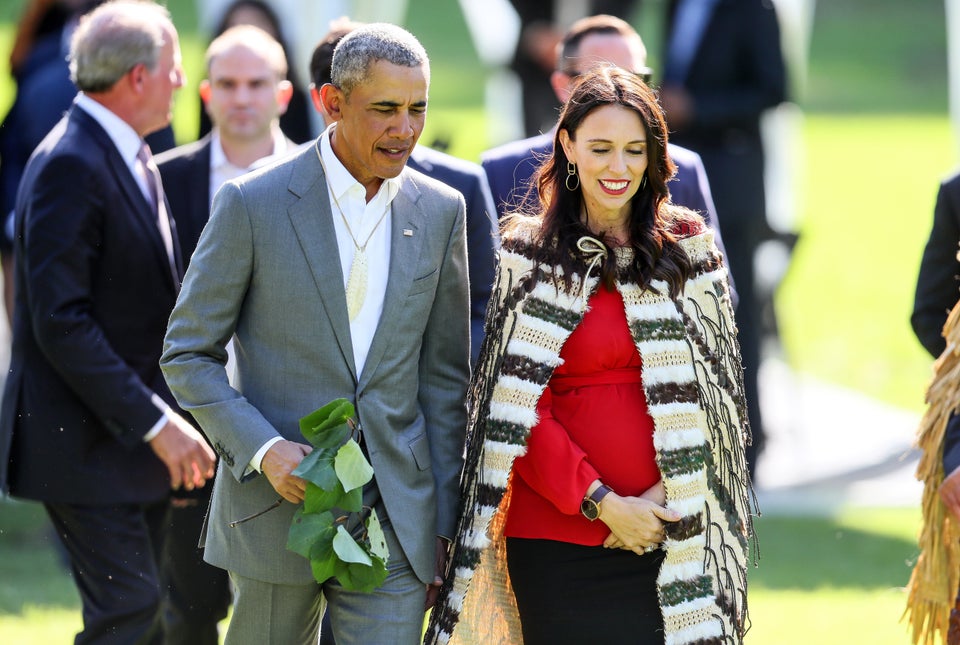 2018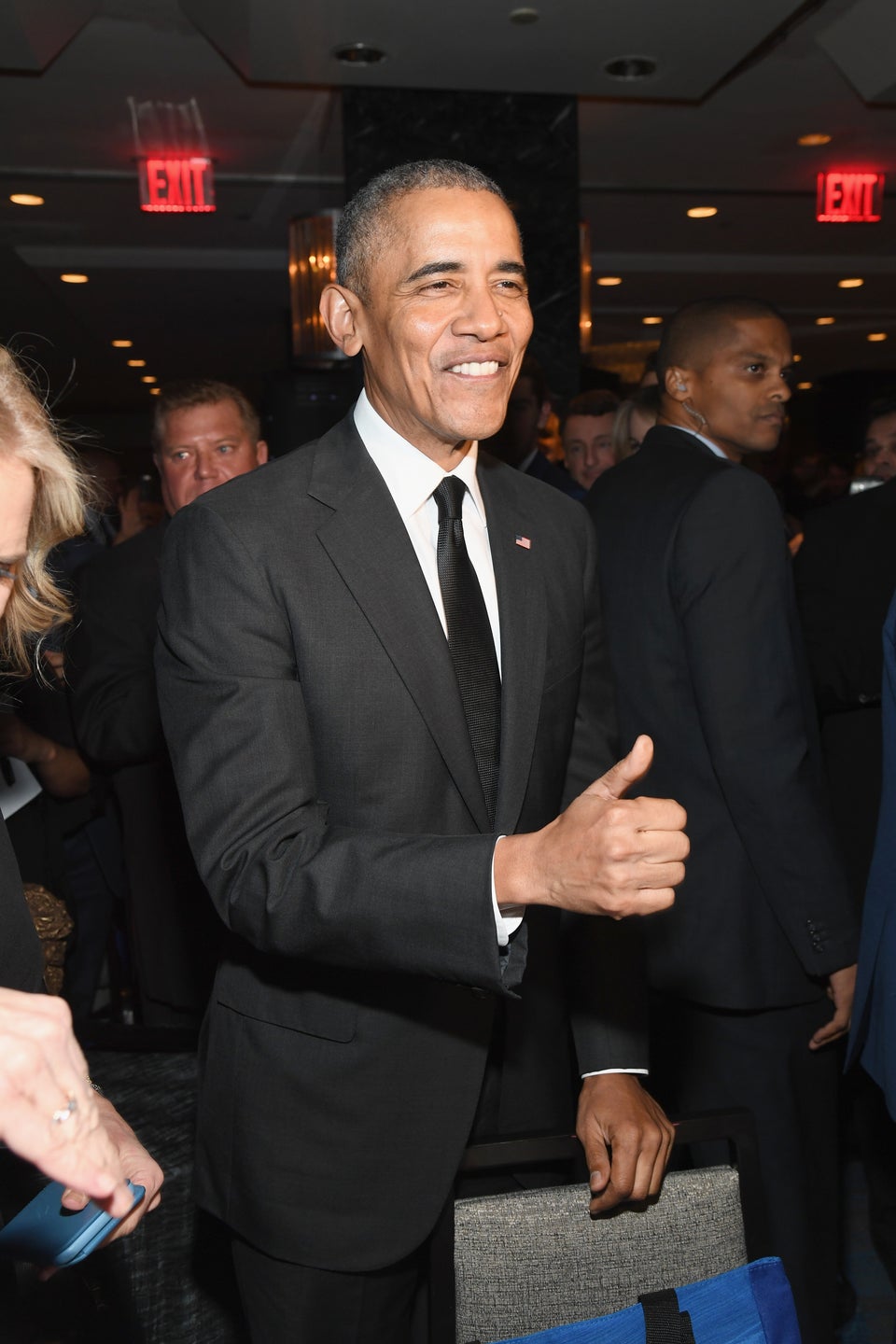 Kevin Mazur via Getty Images
Popular in the Community