Former President Barack Obama took some time on Friday to reflect on the past year and tweet out some stories that "remind us what's best about America."
But Obama pointed out that's not all that happened:
He then shared three stories from 2017 that highlight the resilience, generosity and resourcefulness of Americans.
The second story was about NFL defensive end Chris Long, who gave his first six game checks to fund scholarships for students in his hometown of Charlottesville, Virginia. Then according to the Philadelphia Inquirer, he gave his final 10 game checks to launch Pledge 10 for Tomorrow, a campaign to "promote educational equity and opportunity for underserved youth" in the three cities he's played for ― St. Louis, Boston and now Philadelphia.
Obama's final share was the story of Jahkil Jackson, a 10-year-old on an intrepid mission to help the homeless population in Chicago. The Chicago Tribune article details the boy's "stash of blessing bags — packages filled with socks, toiletries and snacks," which he insists his parents keep "in the car at all times."
Obama's final message was to encourage Americans to do something.
"All across America people chose to get involved, get engaged and stand up. Each of us can make a difference, and all of us ought to try. So go keep changing the world in 2018," he wrote.
Before You Go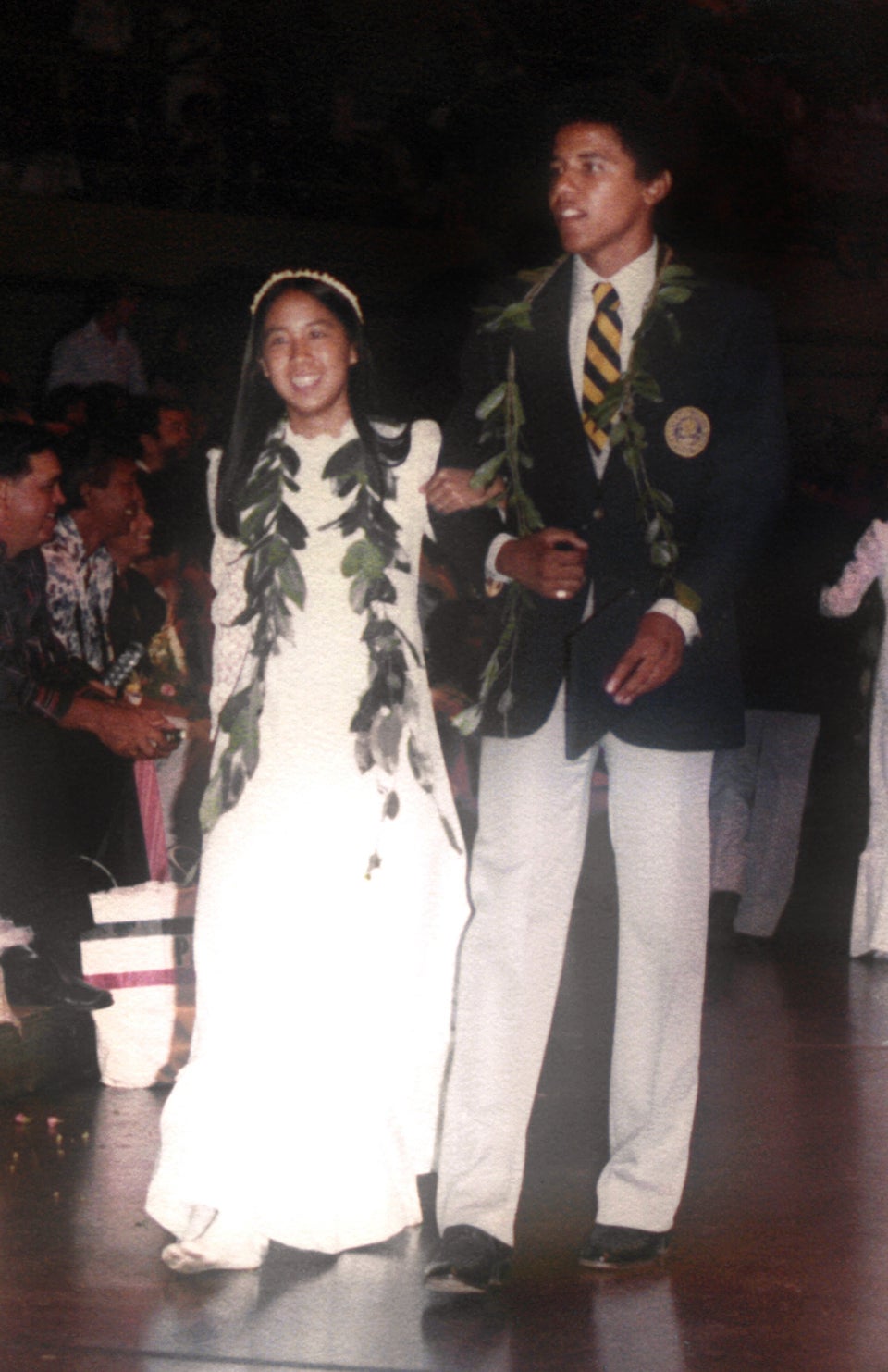 Barack Obama Style Evolution
Popular in the Community