The group that runs President Barack Obama's Twitter says his account was not hacked, but a link shortener used by Organizing for Action was compromised.
An OFA official confirmed to the Huffington Post that an account with the group's link shortener was hacked -- but that was all.
"At no point did they have access to the twitter handle," the official said.

OFA has its own customized link shortener, as opposed to using the built in Twitter function. The group was authoring its own tweets, but if they attempted to put in a URL, they became vulnerable to the hackers.

"Only the links within our tweets had been hacked," the OFA official said.
The original tweet with the compromised link was deleted and replaced with a link to the Washington Post story Monday afternoon:
The AP reports a group called the Syrian Electronic Army claimed responsibility for the action. The group aligns itself with Syrian President Bashar Assad and has taken credit for hacking into social media sites in the past.
"Obama doesn't have any ethical issues with spying on the world, so we took it upon ourselves to return the favor," the group said, according to the AP.
Sam Stein contributed to this report.
This post has been updated with more from the AP on the Syrian Electronic Army.
Before You Go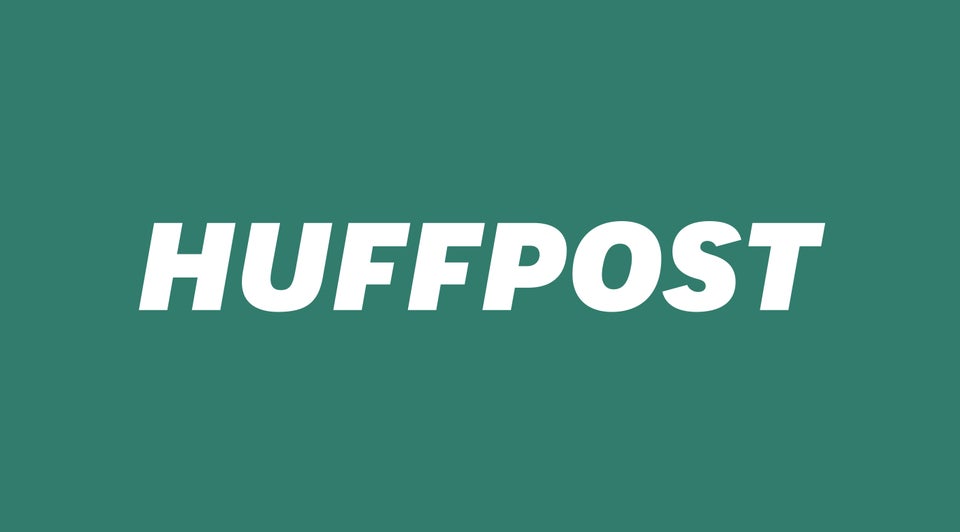 11 Paranoid Obama Conspiracy Theories
Popular in the Community