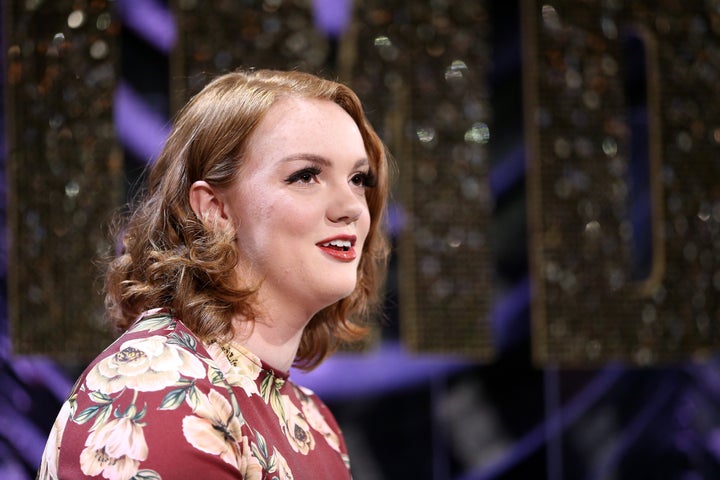 Shannon Purser, the actress behind beloved character Barb from "Stranger Things," used Twitter on Tuesday to get candid about her sexuality and her personal journey to authenticity.
She explained to her followers that, for her, becoming comfortable with her sexuality was "a process," and offered some words of comfort for anyone that may be experiencing a similar path of self-exploration.
Purser also offered words of support to her followers in the form of mutual prayers.
Purser's lovable character Barb became a cult sensation after the airing of "Stranger Things" on Netflix last summer. The actress previously opened up about the queer appeal of Barb as a character, telling Paper last July,
"We all at some point in our lives have felt that we weren't at the top of our social circle, or that maybe we needed our friends more than they needed us, and feeling overlooked. I think a lot more people feel a little bit insecure and a little bit hungry for love and acceptance."