A nonagenarian has started a new career as a valuable part of Silicon Valley's tech world, bringing her years of wisdom to the industry.
When Barbara Beskind was a child, she wanted to become an inventor. At 91 years old, she's living that dream as a tech designer for IDEO, a firm in Palo Alto, California, according to Today.com. Beskind became an employee last year and has since been working primarily on projects that relate to aging.
She says that her age has been beneficial to her.
"Age is not a barrier to performance. Live life as an adventure, and expect change and endorse it, embrace it," Beskind told Today.com. "I think the beauty of being 91 is that you can look back and see how the little pieces fit into the big pieces of life, and life is a complete puzzle."
Beskind had wanted to pursue a career as an inventor after high school but the job required an engineering degree, NPR reported. Her guidance counselor told her that women weren't accepted by engineering schools, so Beskind joined the army and became an occupational therapist instead.
Two years ago, she saw an interview in which the founder of IDEO, David Kelley, spoke about the importance of diversity on a design team, and decided to apply to work at the firm.
"It took me about two months to write my resume, paring it down from nine pages,'' Beskind told Today.com. "Then I wrote the letter and sent it by snail mail."
Now, the 91-year-old is a much-loved member of IDEO, offering feedback to designers who are working on products for the elderly, the Wall Street Journal reported. She also shares her own prototypes with her team for feedback. Her team members say that Beskind not only brings a new perspective to IDEO, but also has an energy that's simply uplifting.
"I'm sitting here doing a not very inspiring task," IDEO employee Jason Dehler told Beskind, according to NPR. "I'm doing budgets. And listening to you talk and your attitude ... I got more into it."
Beskind has been enjoying her time with her firm. Though the designer has vision problems due to macular degeneration and uses modified ski poles to help her walk, she shows no signs of slowing down, Today.com reported.
"I want to be someplace stimulating, with people who are passionate and creative," she told the Wall Street Journal. "This is the best experience I have had in my professional life."
Related
Before You Go
New Year - Curved Phones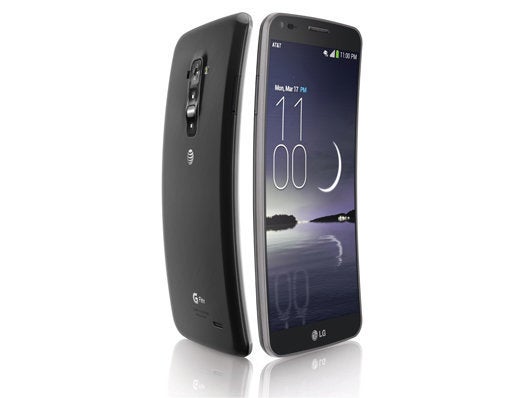 Spring - Smart Watch 2.0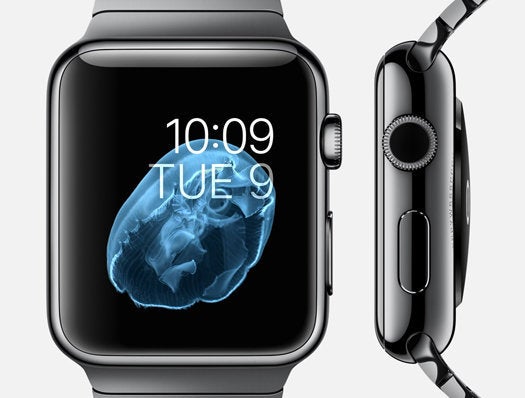 Summer - Games That Live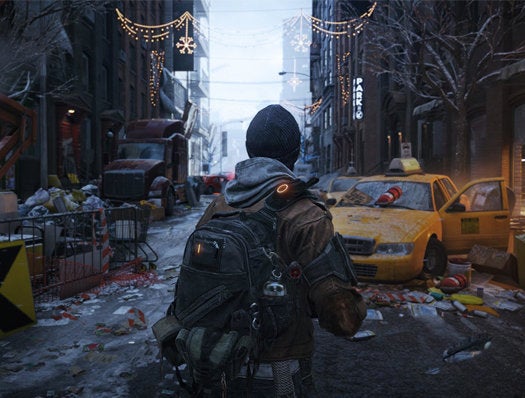 Autumn - A Quantum Leap In Television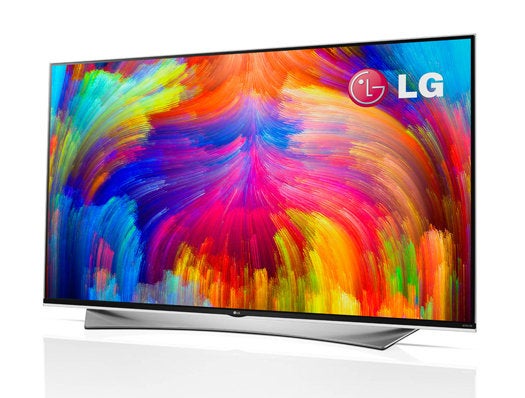 Winter - The Death Of The Laptop