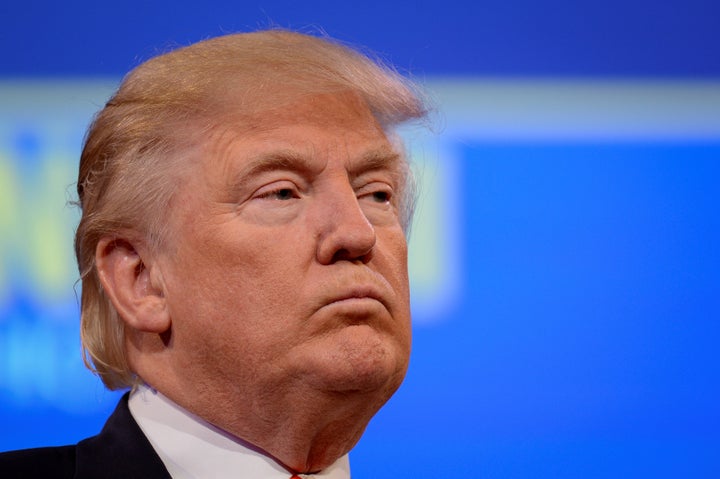 Sen. Barbara Boxer (D-Calif.) is calling on federal authorities to investigate Donald Trump's modeling agency over allegations that the company violated immigration laws, citing a sweeping investigative report Mother Jones published last month.
Boxer sent a letter on Wednesday to U.S. Citizenship and Immigration Service Director León Rodriguez, saying the Mother Jones article indicates Trump Model Management displayed "widespread noncompliance" with immigration and labor laws.
"I am extremely concerned by the claims levied against Trump Model Management and ask that you open an investigation into the company's employment practices," Boxer says in her letter. "I hope you will make clear that immigration and labor violations like these will not be tolerated."
Several women told Mother Jones that they worked for the modeling agency, which Trump founded in 1999, while on tourist visas that did not legally allow them to be employed. Trump Model Management never obtained proper work visas for some of its models and also instructed some to deceive customs officials about why they were in the U.S., according to the report.
Additionally, some of the former models told Mother Jones that the agency charged them high fees for rent and other expenses.
Trump's hard-line and retrograde immigration stance is central to his campaign, and these allegations suggest his modeling agency has engaged in practices that the GOP presidential nominee has denounced. Trump maintains an 85 percent stake in the agency, according to the report.
His ever-changing immigration policies include deporting millions of undocumented immigrants, banning Muslims from entering the country and building a wall along the U.S.-Mexico border.
Neither the Trump campaign nor Trump Model Management immediately responded to request for comment. The modeling agency has not made any public statements about the allegations made in the Mother Jones report.
Read Boxer's full letter below:
Before You Go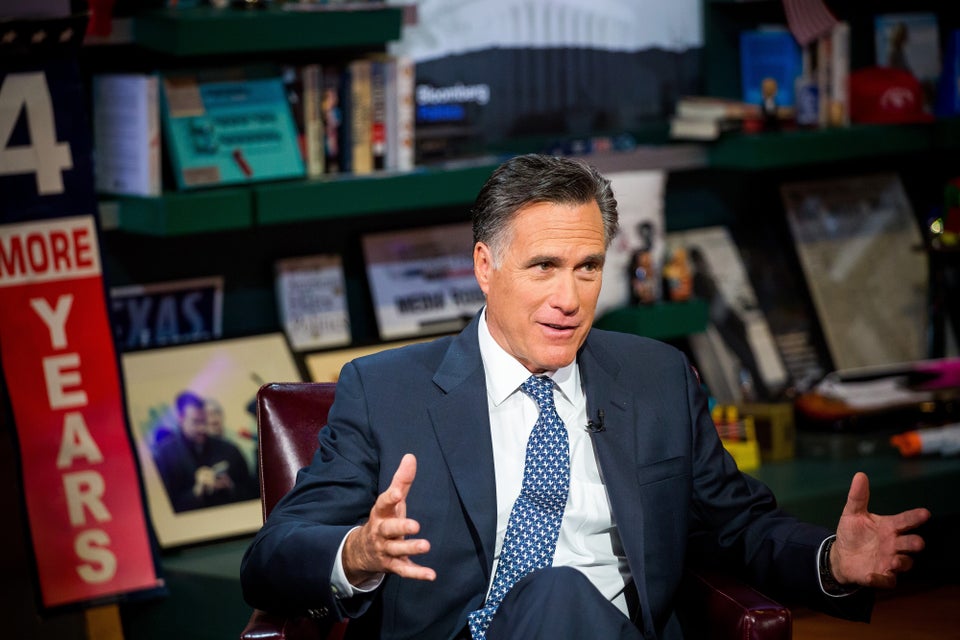 Republicans Who Have Refused To Back Donald Trump
Popular in the Community