To celebrate her 90th birthday on Monday, former first lady Barbara Bush let us in on her secret to looking young -- pearls.
During an interview on NBC's "Today" show, Bush's granddaughter Jenna Bush Hager said, "You're known for your pearls."
"The pearls are to cover the wrinkles, which they no longer do," Bush said. "You can't wear pearls all over your face."
Bush also discussed why she never dyed her hair when it started to gray.
"I wanted to play golf, I wanted to play tennis, I wanted to swim. And my hair turned, as I'm sure someone else will tell you, orange, green, yellow, depending upon how much chlorine [was] in the pool. So I decided to go white," Bush said.
Bush is promoting adult literacy on her birthday this year. The Barbara Bush Foundation For Family Literacy and Dollar General are partnering for a $7 million global competition to create an app to boost adult literacy skills.
Parents' literacy level is a "significant predictor of their child's future educational success, influencing generations to follow," Bush said Monday.
Watch Bush on the "Today" show above.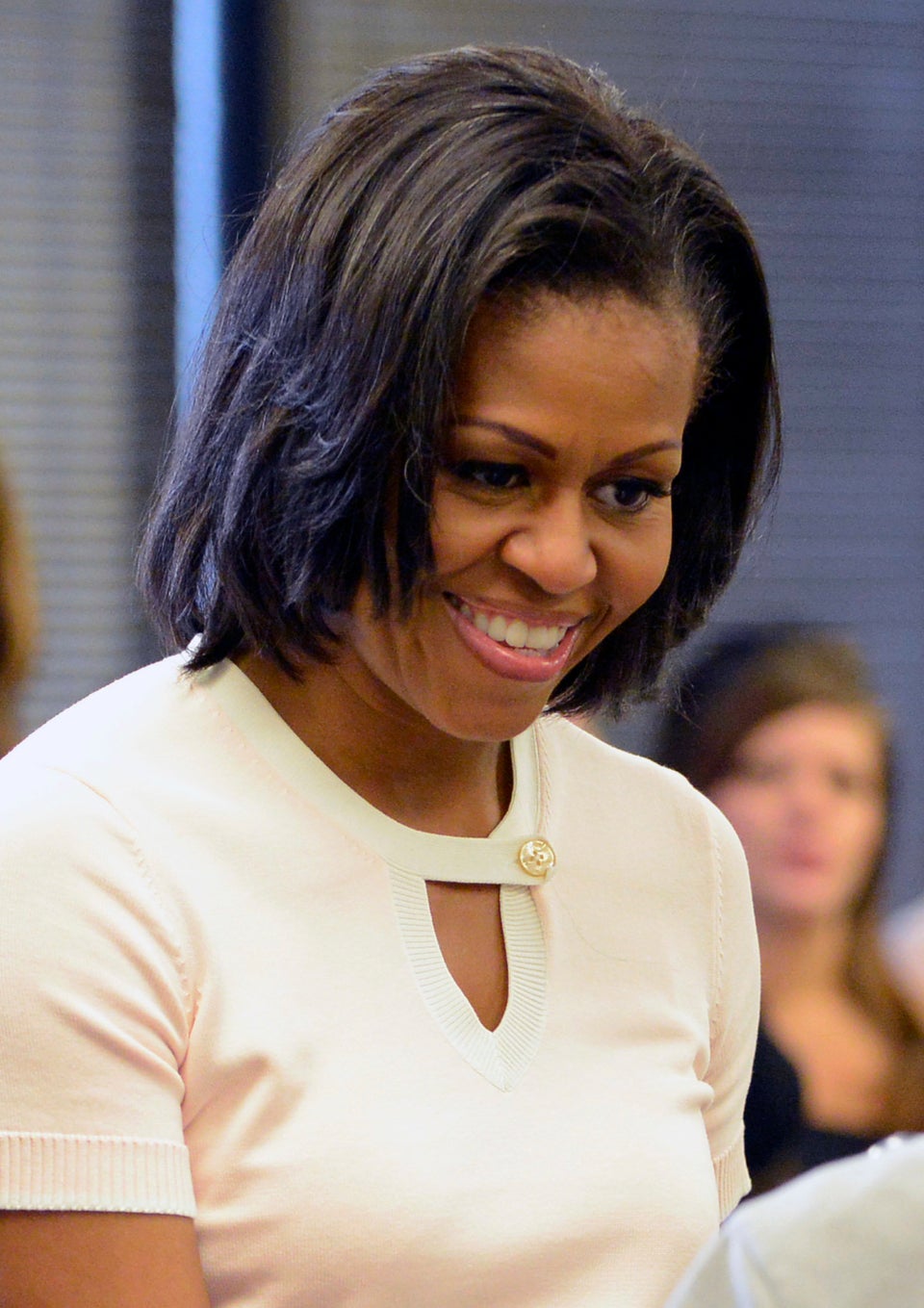 First Ladies Through The Years
Popular in the Community