Barbara Bush may not agree with Bill Clinton on much politically, but the former first lady says she has deep personal affection for the former Democratic president.
"I love Bill Clinton," Bush said during an interview C-SPAN aired Monday. "Maybe not his politics, but I love Bill Clinton."
Bush said she and her husband, former President George H.W. Bush, have become close with Clinton. The former presidents have teamed up on charity efforts, including fundraising campaigns after the Indian Ocean tsunami, Hurricane Katrina and the devastating earthquake in Haiti.
"Bill visits us every summer," Bush said. "We don't agree politically, but we don't talk politics."
According to Bush, her husband has become somewhat of a father figure to the 42nd president, whose own biological father was killed in a car accident three months before Clinton was born.
"Bill's father wasn't around, and I think he thinks of George a little bit like the father he didn't have," the former first lady said of Clinton.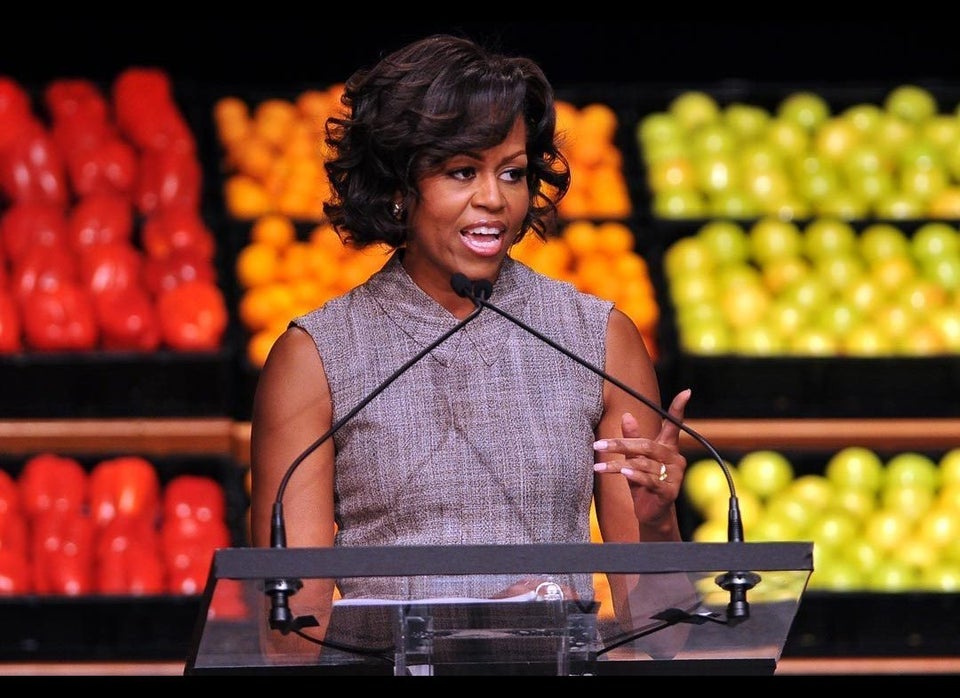 First Ladies
Popular in the Community