Some women need an extra push to advocate for themselves better when it comes to their salaries, Barbara Corcoran told HuffPost Live on Thursday.
"Women are not good at asking for raises," the "Shark Tank" judge said. "They devalue themselves and initially don't price themselves properly, and then, when they do an exceptional job, they want to make people happy more often then they want to take credit... I think that explains a lot of salary disparity between men and women."
Women should demand raises in the same way men do, Corcoran said.
"Ask any aggressive guy how he got his own raise -- it's always the same," she explained. "You walk in knowing what you've done for the business, for the team, for your boss; in the job description, what more responsibility you've taken on that you've assumed and grabbed for yourself, and you cite every little detail."
"Then you say, 'I'd like to get a raise,' and you name the price," she continued. "Rarely will a woman name a price."
Corcoran also stressed that after making the request, it's imperative that women don't back down.
"If you're turned down, a man doesn't lay low... and accept that he's been turned. He'll say, 'When could I get a raise?' He comes right back at you. 'What do I have to do to get a raise? What else do you expect from me?'" she said. "[This way] you walk away with a job description that's gonna merit you more money."
The real estate mogul admitted that the process is not easy, but said it's a necessary part of successfully navigating corporate infrastructure.
"I had to learn to do it. Everybody has to learn to do it," she said. "But women, I don't think picture themselves in that role, being that aggressive."
Watch more from Barbara Corcoran's conversation with HuffPost Live here.
Want more HuffPost Live? Stream us anytime on Go90, Verizon's mobile social entertainment network, and listen to our best interviews on iTunes.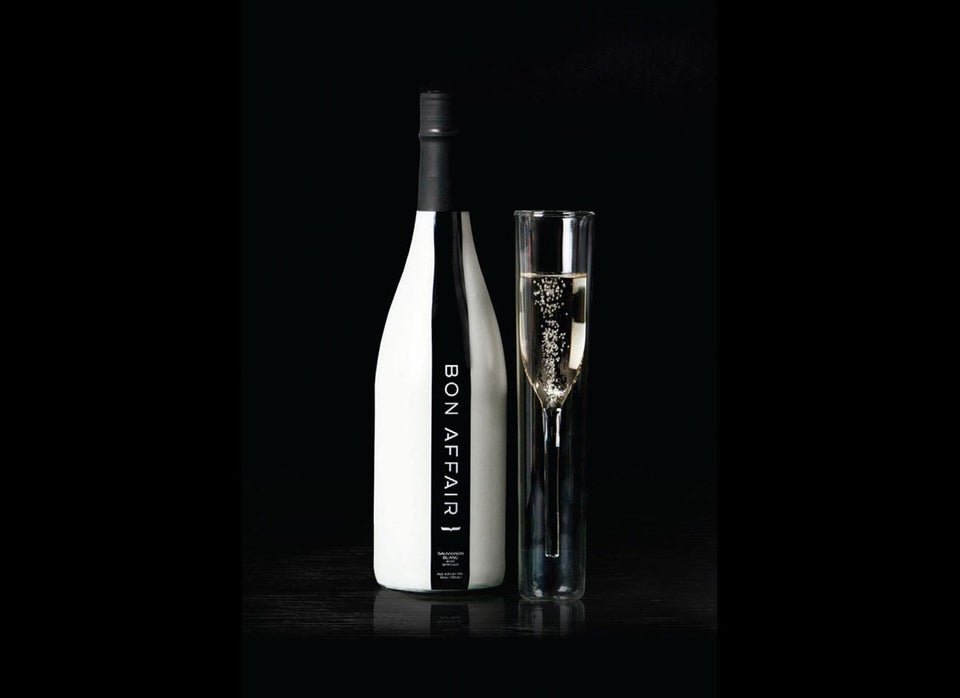 'Shark Tank' Contestants Reveal Their Biggest Lessons Learned
Related
Popular in the Community