The head of a pro-life group in Michigan made a controversial comparison on Wednesday, arguing that women in the state should be forced to pay extra for health insurance that covers abortions, even in cases of rape or incest.
"It's simply, like, nobody plans to have an accident in a car accident, nobody plans to have their homes flooded. You have to buy extra insurance for those," Barbara Listing, president of Right to Life of Michigan, told reporters on Wednesday when asked about the exceptions.
The campaign was approved by the Michigan Board of State Canvassers on Wednesday. If supporters are able to collect 258,088 valid voter signatures, the proposal would go before the legislature or appear as a ballot initiative in 2014, allowing it to become law without Gov. Rick Snyder's (R) signature. Snyder vetoed a similar proposal passed by the Republican-controlled state legislature last year.
Pro-choice advocates view the effort as a legislative overreach and took umbrage with Listing's comments.
"This is something where we really have a small number of people in the legislature trying to determine what the private marketplace can offer," Meghan Groen, spokeswoman for Planned Parenthood of Michigan, told WILX-TV on Wednesday.
After calling Listing's comparison "appalling," Jessica Tramontana of Progress Michigan said, "Rape is not anywhere near ... a flood or a car accident, because rape is not an accident. Nobody can anticipate being the victim of a crime."
Before You Go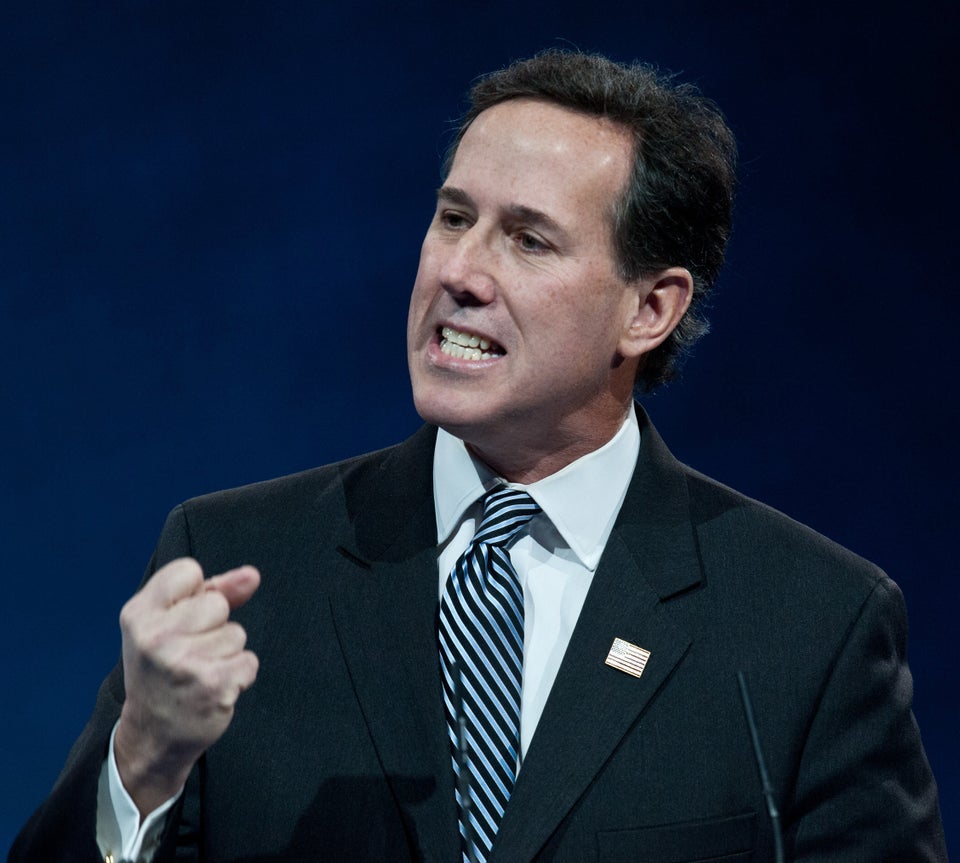 GOP's War On Sex
Popular in the Community