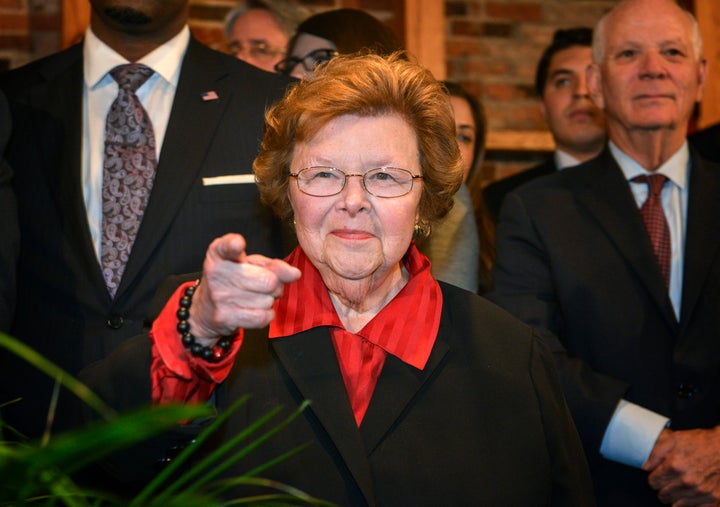 Sen. Barbara Mikulski (D-Md.), the vice chair of the Committee on Appropriations in the Galactic Senate, is such a fan of "Star Wars" that she often closes her remarks at official events with one of the most notable lines from the movie.
On Wednesday, the eve of the worldwide premiere of the "Star Wars" franchise's long-awaited seventh installment, the lawmaker tweeted a video compilation of the many times she has told her constituents, "May the Force be with you."
Mikulski is the longest-serving woman in Congress and will retire at the end of her term in 2016. Earlier this month, she received a big award for her achievements -- the Presidential Medal of Freedom -- in a ceremony befitting a great victory over the Dark side of the Force.
According to her communications director, Matt Jorgenson, Mikulski has "a knack for channeling her inner Yoda," the legendary Jedi Master who is small in size but large in power.
And as for the senator's favorite Yoda quotation?
"Do or do not. There is no try."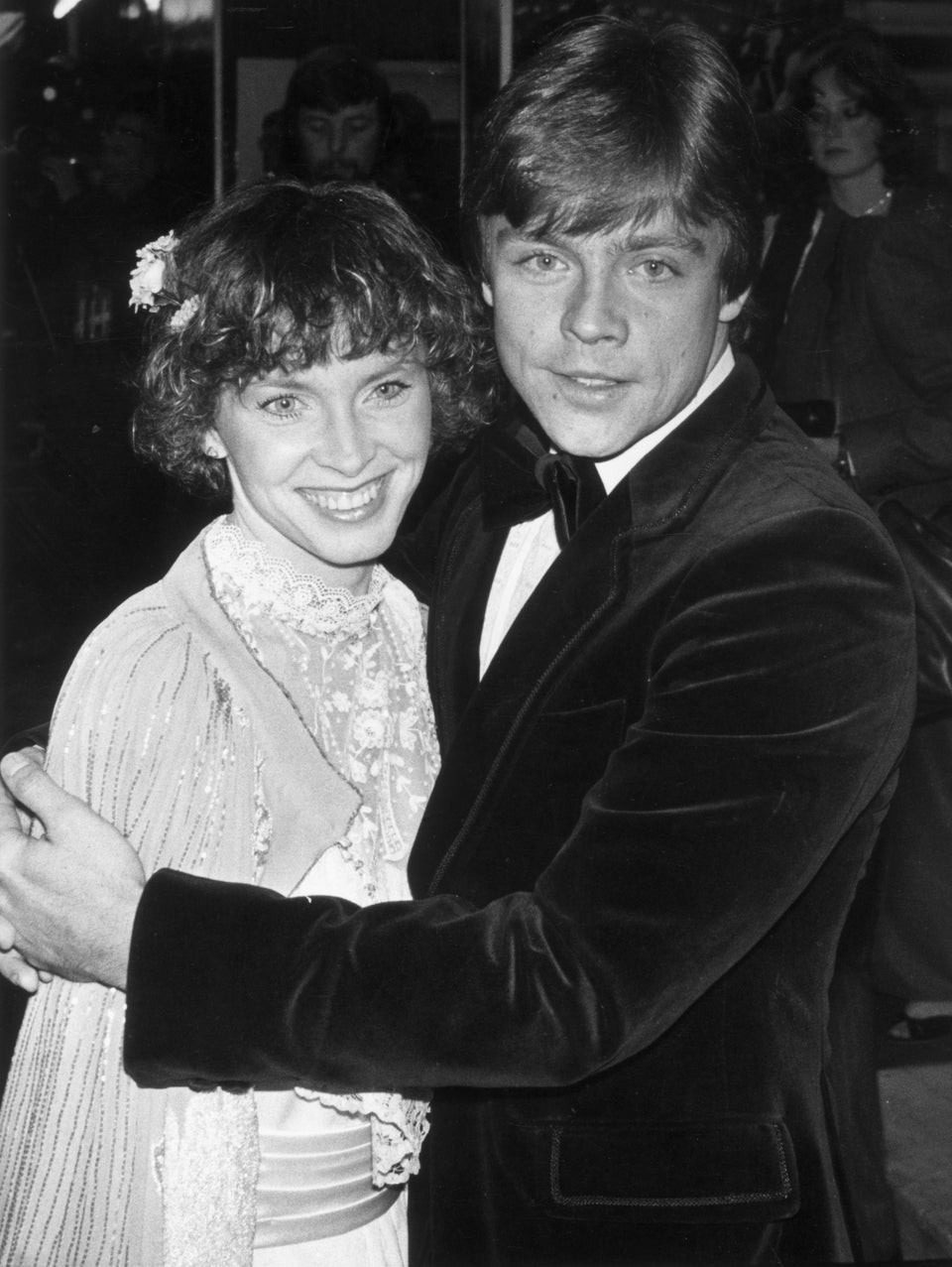 STAR WARS PREMIERES
Popular in the Community