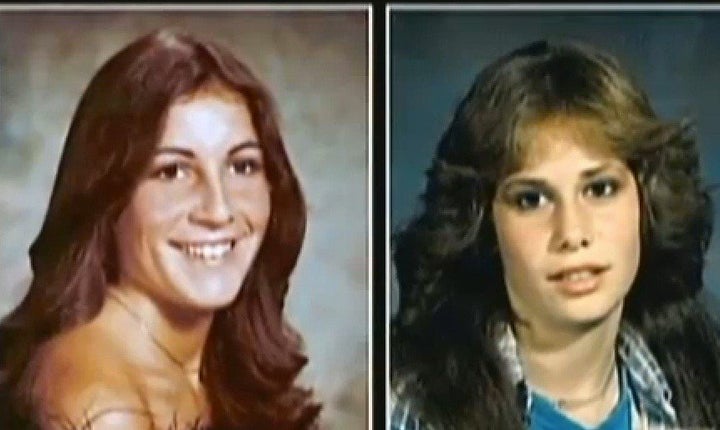 The baffling murders of two teenaged California girls years apart on the same popular beach have been reopened with DNA tests ordered by police, according to KFMB.
On an August night in 1978, Barbara Nantais, 15, was strangled to death and disfigured by attackers at Torrey Pines State Beach in San Diego.
Six years later, 14-year-old Claire Hough was found strangled and mutilated at the state park famous for its high cliffs, Fox News reported.
The San Diego Police Department never found their killers and they don't know if the cases are linked, but they hope to crack the cold cases by running new tests on evidence gathered at the crime scenes.
Nantais' boyfriend was also attacked, but survived. Jim Alt, 52, has no memory of what happened, because someone cracked his skull with a log and rock from their campfire while they slept in sleeping bags on the sand.
"Every year, the time just ticks and ticks and ticks and nothing changes," Alt said to KFMB.
In 1984, Hough's dead body was recovered from Torrey Pines. She'd been strangled, there was sand in her mouth and one of her breasts had been cut off.