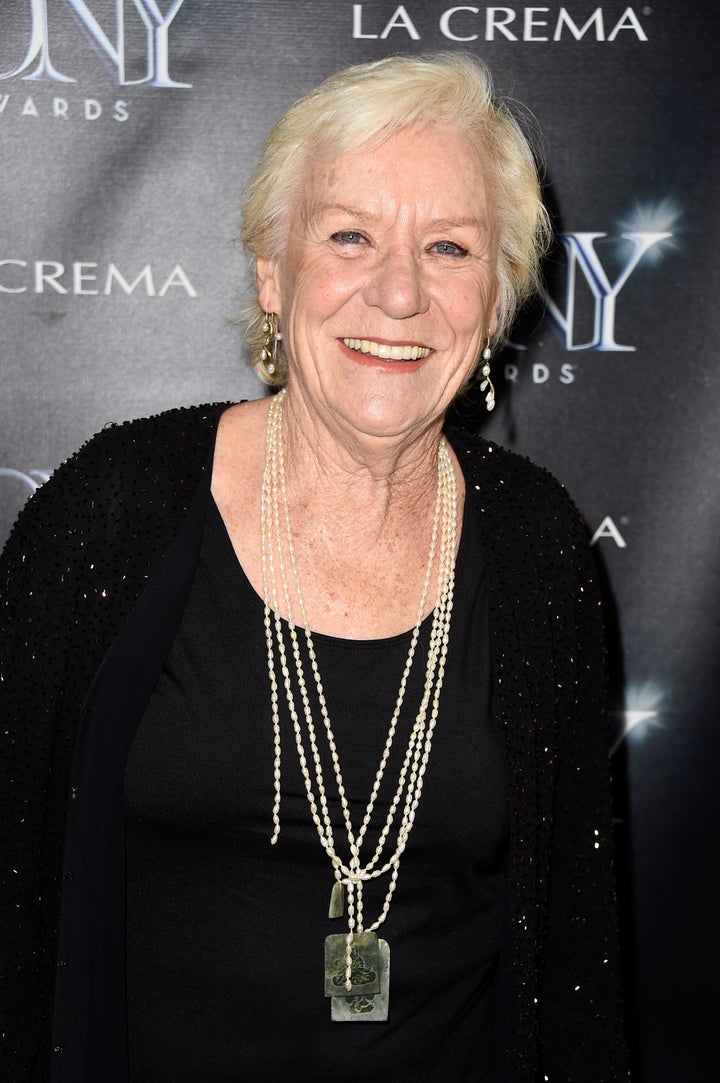 She was known for her long-running role as Lady Jane Jacks on ABC's "General Hospital," but she also appeared in TV series including "Dallas," "NYPD Blue," "Nip/Tuck," "Medium," "CSI: NY" and "Glee," and as Mother Superior Claudia in "American Horror Story: Asylum."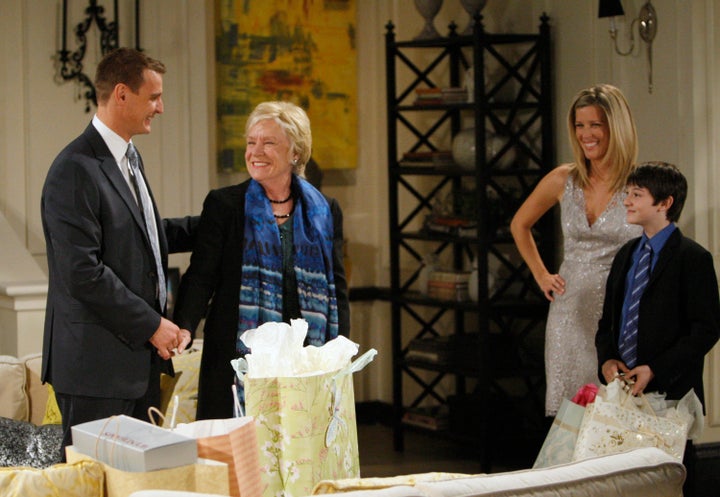 Tarbuck, born on Jan. 15, 1942, was a native of Detroit, Michigan, and began her career as a regular on AM Radio Station WWJ's children's series "Storyland." She attended Wayne State University before receiving a master's in theater from the University of Michigan. She then attended Indiana University to take part in its theater touring company and was soon granted a Fulbright Scholarship to the London Academy of Music and Dramatic Art. Following graduation, Tarbuck moved to New York to pursue acting.
Although she was primarily a television actor, Tarbuck starred in movies including 1986's "Short Circuit," 1991's "Curly Sue," 1995's "The Tie That Binds," 2004's "Walking Tall" and 2009's "S. Darko."
She was introduced on "General Hospital" in 1996 as the mother of Jax Jacks (Ingo Rademacher). After 41 episodes, she ended her run in 2010.
Having also appeared on Broadway in the original productions of Neil Simon's "Brighton Beach Memoirs" and David Mamet's "The Water Engine," Tarbuck went on to teach acting at UCLA.
She is survived by her daughter Connolly, son-in-law Samuel Chawinga and two grandsons, Cianan and Cuinn Chawinga.
Before You Go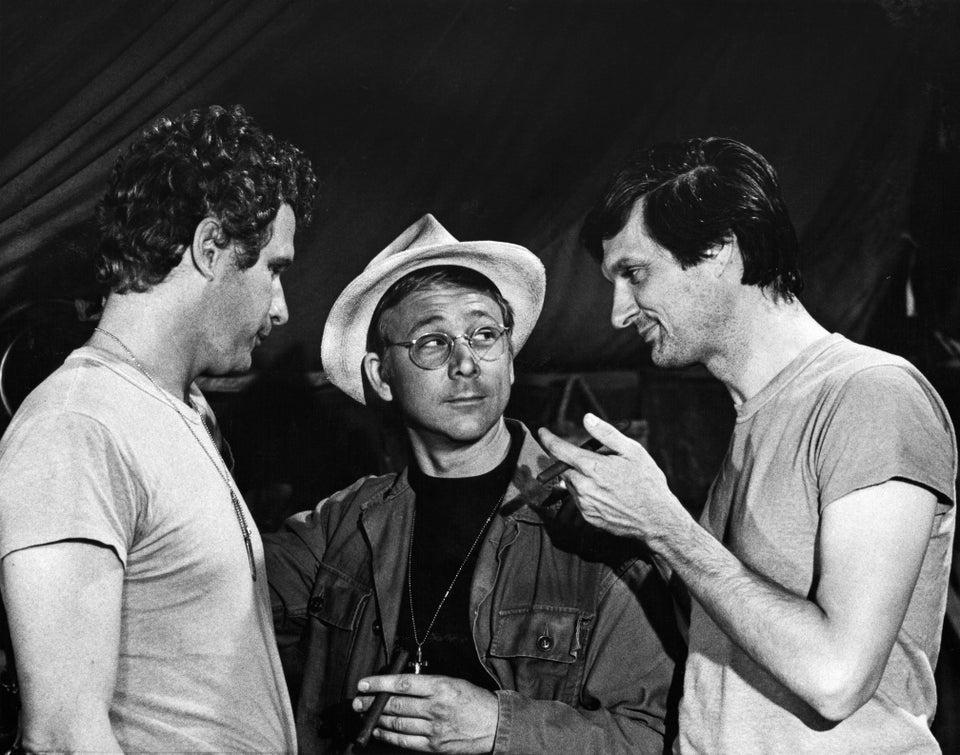 Entertainers We've Lost In 2016
Popular in the Community