By the late 1960s, Barbara Walters was a rising star in the field of journalism. She had already become a reporter for NBC's "The Today Show" and had her sights set on becoming a co-host on the morning program, but there was one other title that Walters wanted to be called more than anything: mom.
Walters and her then-husband Lee Guber had tried to have children, but to no avail. After three miscarriages, the couple began looking into adoption, and in 1968, they brought home a baby girl that they named Jackie. Walters was initially very private about the details of Jackie's adoption, but she has slowly opened up about her journey to motherhood over the years. In an interview from "Oprah's Master Class," the 85-year-old revealed how it was a fateful double date many decades ago that actually led her to her daughter.
"We had dinner one night with a couple we rarely saw," Walters recalled. "The woman said that she had [the opportunity to adopt] a little girl who was blonde and blue eyed."
Through the conversation, Walters learned that these friends had envisioned adopting boy rather than girl, and were willing to do what was necessary to find their son. "They had lawyers out of state who were looking for this little boy," she said. "They wanted a boy who was going to be tall and had blue eyes and fair hair. They didn't want the girl."
"We said, 'We'll take the girl!'" she said.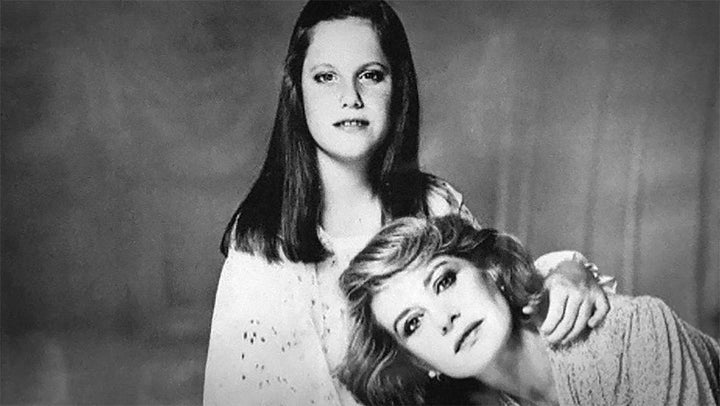 Jackie was four days old when she went home with Walters and Guber, and has been the light of her mother's life ever since.
"I adore my daughter," Walters said. "To know that you can have this kind of love that I feel for her..."
Her voice trailed off and then she laughed.
"I'm laughing because my daughter said to me recently, 'Mom, when you have Alzheimer's, you can come down and live next to me. Not if you have Alzheimer's, but, Mom, when you have Alzheimer's,'" Walters said, smiling. "I take that as a very loving compliment."
"Oprah's Master Class" returns for its fifth season on Sunday, Oct. 25, at 8 p.m. ET. Upcoming masters include Ellen DeGeneres, Robert Duvall, Dwayne "the Rock" Johnson, Smokey Robinson, Jeff Bridges, James Taylor and Patti LaBelle.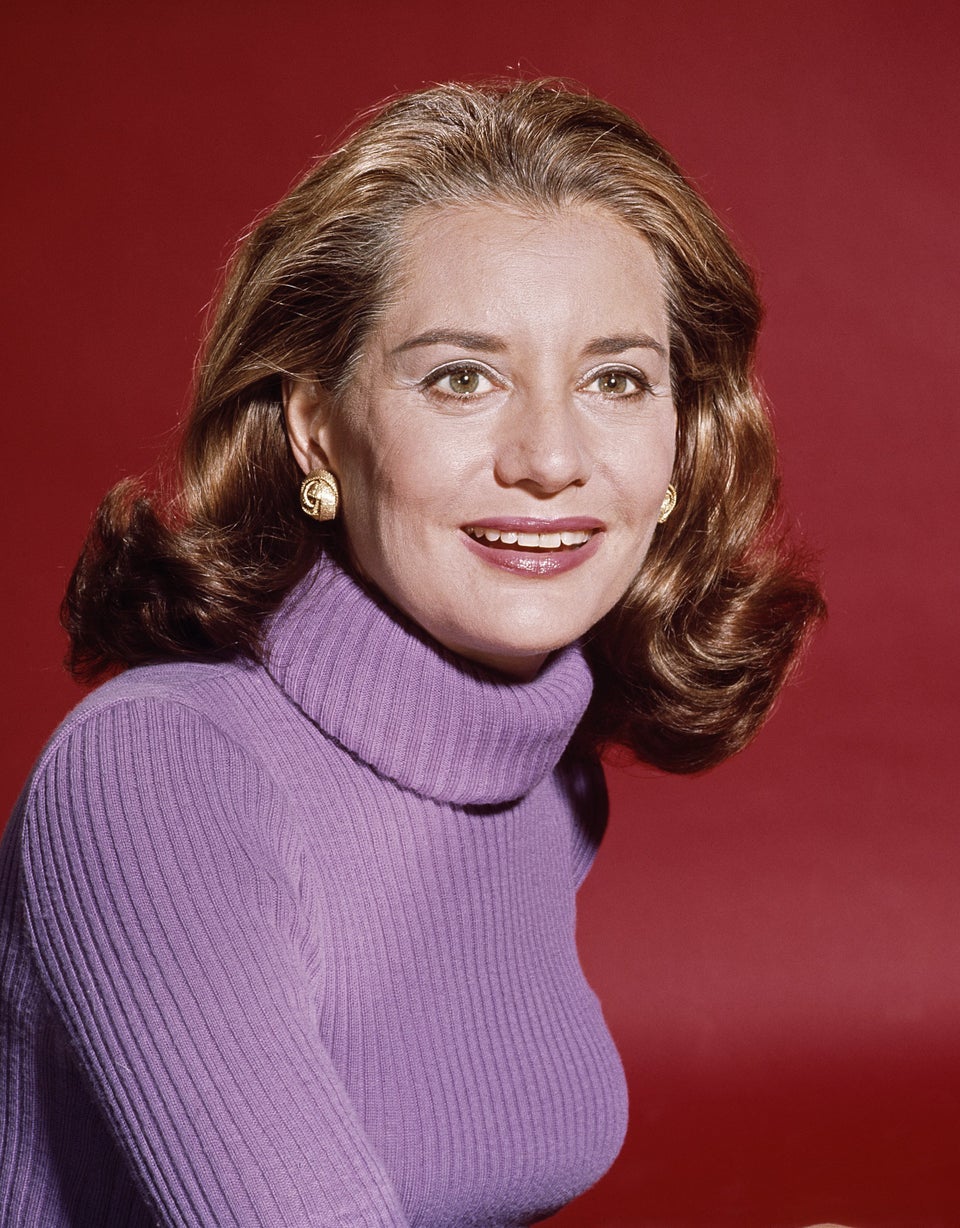 Barbara Walters Style Evolution
Related
Popular in the Community