Barbara Walters did not hold back during her interview with Gov. Chris Christie.
The ABC News correspondent interviewed the New Jersey governor for her annual "Most Fascinating Person of the Year" television special. Christie made the list, and Walters sat down with him just after Hurricane Sandy pummeled New Jersey.
Walters said she was very uncomfortable asking him why he is overweight, but did so anyway. Christie responded that he's "more than a little" overweight, and said if he could figure out why, he'd "fix it."
Walters continued. "There are people who say that you couldn't be president because you're so heavy. What do you say to that?"
"That's ridiculous," Christie shot back. "I mean, that's ridiculous. I mean I don't know what the basis for that is."
"I think they're worried about your health," Walters said.
"Well, I've done this job pretty well and I think people watched me for the last couple weeks and during Hurricane Sandy doing 18-hour days and getting right back up the next day and still being just as effective so I don't really think that would be a problem," he said.
Walters told her co-hosts on "The View" that she sat down with Christie for her upcoming TV special just before Thanksgiving. When Elisabeth Hasselbeck enthusiastically wondered what the governor was doing for the holiday, Walters brutally responded, "I'm afraid he's eating."
Christie has discussed his weight openly on television before. During an interview with Oprah, the governor and talk show queen dished about trying to control their weight and their reactions to the criticism surrounding their size.
Watch the exchange in the video above. The moment comes roughly 90 seconds into the clip.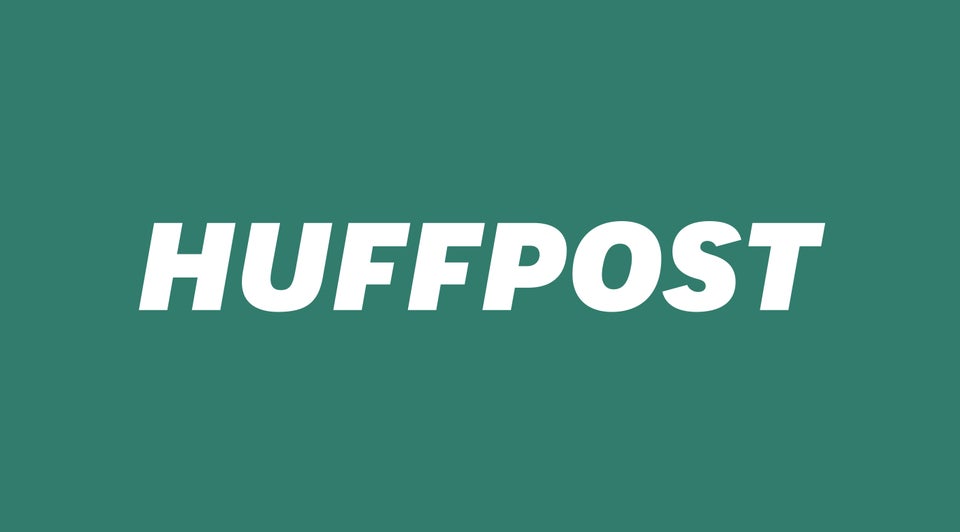 Barbara Walters' career