"View" co-hosts Barbara Walters and Elisabeth Hasselbeck clashed during Monday's show.
During a discussion on Gen. Petraeus' Friday resignation in light of an extramarital affair, Hasselbeck said that there were conspiracy theories cropping up charging that the announcement had to do with the attack on the U.S. consulate in Benghazi.
"There are a ton of conspiracy theories out there right now. One is that this is a Benghazi cover-up and [the Obama administration] didn't want Petraeus to testify. I'm just saying what's out there," Hasselbeck said over groans from her fellow co-hosts. "Is the timing fishy? Sure, and look."
"No, I don't think it's fishy," Walters said, interrupting Hasselbeck.
"Regardless," a somewhat flustered Hasselbeck continued, "we don't know if this is—we don't have the details. What we do know, and in fact what I feel most sad about is that on the weekend of Veterans Day, this is ironically what we're talking about."
She added, "A man who served our nation in a way probably none of us every could have, possibly a fall from grace, but now we're not talking about the veterans in our country that need us the most." The then asked viewers to go on the show's website to learn how to help veterans.
"Of course we should," Walters said. "But one thing has nothing to do with the other."
Related
Before You Go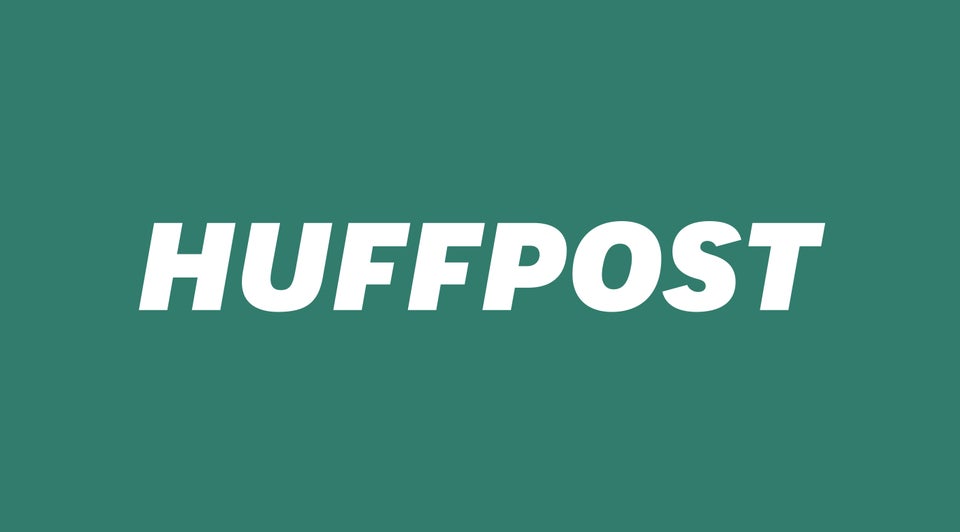 Emotional moments on 'The View'
Popular in the Community