Barbara Walters has sat down with world leaders, sitting presidents and the biggest newsmakers of the day, but one inspiring celebrity tops her list as one of the most moving interviews of her decades-long career: the late Christopher Reeve.
After the "Superman" actor was paralyzed in a horse-riding accident in 1995, he spoke with Walters about his time in the hospital. Walters tells "Oprah's Master Class" that that's when Reeve taught her an unforgettable seven-word lesson about strength, humor and life -- a lesson he learned from his dear friend Robin Williams.
"I remember he told me that when he was in the hospital and paralyzed and wanted to die, his wife came in and said, 'If you want us to pull the plug, we'll find a way to do that. But you're still you. And we love you,'" Walters recalls.
As Reeve lay there with his dark thoughts, a doctor entered the room. The doctor commanded Reeve to turn over.
"Reeve looked at him, paralyzed, and said, 'What?'" Walters says. "The doctor said, 'I said turn over!'"
Reeve was about to summon a nurse when he realized that the doctor was not actually a doctor at all.
"It was his old pal from acting school, Robin Williams," Walters reveals. "[Reeve] started to laugh."
Reeve's ability to laugh even in his darkest moments gave him an epiphany. During his interview with Walters, Reeve shared his big lesson, which Walters has never forgotten.
"Reeve said, 'I knew then,'" she says, "'if I could laugh, I could live."
Before You Go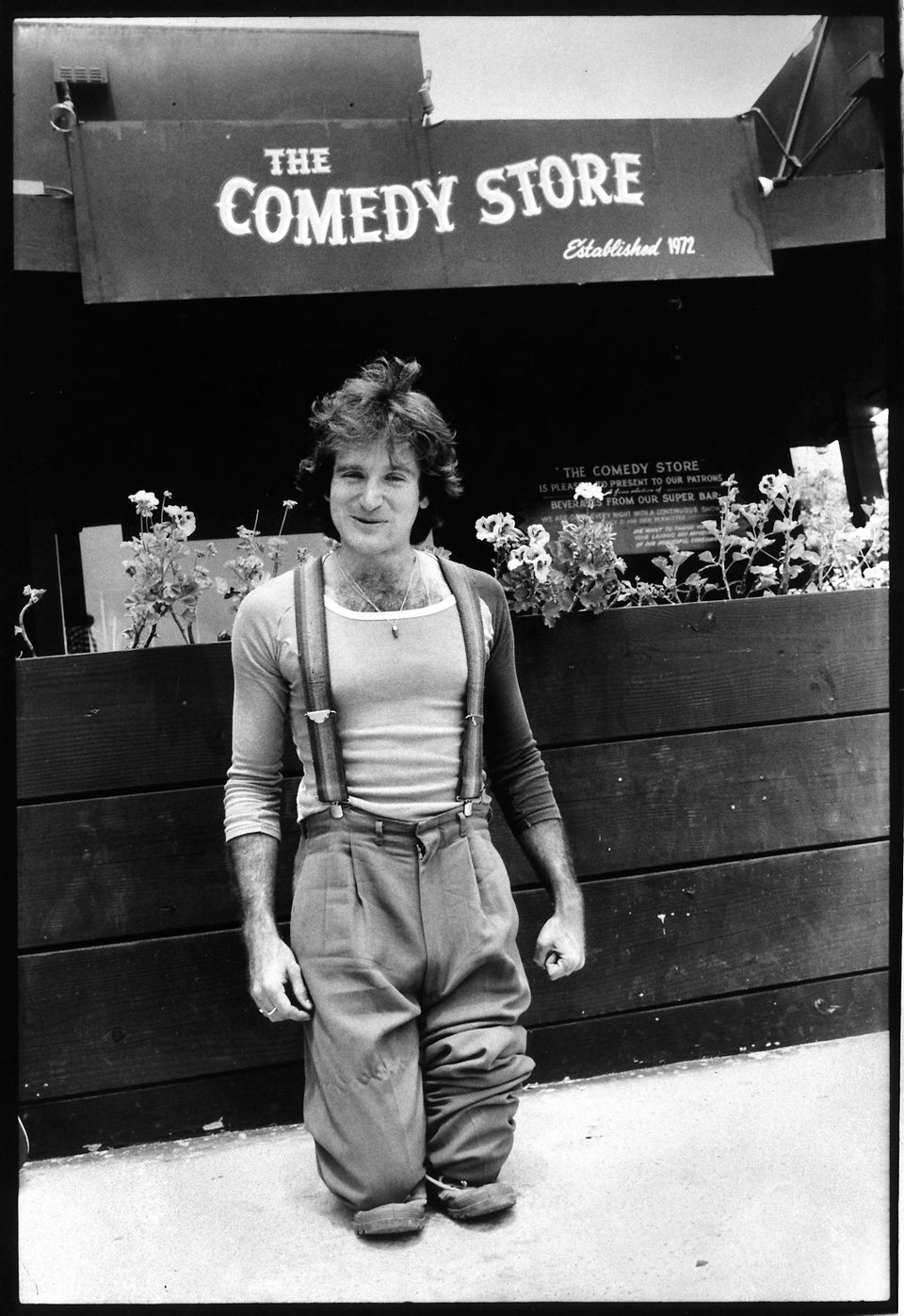 Robin Williams Quotes