 Finding zen in the media spotlight might not be easy, but this summer Barbara Walters set out to achieve it through meditation. Walters explained her decision to take up the practice -- including adopting a mantra -- to co-hosts Sherri Shepherd, Whoopi Goldberg and Jenny McCarthy on Monday's season premiere of The View.
"I tried to learn to meditate," Walters said. "They said that it makes you centered. I feel very centered -- I love you all, I'm very happy."
Check out the full video of Barbara Walters talking meditation on The View here.
For more on meditation, click here.
Related
Before You Go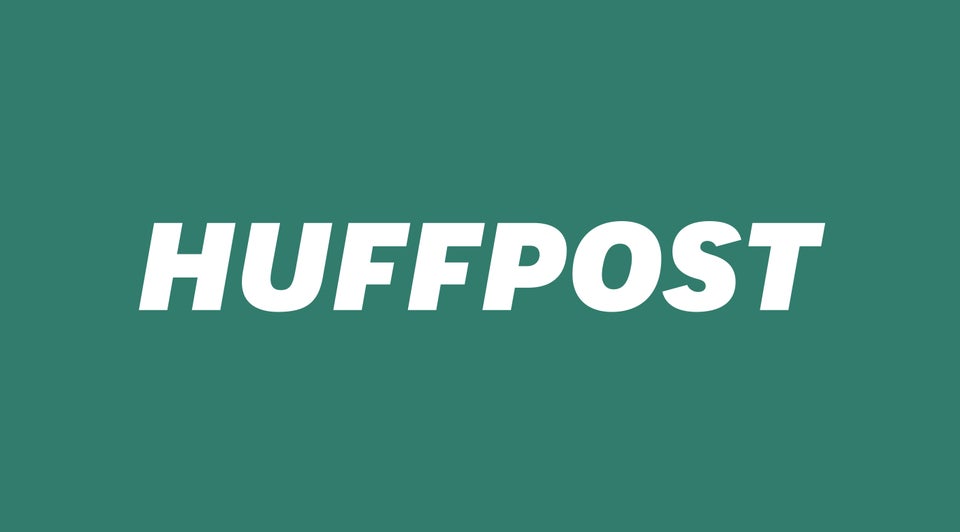 Celebrities Who Meditate