Barbara Walters had a rather harsh reaction to Meghan McCain weighing in on President Obama's newly-announced endorsement of same-sex marriage.
On Monday's "View," co-host Whoopi Goldberg said she planned to ask Obama about Newsweek's provocative new cover and his support for same-sex marriage when the President appears on the program Tuesday. As the co-hosts discussed Obama's announcement, Goldberg brought up some individuals who criticized the president.
"Well Meghan McCain said that Obama didn't go far enough," Goldberg said as she started to read a quote from her flash card. Walters interrupted her. "Oh who cares what Meghan McCain says, forgive me." she said. "I'm sorry."
The audience erupted in laughter and applause. "Thank you, Barbara," co-host Joy Behar said.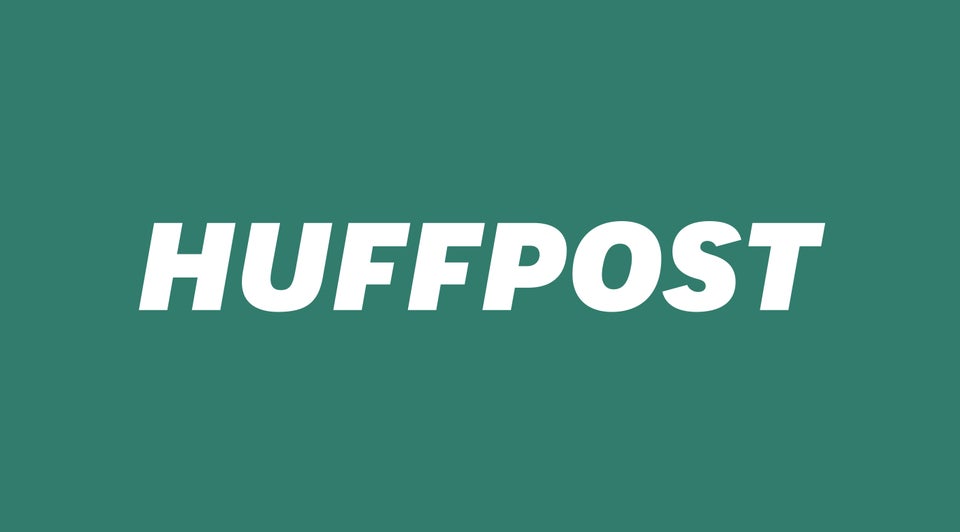 Funny moments on The View
Popular in the Community