Barbara Walters was extremely candid on Tuesday night, revealing that she looks back at her life and wishes she had done some things differently.
She opened up during an interview with CNN's Piers Morgan, who asked her, "If you could relive one moment in your life, the moment that brought you the greatest satisfaction, thrill, sadness perhaps, the moment?"
"Can I tell you what I regret when you're talking that way?" Walters began. "I regret not having more children. I would have loved to have had a bigger family. I have one daughter. I don't have brothers and sisters. I had a sister that I loved and she was developmentally challenged, I guess, is how they put it."
"I wish I had a bigger family," she added.
Walters, who is retiring next year, continued, "In terms of my career — beyond anything I expected. And I don't know exactly what it's going to be like when I stop working. I hope you'll ask me back, even when nobody else does."
Related
Before You Go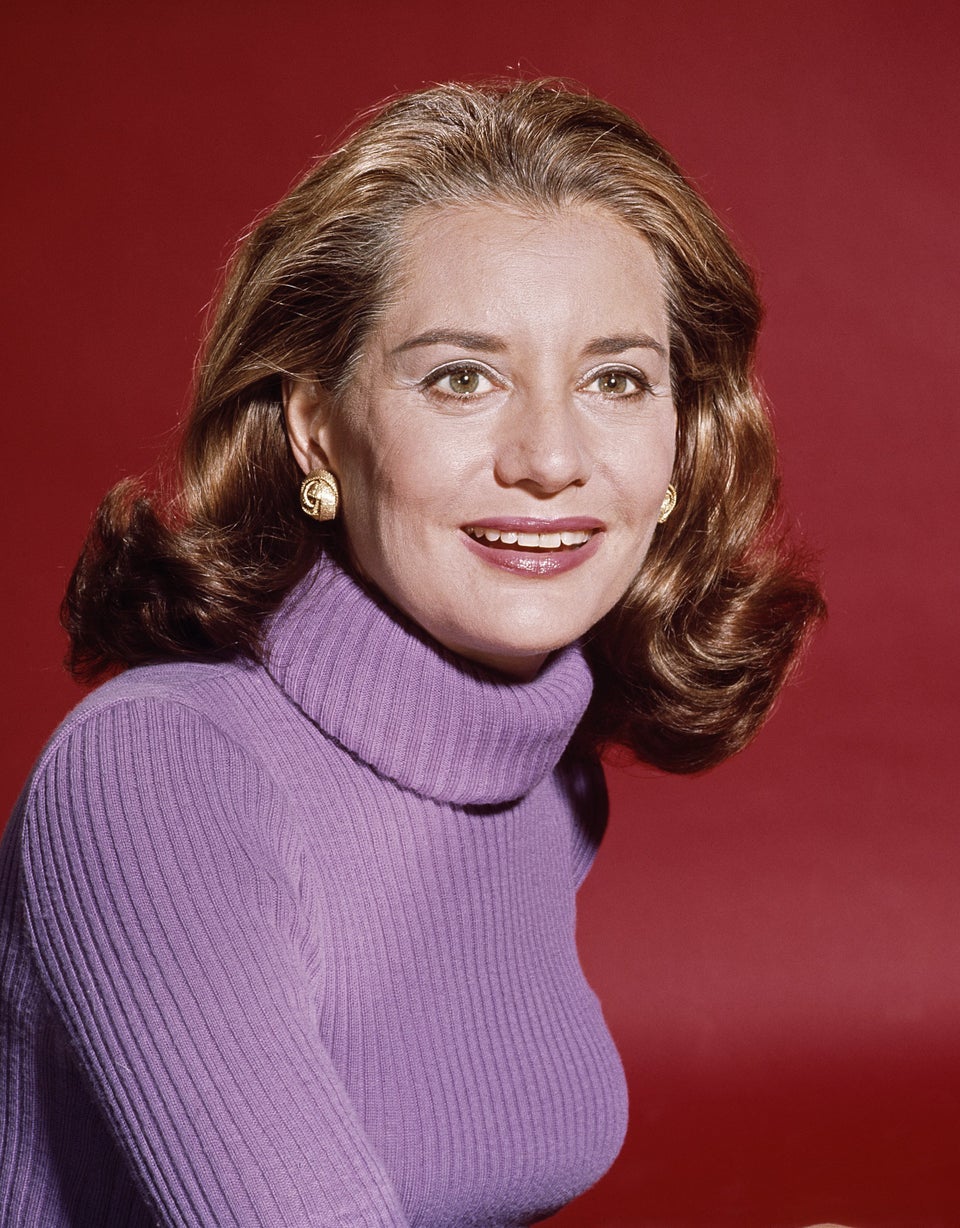 Barbara Walters Style Evolution
Popular in the Community