Barbara Walters made a tearful return to "The View" on Monday after six weeks off the air.
Walters had been secluded ever since she fell and hit her head at the British ambassador's residence in Washington the night before President Obama's inauguration in January. She subsequently discovered that she had contracted chicken pox.
"After a lot of scratching and a lot of rest, I am fine and I am healthy," she said.
Walters told viewers that she had actually been infected before her fall, after exchanging a New Year's kiss with an unidentified but "well-known" actor who had shingles. She then went to Washington, where she fell. Walters said she was "bloody and unconscious" when she was rushed to the hospital. She was then told she had a concussion, and that the only cure was bed rest.
"The chicken pox came and went weeks ago," she said. "The head injury has taken longer ... now happily my head is cleared and the concussion is over."
Walters was moved to tears when New York mayor Michael Bloomberg surprised her with flowers on the show.
"You made me cry!" she said.
Before You Go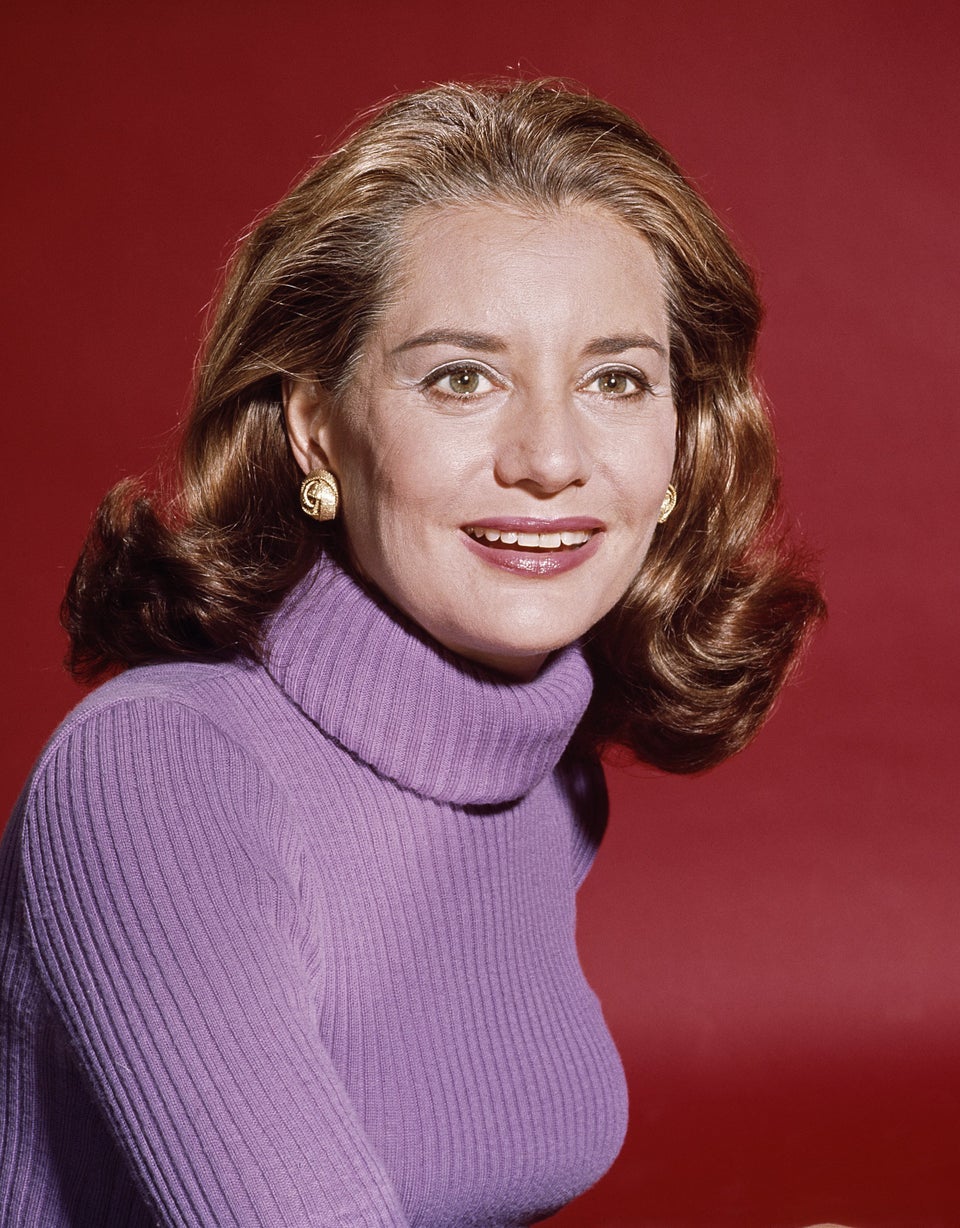 Barbara Walters Style Evolution
Popular in the Community