In an ironic twist of events, just as the co-hosts were attempting to spread the message about female self-acceptance and being nice to others, Barbara Walters and Sherri Shepherd got super testy with each other.
The co-hosts were discussing "mean girl culture" among celebrities, defined by women in the spotlight being cruel to other women in that same position. Walters praised "The View" for managing to break this stereotype by proving that a group of women can all co-exist together on television in a supportive and accepting environment.
Shepherd seemed to have other thoughts, however, and pointed out that the co-hosts themselves are guilty of scrutinizing certain celebrities for their appearances from time to time.
"We do do that... It is the news," Shepherd said.
Walter immediately interrupted her, and after a little back and forth between Walters and Shepherd, guest Joe Scarborough of MSNBC chimed in on the point that this type of culture exists with all women, not just celebrities.
"Women are so much tougher on other women than men are," Scarborough said.
"I think that's a myth," Walters fired back.
Shepherd disagreed with Walters once more and began to speak to Scarborough's point.
"We are--" she began. But Walters interrupted her again, this time sticking her hand out to stop her from speaking.
"I don't think that," Walters said, holding her hand in front of Shepherd. "I think that most women-- and I work all the time with women-- and they are supporting and helpful."
"I think you're not seeing women--" Shepherd began again.
This time Walters interrupted her again. She lifted her hand and pushed it toward Shepherd, nearly smacking her in the face!
"[I've worked] seventeen years on this show, and you haven't seen it," Walters said.
Watch the video for the full clip.

Before You Go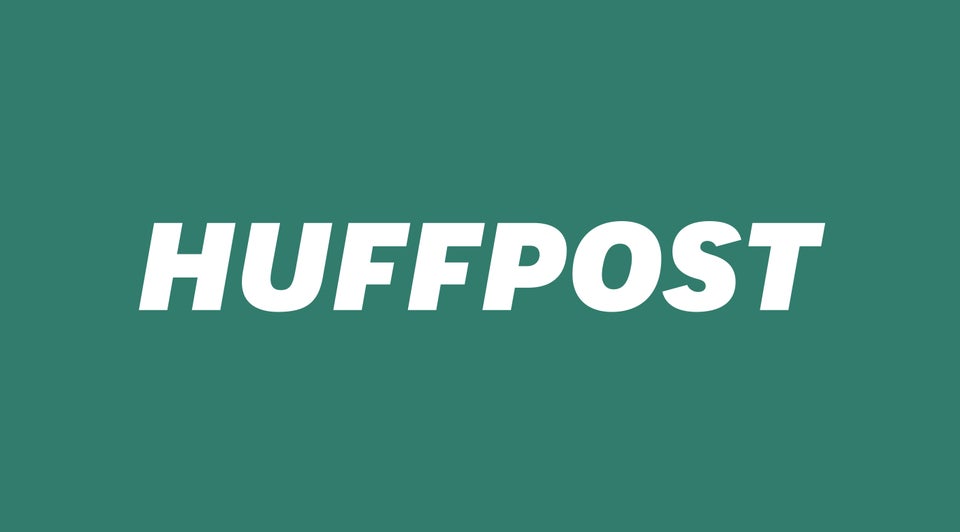 Barbara Walters' career
Popular in the Community