By now, you've all heard the news that Barbara Walters, broadcast journalist extraordinaire, is retiring after over 50 years in the biz. So since fashion's kind of our beat, we think it's the perfect time to remind you how stylish the 83-year-old is.
To illustrate our point, we dug up this vintage snap of Mrs. Walters standing in her office in 1973. Clad in a Chanel-esque suit, layered necklaces and round-toe shoes, the chic television personality is the picture of feminine power-dressing -- seriously, this is what Coco Chanel would have worn had she hosted the news in the '70s.
What do you think of Barbara's look (and her amazing blowout)? Will you miss her on-air style?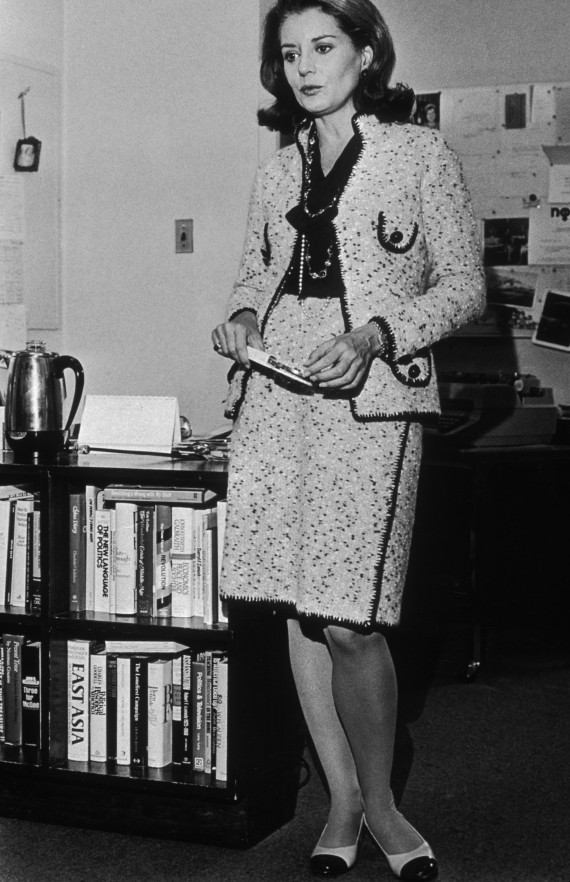 Tyrone Dukes/New York Times Co./Getty Images
See more stylish anchorwomen: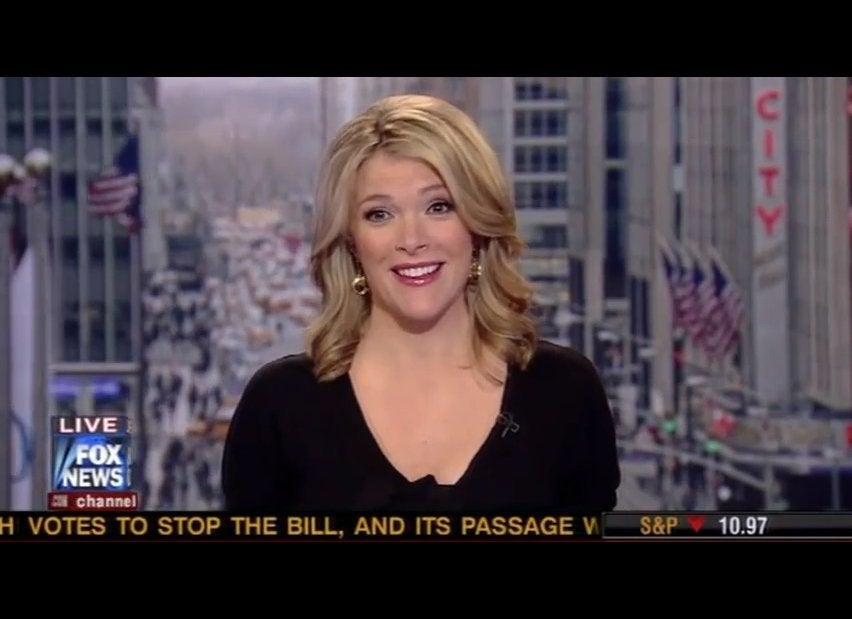 Leading Ladies Of TV News