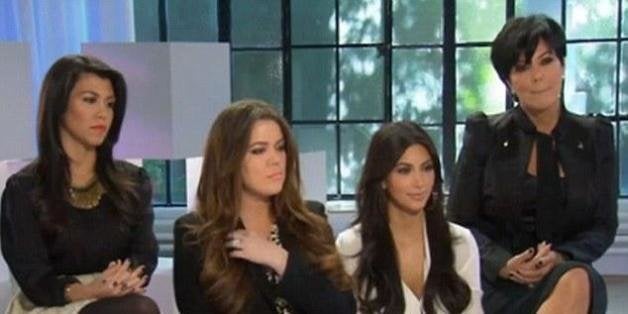 UPDATE: We wrote this post in 2011, but this Vine from the Kardashians' interview with Barbara Walters is currently going viral today. Enjoy:
And there was no sugarcoating it in the interview that aired last night.
"You don't really act; you don't sing; you don't dance. You don't have any -- forgive me -- any talent," Walters told the family.
"But we're still entertaining people," explained Khloe, as Kim chimed in offering her thoughts:
"I think it's more of a challenge for you to go on a reality show and get people to fall in love with you for being you, so there is definitely a lot more pressure, I think for being famous for being ourselves."
But Walters wanted to know about what Kim is perhaps most famous for -- her 2007 sex tape with singer Ray J -- asking if in hindsight the sex tape was a "good thing to have done?"
"I have made mistakes in my life, for sure," Kim admitted as mom and manager Kris jumped in reminding her daughter with the obligatory comment, "You learned a lot from that."
Jenner told Walters the experience was "devastating for the whole family and you cry yourself to sleep for a few nights, then you hire a really good attorney and try to make something, you know, better happen."
A more positive subject to discuss was the $65 million the family reportedly made last year -- a number that Jenner wouldn't confirm to Walters -- but it's safe to say the family has profited from Kim's infamous indiscretions and parlayed it into a international brand.
That may not be talent, but it's undeniably good business. Likewise it could be fair to say their 'talent' is the ability to leave audiences wanting more.
Walters interviewed the Kardashians in September -- before Kim's divorce from Kris Humphries-- and when Walters appeared on "The Late Show" earlier this week, she told David Letterman that her producers were assured that nothing newsworthy would take place until after the interview would air. But then Kim filed for divorce.
"Then Kourtney gets pregnant. Then Khloe's moving to Dallas. You cannot trust the Kardashians," she said to Letterman.
Related
Before You Go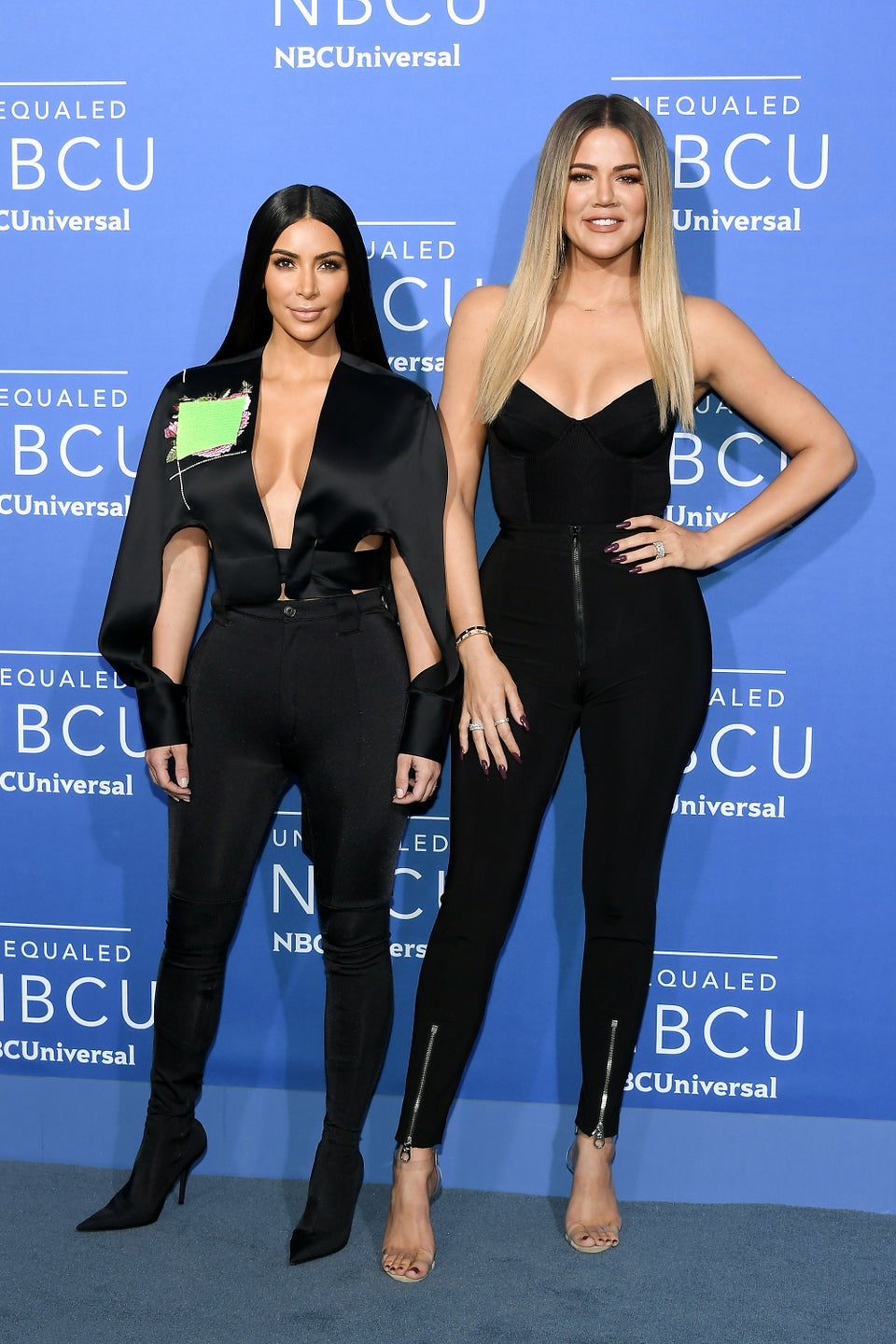 The Kardashians
Popular in the Community