Barbara Walters began her critique of "The Bachelor" by making it clear how much she loves her job at ABC, the network that airs both "The Bachelor" and her daytime talk show "The View." "I love ABC, I'm very happily employed ... but I think this show is such a degradation to women!" she exclaimed.
Walters listed her grievances against the show, though she didn't mention its sister show "The Bachelorette." "So Courtney, the women he finally decides to marry, I knew she was gonna be the one because they gave her the most airtime. So she sits down and says, 'I've never trusted before, I really love you, I want to have children with you.' ... And what does he say? 'Really nice.'"
Walters closed her rant with by -- what else -- making fun of Ben Flajnik's hair. "Here are these women saying, 'I love you so' ... And then he turns them down. And he's an ordinary guy with bad hair. Why?!"
TV Replay scours the vast television landscape to find the most interesting, amusing, and, on a good day, amazing moments, and delivers them right to your browser.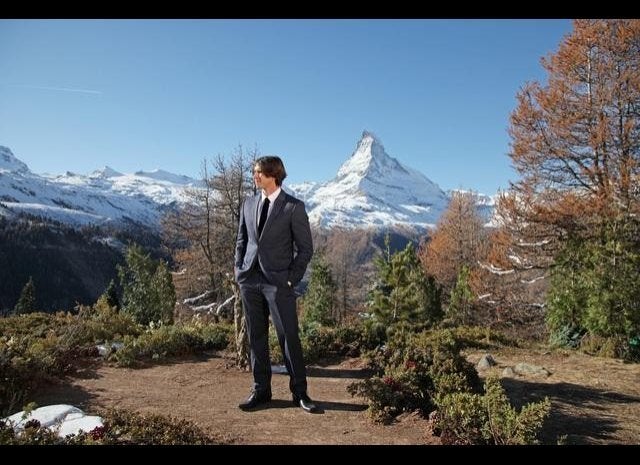 What To Watch on TV This Week
Popular in the Community