On Wednesday's "The View," Joy Behar disclosed how old she and Barbara Walters were when they each lost their virginity.
The co-hosts were talking about Lolo Jones, the 29 year-old Olympic athlete who recently revealed that she is a virgin and is waiting until marriage to have sex. The hurdling star talked about the difficulties of dating in an interview with HBO.
Elisabeth Hasselbeck suggested that Tim Tebow would be the perfect match for her. Like Jones, the New York Jets quarterback has stated that he won't have sex until he's married.
Behar wasn't so sure about Hasselbeck's proposal. "Men like women who put out, right, Barbara?" she asked.
"What?" Walters cried, looking visibly shocked. "I don't know about you, but I, it took me, I won't give away how old I was —" she sputtered.
Behar said that she and Walters were backstage discussing how old they were when they each lost their virginity. "We were 22, she and I, you can say it," she said. Behar added that that would be considered "ancient" today.
"How old were you when you lost your virginity?" Walters asked Whoopi Goldberg.
Goldberg whipped out a flyswatter in response. "I don't remember such a thing," she demurred. "I don't remember when I had it. I don't remember what happened when I lost it, except years later I had a kid."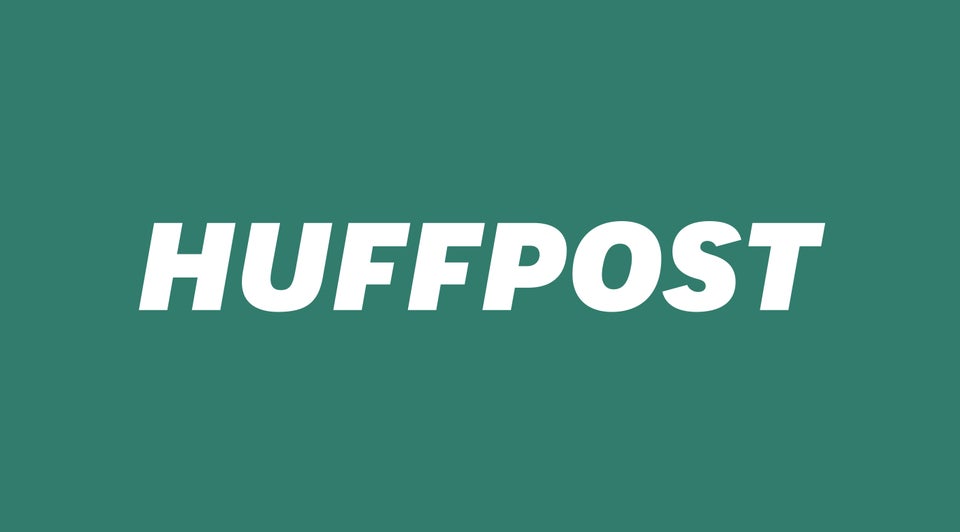 Funny moments on The View