It may only be March, but our sights are already set on grilling season. We're through with winter comfort food and want barbecued everything all the time -- and from everywhere.
Barbecue is one of those universal foods (like dumplings) that people love all over the world. It's elemental. It's also simple and can be easy to make, but the smoke imparts a depth of flavors that makes it anything but boring.
There are many ways to define barbecue, but at its most basic, "barbecue is a cooking method that usually involves fire and smoke." While there are many types of barbecue all over the world, "it is smoke that differentiates barbecue from other types of cooking." It's also an event, usually outdoors, and can even be a flavor. Definitions vary and people will argue that certain grilled meats don't count, but for the purpose of this post, we're defining barbecue as meat, poultry or vegetables that have been cooked over coals or flame.
From Korea to Brazil, every country has its own version. Whether it's chicken grilled on skewers or a whole pig roasted on a spit, barbecue can take many different forms, and we love them all. Here are 11 of our favorite:
Satay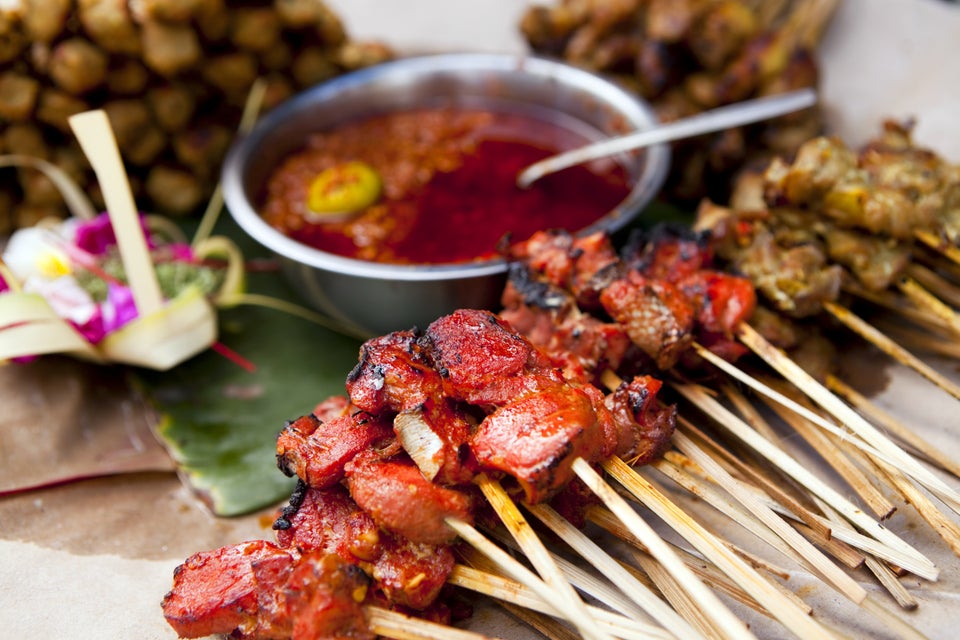 Kevin Miller via Getty Images
Braai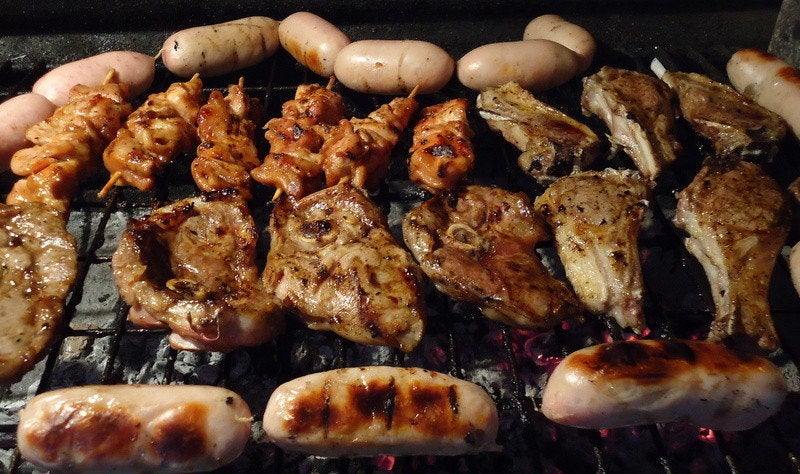 Lechon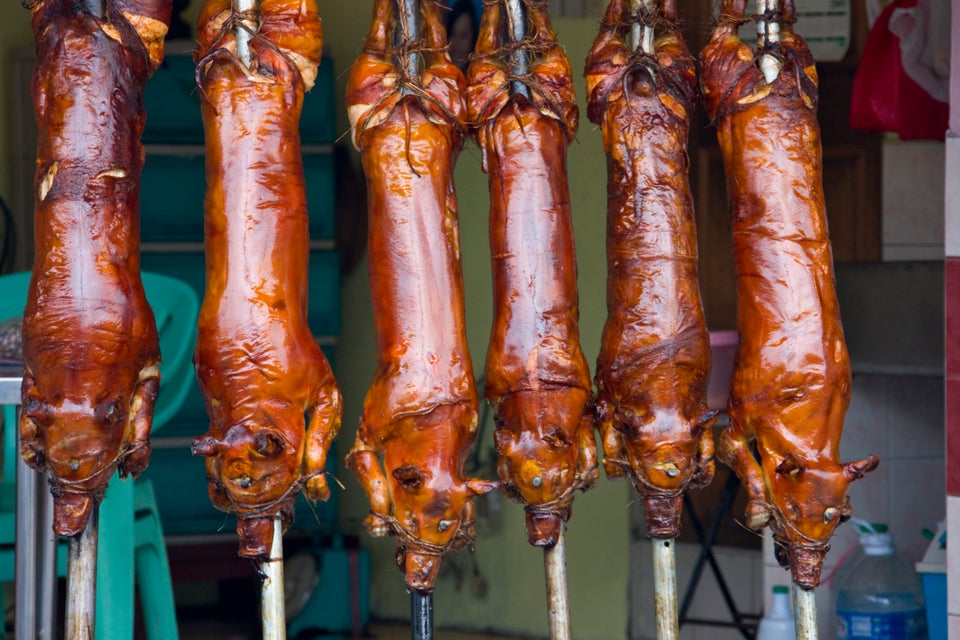 Danita Delimont via Getty Images
Yakitori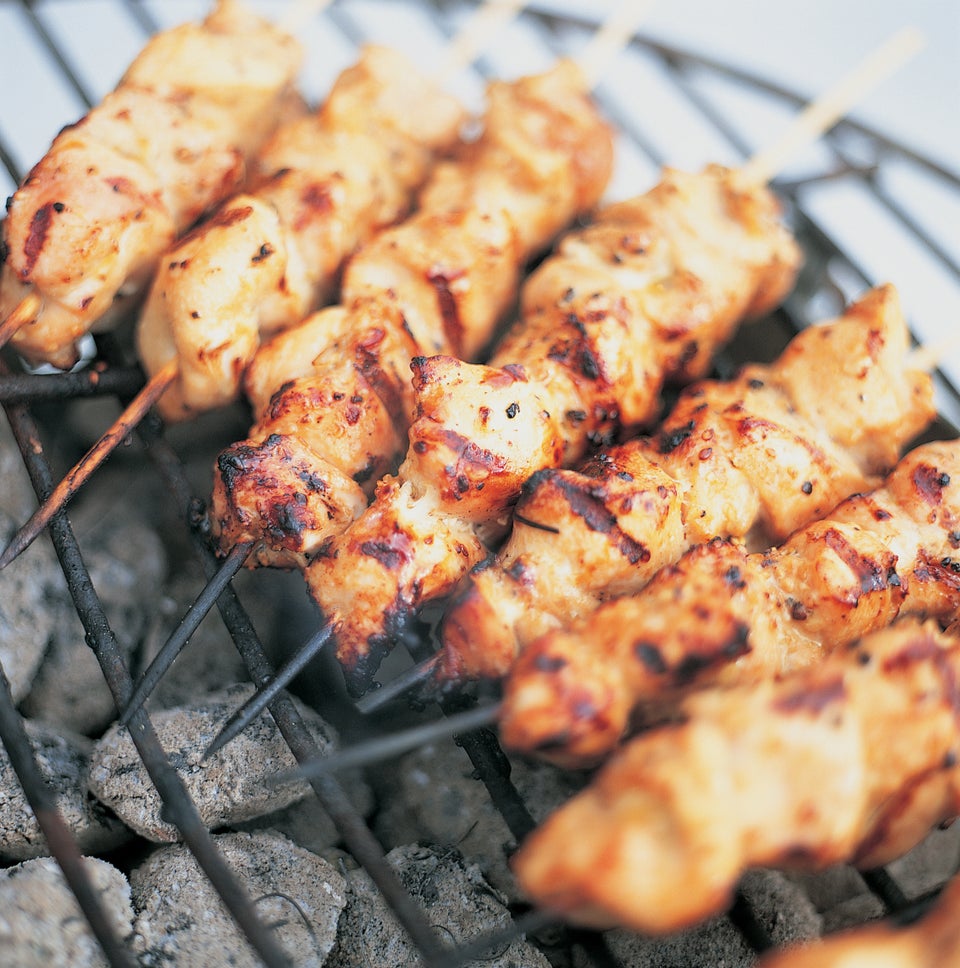 David Loftus via Getty Images
Char Siu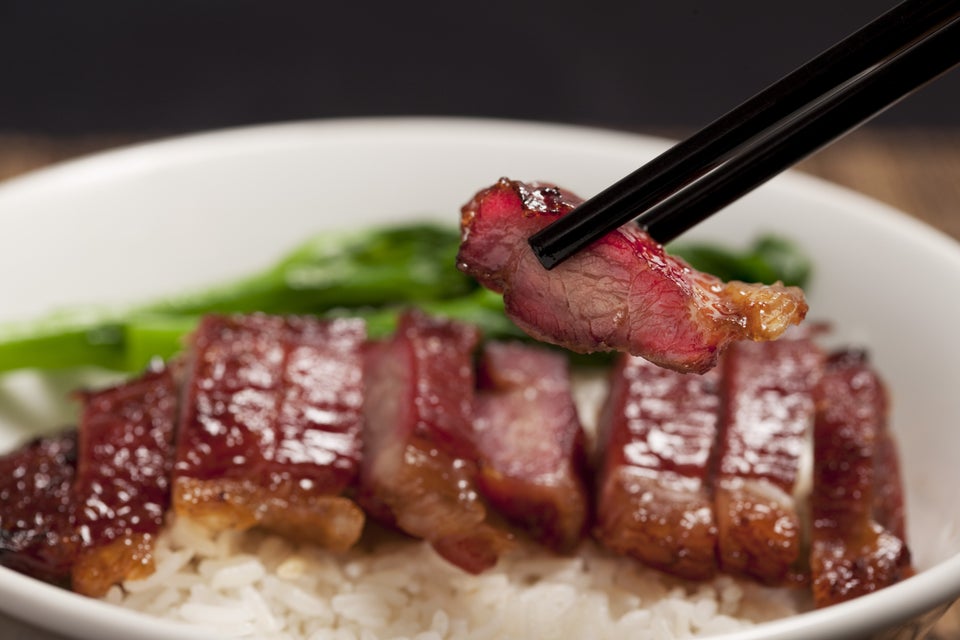 Churrasco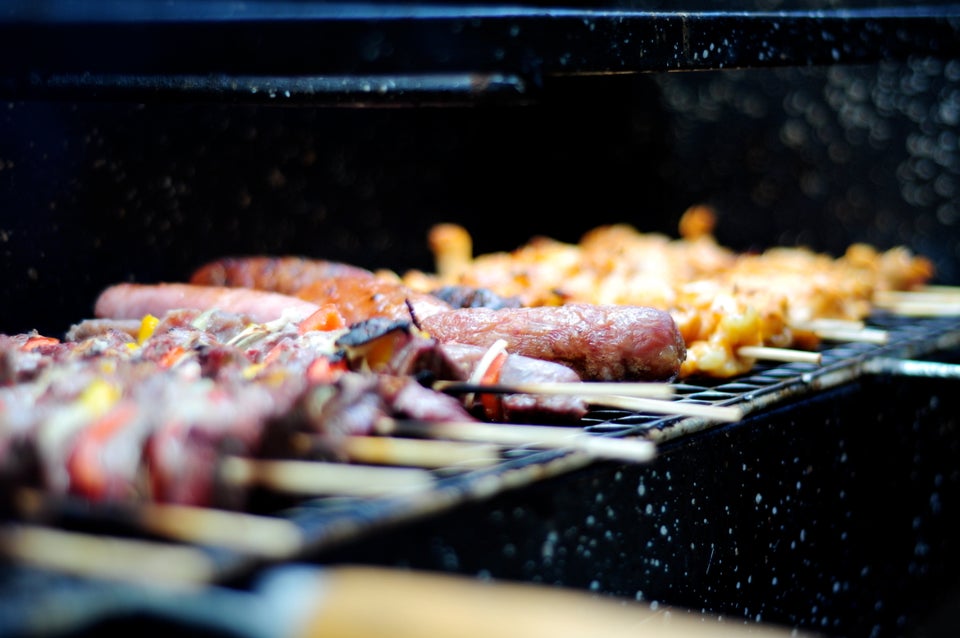 Bulgogi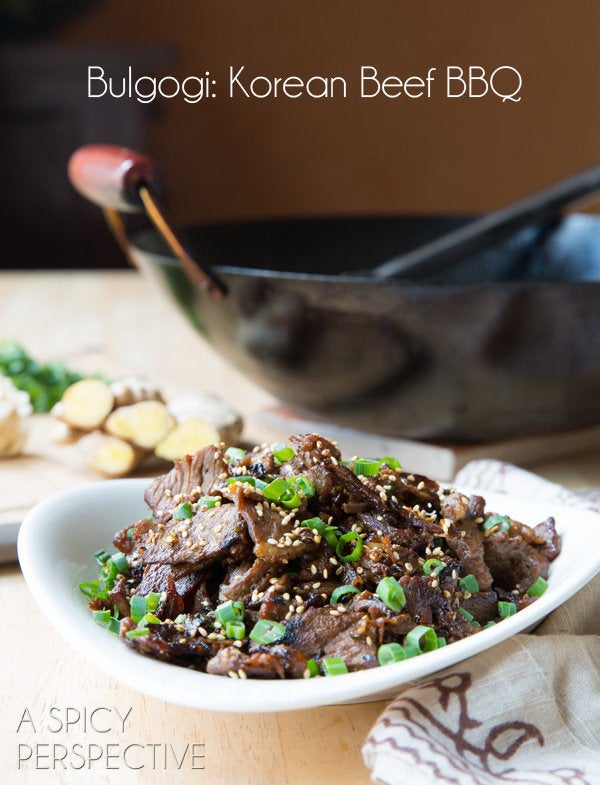 Sausage Sizzle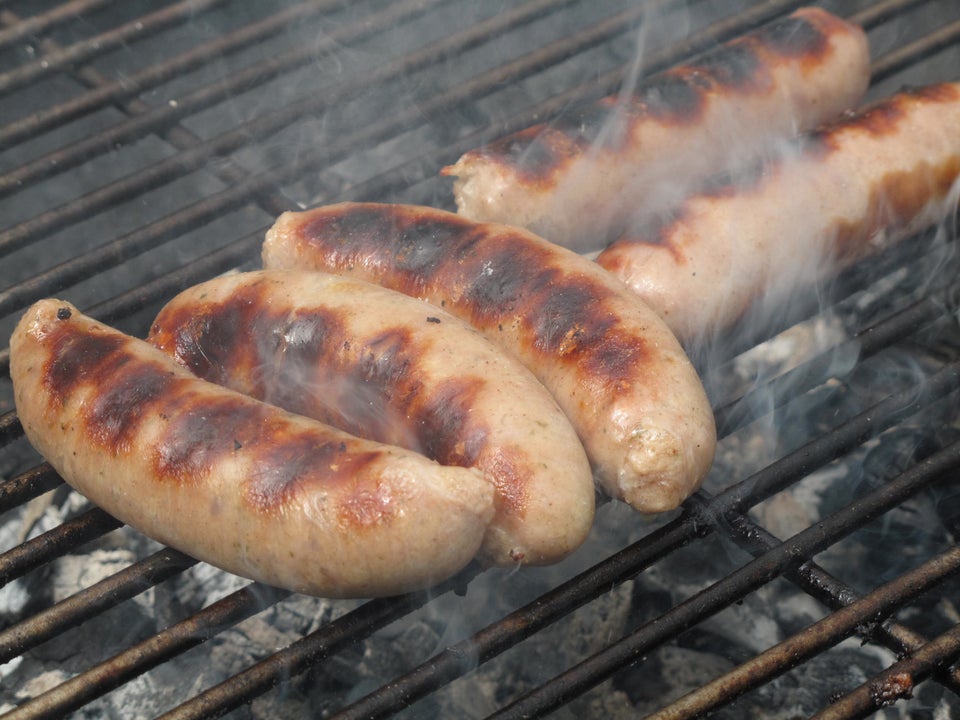 thepurpledoor via Getty Images
Texas Barbecue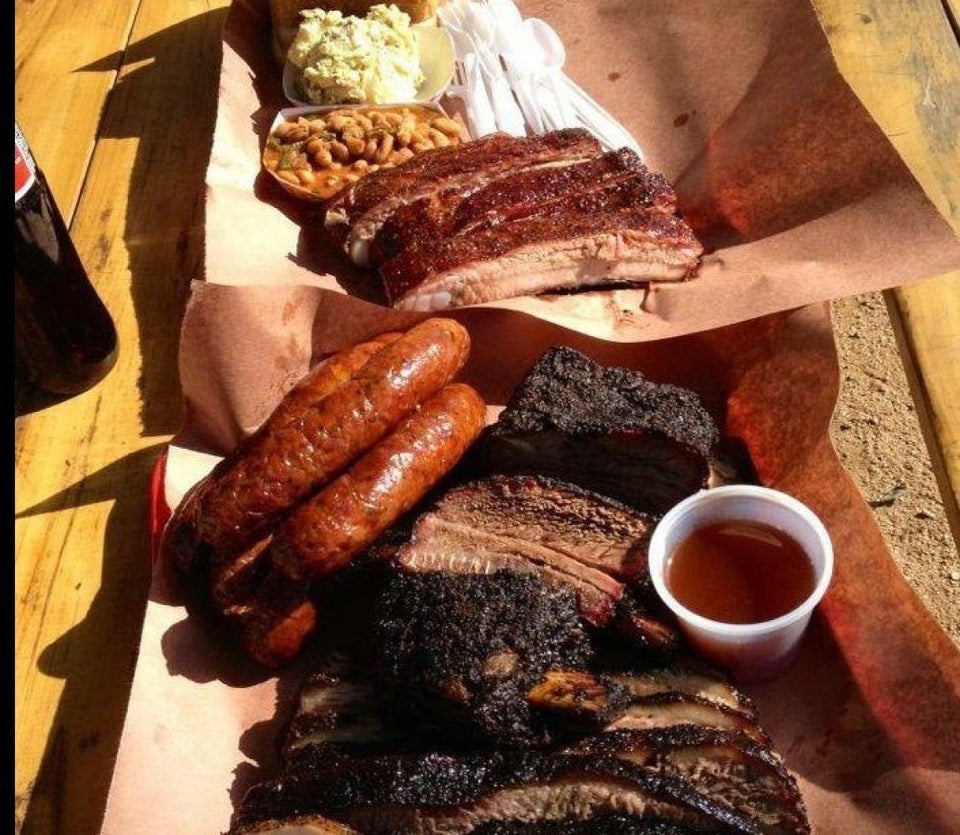 Tandoori Chicken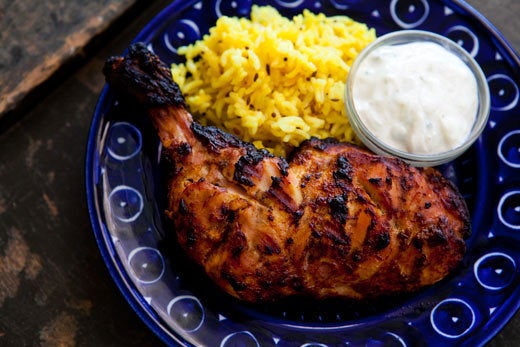 Elise Bauer via Simply Recipes
Asado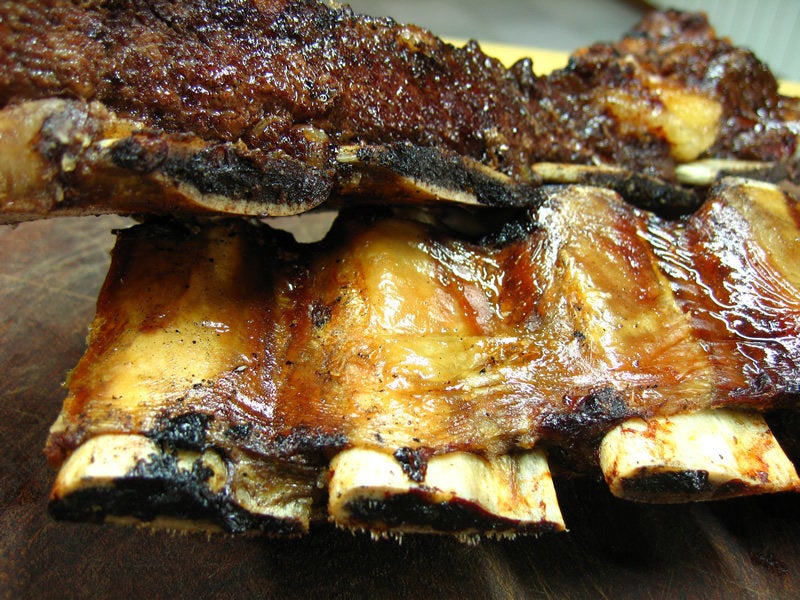 Before You Go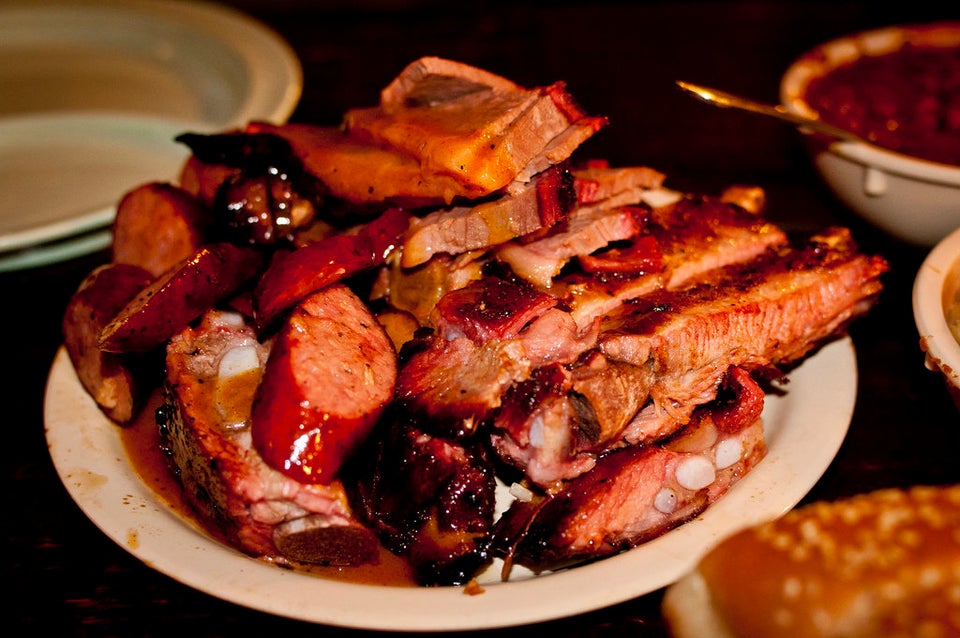 Barbecue, We're Smitten