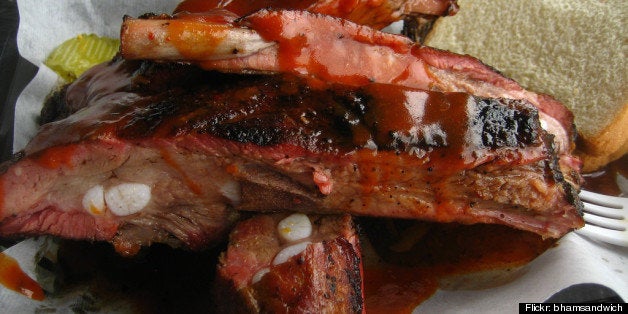 Even though we didn't grow up in the South, where barbecue sauce runs through people's veins, we're still very much in love with this cuisine. Because what's not to love? Between the sauce-drenched pulled pork, the fall-off-the-bone tender ribs and the brisket -- oh the brisket -- this is one food that we could eat every day for the rest of our lives and never get tired of it.
While we might not know the first thing about using a smoker, we sure do know how to polish off a rack of ribs like nobody's business. When it comes to barbecue and all its meaty creations, we're happy to loosen our belt one or two notches. And since we're clearly more than smitten with this type of food, we wrote it a bit of a love letter.
Barbecue, we love you, let us count the ways...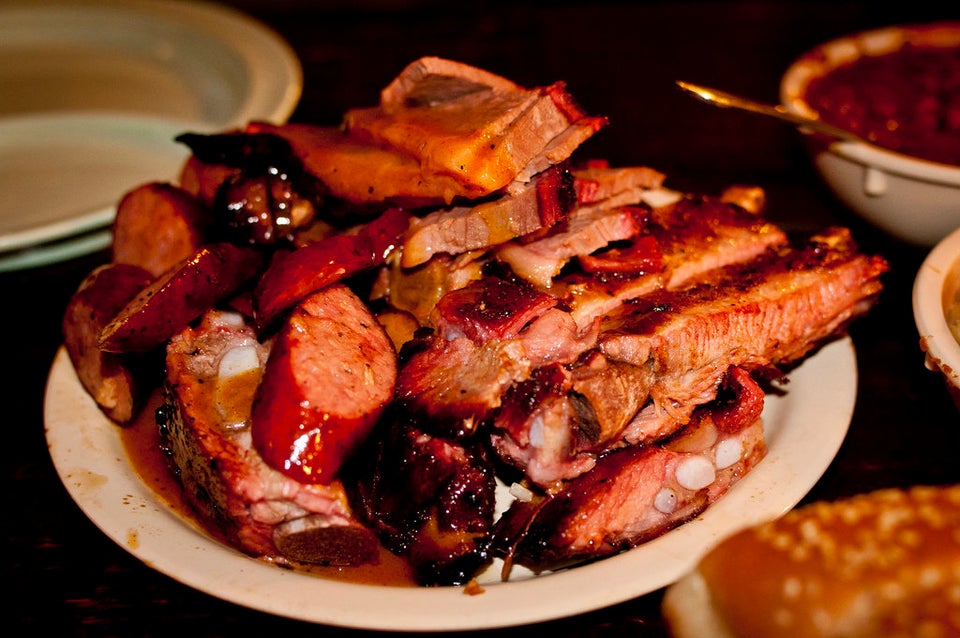 Barbecue, We're Smitten