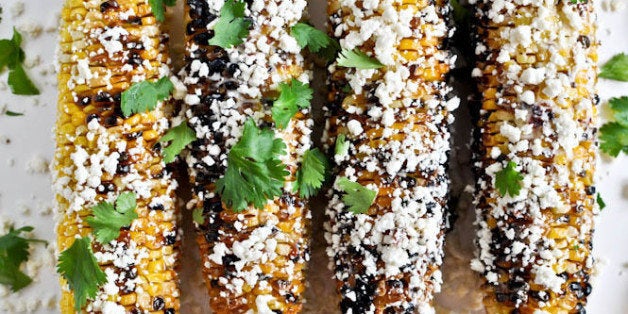 Barbecue is undoubtedly one of our favorite foods. It makes us proud to be American and we view summer as a free license to eat as much barbecue as possible. Whether it's tender brisket, fall-off-the-bone ribs or pulled pork, barbecue can do no wrong. We are to a smoker as moths are to a flame this time of year -- we can't get enough and we'll keep coming back for more.
Every leading role needs a supporting one too, however, and in barbecue's case, the sidekick packs a serious punch. Short ribs look pretty fantastic on their own, but next to a plate of corn bread and coleslaw, they're a showstopper. And while good barbecued chicken makes us never want to eat chicken any other way, it isn't complete without a heaping scoop of potato salad by its side.
We're drawn to barbecue for the meat, to be sure, but we're often utterly taken by the sides. Barbecue sides run the gamut from sweet and silky to salty and crunchy. They might bring an acidic and refreshing bite to cut the heaviness of the meat, or they may serve as a luxurious vessel for sopping up sauce. We've collected some of our favorites below, but also want to hear from you. What sides are absolute musts on your barbecue menu this summer?
Here are 25 barbecue side dishes that totally stole the show:
Cheddar And Jalapeño Skillet Cornbread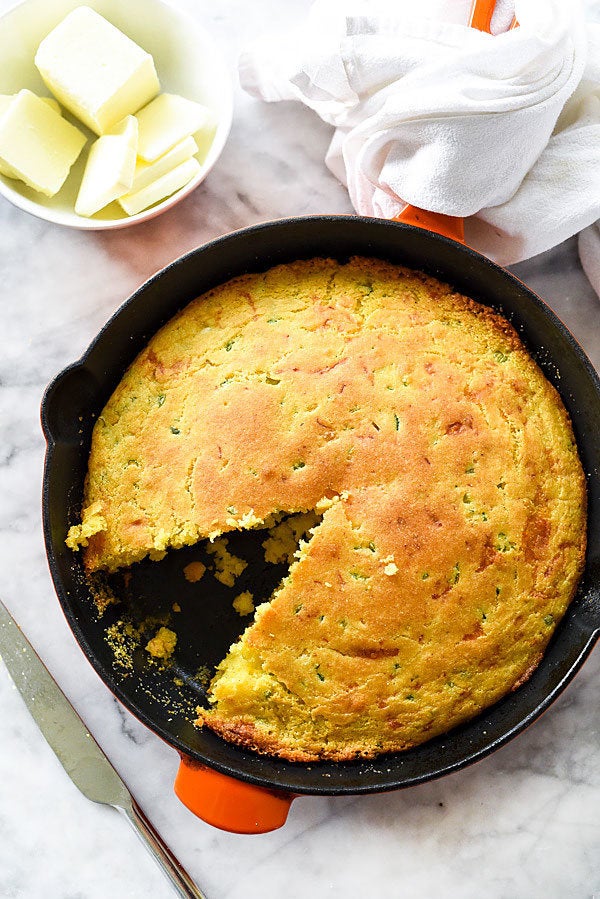 Honey Butter Biscuits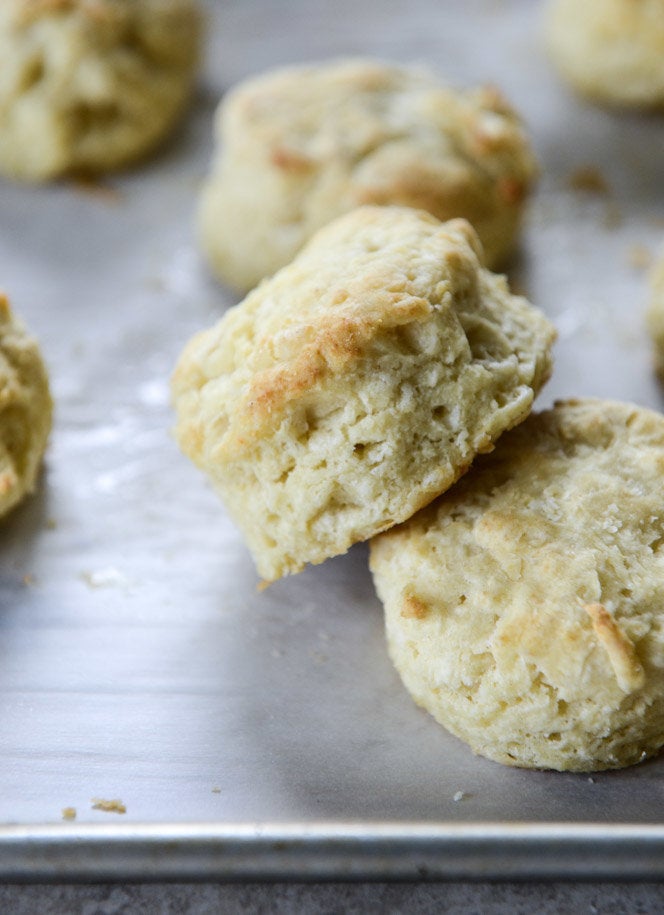 Baked Mac And Cheese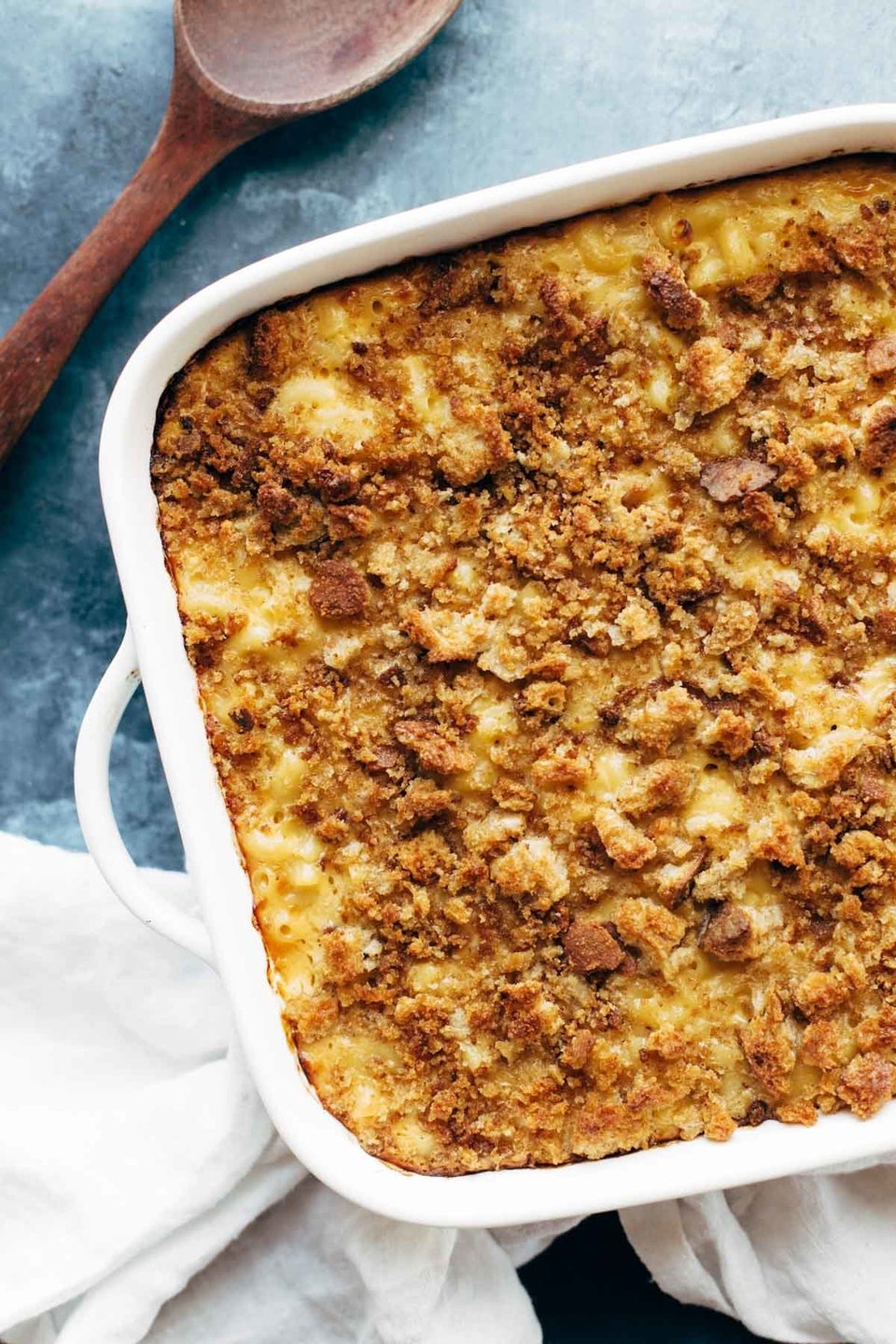 Bourbon Peach BBQ Baked Beans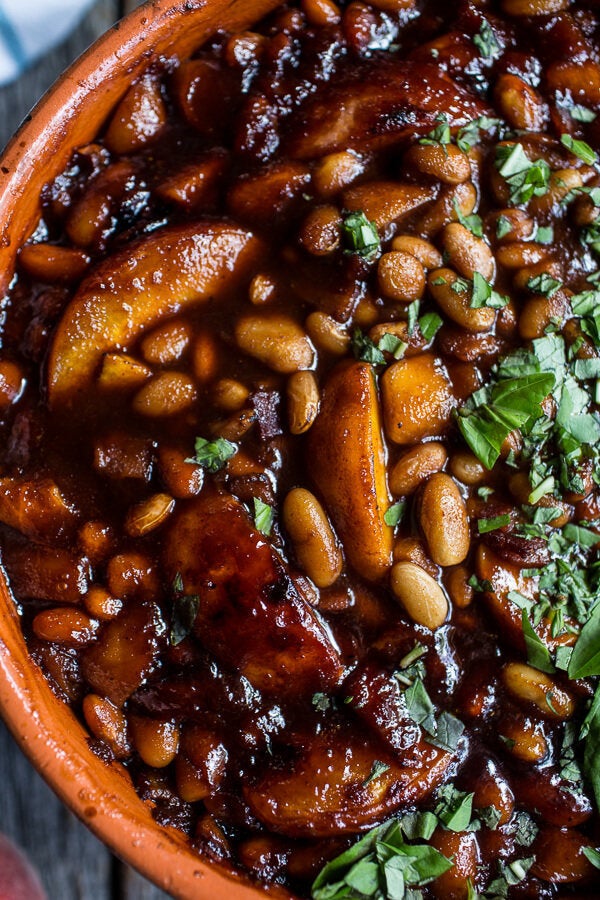 Classic Coleslaw
Honey Butter Fried Corn Fritters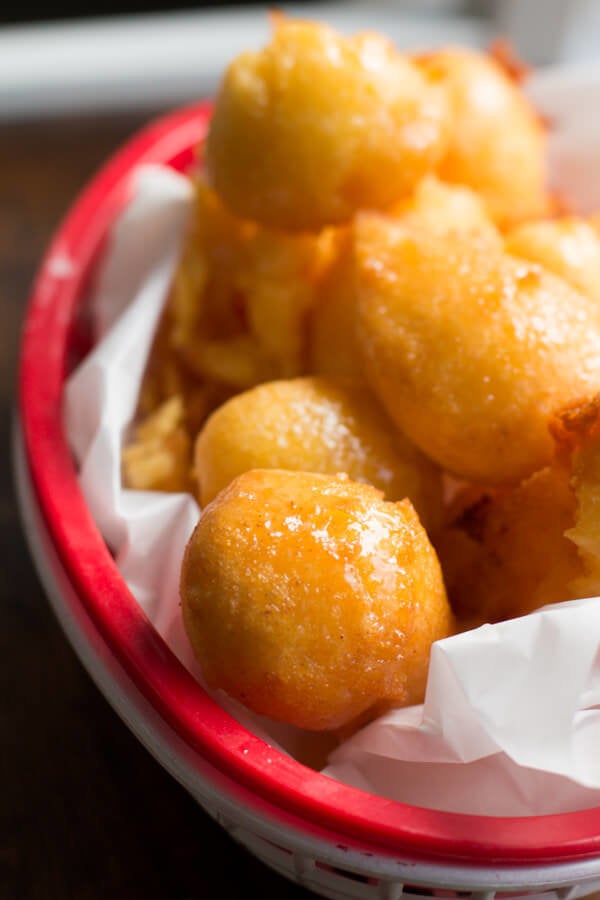 Loaded Baked Potato Salad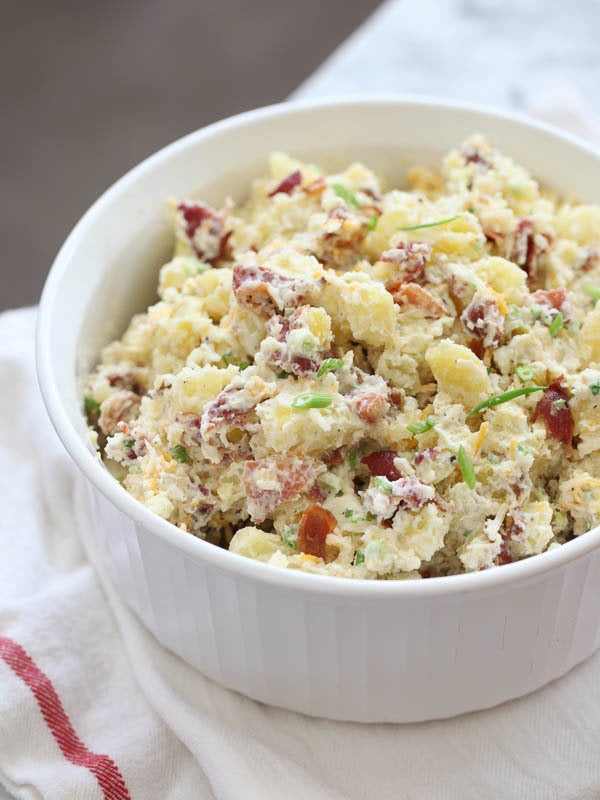 Stewed Okra With Tomatoes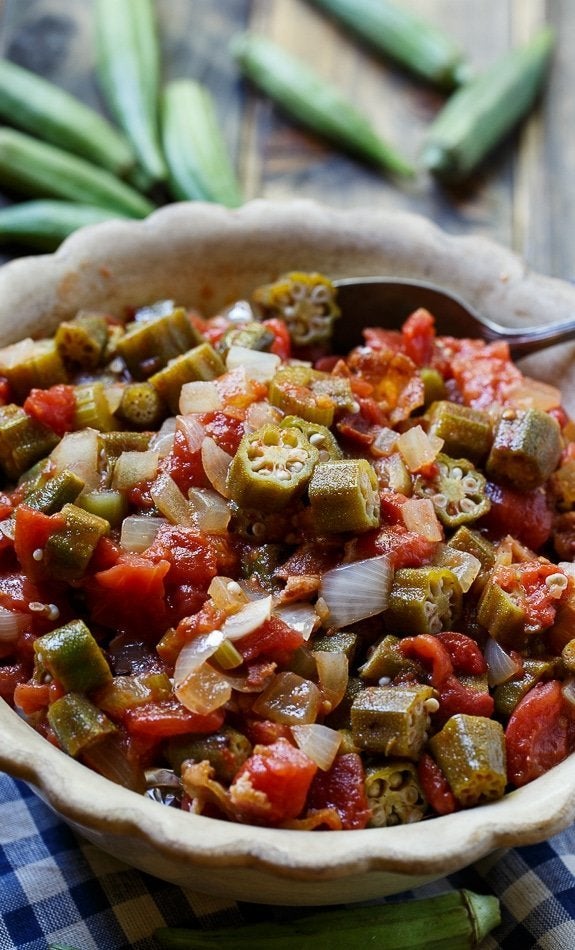 Bread And Butter Pickles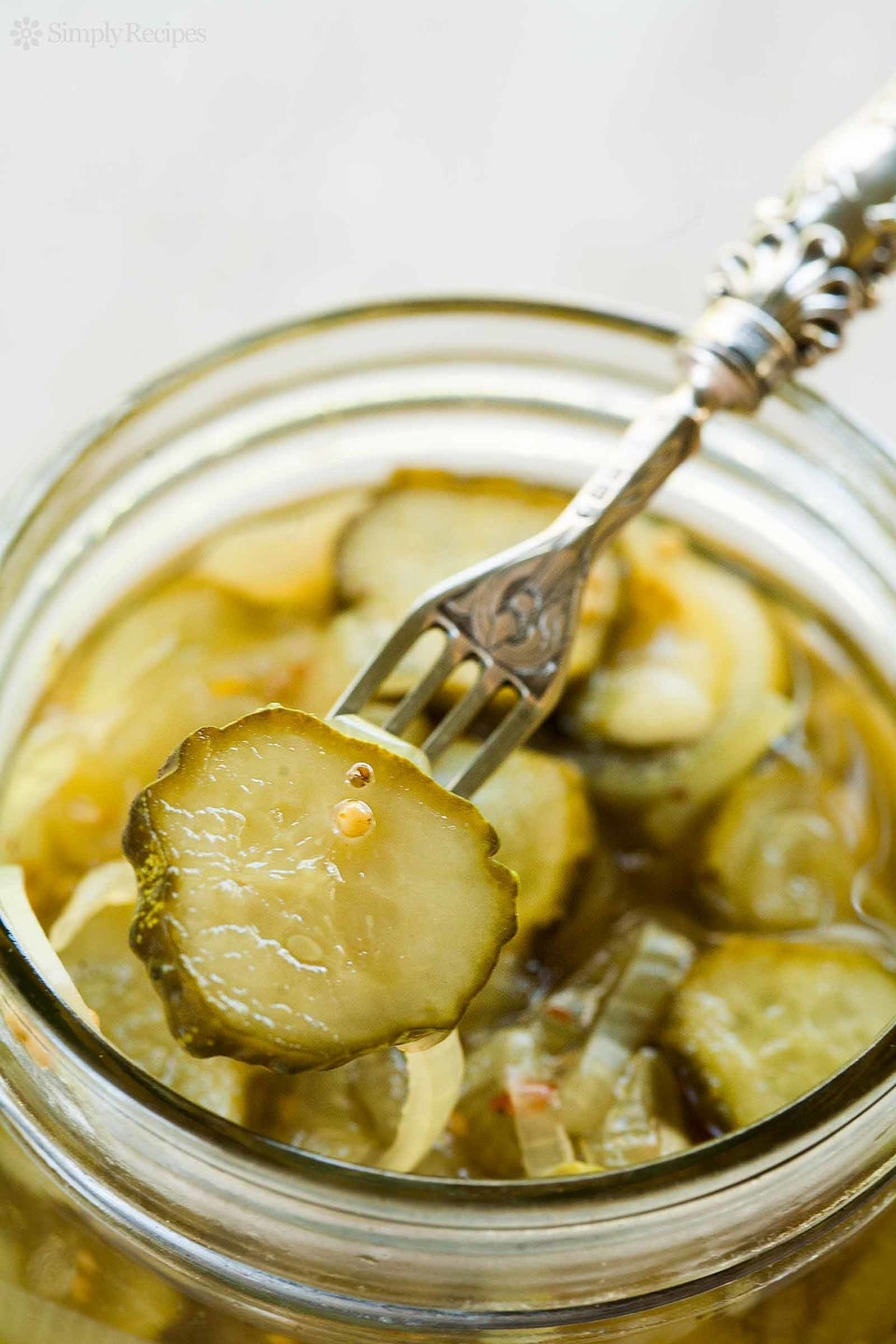 Classic Macaroni Salad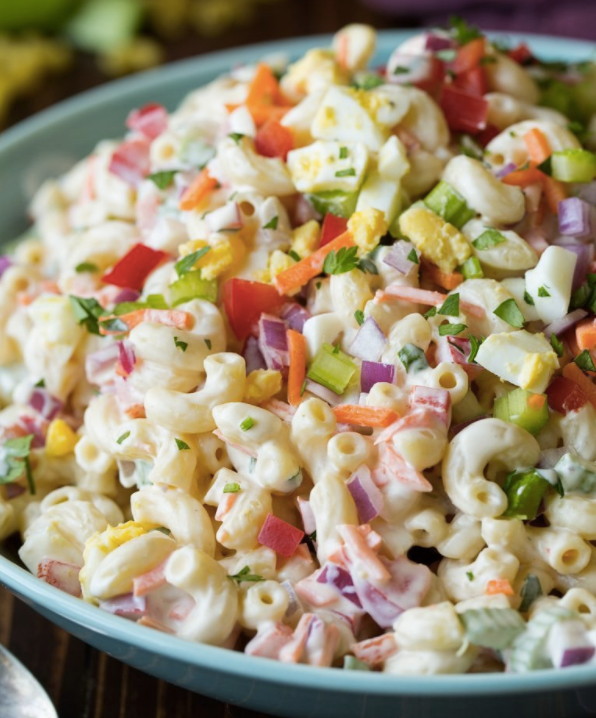 Bacon Blue Potato Salad With Soft Boiled Eggs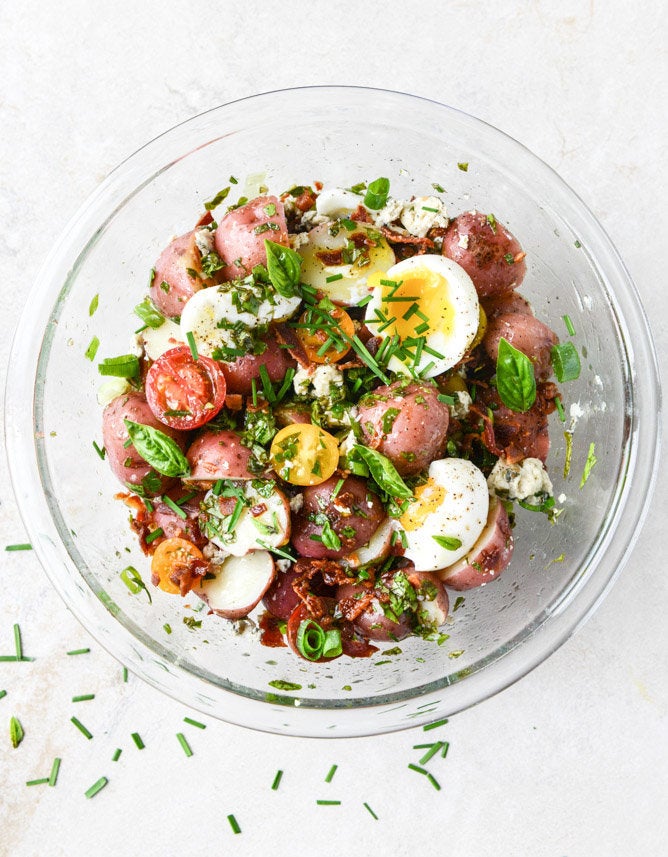 Sweet Kentucky Bourbon Corn Pudding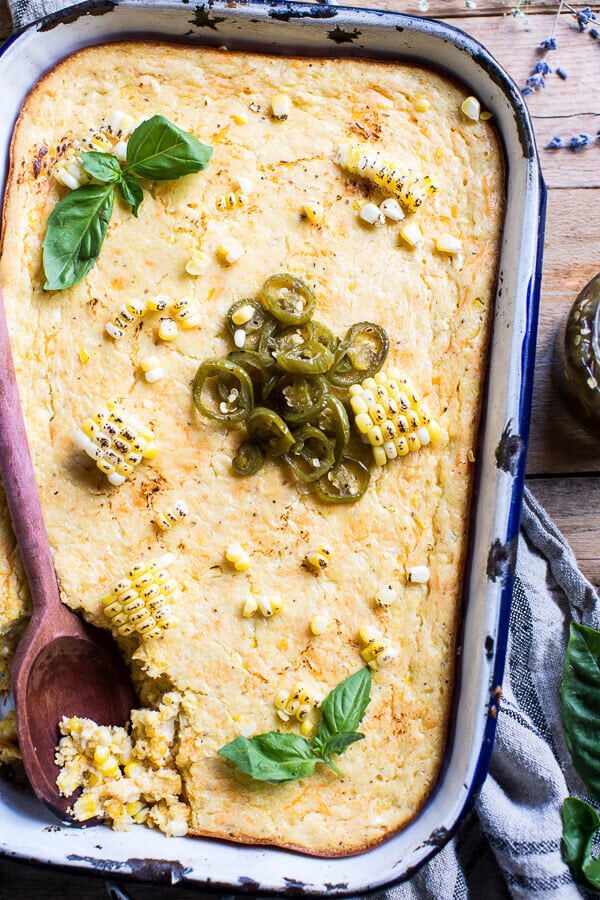 Spicy Collard Greens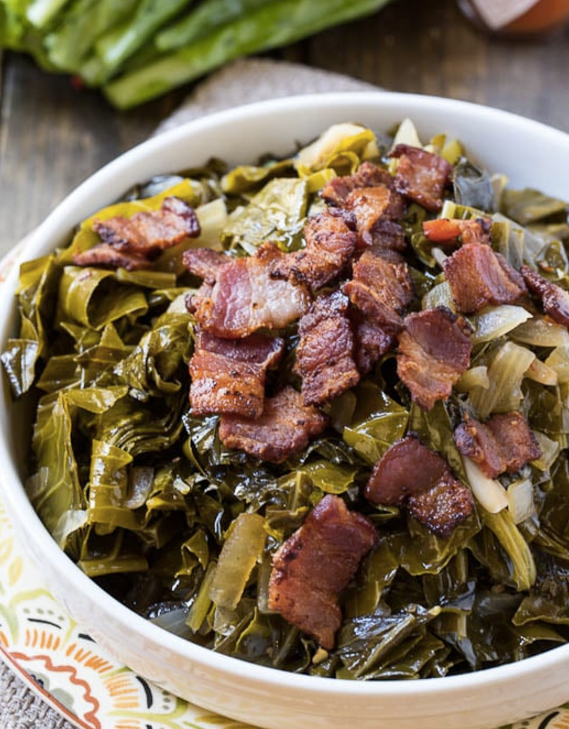 Sriracha Deviled Eggs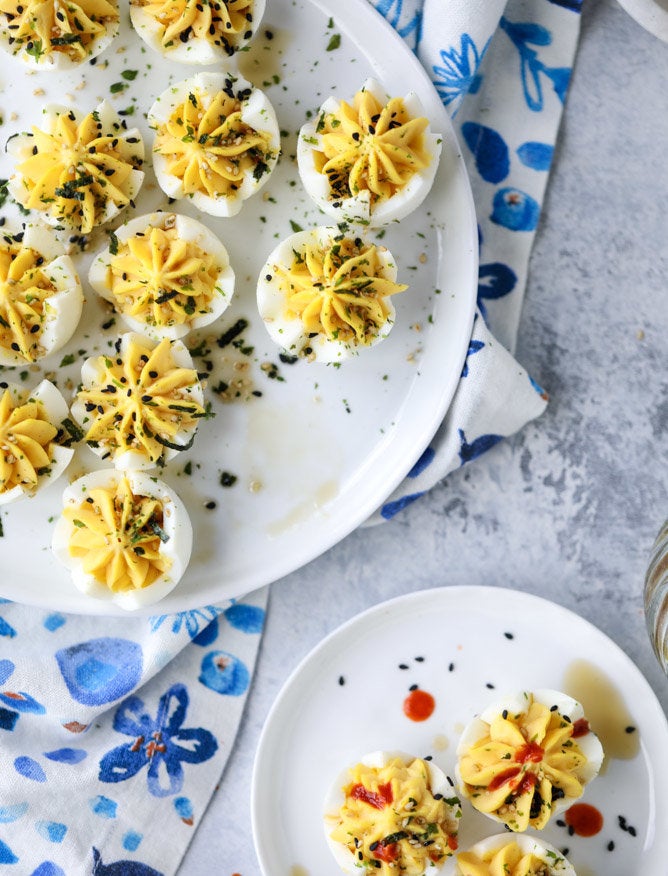 Watermelon Salad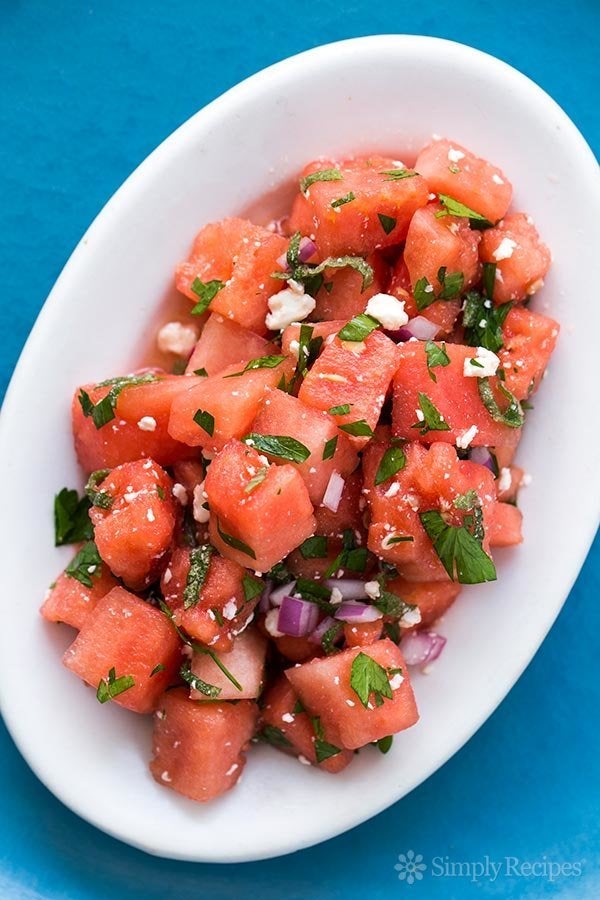 Easy Creamed Corn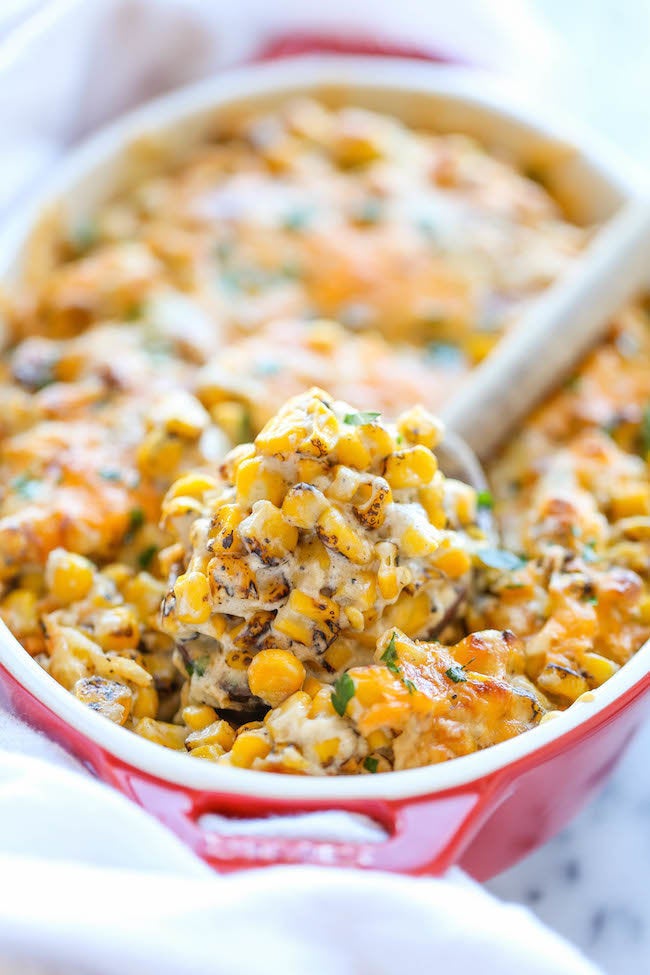 Honey Lime Rainbow Fruit Salad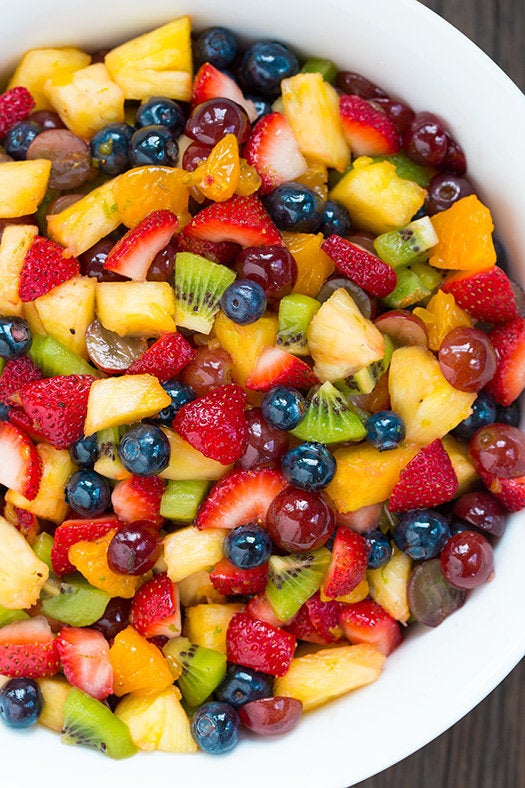 Mayo-Free Coleslaw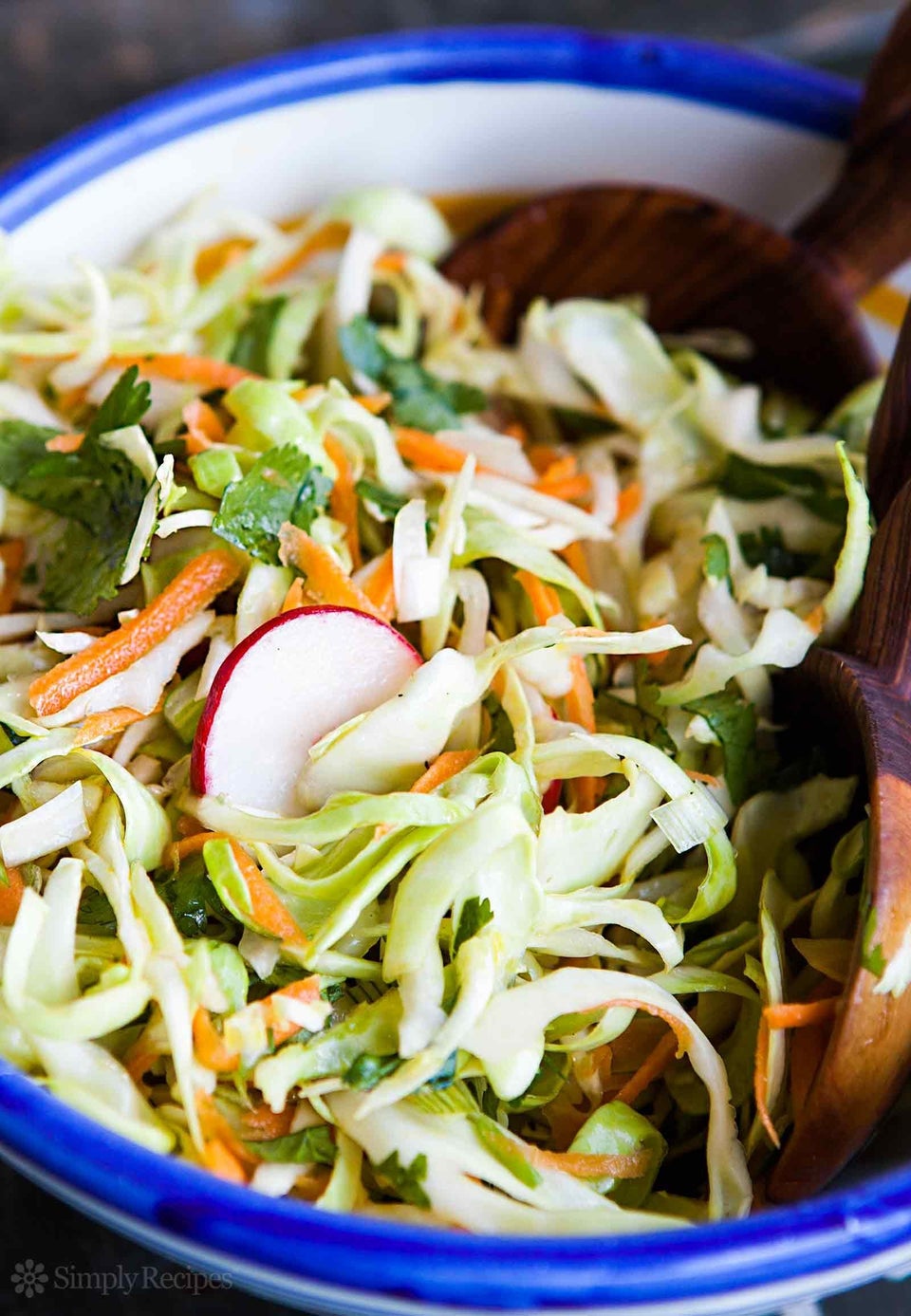 Grilled Corn with Bacon Butter and Cotija Cheese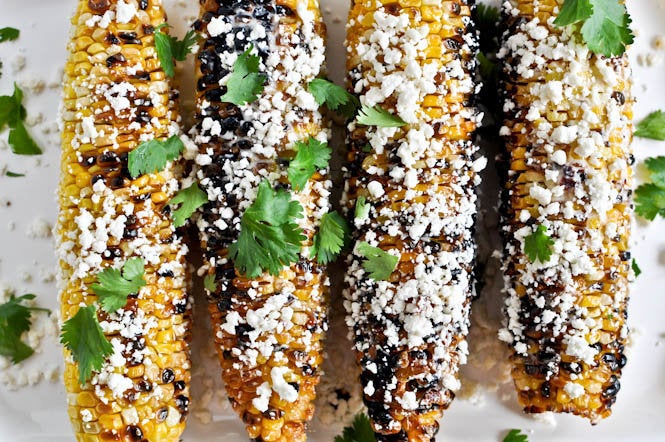 Veggie Lovers Pasta Salad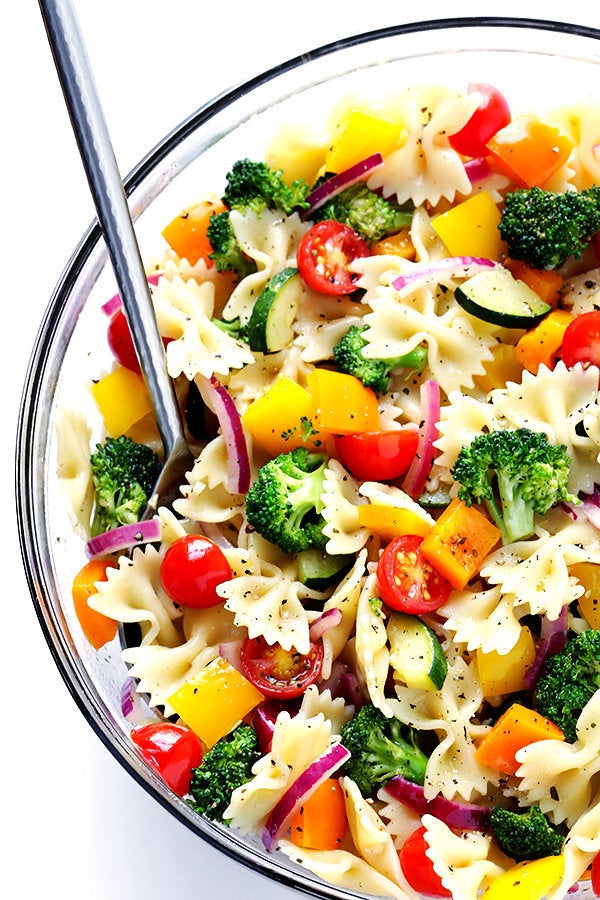 Pickled Okra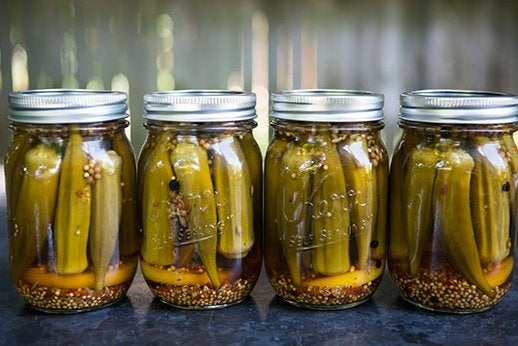 Tomato Salad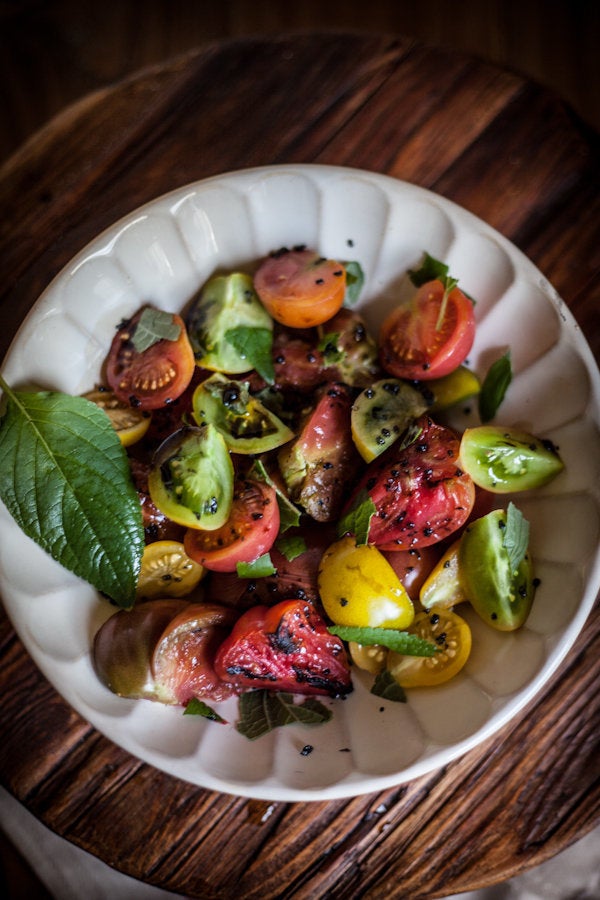 Baked Beans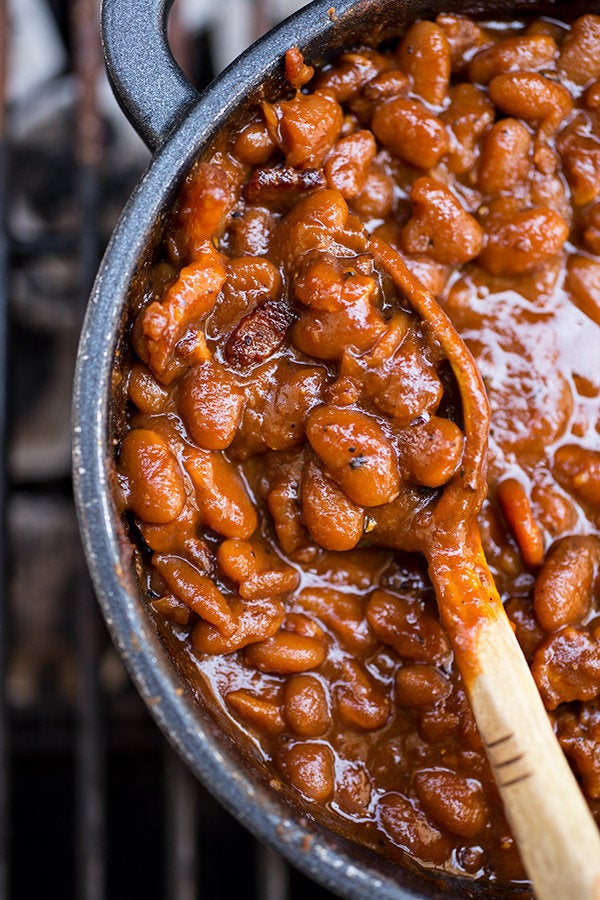 Pickled Watermelon Rinds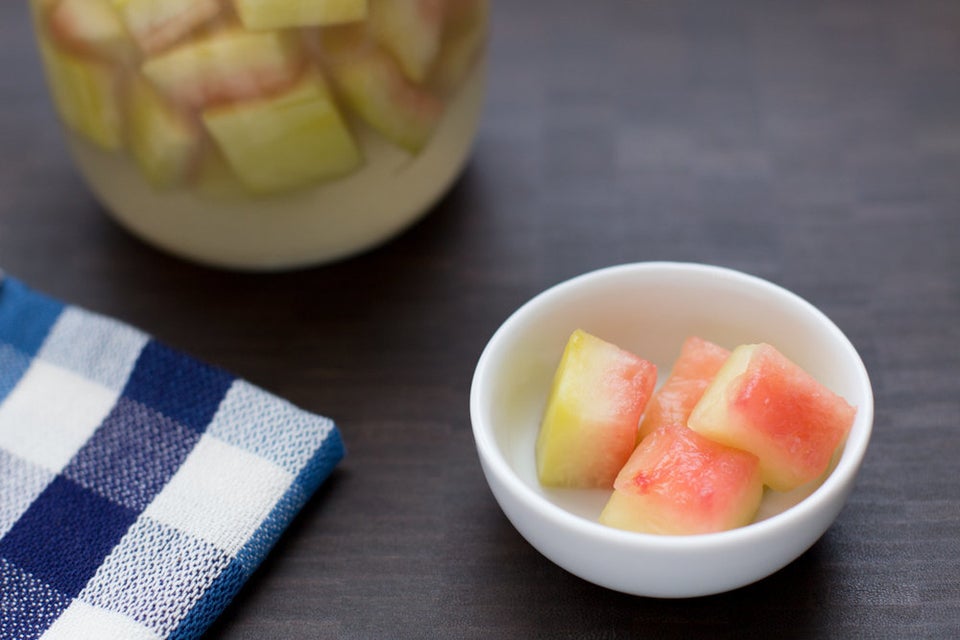 Related
Before You Go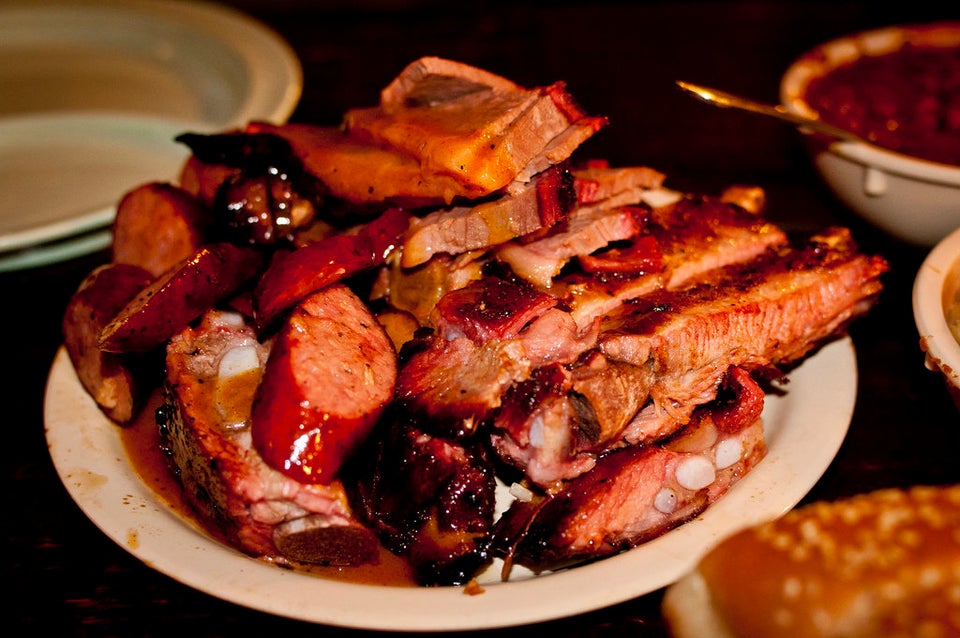 Barbecue, We're Smitten