There's much to be said about tradition, but we're relieved that Father Time has nearly burned this one out.
The tradition is barbering, but the technique ― cutting hair with scissors and then using a flame to burn the ends ― is Milanese. There aren't many guys left like Franco Bompieri, the owner of Antica Barbieria Colla in Milan, who still uses this technique and was profiled in a recent segment by Great Big Story.
"A lot of people lose their hair because the barbers don't know how to cut hair and burn the ends," Bompieri says in the video. It looks like this:
Supermodel Alessandra Ambrosio lit it up earlier this year when she posted a picture of a stylist administering "velaterapia," a similar treatment from Brazil that supposedly seals off the ends of the hair by fire and prevents strands from splitting.
Expert opinions are mixed on whether or not this is actually a healthy treatment, but after 72 years of barbering, Bompieri's going to stick to his ways, thank you very much.
"[The hair] becomes bigger, [it] gets stronger and doesn't fall out anymore," said the nearly-bald Italian barber.
We'll take your word for it, Franco.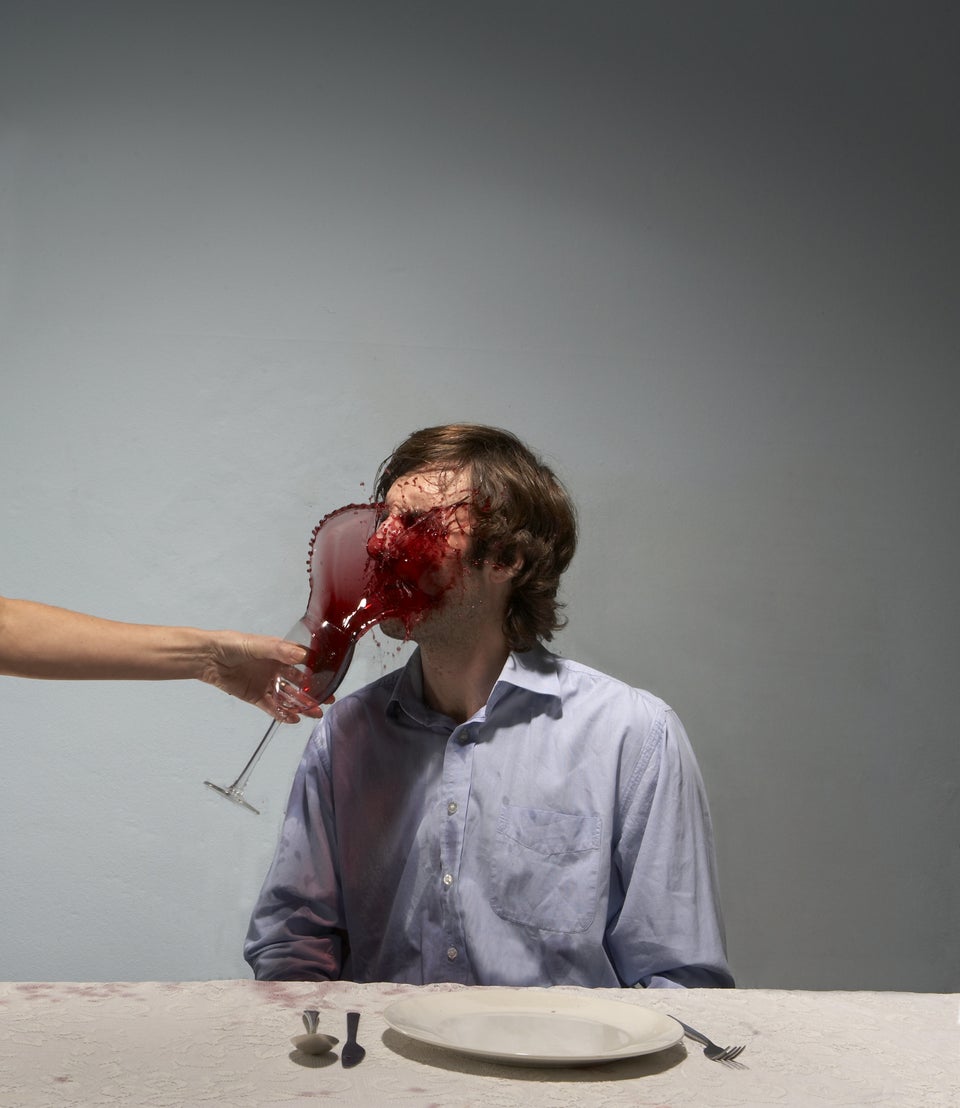 9 Genius Grooming Tricks That Take The Stress Out Of Looking Good