Fourth grader Kamarian Fox walked into a barbershop in Gastonia, North Carolina, on Monday, and made a beeline for a familiar face.
Grinning, the 9-year-old handed barber Mike Shelton his report card. He had received straight As.
"He said, 'I'm here to get my free haircut,'" Shelton told the Gaston Gazette of his young customer. "I said, 'Brother, you're a VIP today,' and I brought him to the front of the line."
The story of Kamarian's free haircut and his friendship with the barber begins in August, when the boy, a day before starting fourth grade, first visited Next Level Barbershop, where Shelton works.
As Shelton cut Kamarian's hair that day, the pair struck up a quick friendship.
"There was just something about Kam," Shelton told the Gazette. "I could tell for his age he was super mature and he was a great dude."
Shelton was inspired to make Kamarian a promise: He vowed to give the kid free haircuts for life. Kamarian's end of the deal is to earn good grades in school.
"I could really tell he was a bright kid, excited about school and motivated," Shelton told ABC News. "And I just said, 'Look, I'll make you a deal.'"
Last week, Kamarian marched in with his first report card of the school year. He had fulfilled his end of the bargain.
And, as promised, Shelton -- who Kamarian now calls "Uncle Mike" -- kept his word.
"As long as you keep your grades right, I will keep you looking right," Shelton told the boy.
Kamarian's mom, Cameron Fox, said she's extremely proud of her son, who she said is an exemplary student. A single mom, she said she's also grateful to Shelton for acting like a father figure to the boy.
"I just appreciate his open arms and making us feel welcome, and giving Kamarian something to look forward to," Fox told ABC News. "It's just awesome."
As for Shelton, he said he's just paying it forward after years of getting encouragement and support from his barbers, who had a profound impact on his life.
"I knew it would be deeper than just cutting people's hair," Shelton told the Gazette of his job. "You can impact their lives for that 30 minutes and inspire them to leave through those doors and do something great."
He's also encouraging others to do something to touch someone else's life.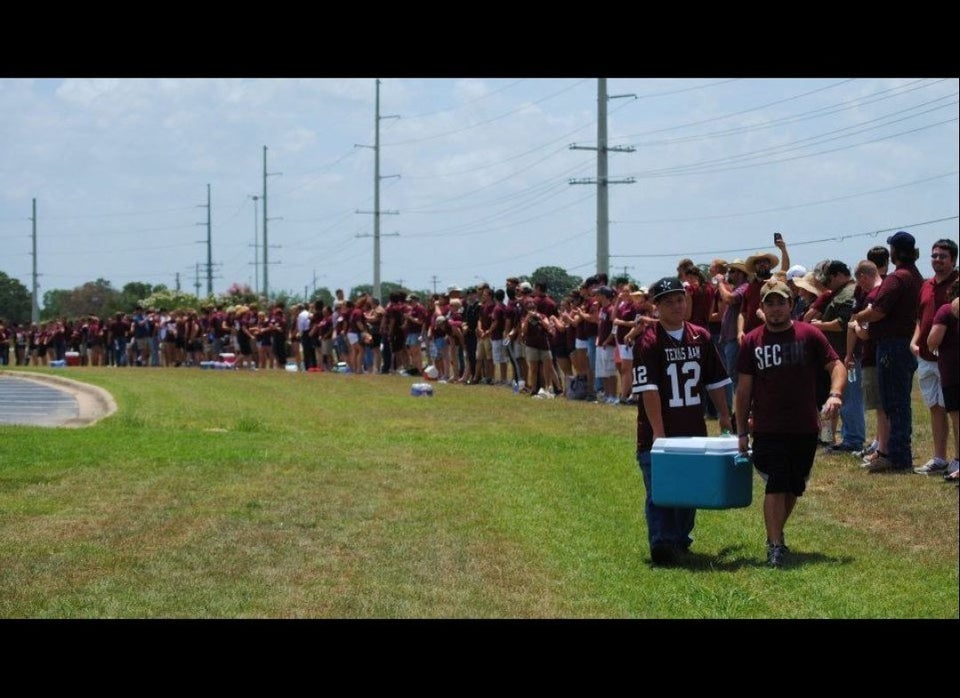 Random Acts Of Kindness
Popular in the Community