An Iowa barber has developed a creative way to get kids reading.
Courtney Holmes, a barber in Dubuque, offered free haircuts to kids who read out loud to him during an appointment on Saturday, USA Today reported. The initiative was part of a back to school event, and Holmes hopes the storytelling will help young students strengthen their reading skills.
"The kids would come in, and I would say, 'Go to the table and get a book you might like, and if you can't read it, I'll help you understand and we can read it together,'" Holmes told the news outlet.
Called the Back to School Bash, Saturday's event featured a number of nonprofits and community groups, including a youth enrichment program that gave away books -- some of which were read to Holmes, according to the Associated Press. Holmes's initiative, which took place at Spark Family Hair Salon, led to a partnership with the My Brother's Keeper program and the Community Foundation of Greater Dubuque to further promote early literacy, the salon shared in a Facebook post.
"It's great. All the kids, they want to have a good haircut to go back to school," said Caitlin Daniels, a grade-level reading coordinator in Dubuque, according to the Associated Press. "They're paying through reading."
At the end of the event on Saturday, 10 more kids were still in need of a haircut, so Holmes gave them a free cut voucher and told them to come back another day with a book, USA TODAY Network reported. Already, people have sent books to the salon to support the program, and Holmes hopes to develop it into a monthly event, telling the news outlet, "I'm going to keep this going."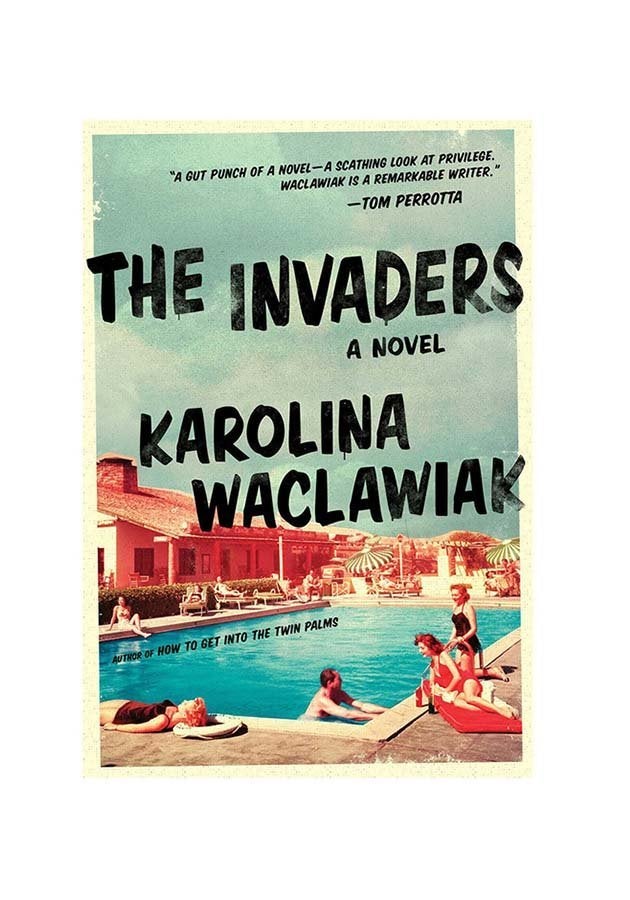 8 Books to Get Lost In This August
Related
Popular in the Community