Flight attendant Kari Mann said on YouTube that she soon realized that there was a barbershop quartet on board and asked them if they'd be so kind as to sing.
The four men, who are based in Maine, happily obliged, raising their voices to sing a rousing rendition of "Under The Boardwalk."
"It was such a great moment," Mann wrote. "The mood changed and our passengers were awesome for the whole five hours they were on the plane! One of my favorite moments."
The attendant uploaded the video of the quartet's impromptu performance to YouTube on Jan. 7. It's since gone viral, racking up more than 3.2 million views.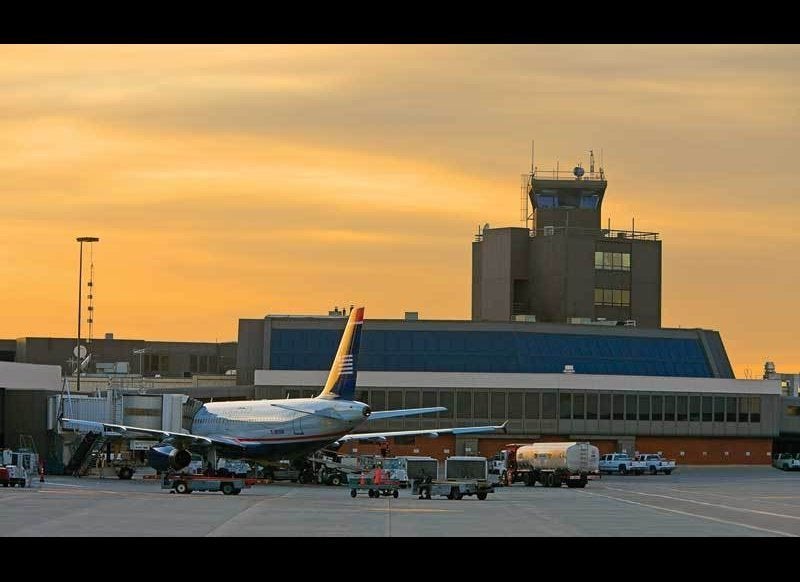 America's Best and Worst Airports for Flight Delays