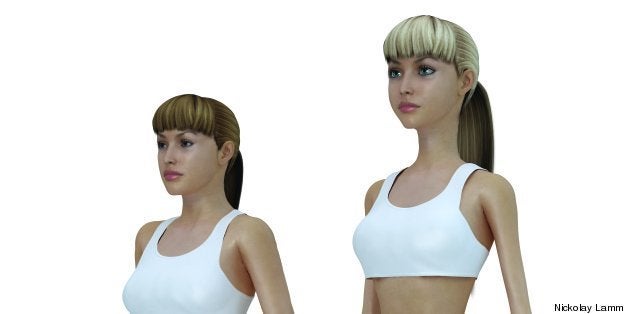 The results? A little scary, we've got to say.
According to Lamm, Barbie would have a 9-inch neck circumference compared to the average 19 year-old's 15-inch neck. Doesn't that mean her head would fall right off? And we don't even need to go into Barbie's insane bust-waist-hip measurements of 36-18-33.
"Some people say that Barbie is just a toy and that we shouldn't pay so much attention to her body proportions," Lamm told the Huffington Post in an email. "However, if skinny models in advertisements get so much scrutiny, I feel Barbie, a doll which million of girls play with, should be open to critique as well."
LOOK: What Barbie Would Look Like Next To A Human Woman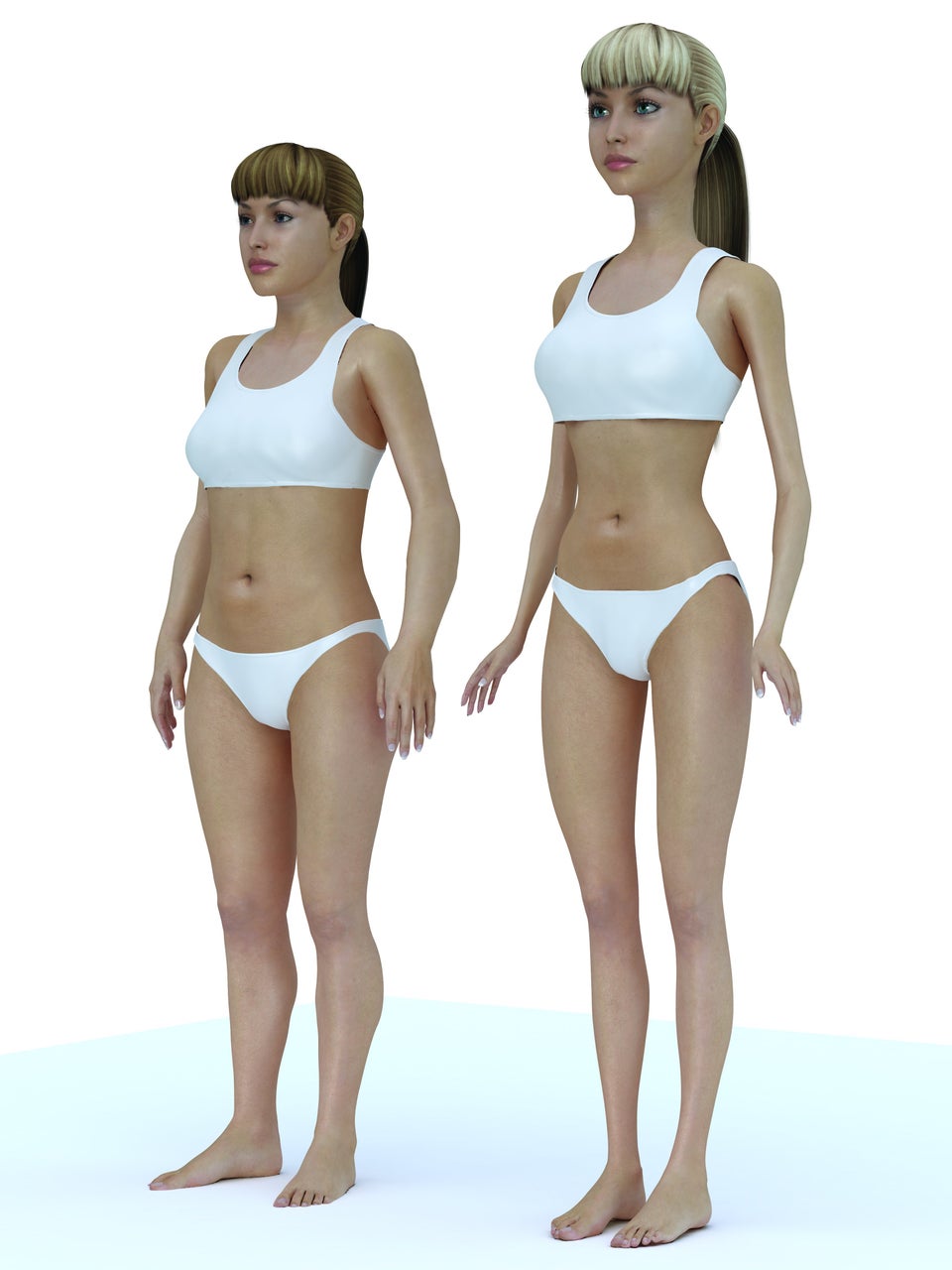 Nickolay Lamm's 3D Images Of Barbie And A Human Woman
Related
Popular in the Community