Barbie is sorry. In a posting on Mattel's Barbie Facebook page Wednesday, the iconic doll apologized for a 2010 children's book that portrays her failed attempt at becoming a computer engineer.
In Barbie: I Can Be A Computer Engineer, Barbie is depicted as totally incompetent, dependent on the help of men and unable to even restart her computer.
"We believe girls should be empowered to understand that anything is possible and believe they live in a world without limits," Barbie's Facebook post says. 'We apologize that this book didn't reflect that belief. All Barbie titles moving forward will be written to inspire girls imaginations and portray an empowered Barbie character.'
Customers have been posting negative reviews of the book on Amazon since 2013, but outrage on the Amazon listing and doll's Facebook page reached a critical mass after the book was flagged this week by the websites Pamie and Consumerist.
Mattel did not respond to The Huffington Post's request for further comment.
"I'm only creating the design ideas," Barbie says, laughing. "I'll need Steven and Brian's help to turn it into a real game!"

Head to Gizmodo for a definitive breakdown of the book.
Read Mattel's apology here.
Related
Before You Go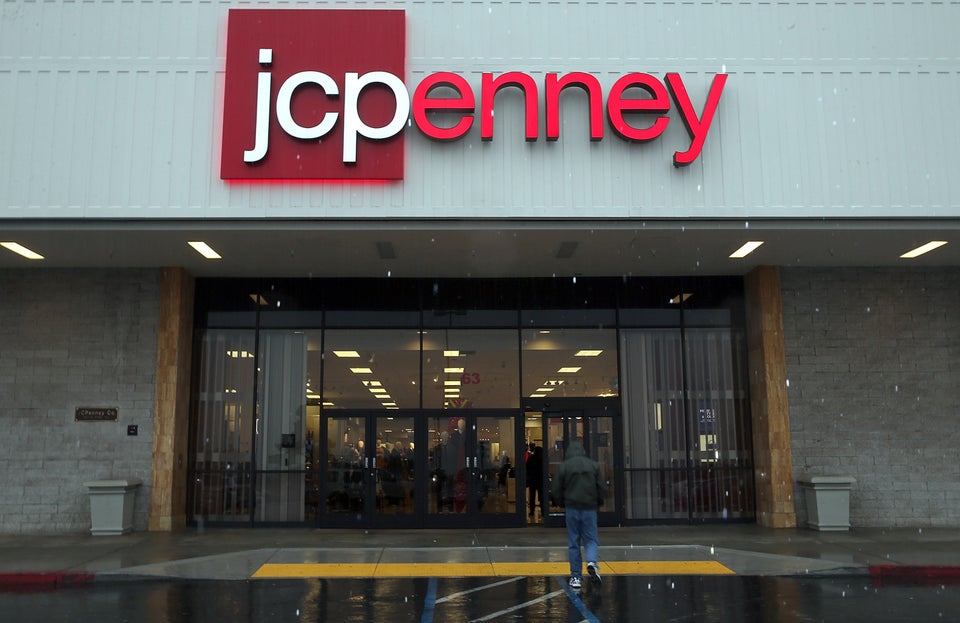 Most Hated Companies In America
Popular in the Community