In her project "Beaten Barbie — Stop Domestic Violence," Rome-based artist Lady Be made a harrowing mosaic of a beaten, bruised Barbie doll to draw attention to gender-based abuse.
The mosaic, which appeared from June 9 to 12 at the Triennial for Contemporary Art in Verona, Italy, is made up of fragments of hundreds of dolls and toys, as well as other repurposed objects.
"Many people consider women to be dolls ― they think they can be treated as toys and thrown away or abused," the artist told HuffPost Italy. Lady Be says she chose the Barbie doll because it's a popular symbol that a wide audience can identify with.
"To convey a universal message — that of [ending] violence — I have chosen a figure to symbolize all women and all ages," Lady Be explained. "Something negative happens to women every day. With my 'Beaten Barbie,' I want to raise awareness and send a strong message that can reach everyone."
Scroll down for more photos of "Beaten Barbie."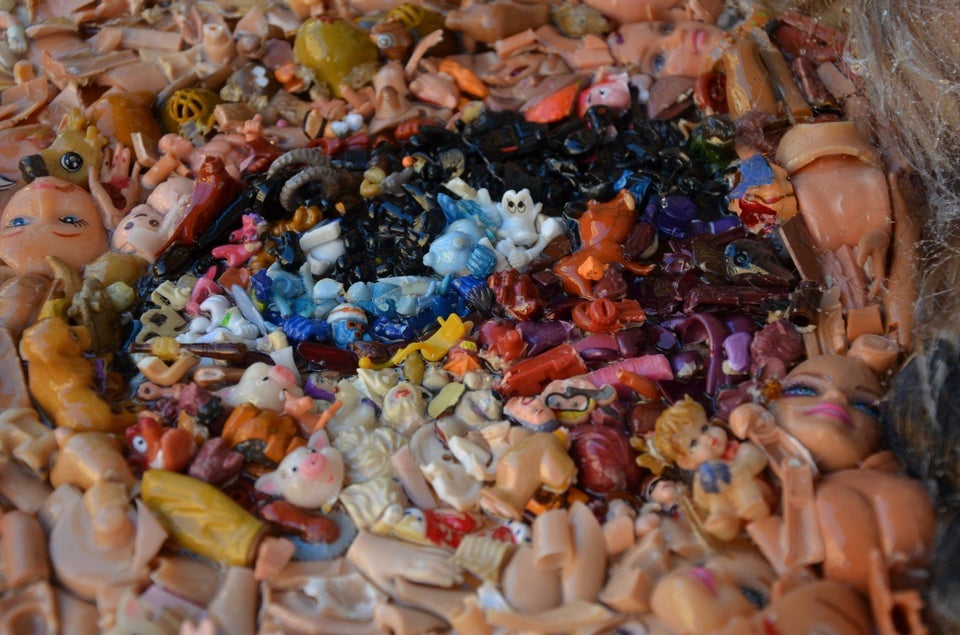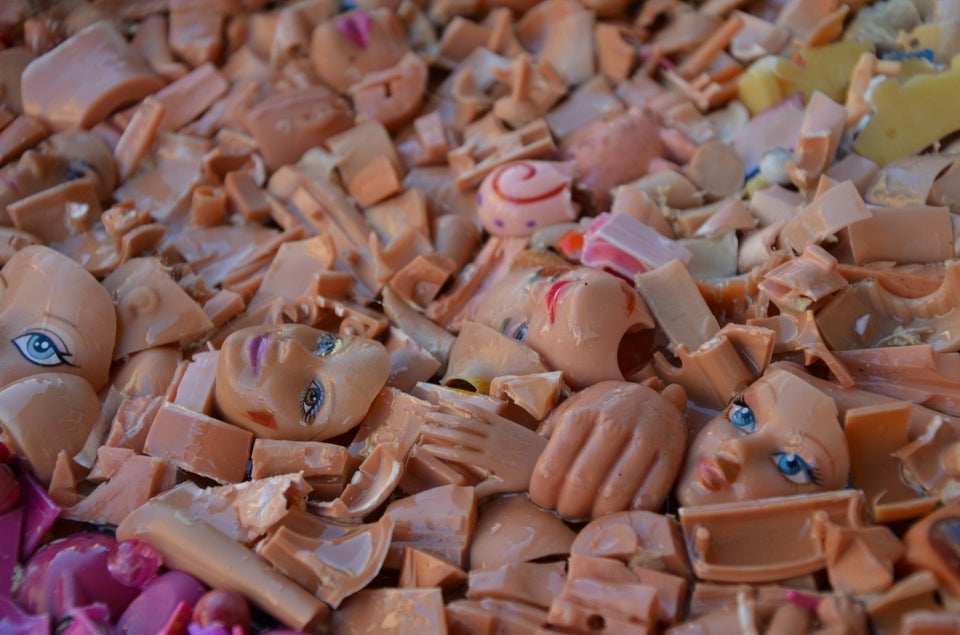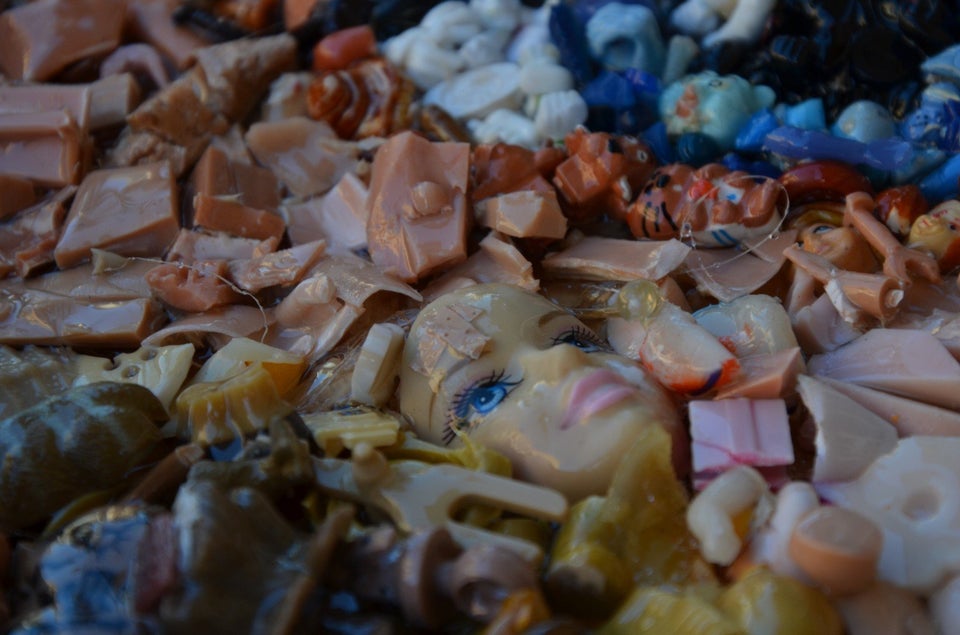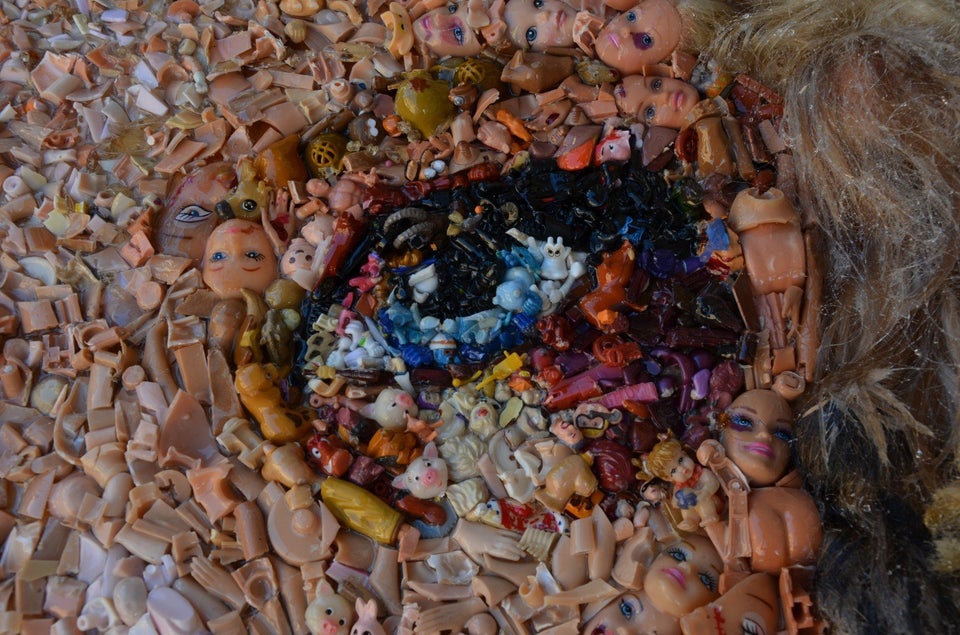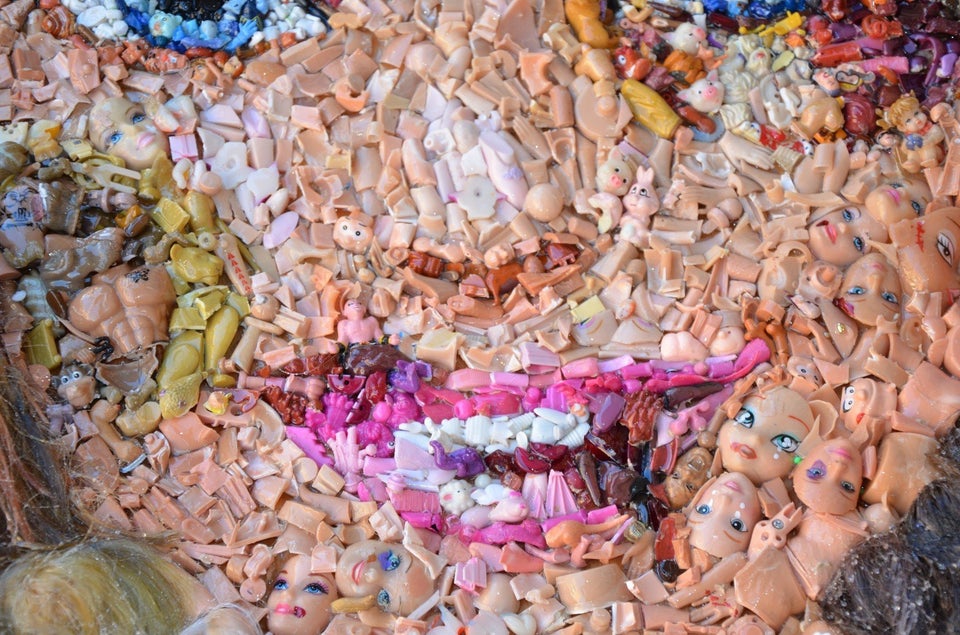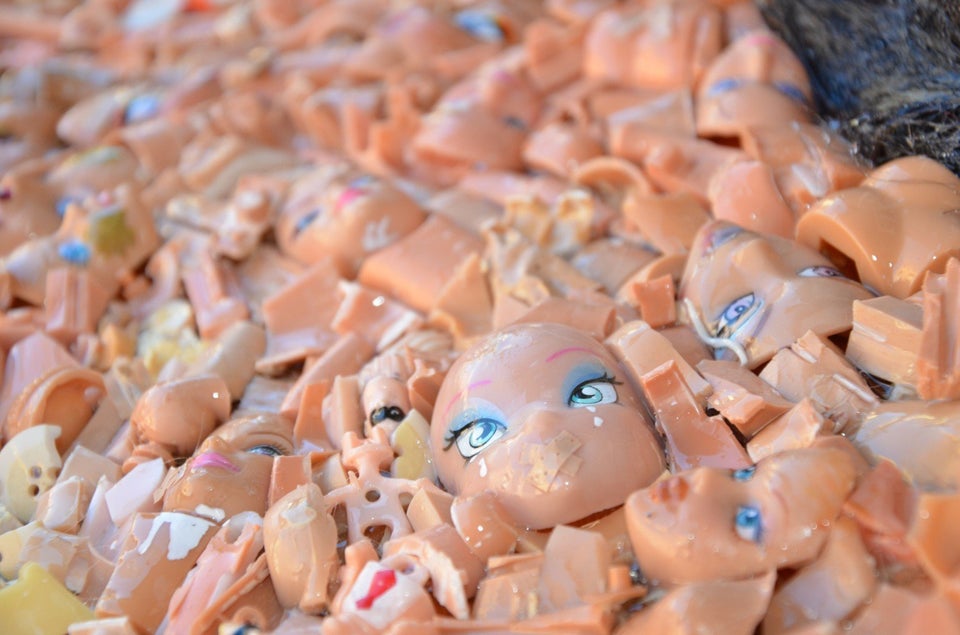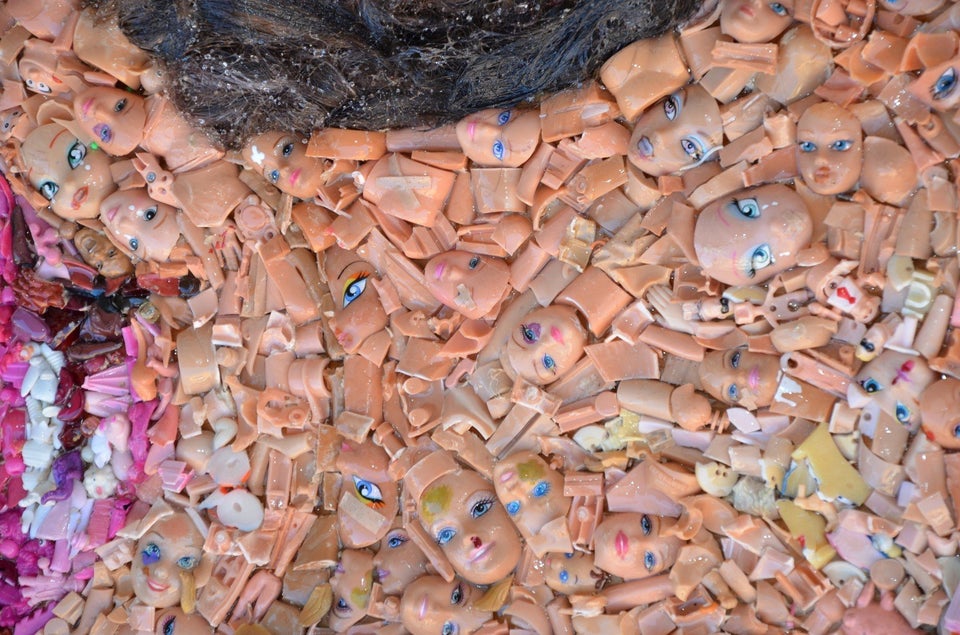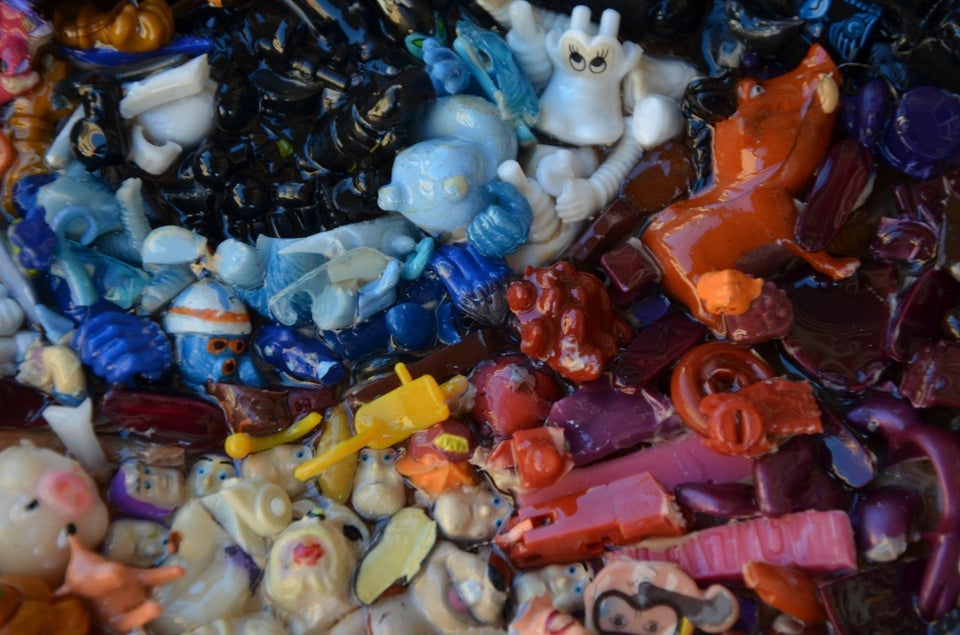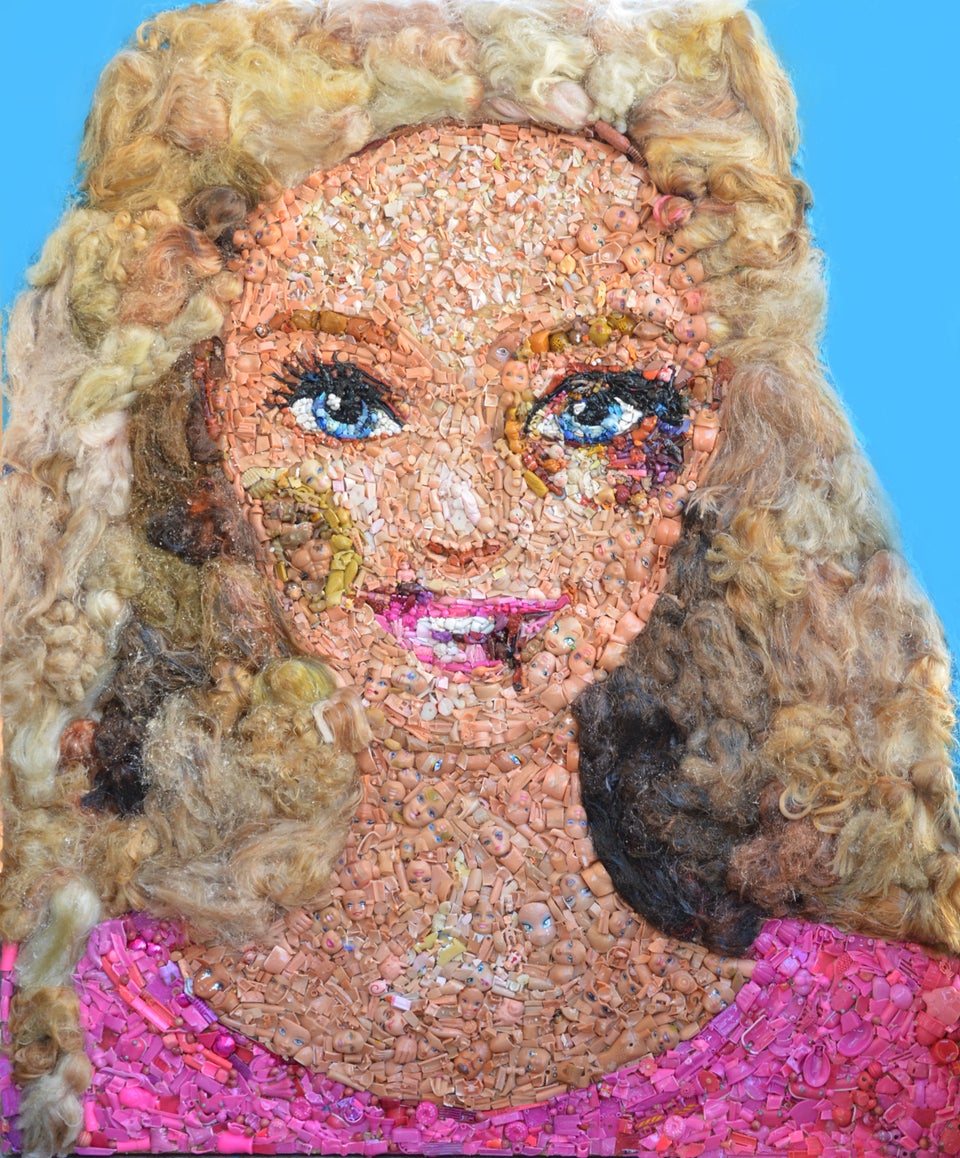 This post originally appeared on HuffPost Italy and has been translated into English.
Related
Before You Go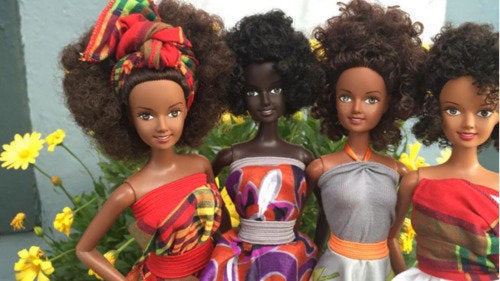 11 Dolls Besides Barbie That Celebrate Diversity
Popular in the Community