 "I never saw the complete movie," Streisand said in a new interview with The New York Times. "I was in Europe spa-ing, going from spa to spa. And they were sending me bits to O.K. So I would download them and watch the bits on my computer. It's the first time in my life I never saw the whole movie."
Streisand, who was being interviewed by the Times with Seth Rogen, her co-star in "The Guilt Trip," joked that her attitude toward "Little Fockers" was not indicative of the audiences' feelings. "I think it did $300 million. So what do I know?"
Needless to say, Streisand had less difficulty making "The Guilt Trip" with Rogen.
"I actually did enjoy this -- as opposed to some of the 'Focker' movies. I had fun in the first one. The second one?" she said to The Times.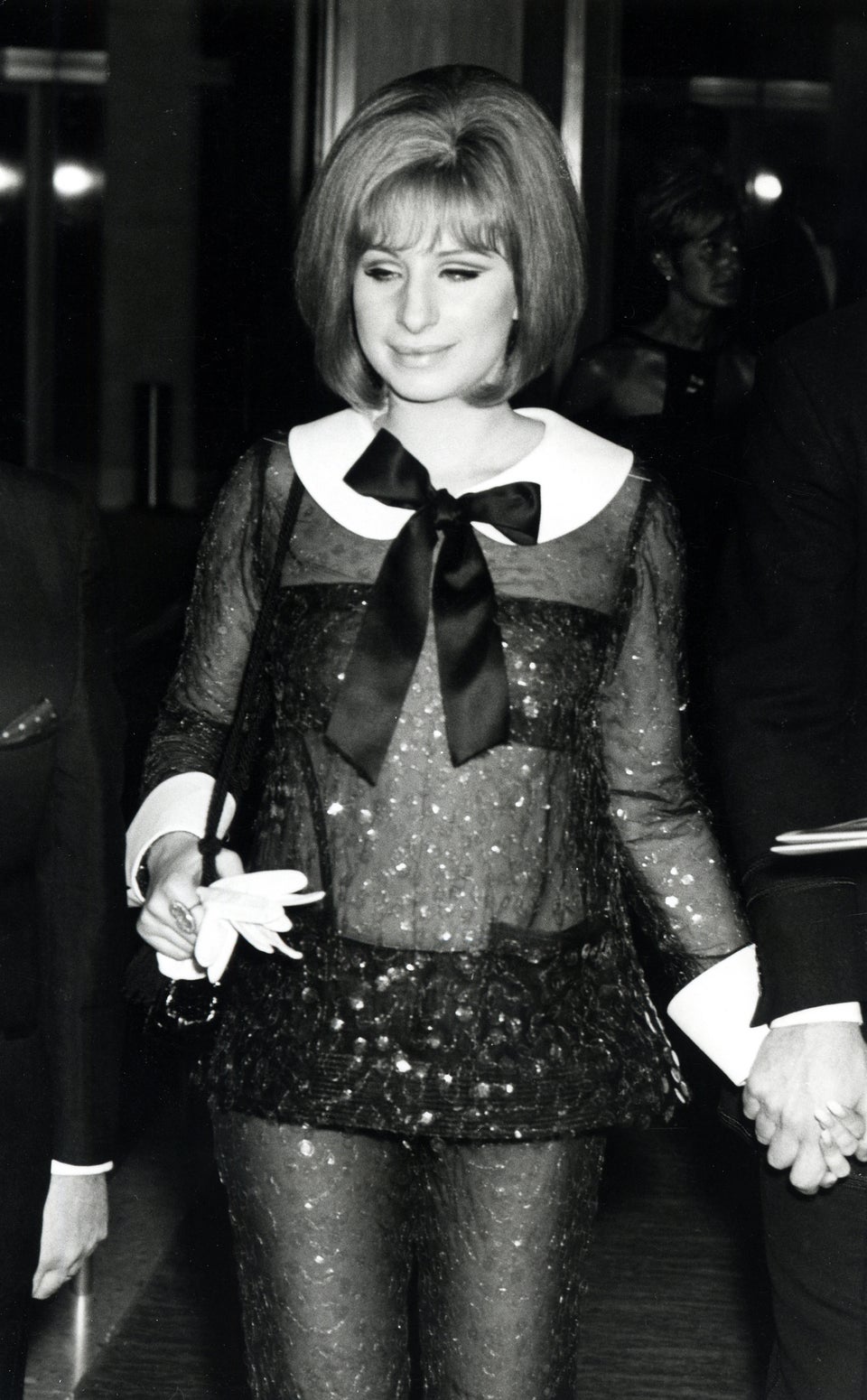 Barbra Streisand Over The Years