The Emmy, Grammy, Oscar and Tony winner is W magazine's Dec. 2016 cover star. She graces the glossy in a blouse, jacket and sheer stockings (on purpose), but reveals inside the mag that her most iconic look was unintentional.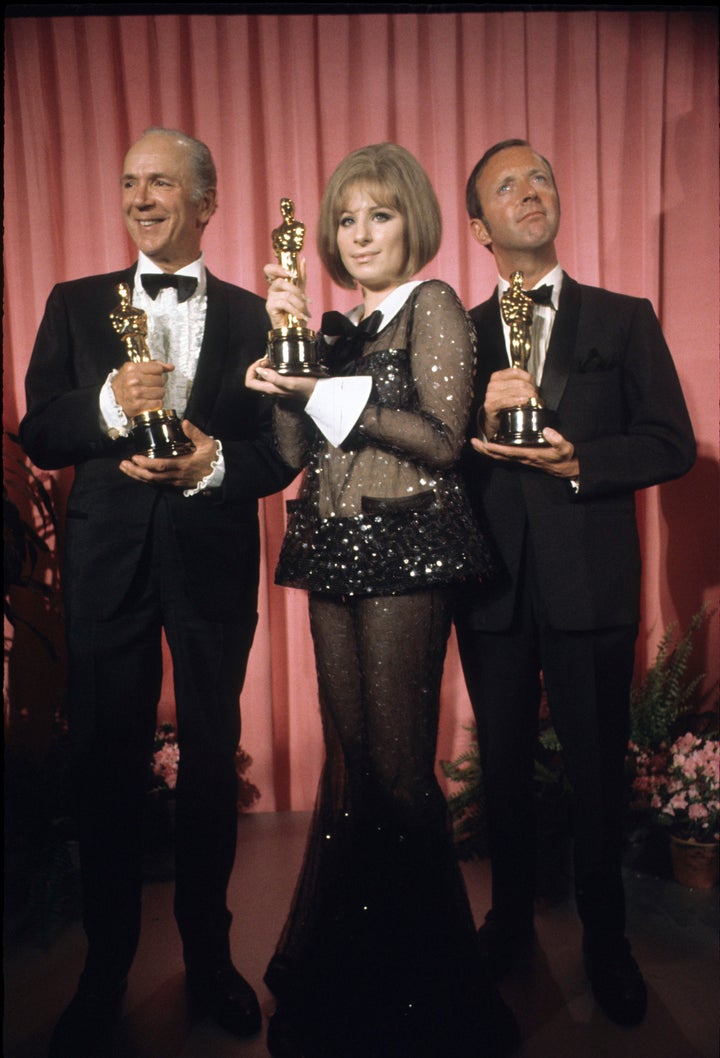 The 74-year-old received her first Oscar in 1969 for her role in "Funny Girl," accepting it in a see-through Arnold Scaasi pantsuit. According to Streisand, she didn't know the suit would be transparent when cameras started flashing:
That night, in my dressing room, I was choosing between two different outfits. One was lovely, but very conservative. And then there was the pantsuit with plastic sequins. I had no idea that when the lights hit that outfit, it would become transparent! I wanted a white collar and cuffs, which it had, and I wore my hair under my chin, because I thought to myself, I'm going to win two Oscars in my lifetime, and I'll be more conservative next time.
Of course, Streisand did have many other opportunities to dress up for awards shows. Eight years later she did, in fact, win that second Oscar, dressing more conservatively to snag "Best Original Song" in 1977.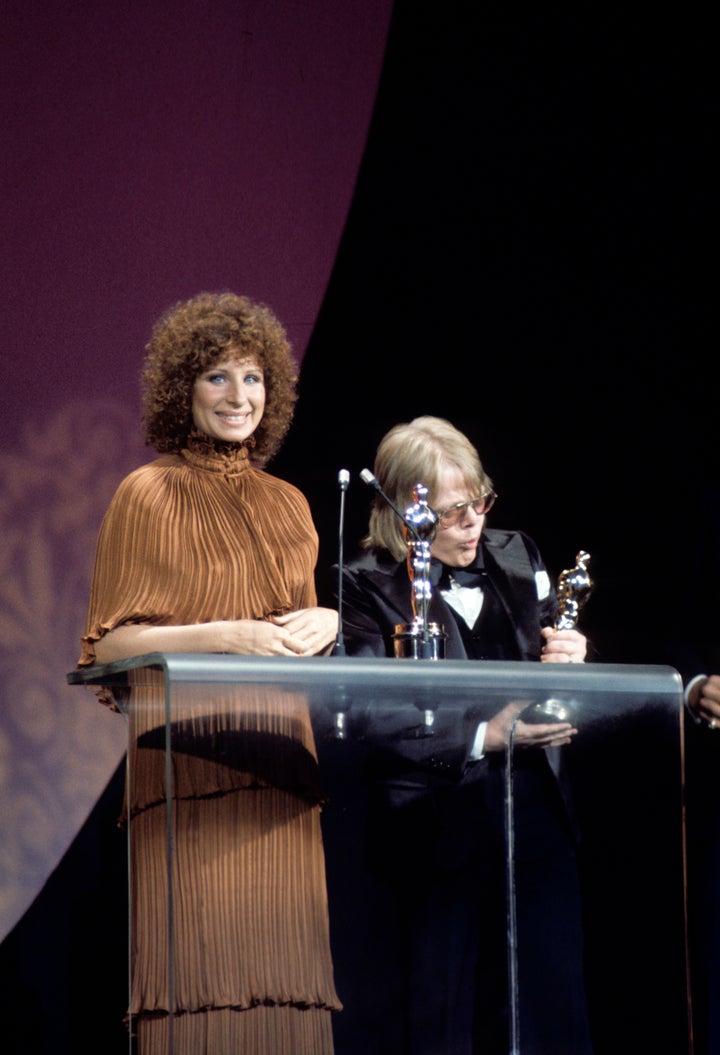 Whether in revealing clothing, covered up or otherwise, Babs and her iconic style can do no wrong.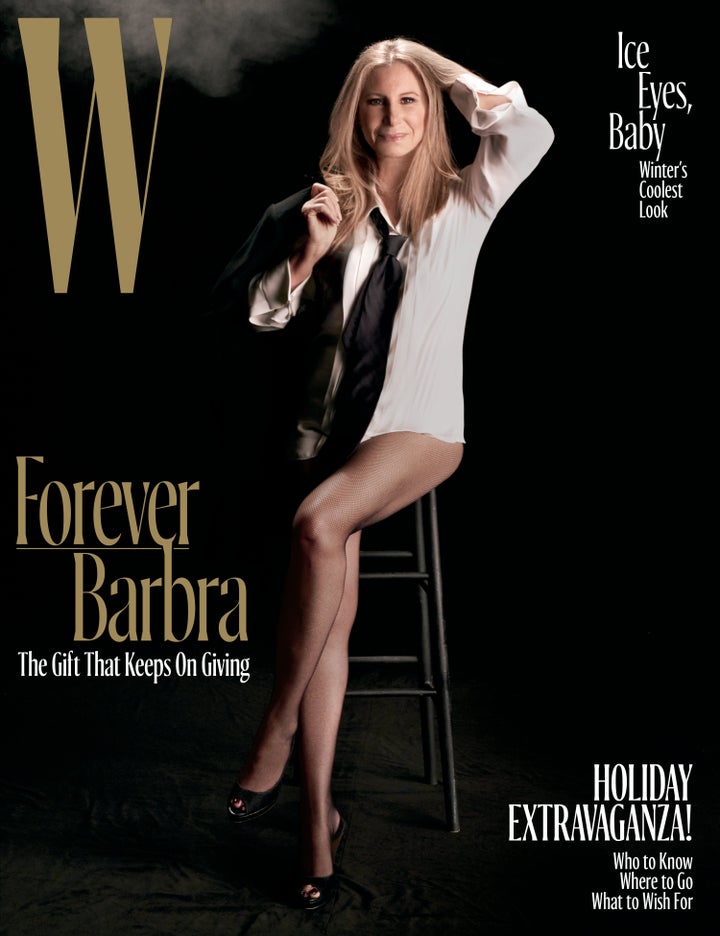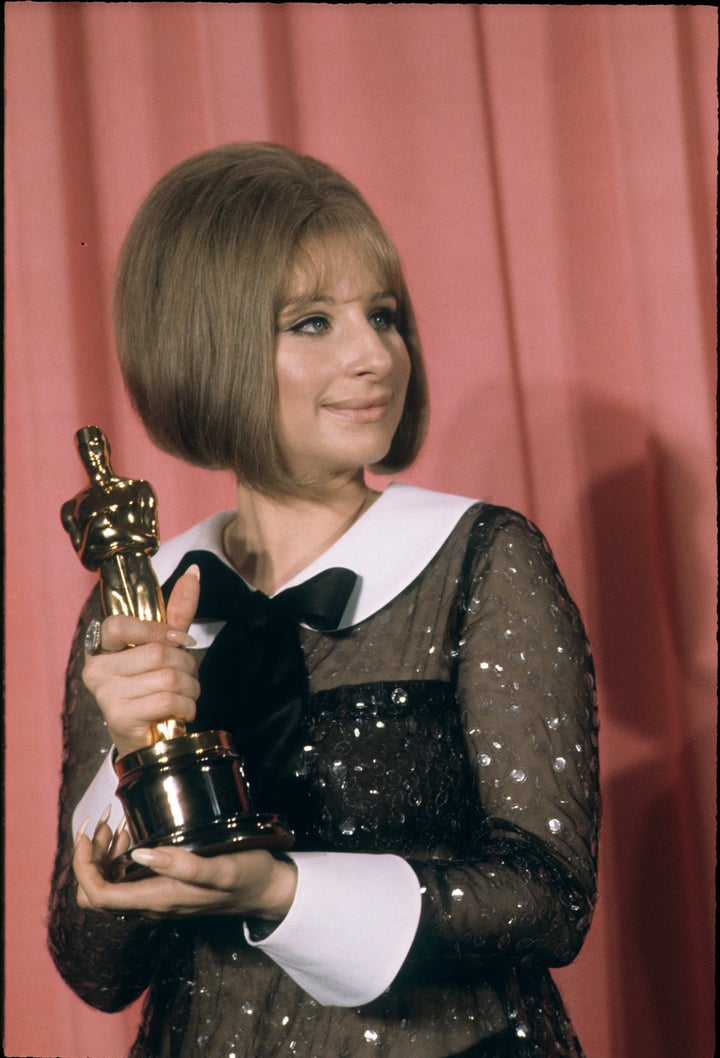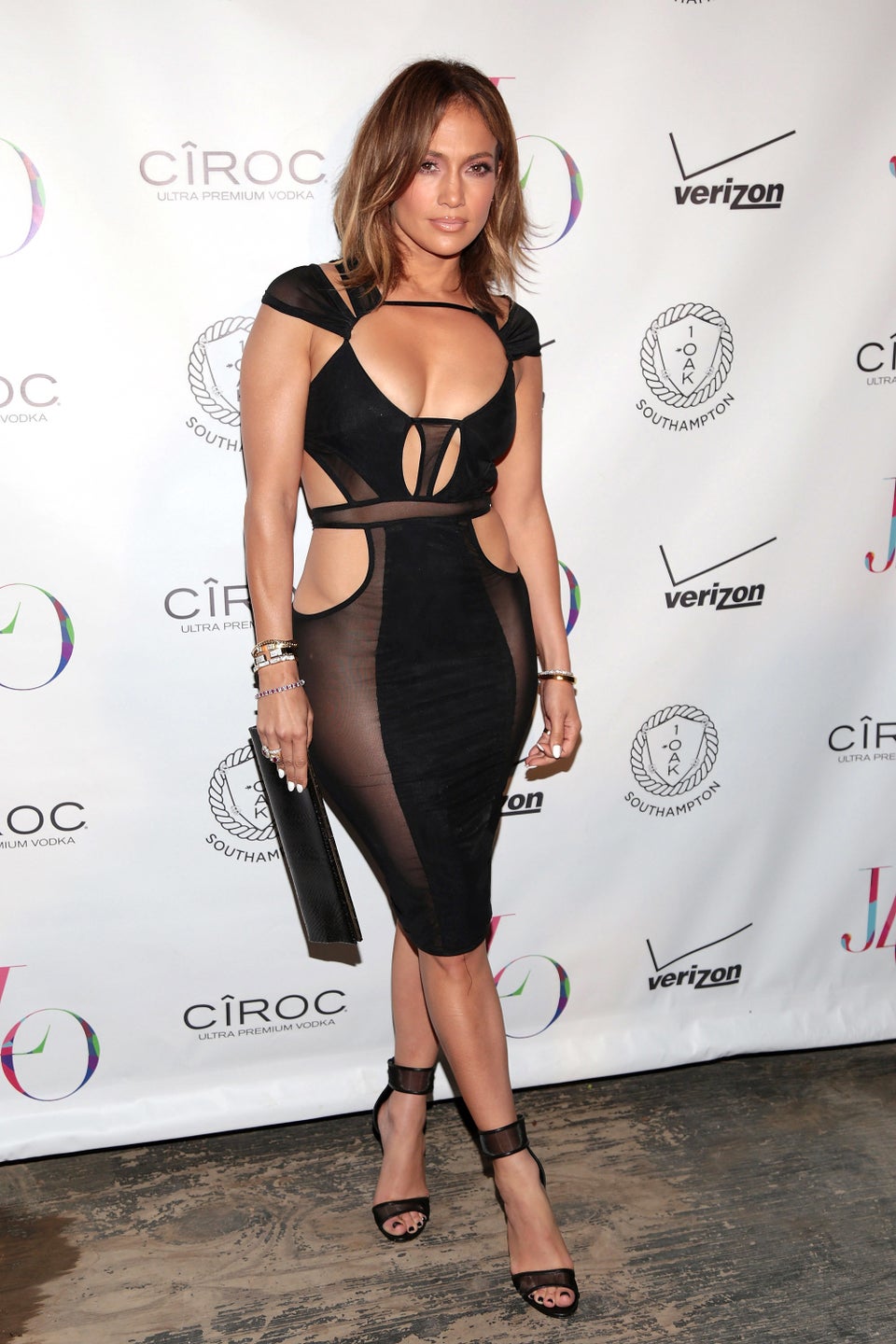 The Most Sheer Outfits of 2015