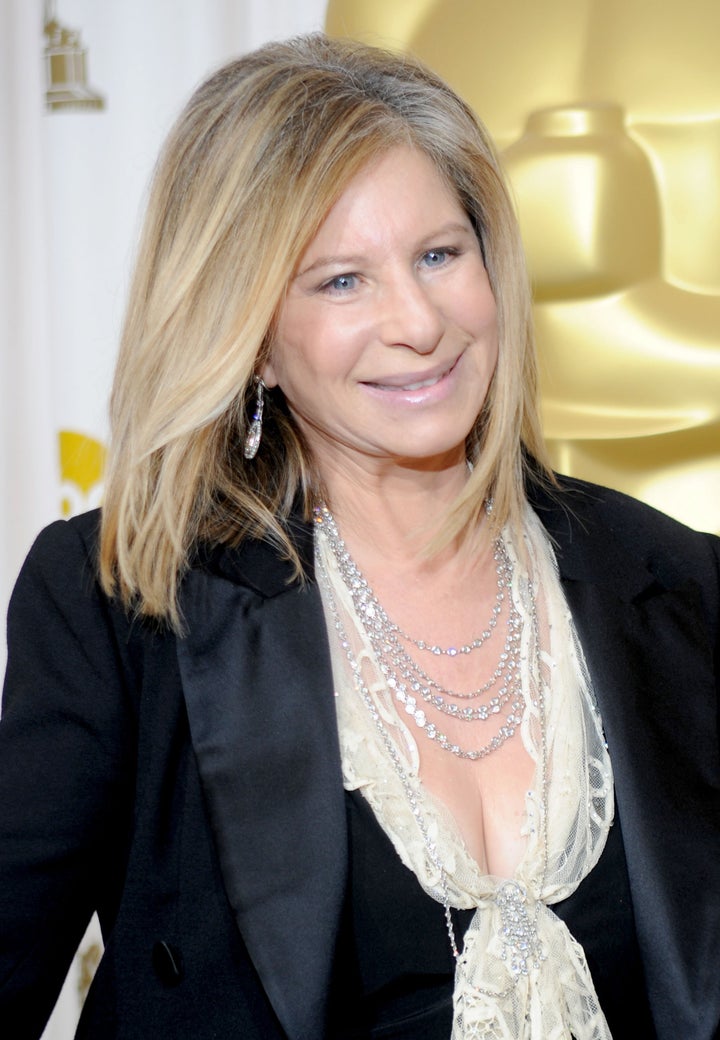 This certainly isn't music to Barbra Streisand's ears.
The stage and screen veteran confirmed early this year that she was close to nailing the film rights to the the Broadway classic, "Gypsy," a big screen adaptation of which she would star in and possibly direct. She was all ready to play the vicious leading lady, Mama Rose, and even had the support of the show's book writer, Arthur Laurents. Now, he's changed his mind.
Originally, Laurents gave Streisand the okay, in part because he wanted to have a better film version than the critically 1962 effort. Then, he spoke to the show's songwriter, Stephen Sondheim.
"Sondheim told me something that he got from the British -- and it's wonderful," Laurents told the Hartford Courant. "He said, 'You want a record because the theater is ephemeral. But that's wrong. The theater's greatest essence is that it is ephemeral. You don't need a record. The fact that it's ephemeral means you can have different productions, different Roses on into infinity.'
"So I don't want it now. I don't want a definitive record. I want it to stay alive."
The change in mind is an absolute about face for the writer; back in January, he told the NY Post that he was entirely behind Streisand.
"Barbra and I have been getting along very well now for some time," Laurents told the New York Post in January. "We've talked about it a lot, and she knows what she's doing. She has my approval."
Popular in the Community