A former mosque leader, who has been confirmed dead, is at the center of local authorities' investigation into Thursday's deadly terror attack in Barcelona, Spanish outlets reported Sunday. 
On Friday, investigators began searching the apartment of Abdelbaki Es Satty, a former imam in the Spanish town of Ripoll, who authorities suspect played a major role in radicalizing the young militants who allegedly rammed a van into pedestrians on a popular tourist street in Barcelona on Thursday, killing 13 and injuring more than 100, El País reported.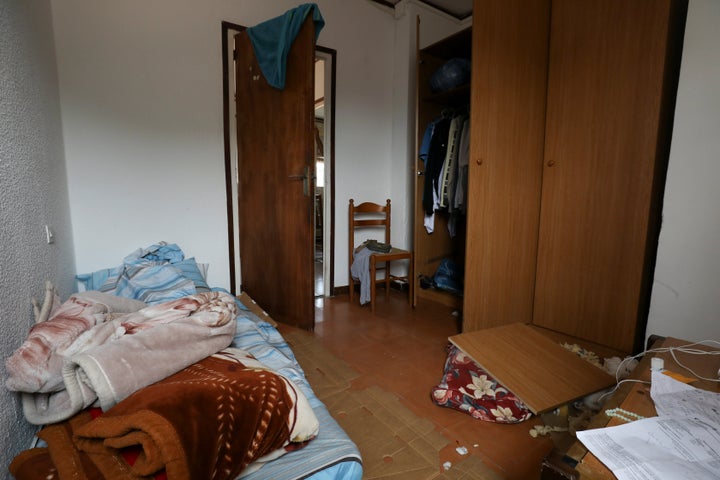 The young men, suspected of plowing down pedestrians in Barcelona, also hailed from Ripoll, a sleepy mountain town about 60 miles from Catalonia's capital. Es Satty, who is thought to be in his forties, first moved there in 2014 and started serving as the local mosque's imam a year later until he left for Morocco earlier this summer, Ali Yassine, the head of the town's Islamic association, told Reuters. He has not seen Es Satty since July.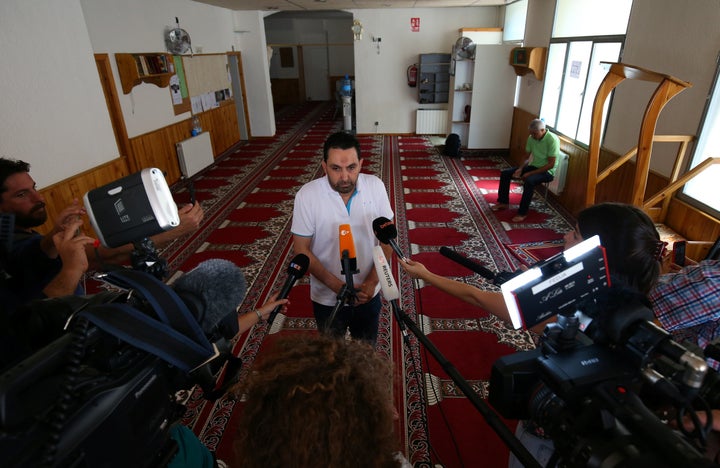 The landlord of Es Satty's flat, however, told Reuters that he last saw Es Satty on Tuesday and that he told him he was leaving for Morocco again.
Ripoll residents described the former imam to El País as a seclusive man who flew under the radar in a town of around 11,000 residents. He was most well-known for teaching the Moroccan dialect of Arabic to local children, and nothing in his mosque teachings suggested radical thinking or ties to terrorism, they said. 
His alleged relationship with the young suspects from Ripoll may shed light on the psychology of terrorism and the importance of person-to-person interactions in recruiting young radicals. Studies have found that people may be drawn to commit acts of violence when they have friends or family sympathetic to a cause or encounter recruiters who romanticize a cause and promise a glamorous lifestyle. 
Neighbors also said he liked to travel to Belgium and had previously mentioned a desire to move there. The mayor of Vilvoorde, a Belgian city regarded as a hotspot for Islamist militants, confirmed to Europa Press that Es Satty had spent time in the city last year between January and March. 
This article has been updated to reflect that Es Satty is dead. 
REAL LIFE. REAL NEWS. REAL VOICES.
Help us tell more of the stories that matter from voices that too often remain unheard.
BEFORE YOU GO
PHOTO GALLERY
World Mourns In Solidarity With Barcelona