Known as a glittering metropolis of sun and surf, Barcelona is currently playing host to an estimated 72,000 gay travelers from around the world.
They've come for the annual Circuit Festival, which organizers have touted Europe's largest gay and lesbian celebration. Since it was first established in 2008, the festival has been the place to see and be seen for many gay globetrotters, with parties, dances and other activities created specifically for the community spread out over 12 days, between Aug. 5 and 16.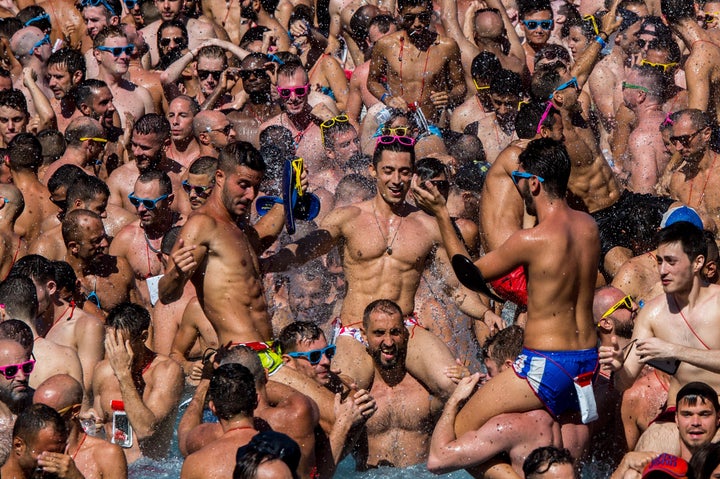 As these sizzling photos attest, one of the Circuit Festival's many highlights is the daytime Water Park Day. An estimated 8,000 swimsuit-clad merrymakers touched down on the Isla Fantasia Water Park in Vilassar de Dalt for the splashy fête, which is billed as the biggest open-air gay party on the continent.
Once the Circuit Festival wraps in Barcelona, the festivities move on to Ibiza. Another 25,000 people are expected to attend that installment, which kicks off Aug. 19.
Based on the photos below, there's no question the festivities were memorable!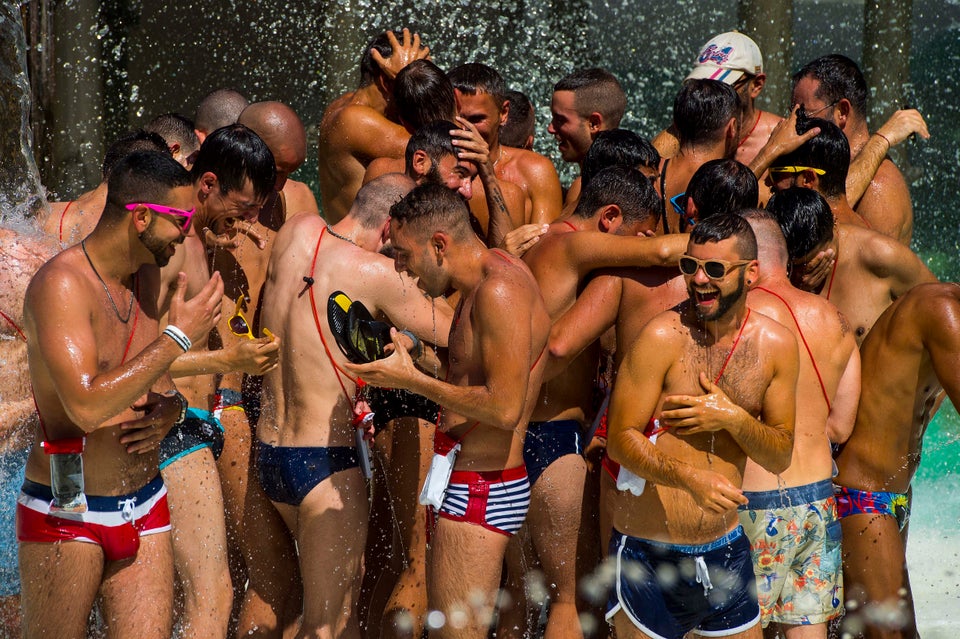 David Ramos via Getty Images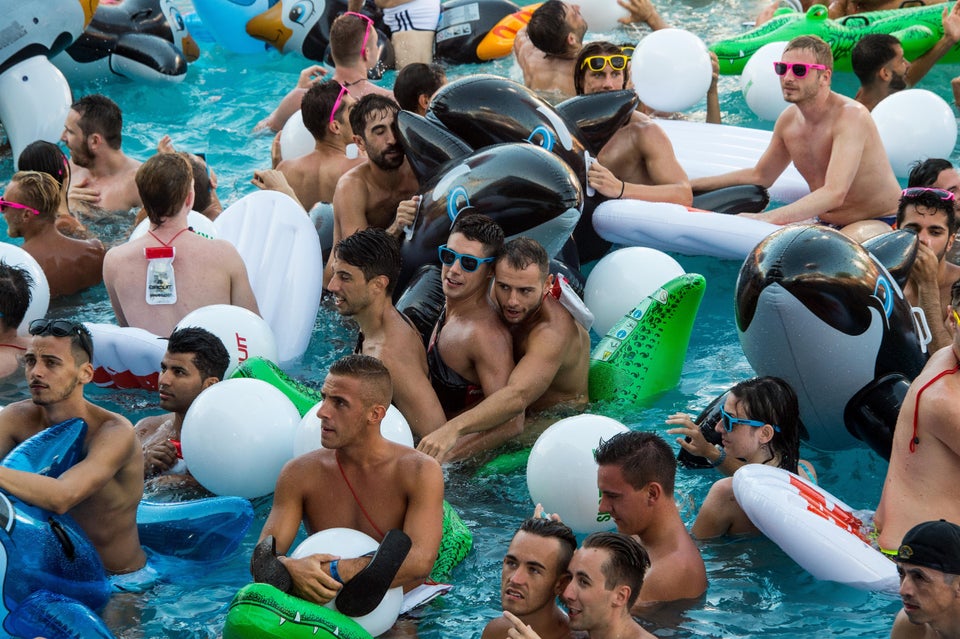 David Ramos via Getty Images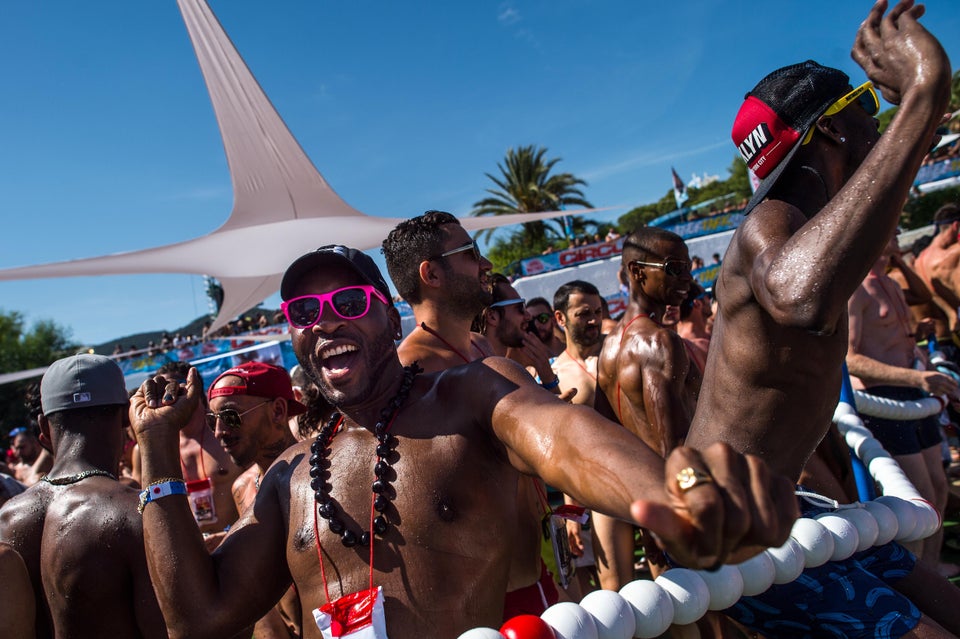 David Ramos via Getty Images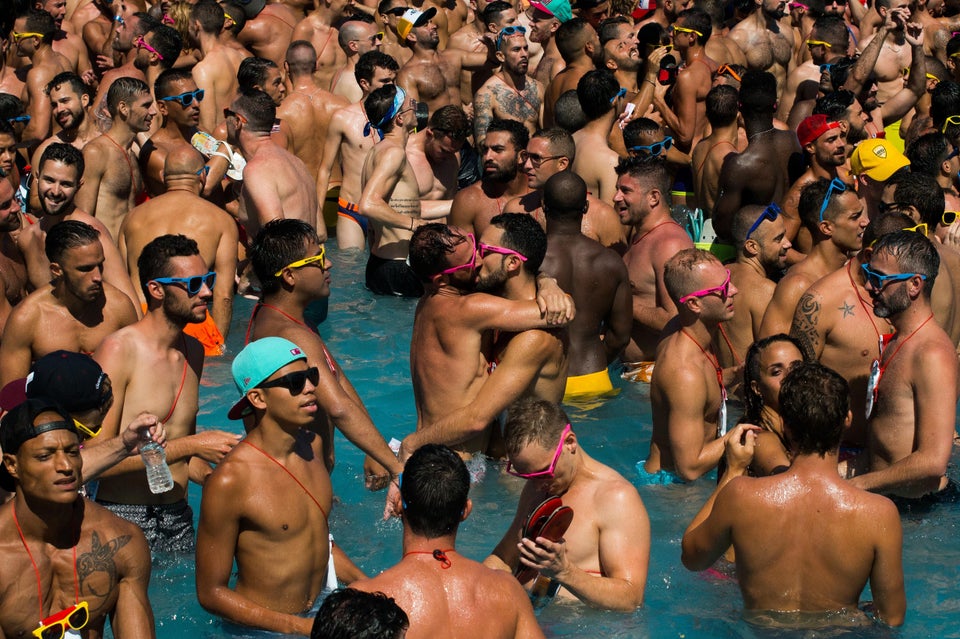 David Ramos via Getty Images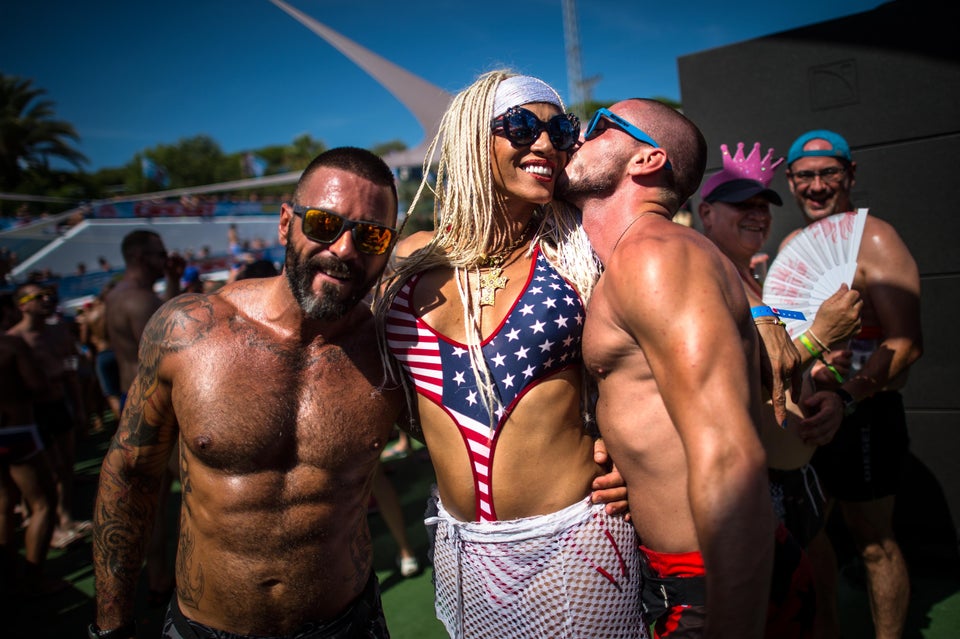 David Ramos via Getty Images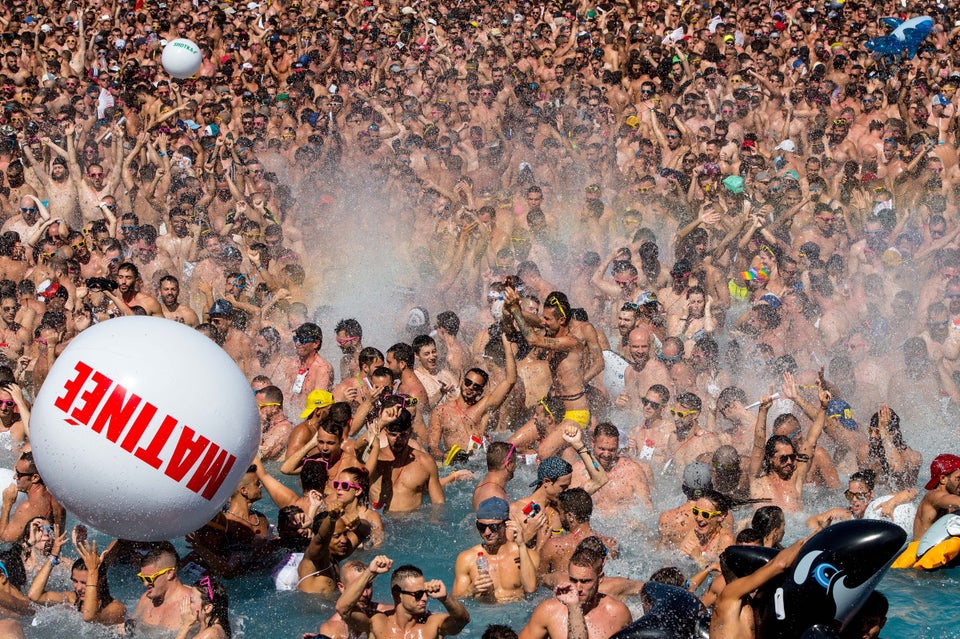 David Ramos via Getty Images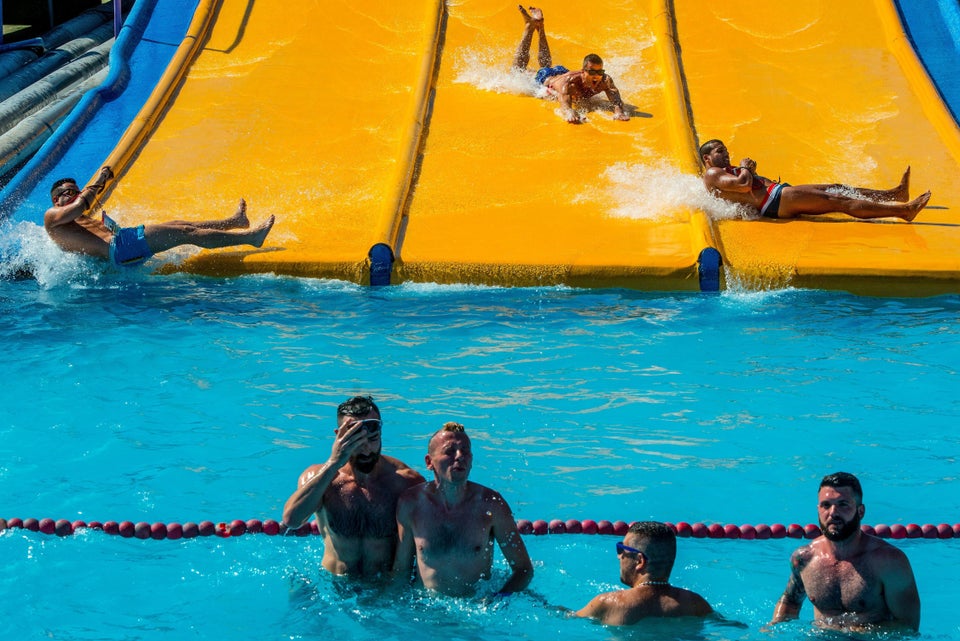 David Ramos via Getty Images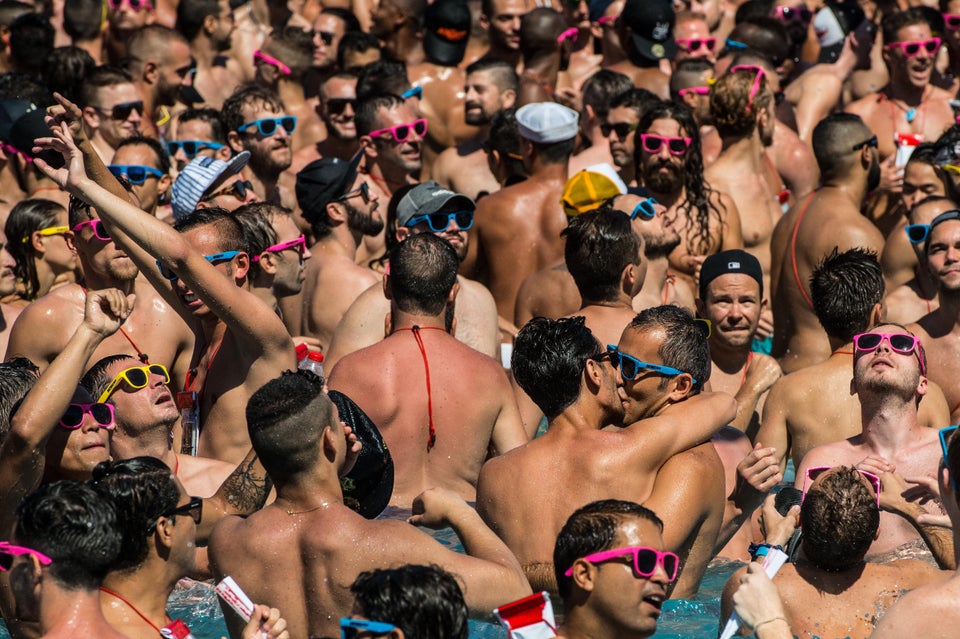 David Ramos via Getty Images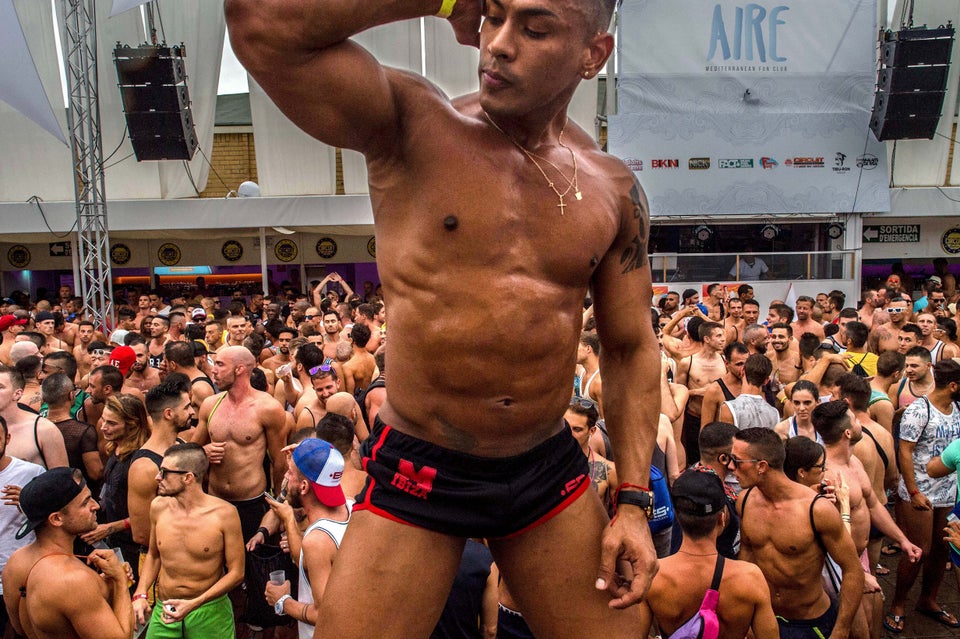 David Ramos via Getty Images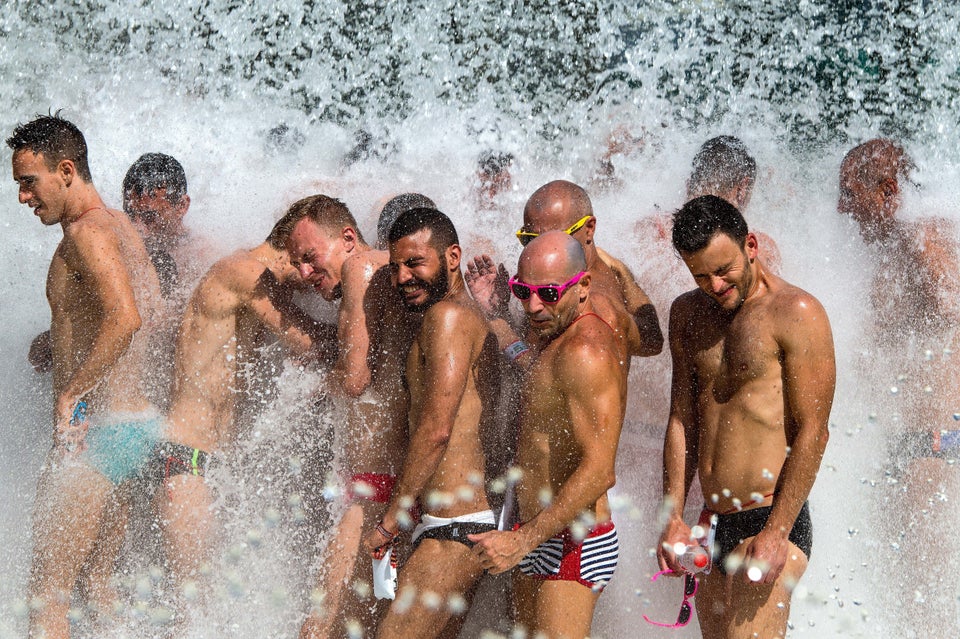 David Ramos via Getty Images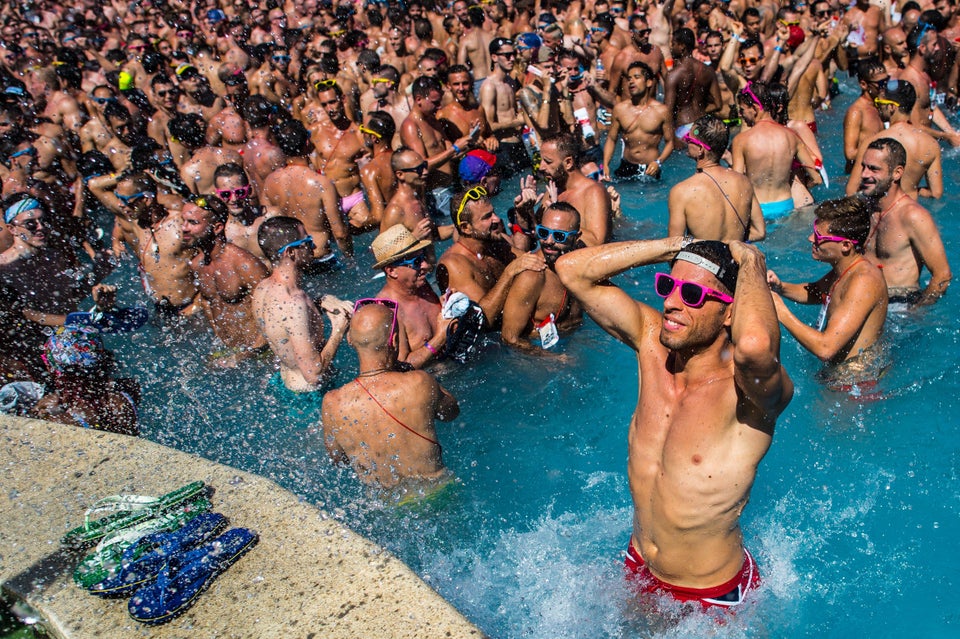 David Ramos via Getty Images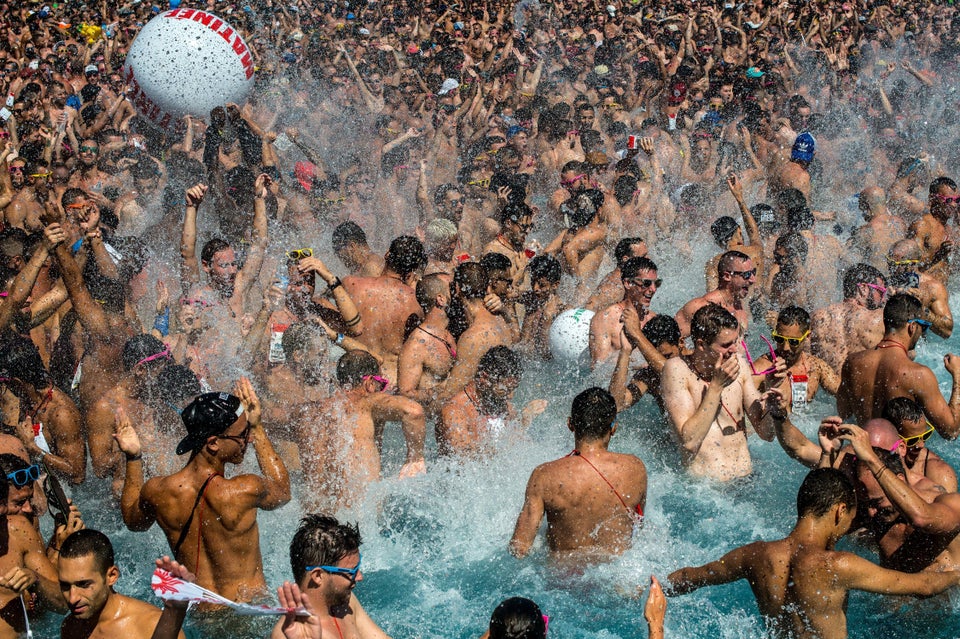 David Ramos via Getty Images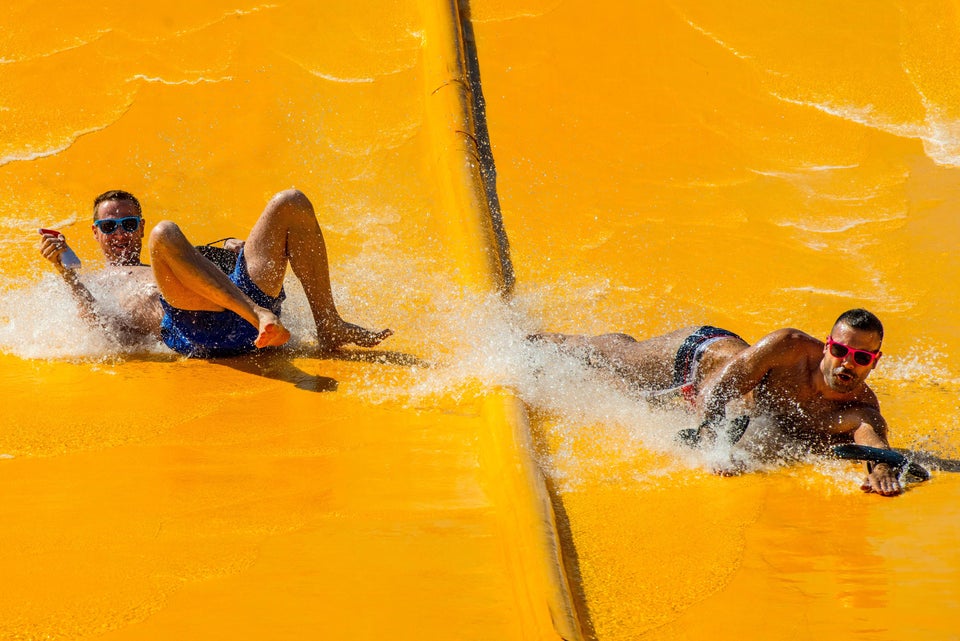 David Ramos via Getty Images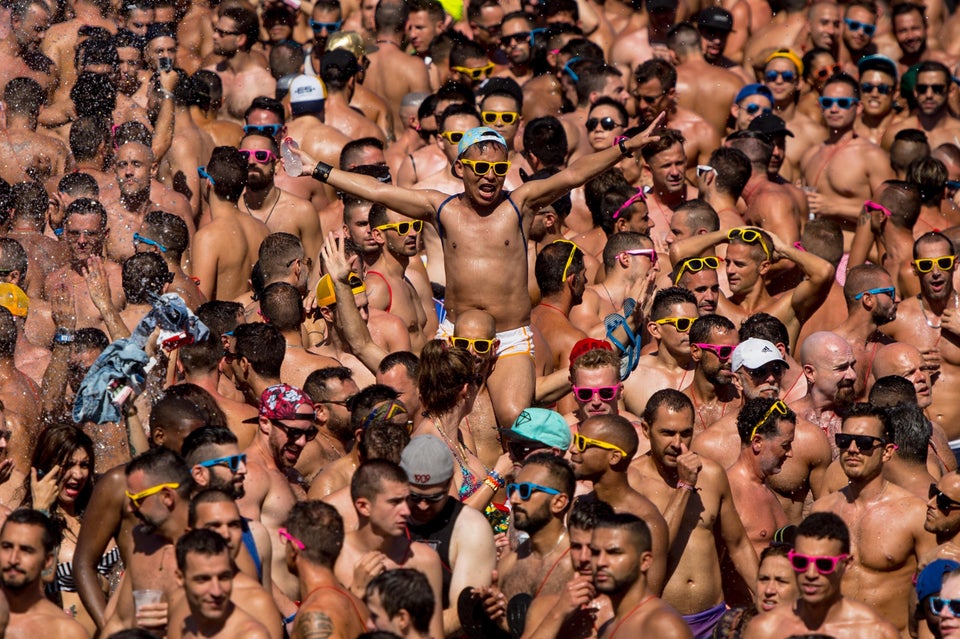 David Ramos via Getty Images