Floors are underrated. We'd rather look at our phones than look at the ground beneath us or the buildings that surround us.
German photographer Sebastian Erras first became fascinated with floors when he saw intricate patterns of mosaic on the ground during a trip to the Moroccan city of Marrakech. Once he returned to Paris, he decided to investigate the French capital's floors. The result was Parisian Floors, a one-year, nearly 300-photograph project that has garnered him a following of more than 62,000 people on Instagram. Later, he extended the project and launched Floors in collaboration with Pixartprinting Spain.
"It's about exploring floors with strong characters in different cities, and about getting to know the history of those cities through their various materials," a spokesman for Pixartprinting told HuffPost Spain.
"I found a great partner in Pixartprinting to support my projects outside of Paris," Erras told HuffPost Spain after returning from the northeastern Spanish city, where he has primarily worked in the downtown area. "It has allowed me to continue discovering new floors in different European cities.
Erras and his team spent four days touring Barcelona to locate the city's traditional hydraulic floors. "Many of them were in shops, cafes and restaurants," he said. "Luckily, we had done previous projects that allowed us to gain access to sites such as the Círculo Del Liceo, with its magnificent animal mosaic, which is probably one of my favorites in Barcelona."
The authenticity and variety of the floors they found surprised him. "There are many interesting floors and many that we still need to discover," he added.
Floors aims to capture the city's history. If marble dominated Venice, hydraulic mosaics -- a pigmented cement decorative tile that was invented in the mid-19th century -- were the rule in Catalonia's capital.
"In Paris, I usually find art deco style floors in the foyers and corridors of buildings in the Haussmann Boulevard, while in Barcelona, most are in cafes, restaurants and public buildings," Erras said.
The German photographer has at least two more stops to make in 2016, and is considering Lisbon and London.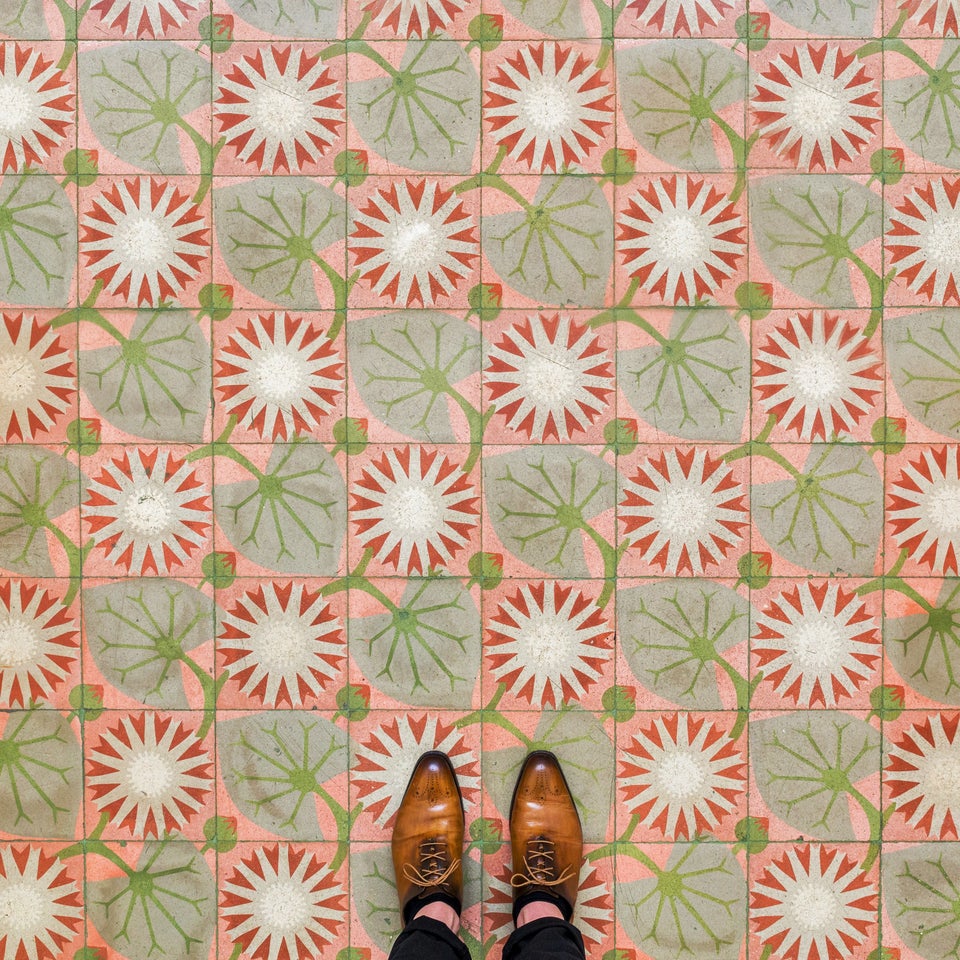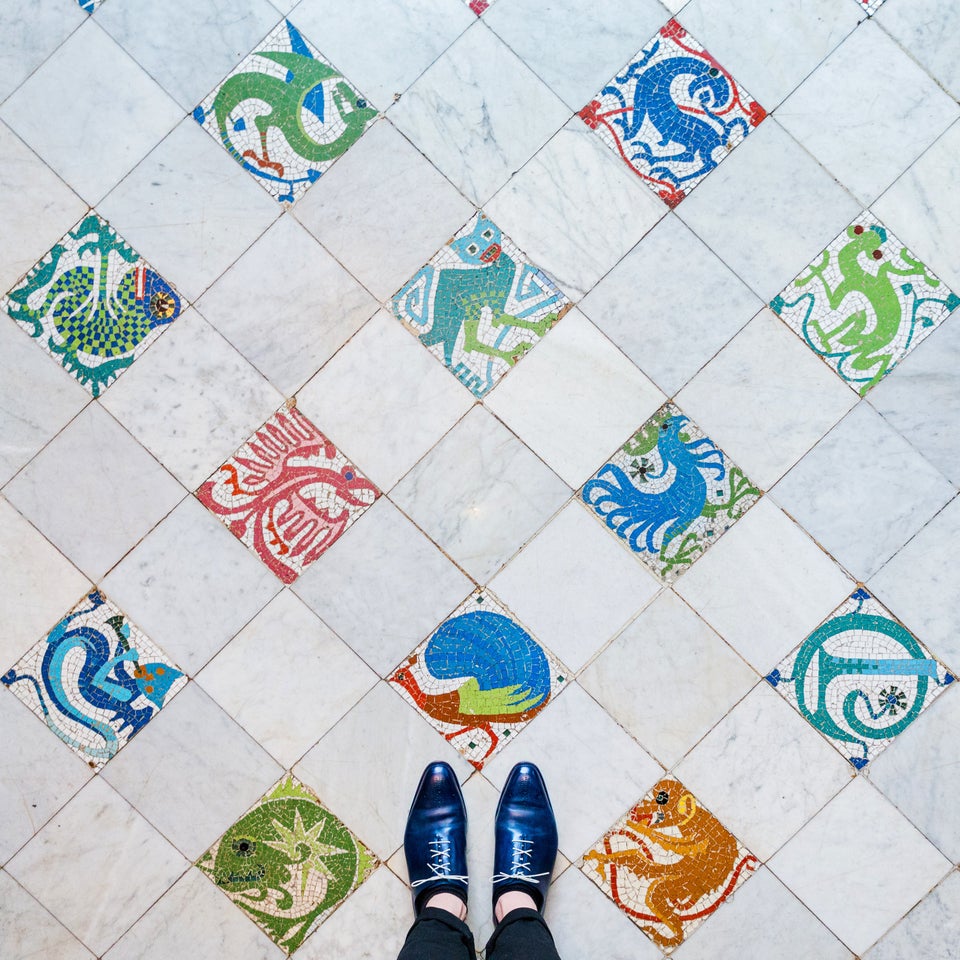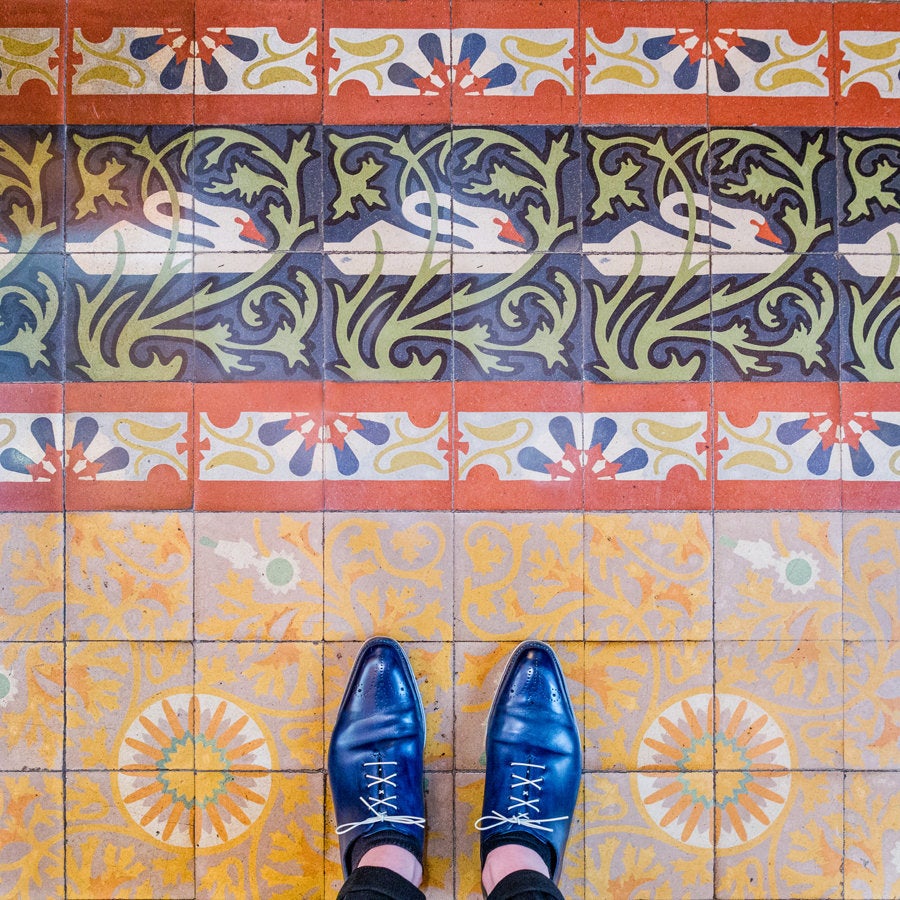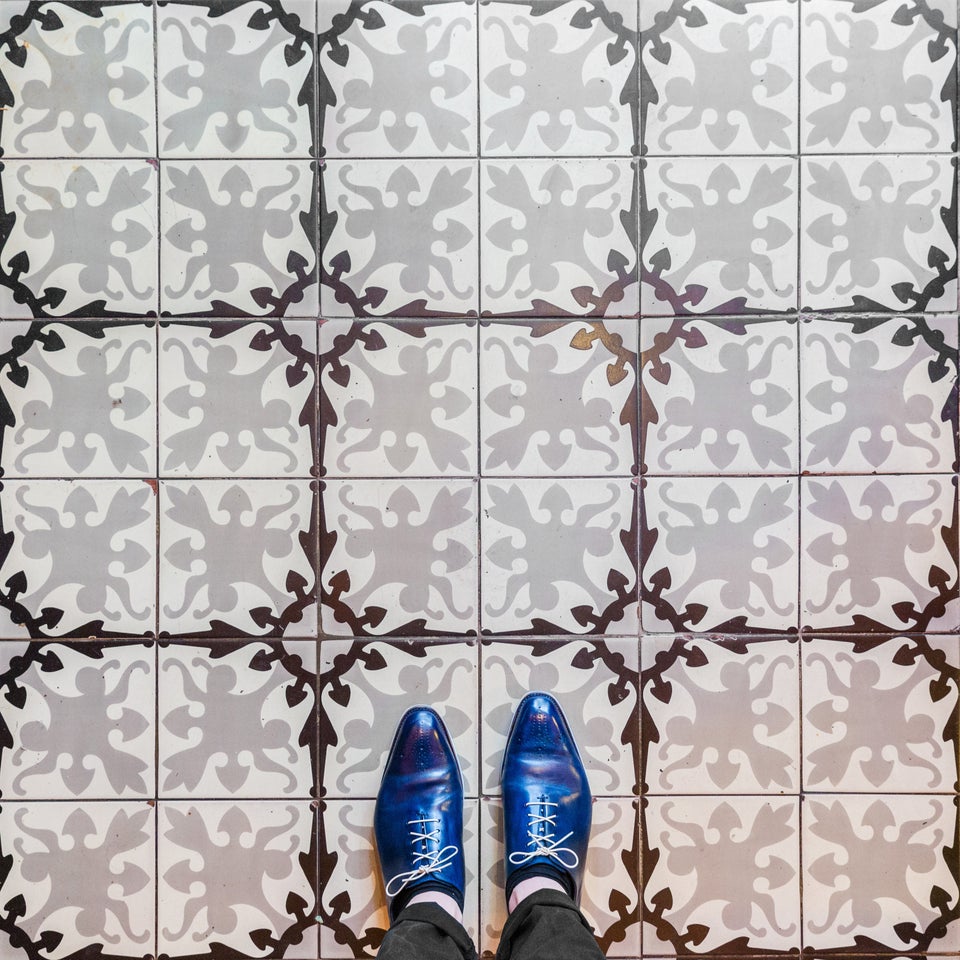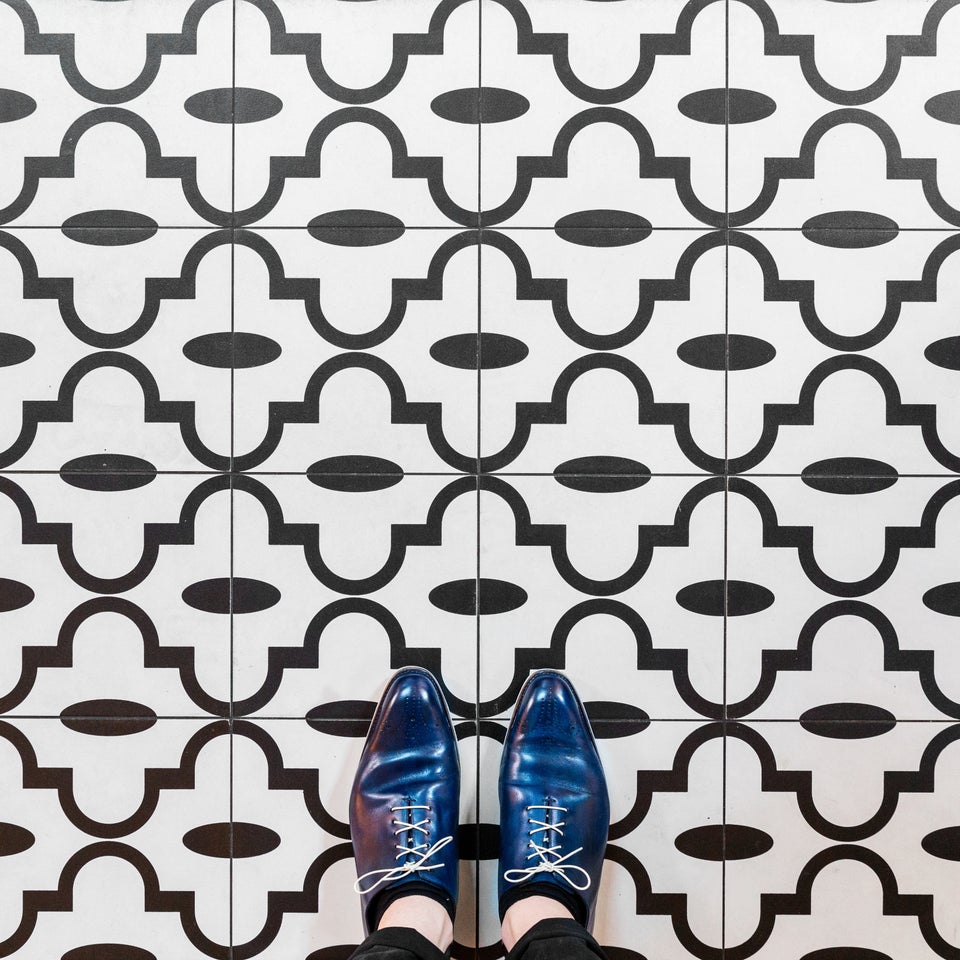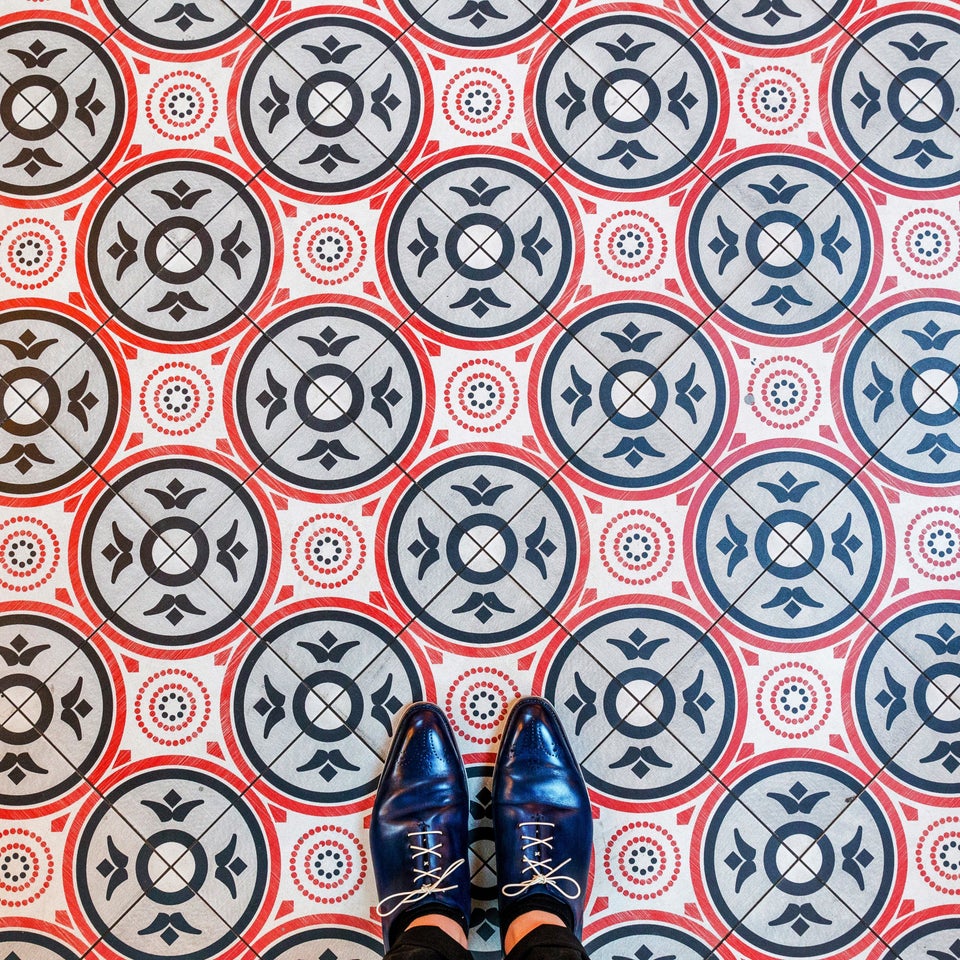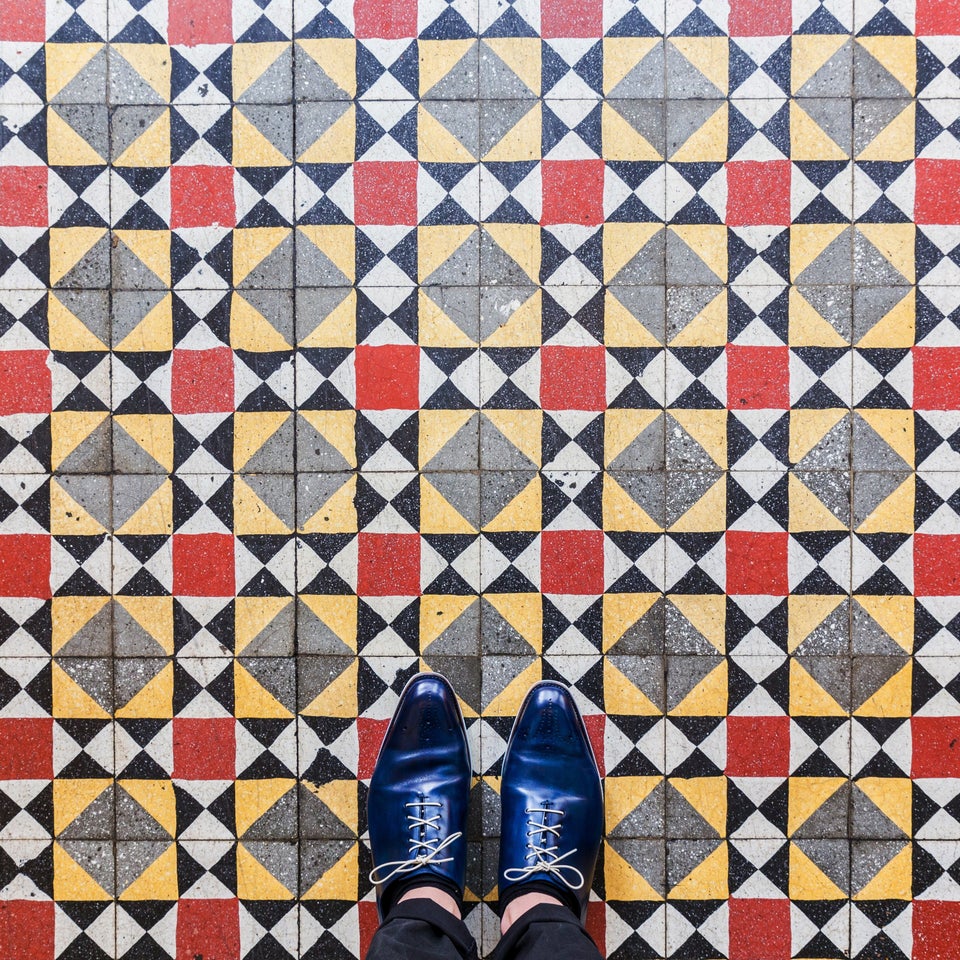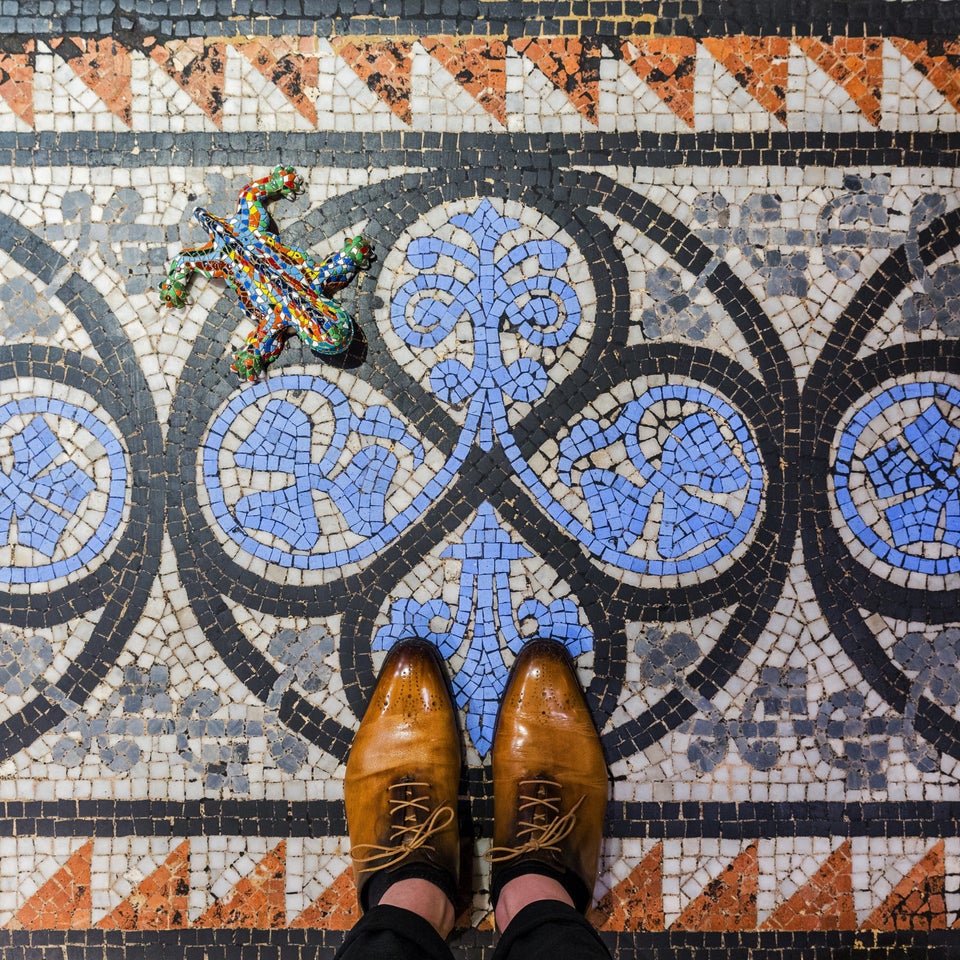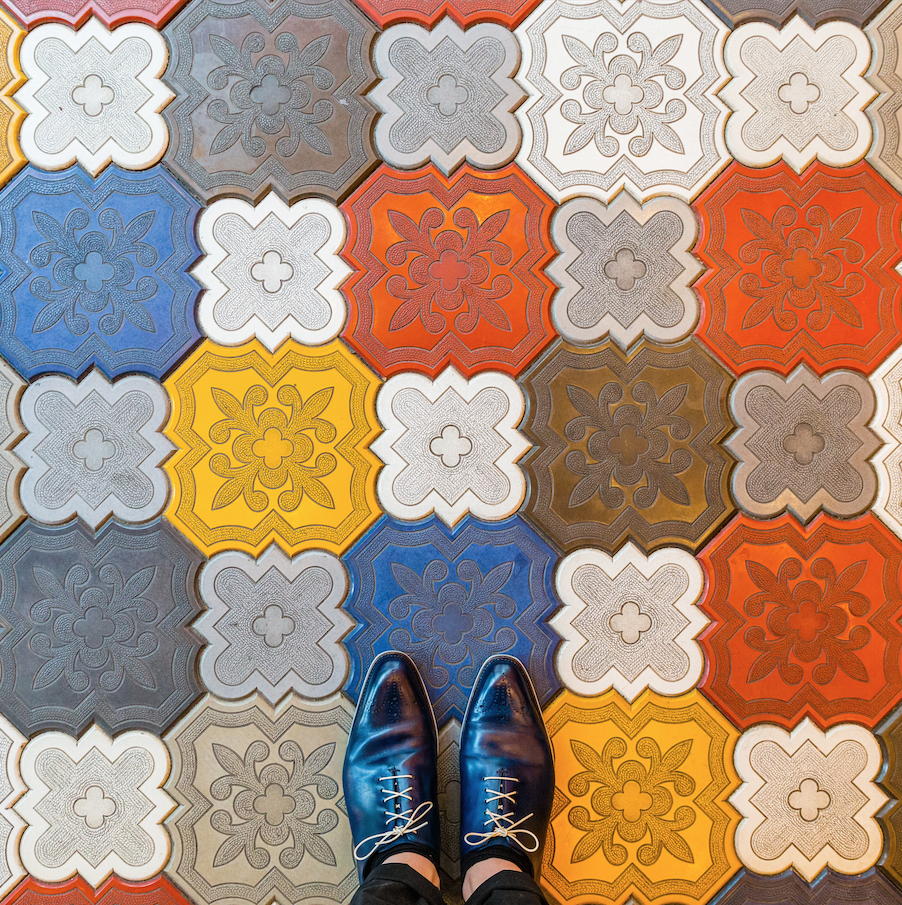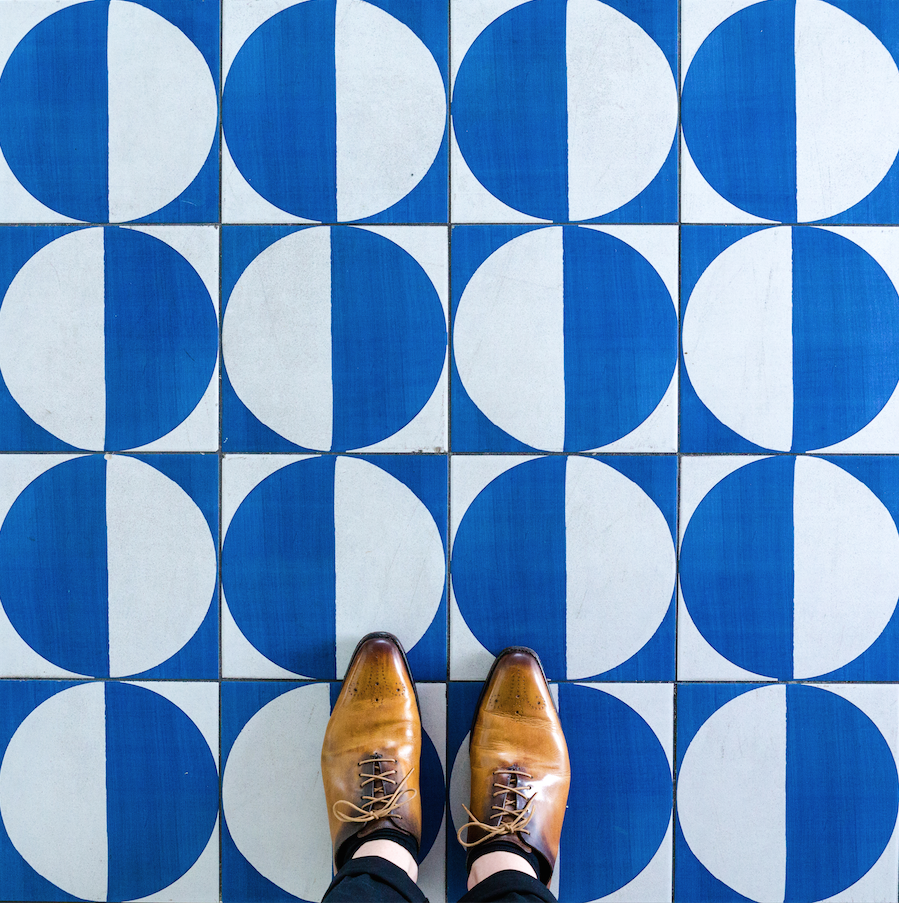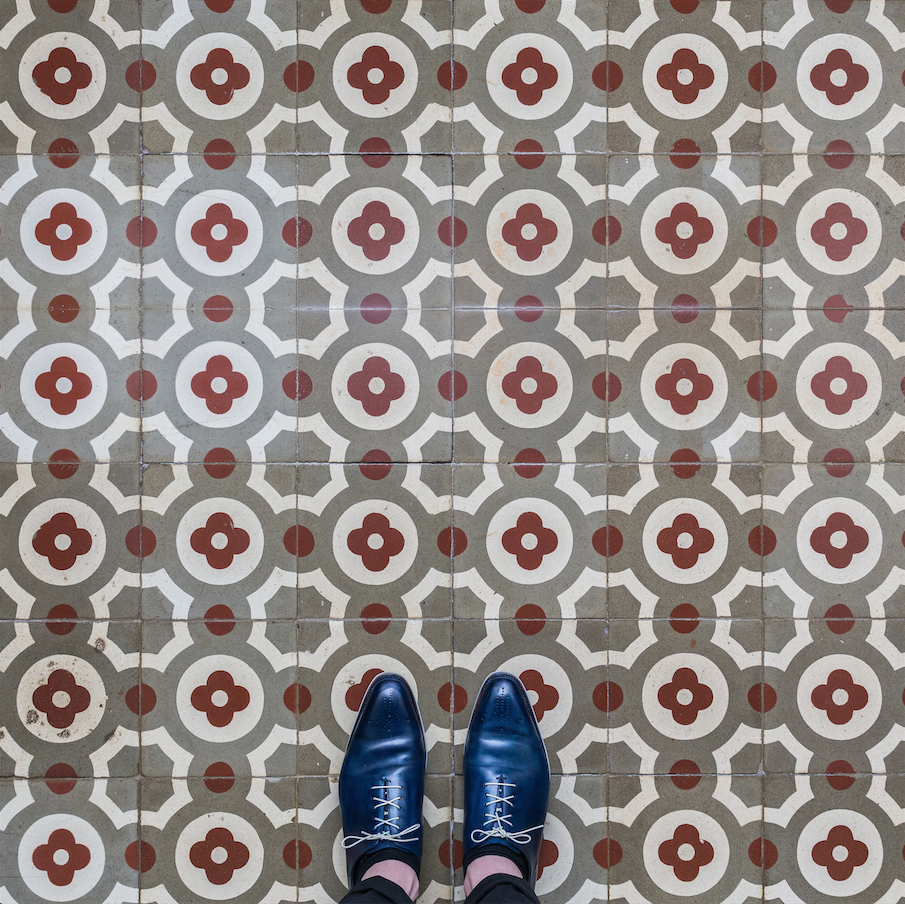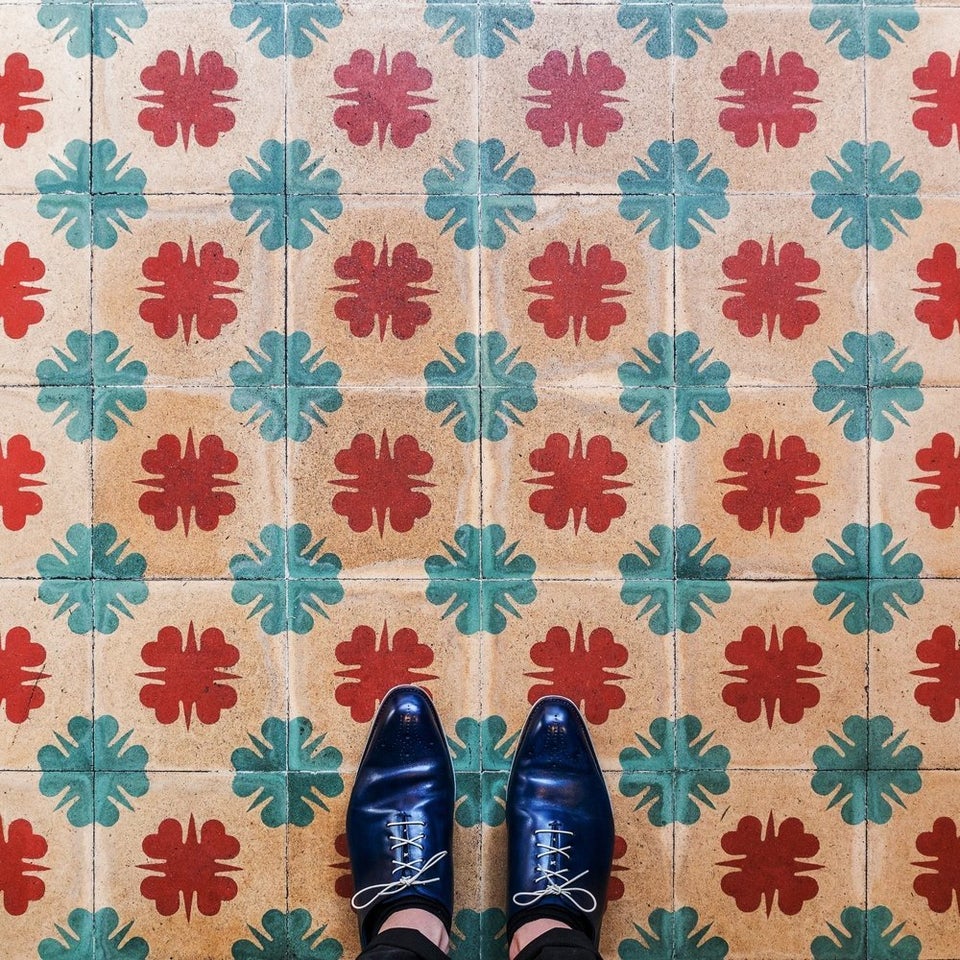 This post first appeared on HuffPost Spain. It has been translated into English and edited for clarity.