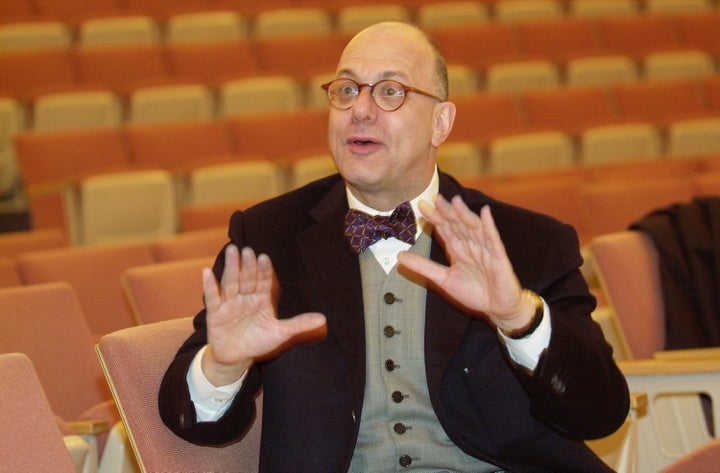 Two federal complaints alleging Bard College violated gender equity law Title IX were filed against the school last month, shortly before the U.S. Department of Education's Office for Civil Rights began investigating the private institution for potentially mishandling a separate case of sexual violence on campus. 
Activist group End Rape On Campus helped recent alumnae file two of the three complaints, claiming the school didn't follow its own policy when disciplining students accused of sexual assault and did not adequately relay all available resources to victims. The other complaint was from current students who say Bard President Leon Botstein made comments that undercut the trust of having a proper response to a sexual assault report at the college.
The Education Department opened an investigation into Bard on Dec. 30, looking into a case in which the college initially prescribed counseling and "social probation" as a punishment for sexual assault. The institution later increased the penalties after the accused student was charged criminally.
EROC helped a woman who graduated last year, and requested anonymity, file a complaint last month over how Bard handled her campus judicial proceeding. 
She says she filed a complaint with the school over an incident of sexual and intimate partner violence at the hands of a male student in November 2014. But she claims that when she previously disclosed her assault to a college employee in 2011, Bard failed to tell her for months that she could get a no-contact order between her and the alleged assailant. 
Later, when Bard disclosed what allegations they were specifically investigating from the November 2014 complaint, it labeled one as "Choking (erotic asphyxiation) without consent," according to the woman's attorney.
"The charge misrepresents [her] report," her attorney, Cari Simon of the Fierberg National Law Group, wrote to Bard's Title IX office in February 2015. "When she was choked it was not part of any erotic asphyxiation. It was simply choking, a form of severe physical violence, common among victims of domestic violence." 
The man accused in the case was not found responsible for "rape," but Bard decided in March that he had committed "other violations" of the college's sexual assault policy, according to documents reviewed by The Huffington Post. He was placed on mandatory leave, according to a letter Botstein wrote to the woman. The woman said administrators told her this meant the man would be allowed to finish his coursework and graduate, but not to come onto campus. 
However, Bard's policy at the time explicitly stated that suspension should be the minimum sanction for any sexual assault violation. The school has since changed its policy to remove any minimum sanction and instead outline a range of possible punishments. 
The woman tried to get more information, like what "other" violations Bard said the accused student was responsible for committing. But despite multiple requests, she has not been given that information, according to her attorney. 
"I'd like the investigation to put pressure on Bard to make its policies more consistent and transparent," the woman told HuffPost. "I also think President Botstein's role needs to be re-evaluated."
The college did not respond to request for comment. 
Calling all HuffPost superfans!
Sign up for membership to become a founding member and help shape HuffPost's next chapter