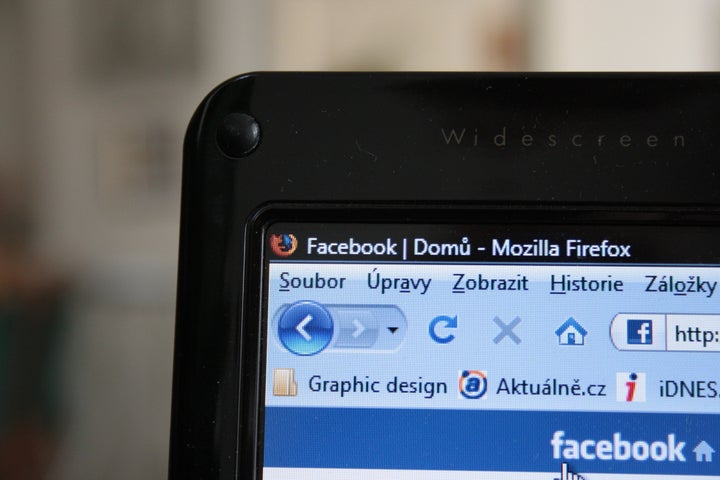 It was June 29, 2005, and I had just returned from a semester abroad in Italy. I had spent the past five months stuffing my body with the most salivating gastronomic indulgences and snapping photos of the most jaw-dropping architectural feats in Florence, Italy. To say I felt out of place back in my small Wisconsin town would be an understatement.
Family and friends were interested in my life abroad -- but only brief tidbits. After five minutes of enthusiastically discussing every minute detail, their expressions hardened. Their eyes wandered and their smiles became forced.
They couldn't understand. I shouldn't have expected them to.
In retrospect, it makes sense. The only people that could relate to my experience were those that had been there.
The problem, however, became distance. The friends I had made abroad were now scattered throughout the United States. Phone calls were ok and email was fine, but there was a better option for keeping in touch. An option that I had tried to hold out on for months: Facebook.
Always one to rebel against new fads, I chose not to open a Facebook account when I was first introduced to the new site. It all appeared a bit ridiculous to me. Why would I want a public profile of myself for everyone to see?
Well, I didn't. But there were two catches. First, not everyone could see it. At the time, Facebook was only available to university students. Second, peer pressure. More and more of my friends were becoming a part of this new social network.
I could only reject change for so long.
Fast-forward seven years to present day. Facebook is now one of the world's most used online social networks with over 900 million users. It has changed significantly since its launch. Facebook has not only opened its virtual doors to individuals around the world but also to businesses and organizations. This once small social website has morphed from a university social networking site to an astronomic moneymaker.
But what's particularly interesting is how it's being used globally.
Although the controversial "Timeline" format is standard for all users, the way in which individuals are using Facebook varies from country to country. This has most recently come to my attention as a result of living abroad in Costa Rica and becoming "friends" with many native Costa Ricans, known as Ticos.
While Americans are encouraged to restrict their privacy settings, upload tasteful profile photos and censor information they post, this is a far cry from what Costa Ricans are doing.
Photos: In Costa Rica, the more skin, the better. This is especially true for women. Click on a profile picture for a Costa Rican woman and you'll likely find her provocatively posing in a barely-there outfit. Close-ups of cleavage and butt cheeks are encouraged, not frowned upon.
Friends: Receive a friend request from someone you don't know? Accept, accept, accept! At least that's what Costa Ricans do. They seem to accept any and all friend invitations. It's not uncommon to see a tico with 1,500 - 2,000 Facebook "friends."
Apps and Games: Love 'em or hate 'em, well, Costa Ricans love 'em. Costa Ricans weren't just sucked into the annoying Farmville game that took the world by storm, but they're infatuated with any app or game. They answer contest questions and send secret wishes to one another.
Privacy: Costa Ricans don't have much privacy in their homes, so why would they make their Facebook profiles private? Unlike most Americans -- and Westerners, in general -- many Costa Ricans keep their profiles open for the world to see. They make it easy to click through their photo albums, read their personal comments and see their latest friend requests.
Whether you're from a small beach town in Costa Rica or a bustling city in Japan, one thing is clear: Facebook is making it easier than ever before to connect with people around the world. And, simply looking at how profiles are updated and used, one can learn a lot about another culture. I know I certainly have.