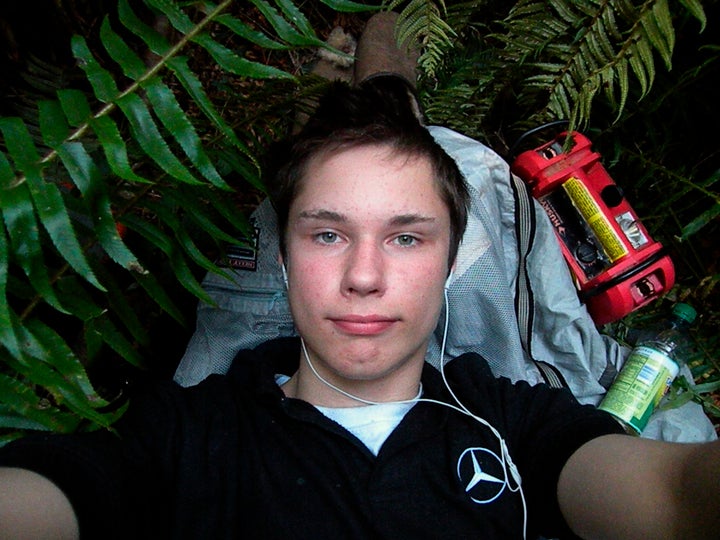 In an exclusive interview with The Huffington Post, the mother of Colton Harris-Moore, the once elusive "Barefoot Bandit," said she is angry about reports that her son is involved in a movie deal.
"Colt's lawyer doesn't keep me in the loop at all," Harris-Moore's mother, Pam Kohler, said Thursday.
News that Harris-Moore would be the subject of an upcoming 20th Century Fox movie -- tentatively titled "Taking Flight" -- was announced last week. The studio reportedly agreed to pay the former Camano Island, Wash., resident $1.3 million for the rights to the film about his life.
However, Harris-Moore won't see a dime of the money. Per a court ruling, all of it will go toward the more than $1.4 million that he owes in restitution to the victims of his cross-country crime spree.
Kohler said she feels swindled and claimed she had already been promised a $300,000 payout from another production company.
"I've not received anything," Kohler said. "Not one cent."
Harris-Moore, 20, earned his nickname for pulling off his capers while going shoeless, amassing a huge Internet fan following along the way.
Following his arrest in the Bahamas, a shackled and shoeless Harris-Moore was deported to the U.S., where he was investigated by nine states for allegedly committing dozens of crimes since April 2008, including the theft of a $450,000 yacht and several airplanes.
In June, Harris-Moore entered into a historic plea deal with federal prosecutors, consolidating a number of burglaries, thefts and other crimes he was accused of committing in eight states.
Harris-Moore pled guilty to seven charges brought in the U.S. District Court in Seattle, including plane theft, boat theft, a bank burglary and weapons violations. The plea deal was a first for federal prosecutors and was warranted by the number of jurisdictions that were involved.
In exchange for Harris-Moore's guilty plea, federal prosecutors recommended a sentence of up to six and a half years in prison. Sentencing is scheduled for October.
Harris-Moore must still face charges in Park County, Wyo., where he allegedly stole a pickup truck and broke into a roofing company in 2010. Prosecutors there declined to participate in the federal plea deal.
In addition, Harris-Moore still faces 32 charges in four Washington counties. He is expected to enter into an across-the-board plea bargain with Washington prosecutors sometime this summer. If he does not, he faces up to a decade behind bars for a first degree robbery charge, the most serious offense he still faces.
Despite a previous interview with The Huffington Post, in which she said she was "happy with the way things are going," Kohler said she is now angry that her son has been entering into so many plea deals. She also said her son has confessed to crimes that "he did not even do."
Kohler said she blames her son's decision-making on his attorney, John Henry Browne, and accused him of having her son "wrapped around his finger."
"I always told him never admit to anything you did not do," Kohler said.
Browne did not immediately return calls for comment.
With her own movie deal scrapped, Kohler said she has other plans in the works. Within the coming weeks, she said she is going to start auctioning off all of her belongings and is going to put her home up for sale.
"I'm selling everything that I own and am taking off to a place where nobody knows who I am," Kohler said.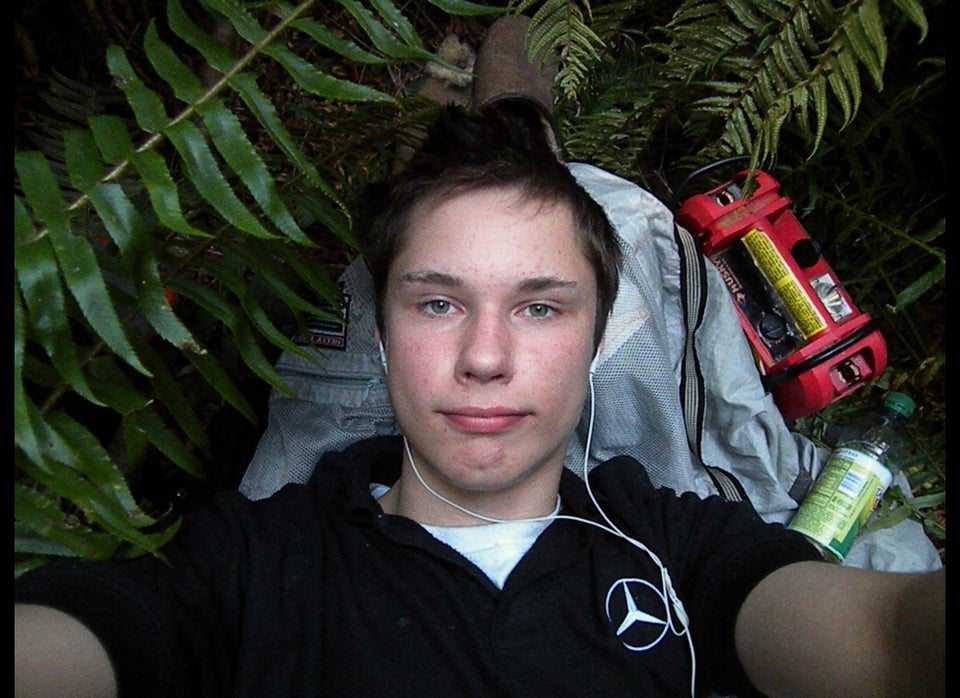 Barefoot Bandit
Popular in the Community