Because really, walking around in heels or even sneakers can sometimes... suck. But, there are some celebrities who give the finger to footwear and bare all -- their feet, that is.
Even though the saying is "pain is beauty," we are starting to think otherwise. Remember when Emma Thompson kicked off her Christian Louboutins at this year's Golden Globes, proving that even in the most luxurious of gowns, your feet need a break.
Well, if you plan on joining our totally real Team Barefoot Movement, here are some photos that will inspire you to jumpstart your new lifestyle.
Taylor Swift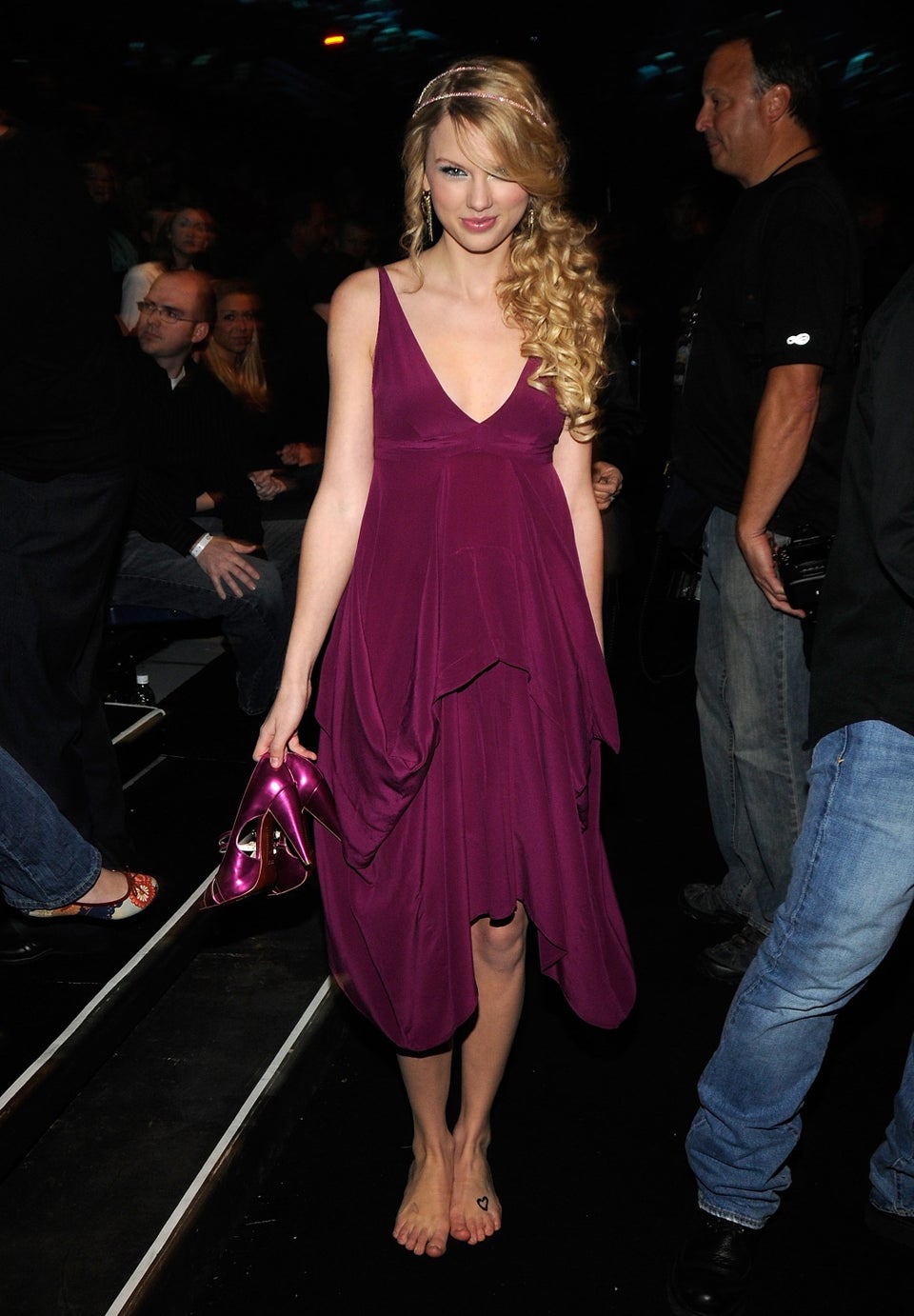 Bee Schaffer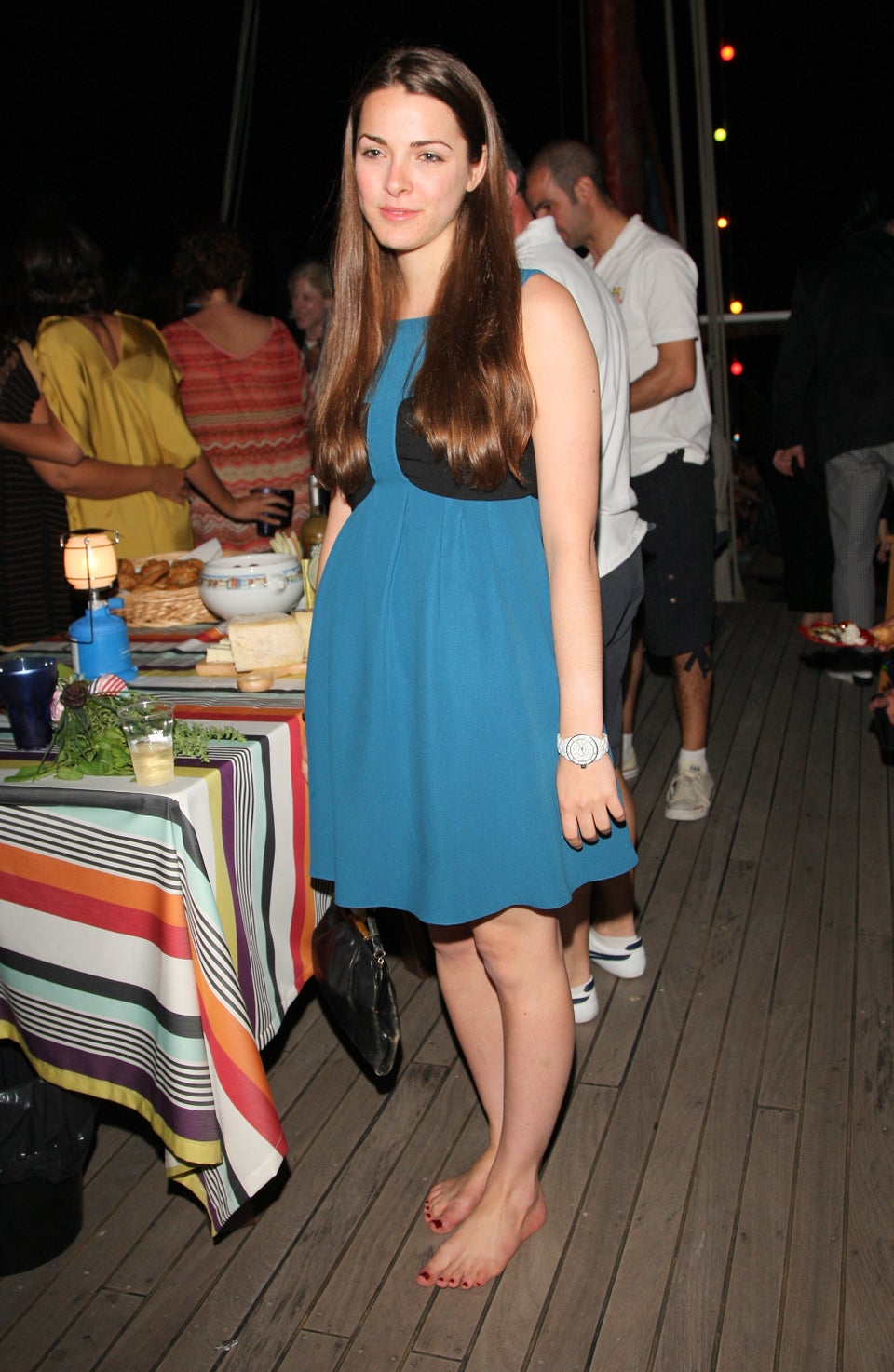 Margherita Maccapani Missoni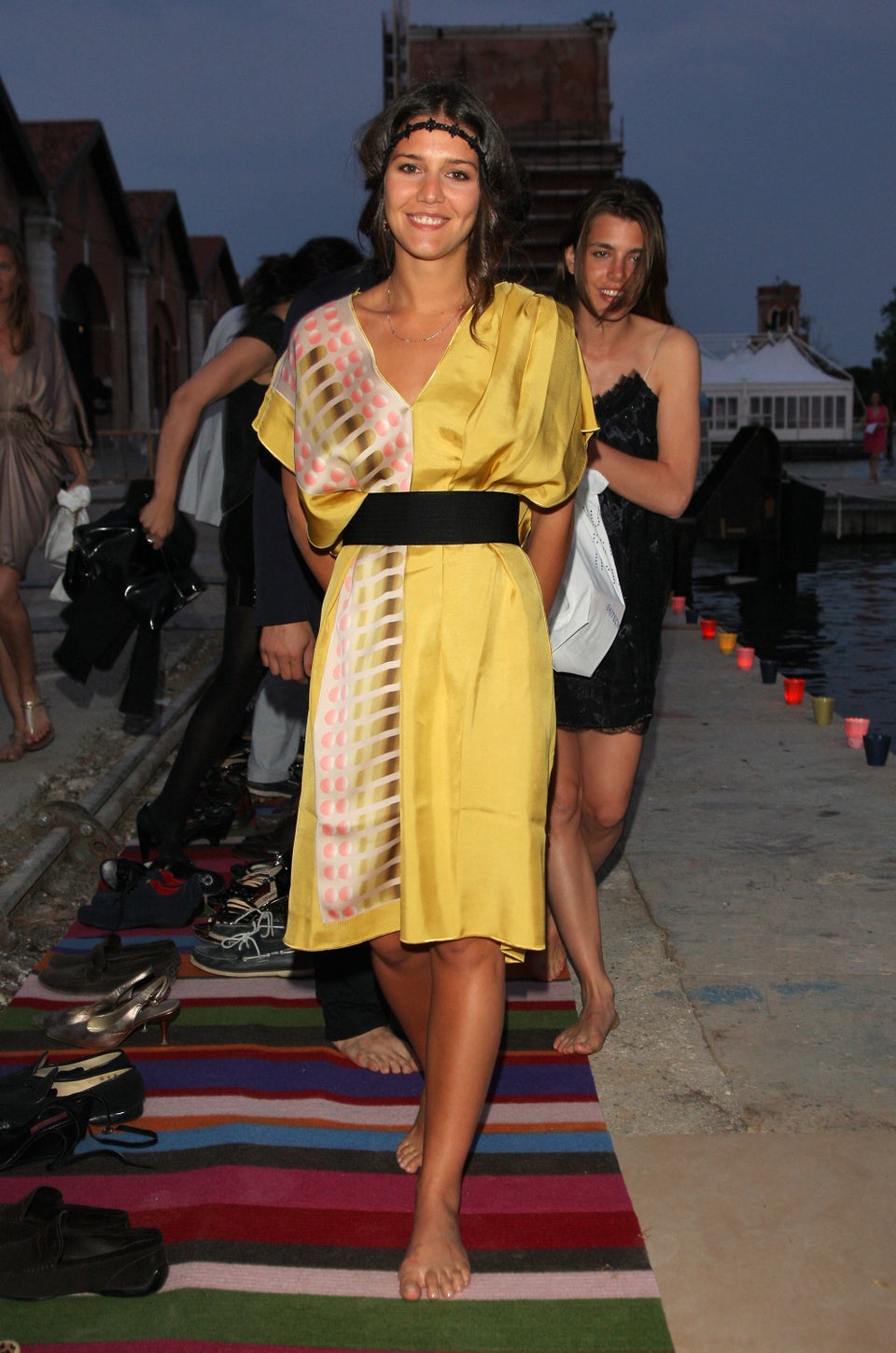 Jennifer Aniston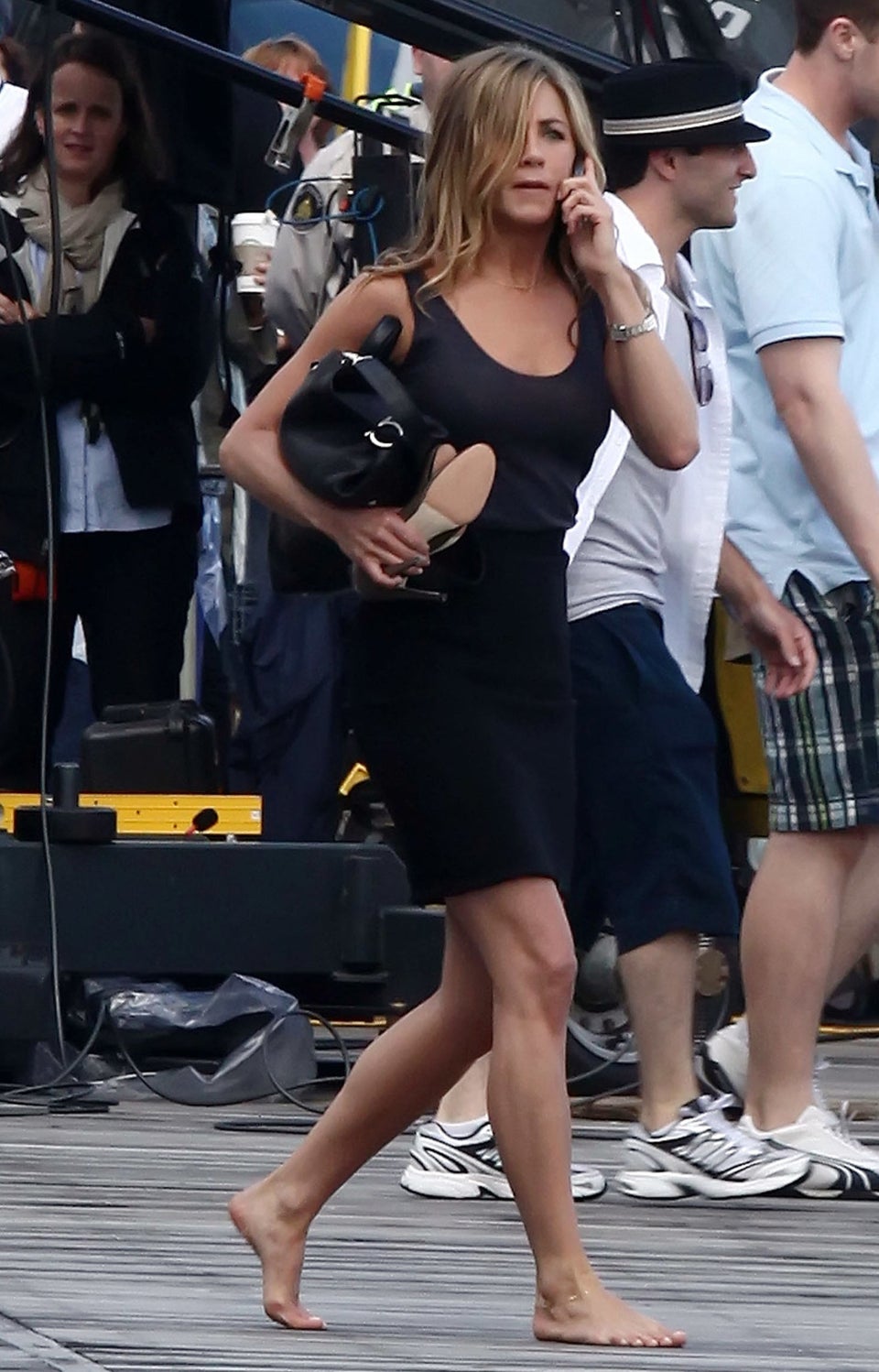 Pixie Lott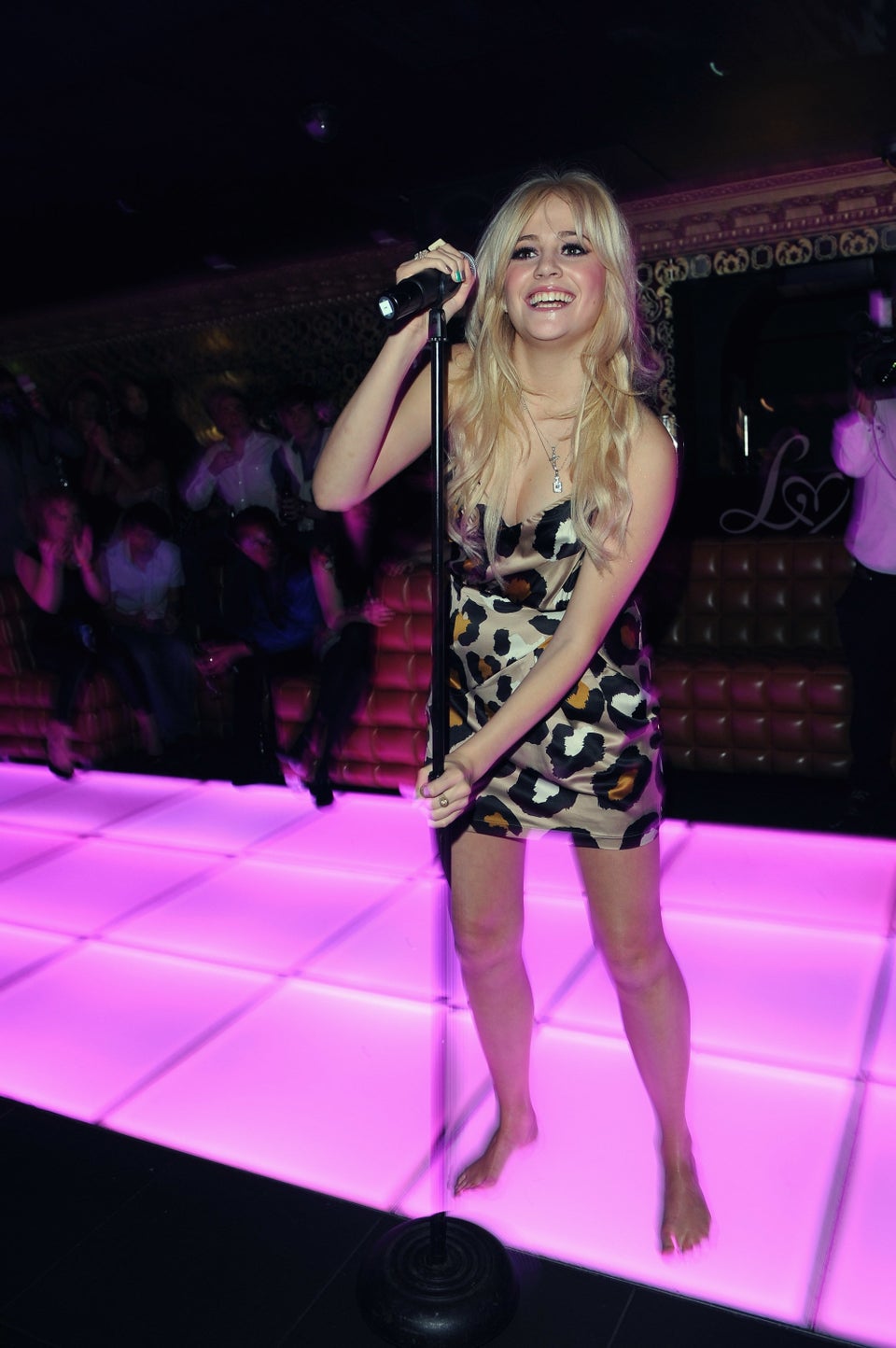 Rachel Bilson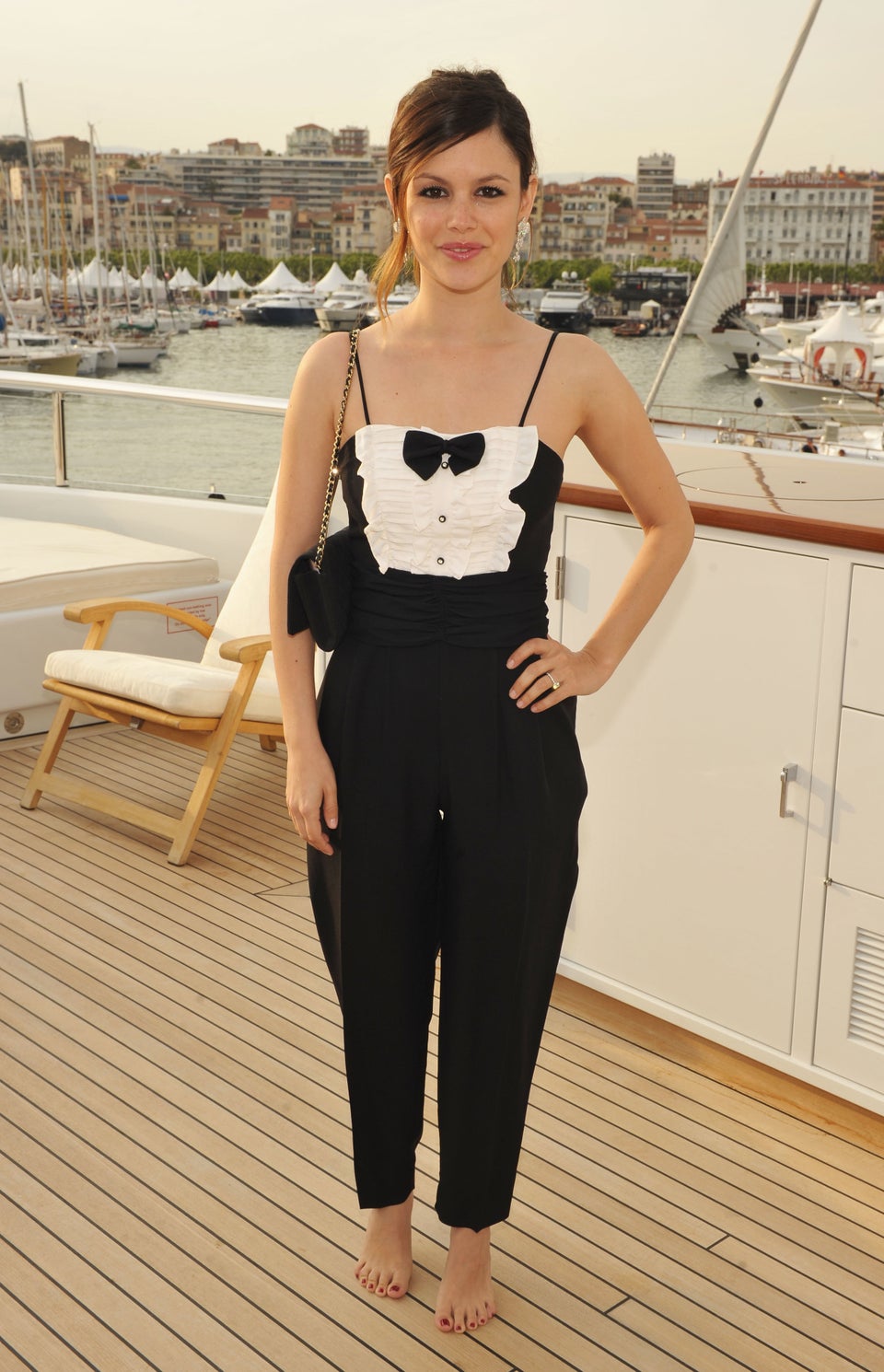 Shakira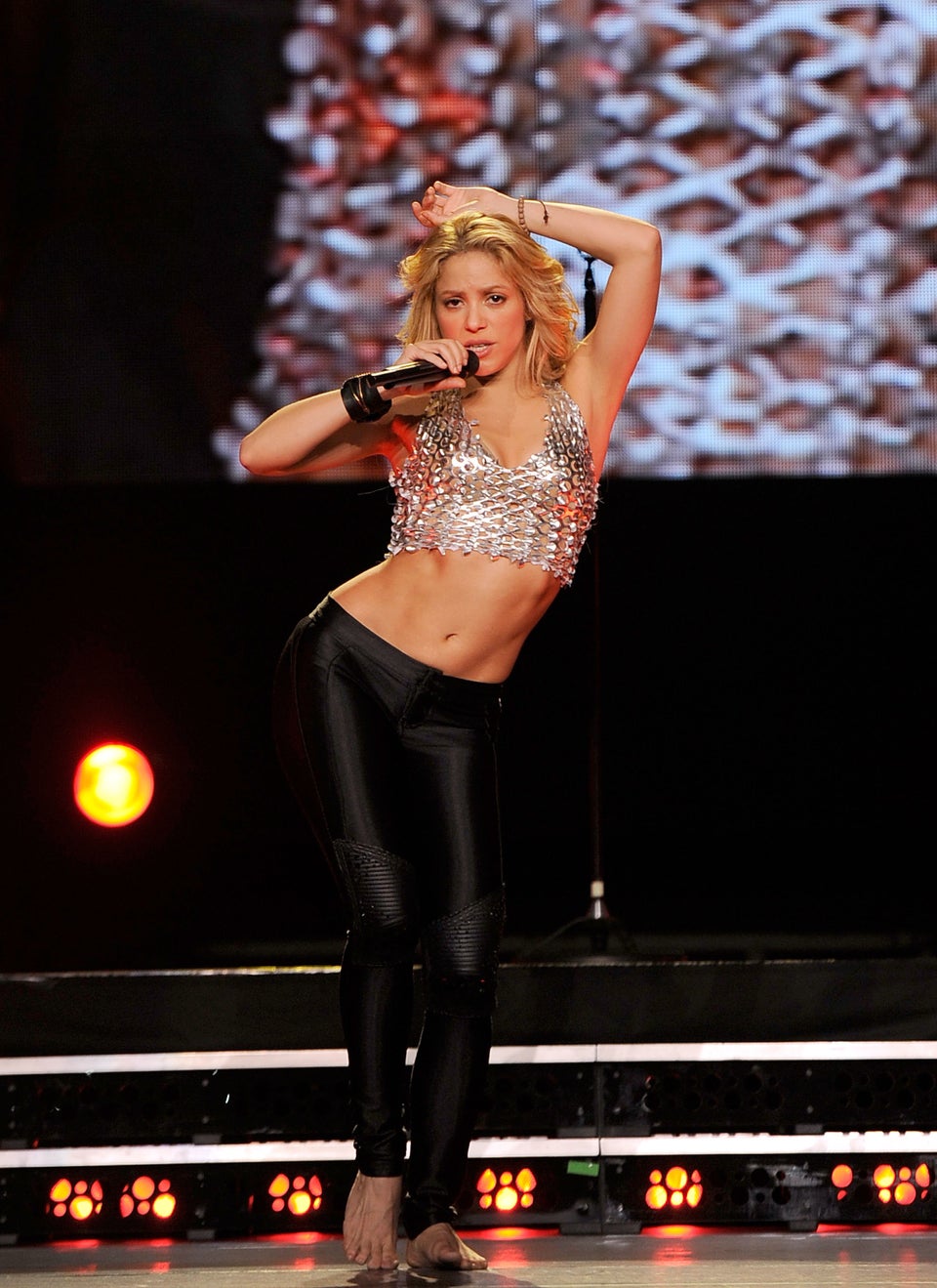 Kristen Stewart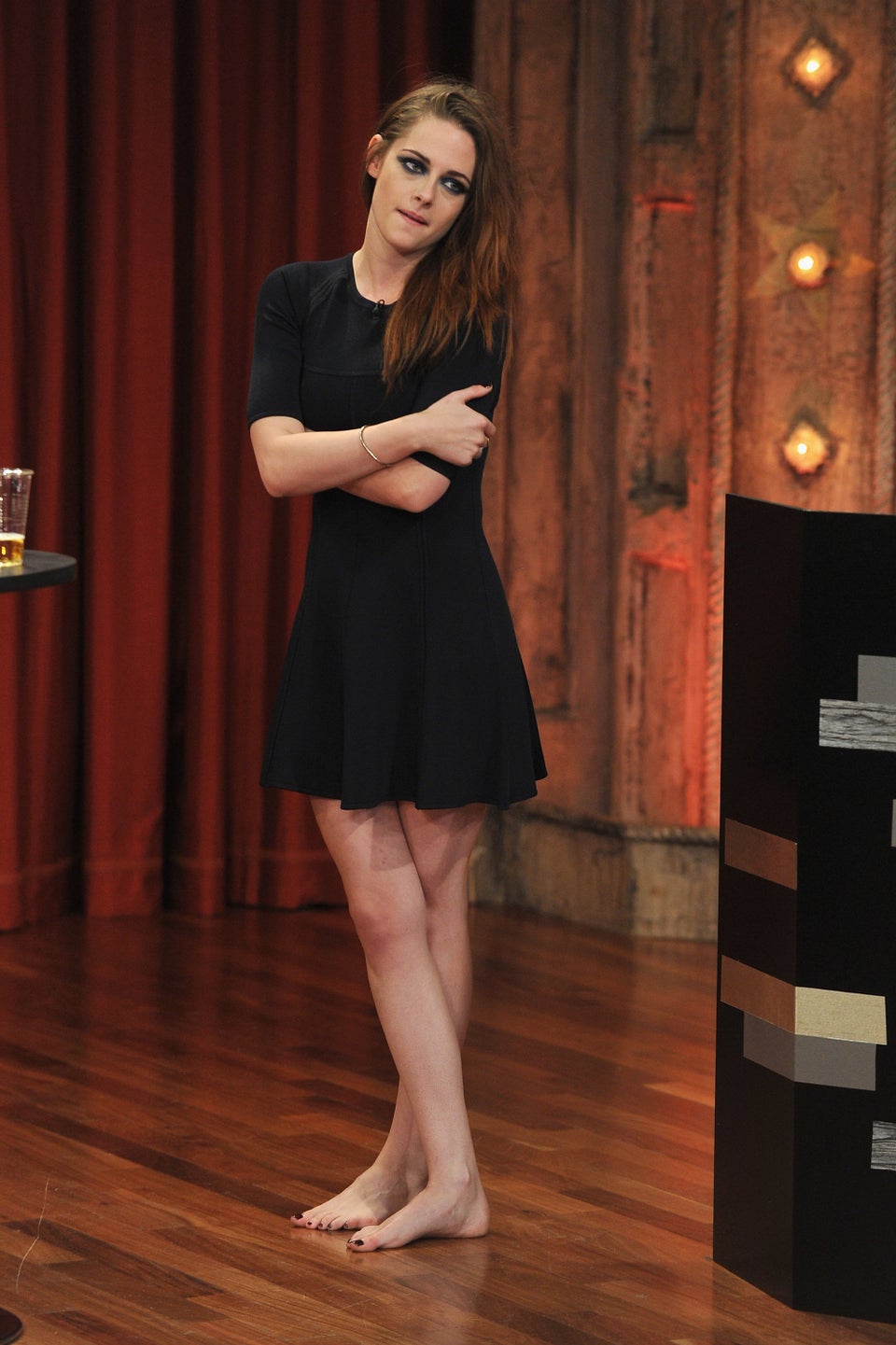 Georgia May Jagger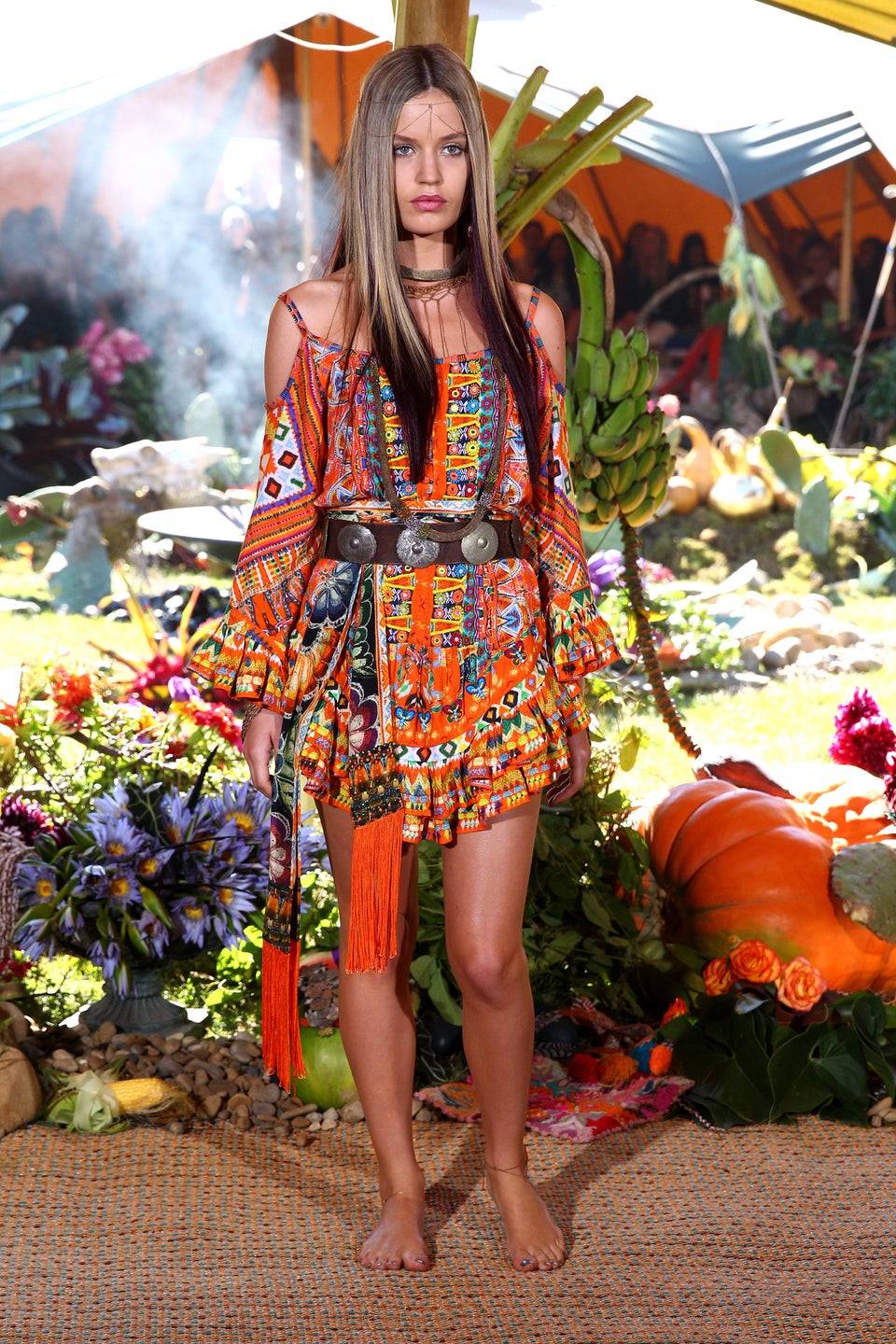 Claudia Levy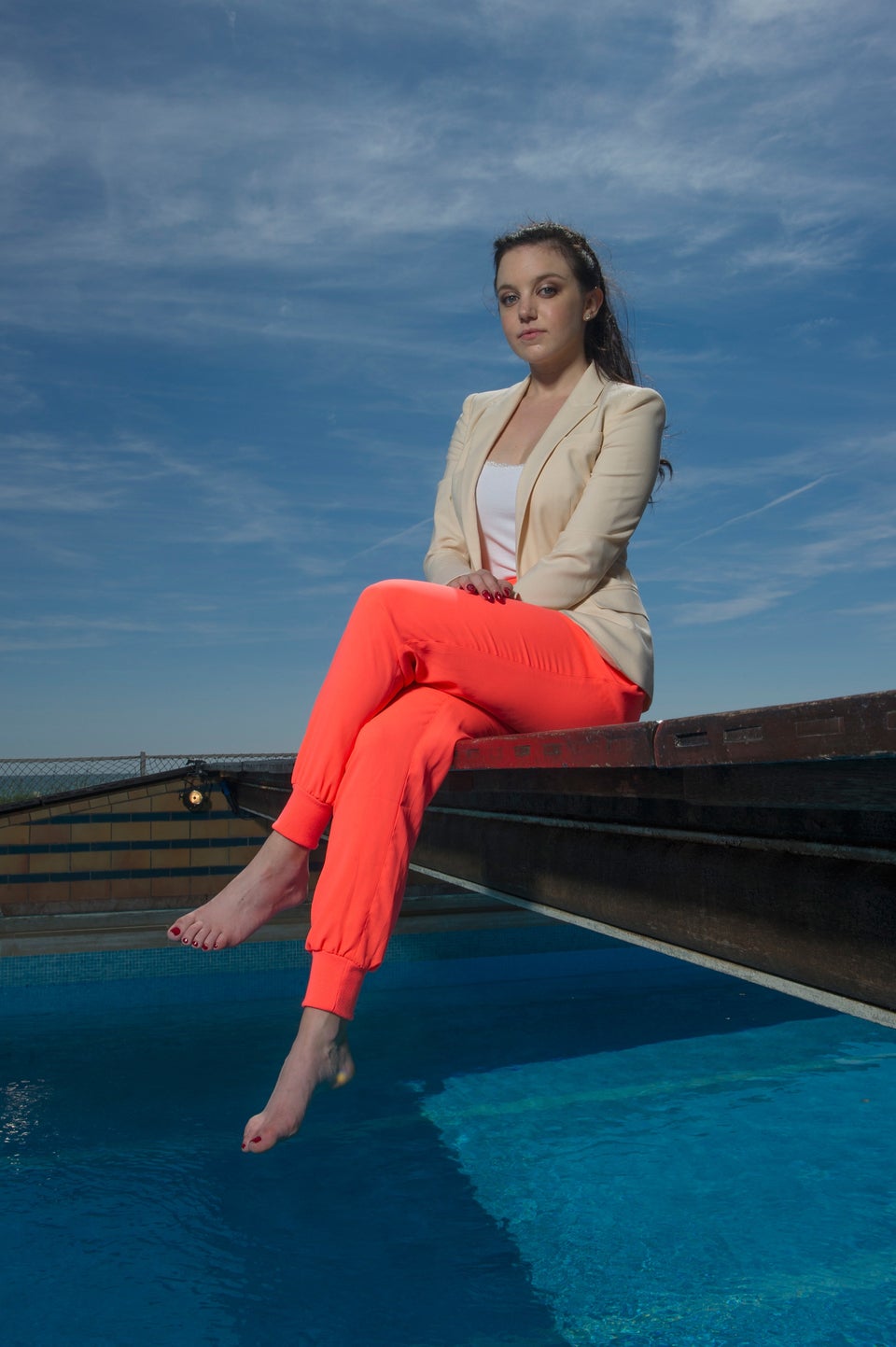 Emma Thompson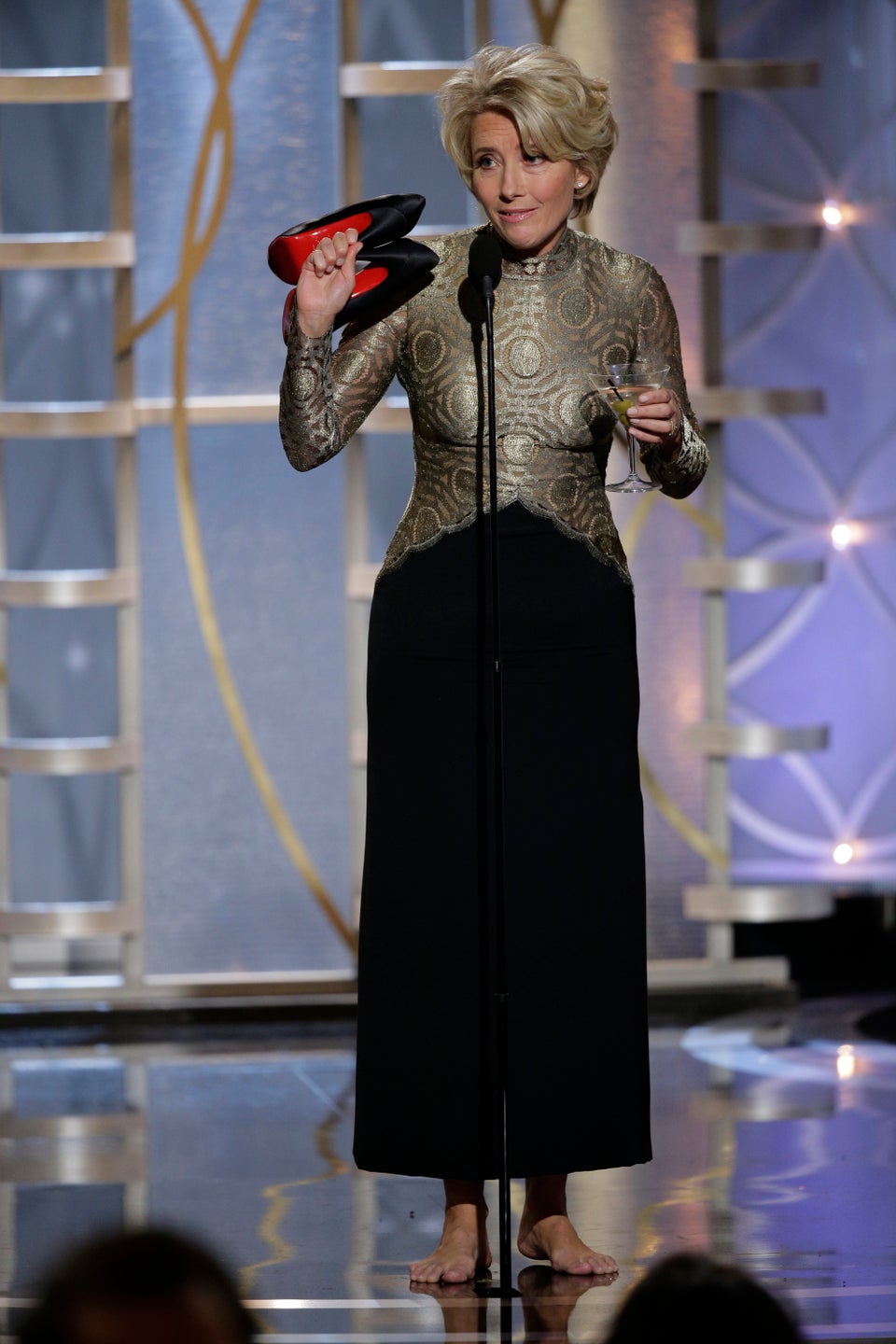 Cara Delevingne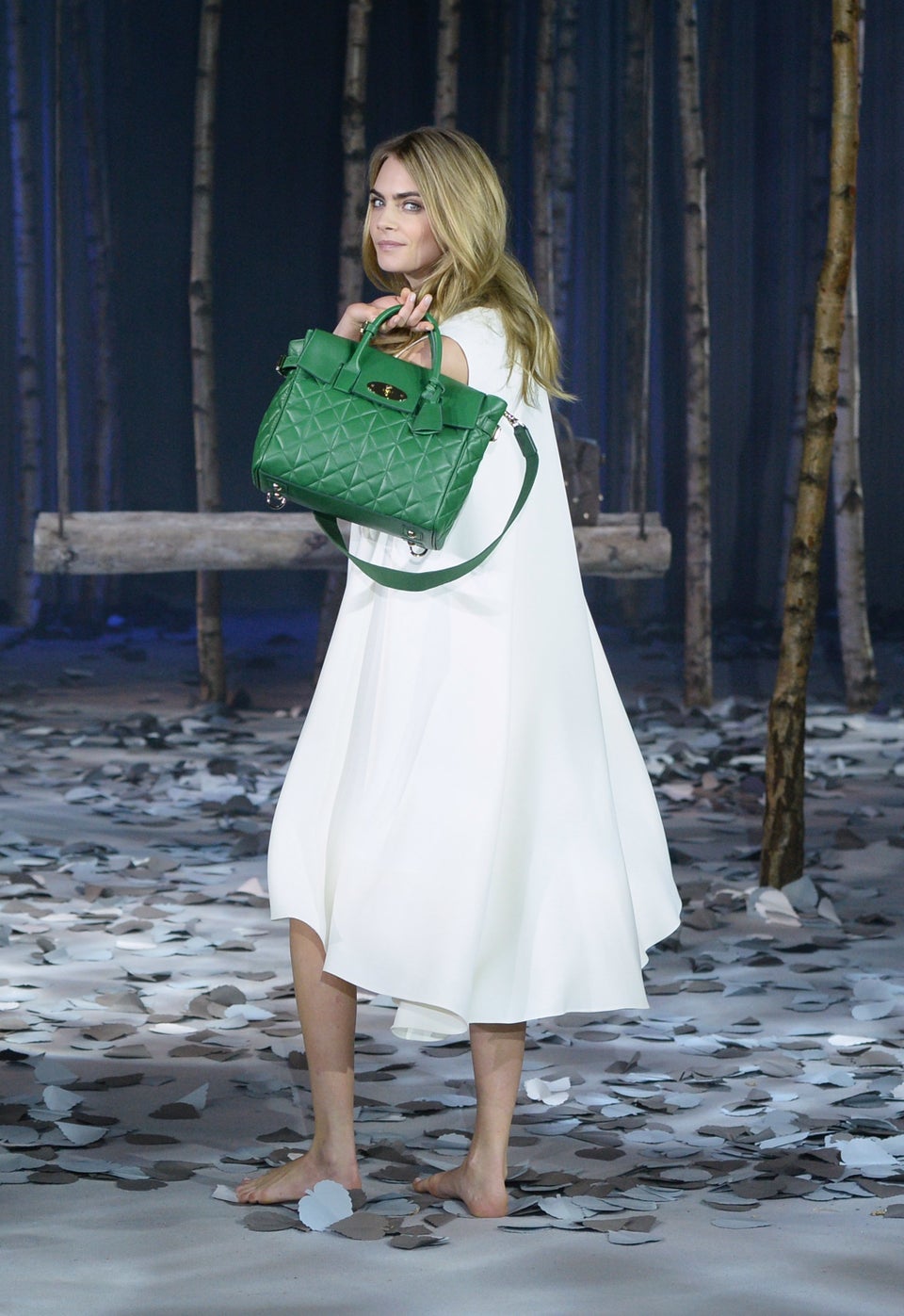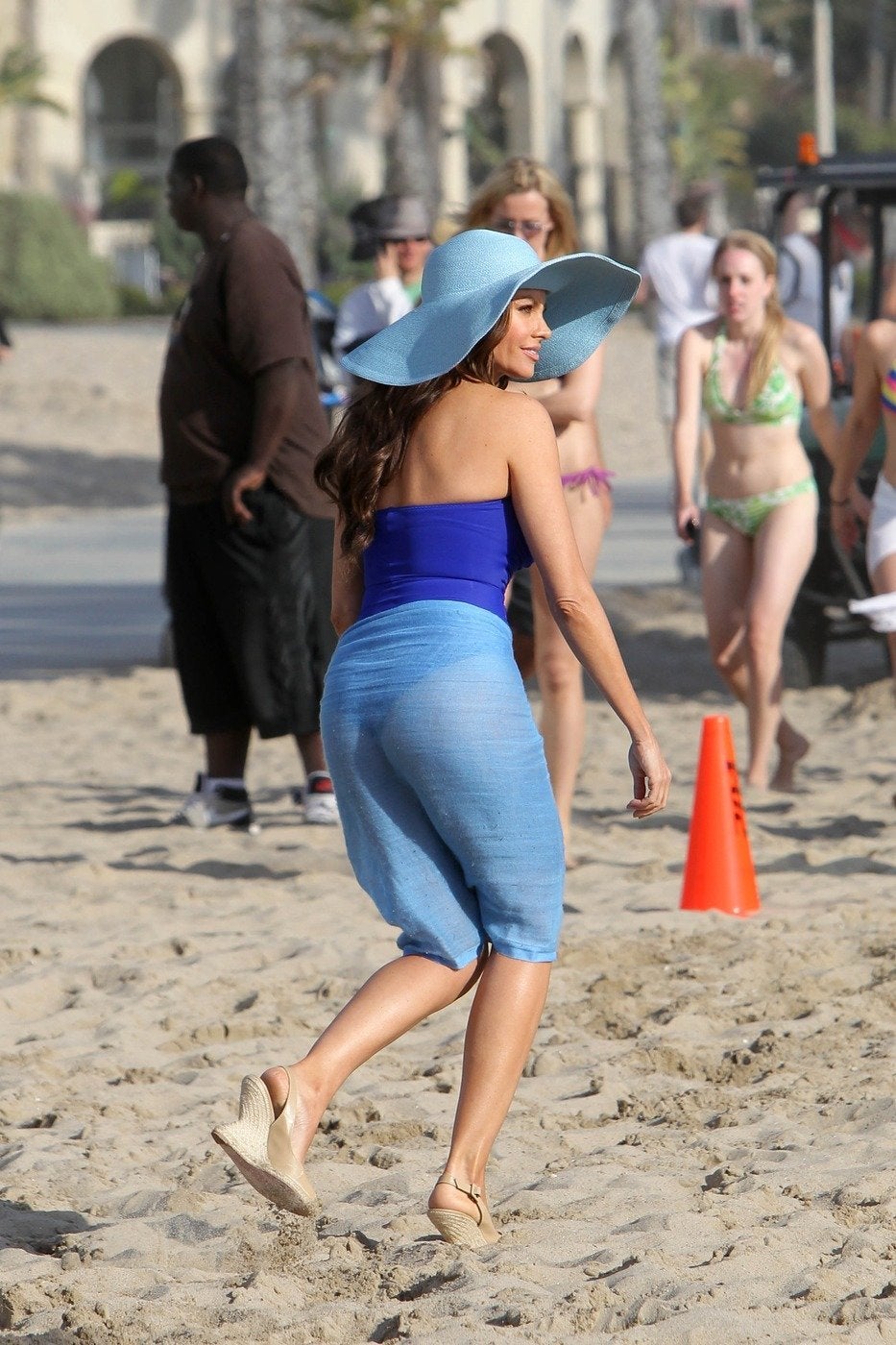 Celebrities Wearing Heels In Places They Shouldn't