This t-shirt might make you recoil in disgust, according to the shocked parent who recently came across it while shopping.
The shirt, a toddler size 4, was discovered in a used clothing store, Pocahontas_Spaceman elaborated. "I grabbed it without even registering what the label said, it just looked like a good night shirt for the summer," the redditor wrote. "Carried it around for about 5 minutes before I read the text and threw up in my mouth a little."
Comments on the thread seemed generally to share Pocahontas_Spaceman's outrage. A few users even pointed out that there is a clothing company called T-Shirt Hell that sells adult and baby-sized shirts with similarly inflammatory slogans. ("Pedophiles don't fit in" and "Hung like a 5-year-old" are among a few of T-Shirt Hell's offerings for tots.)
Throughout history, one certain way to become a citizen, for women, was not to have a job or even have a child, but to have a husband. And to a large degree, that's still the case. Ask any single woman with an advanced degree, corporate job or religious ordination, and she'll probably tell you: the thing people keep asking me is but when am I going to get married.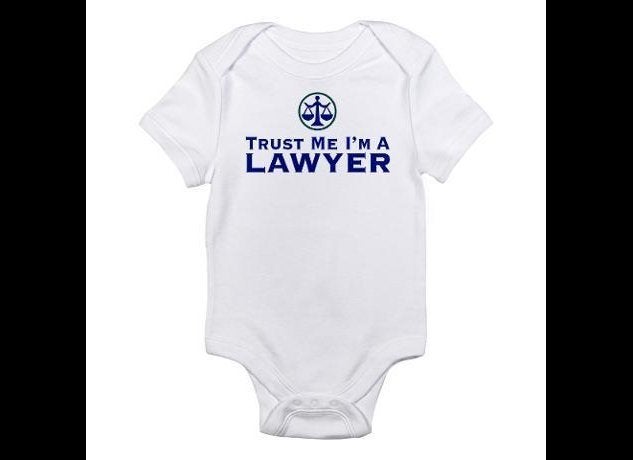 Baby Clothes That Just DON'T Make Sense On Babies