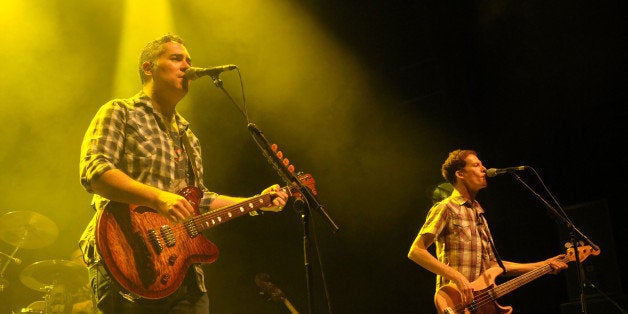 The fallout from the animal documentary "Blackfish" continues to plague SeaWorld - with the theme park receiving it's latest publicity hit from the Barenaked Ladies.

The Canadian band, best known for its hit "If I Had $1,000,000," has made the decision to cancel a February 2014 gig at the theme park after fans signed a petition citing animal abuse concerns. "We've talked things over, and decided not to play at SeaWorld at this time," the group said on its Facebook page.

Canadian Mike Garrett started the petition on Change.org after viewing the documentary "Blackfish," which alleges animal abuse and negligence at SeaWorld. "In light of all the horrific information we're learning about places like Seaworld and Marineland. I'm hoping to grab the band's attention on this issue and ask them, on behalf of all their animal-loving fans, to reconsider performing there," he wrote.

After nearly 12,000 signatures, the Barenaked Ladies took notice; with drummer Tyler Stewart viewing the film and helping the group make the decision to cancel.

"This is a complicated issue, and we don't claim to understand all of it, but we don't feel comfortable proceeding with the gig at this time," they wrote. "The Seaworld folks have been gracious, and extended us invitations to the park to learn more about what they do, and how they do it.

"We encourage anybody and everybody to get involved with a charity organization they feel passionate about. We here at Barenaked Ladies have made a decision based on what we feel. It's not about money, or petitions, or press... But it is about our fans. We listen to them, and they're important to us. Their sensibilities resonate with ours, and have for decades now. We've grown up together. Ultimately though, we made the decision that WE feel good about."

"Blackfish" is now available on DVD and instant video. You can view a trailer below.
Before You Go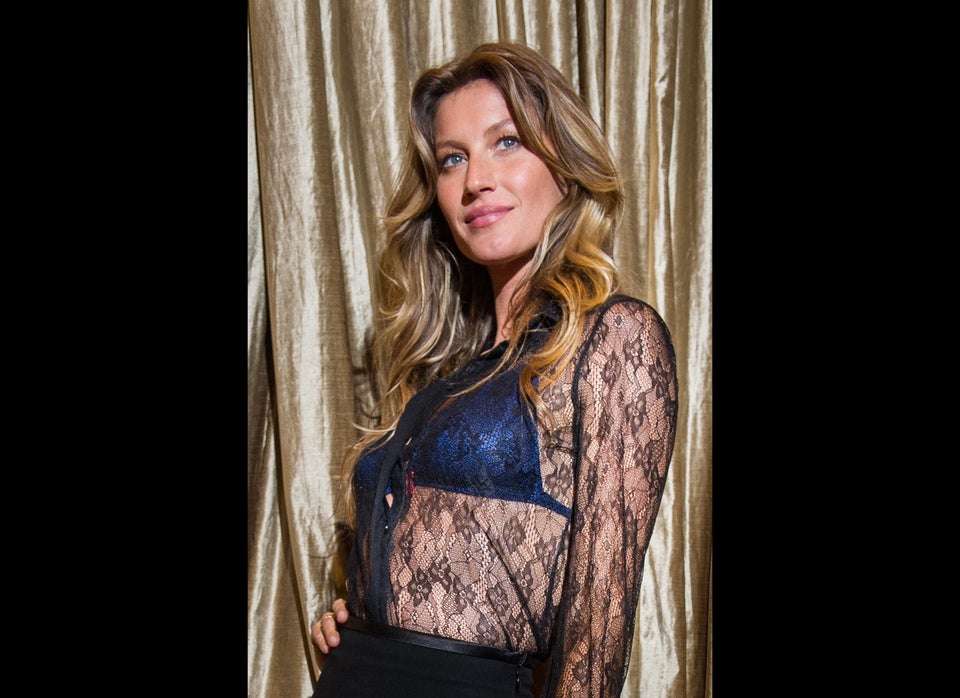 Green Celebrities
Popular in the Community