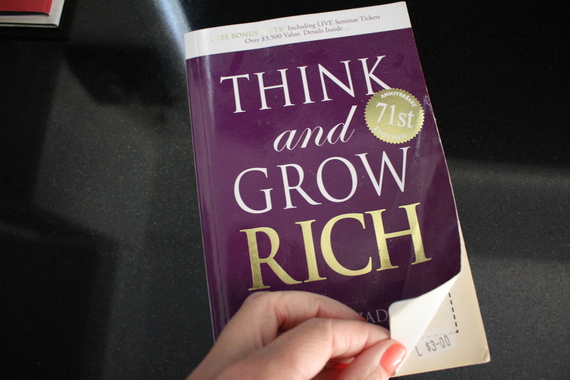 Within a very short time span you could grow a fabulous library of tangible papery old fashioned books with interesting covers and spines of all shapes and sizes. Books can open up your mind to new possibilities and the riches contained within the covers of discarded treasures can enhance your life enormously.
Imagine delving into your own rich and interesting home library for your next great read. That's exactly what I've done and I have collected more books than I will ever read while humbly helping the environment. I would have bought over 1000 books by just using my loose change. Say the average recommended retail price of a book is $27 and you bought 1000 books at the recommended price then that could equate to $27,000. If you're like me and you do not wish to spend tens of thousands of dollars on growing your amazing personal library then read on!
The book buying cheapskate in me evolved from my intention to share my love of reading with our children. Unfortunately when our twins were tiny tots everything went into their mouths including expensive new books so I had to find an economical solution.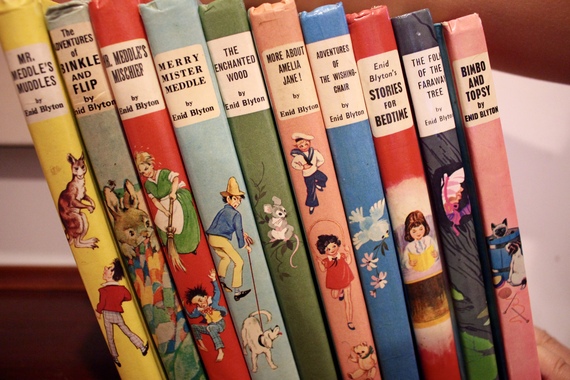 Thrift Stores or Op Shops
As books were expensive and not as urgent as other necessities such as nappies, I popped into the local opportunity shop and was surprised to find excellent pre loved books for very little money. Children's picture books were amazingly cheap at 20 cents each and I found there are often deals where you can fill an entire grocery bag with books for a nominal amount like $5. You can fit a lot of books into one grocery store bag.

Soon I had collections of Dr Seuss and Enid Blyton books and all sorts of books which will enchant the children as they grow. I even came across collectible vintage books which I have tried but not always managed to preserve. As soon as I was satisfied that I'd provided the children with a fantastic library I turned the page and my attention toward the world of books for me. Richard Branson, Deepak Chopra, and Seth Godin were calling me and I answered.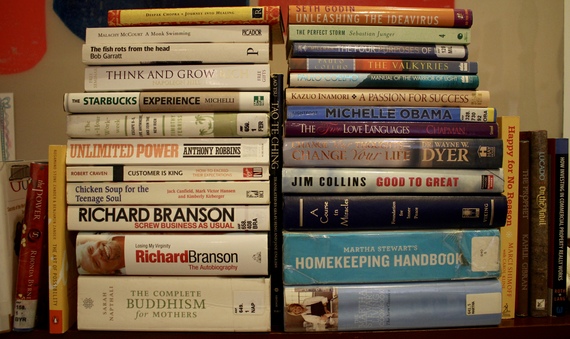 Another cheapskate trick is to seek out library sales either in your town or online. I bought Martha Stewart's Homekeeping Handbook which is more like a 744 page encyclopaedia from the New York Public Library. Likewise I managed to get The Complete BUDDHISM for Mothers featuring Sarah Napthali's three best-selling books from a local library that was closing. Essentially three best selling books across 770 pages in one cover which retails for $35. The price on my book says $4 but I got it in a "fill a bag" deal. Another perk of buying the ex library books is that they tend to have lovely clear protective covers and the bigger the book the less likely they are to have been borrowed so they usually look newer.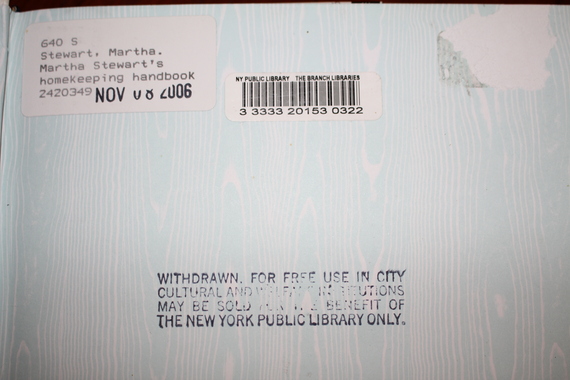 There are certain situations when a new release or a gift necessitates a new purchase. For example, if you're travelling to London you don't want to be referring to an out of date guide book and you're going to want to walk into a bookstore so you can see the size of the maps and how heavy the book is going to be to travel with. When I find a gem of a book that I want to give as gifts to family, friends or work colleagues I always buy retail. Similarly I don't hesitate when a particularly interesting new business book is released and I want to read it straight away.
Share your knowledge. It's a way to achieve immortality. Dalai Lama (1357-1419, high lama of Tibetan Buddhism)
I have started a list of the most life changing books I've read which I will be sharing with my children when they are older. I hope they like it.
Business Books
At the risk of offending the world's greatest billionaire entrepreneurs, their book was cancelled from the local library and I got all their secrets for just $1. The book retailed for around $22. Google Speaks: Secrets of the World's Greatest Billionaire Entrepreneurs Sergey Brin and Larry Page by Janet Lowe.

Inspirational Books
I can't accept not trying: Michael Jordan on the Pursuit of Excellence retails for $15 and I got it for $1.50.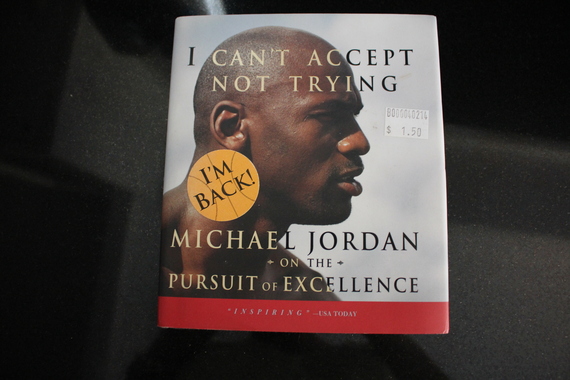 Vintage Books
The Girl's Adventure Book chosen and arranged by Eileen M. Osborne was Dear Little Daphne's Christmas present from 1935 and is now all mine. I haven't read it but am keeping it for the whimsical illustrations.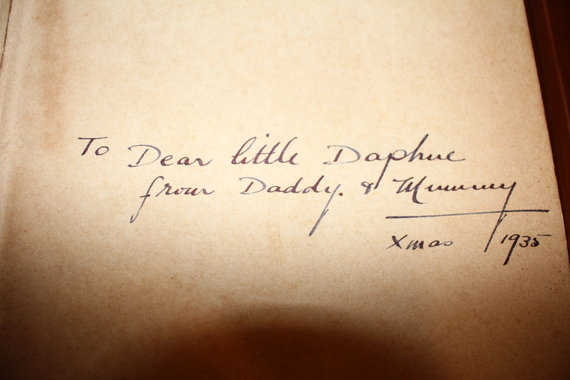 Unusual Books
The most unusual book I ever bought intrigued me. A lot. The Art of Using Your Mind by T.A. Waters which was first published in 1971 under the title "Psychologistics: An Operating Manual for the Mind". It was a very old book with a maroon hardcover and the title embossed in silver on the spine. I thought it looked interesting and I wasn't disappointed. After reading this book I am still intrigued by its claims. The author was a magician and leader of a mentalism group in Los Angeles who also wrote science fiction books. This book cost me $3. When I looked for it online to see if it was still in print there was one for sale on ebay for $150! I'm holding on to this one.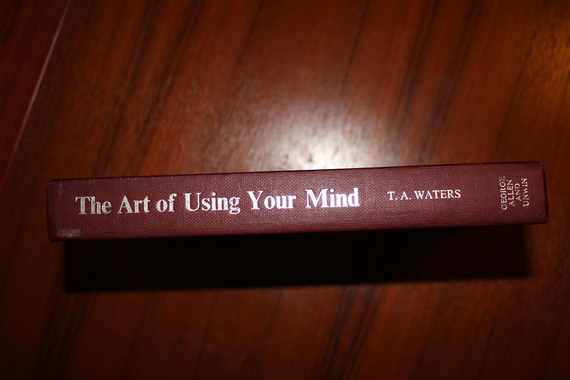 Popular in the Community