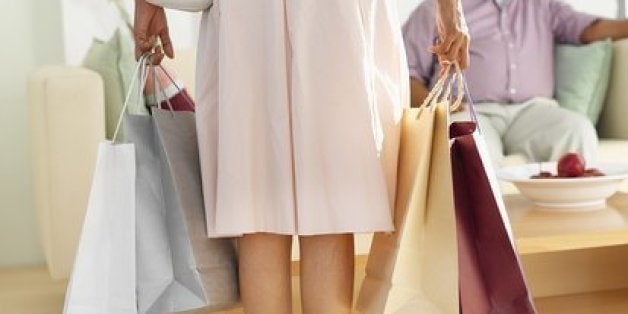 There is, in the world, a select group of people for whom the mention of a sale is thrilling and exciting. This group of people measure success in savings and are not afraid to share news of a great deal with others. These people, of course, are bargain hunters.
Some are raised to believe that shopping retail is wrong. Others are born with a keen eye for a good price. Either way, they are equipped with the knowledge to make every shopping trip a great one, and know certain things to be true:
1. Anything markdown less than 50 percent off is not a sale.
Unless, of course, the number is preceded by "take an additional."
2. If there's no sale sign in the window, there's simply no point of going inside.
Exception: when you want to take inventory of things you'll buy when they eventually do go on sale.
3. Sometimes, it's worth it to shop online.
People who love shopping actually relish the act of physically going to the store. But stores like Zara that only have a few sales per year are pretty hellish once the prices get cut. The selection is just as good online, minus the elbow-throwing shoppers and precious shopping time wasted standing in line.
4. Shopping a sale is an art form.
From choosing the right outfit to strategizing which stores to go to when, shopping is never really just shopping.
5. There's no greater thrill than getting a good bargain.
Runners have runner's high, shoppers have shopper's high. It typically reaches its peak in the clearance section.
6. Unless it's the thrill you get when the price turns out to be even lower than you thought.
That moment when you get up to the cash register and the item you were going to buy was mis-marked -- and even cheaper than you thought it would be. BEST. FEELING. EVER.
This is a sad one, but yes, outlet shopping is kind of a sham. While there are some deals to be had, brands have been known to send specific clothing directly to the outlets, and some even make lesser quality clothing to be sold there. Heartbreaking but true.
Any bargain hunter knows that aside from the obvious perks (free samples), Costco is the ideal place to stock up on socks, skincare products, paper towels and pretty much everything else.
9. Everybody's working for the weekend -- and that's why you shouldn't.
Just like restaurants give out the best deals of the week on Tuesdays, stores will slash prices on Wednesday or Thursday in preparation for the weekend rush, which you so obviously will want to beat.
Something's out of stock at the location you've visited? No problem! Finding it at a nearby store will quickly become your mission, should you choose to accept it (and you will, of course).
11. Shopping, like love, is a battlefield.
Sometimes you have to accept the fact that you're leaving the store empty-handed, and that's OK, too. You'll get 'em next time.
Related
Before You Go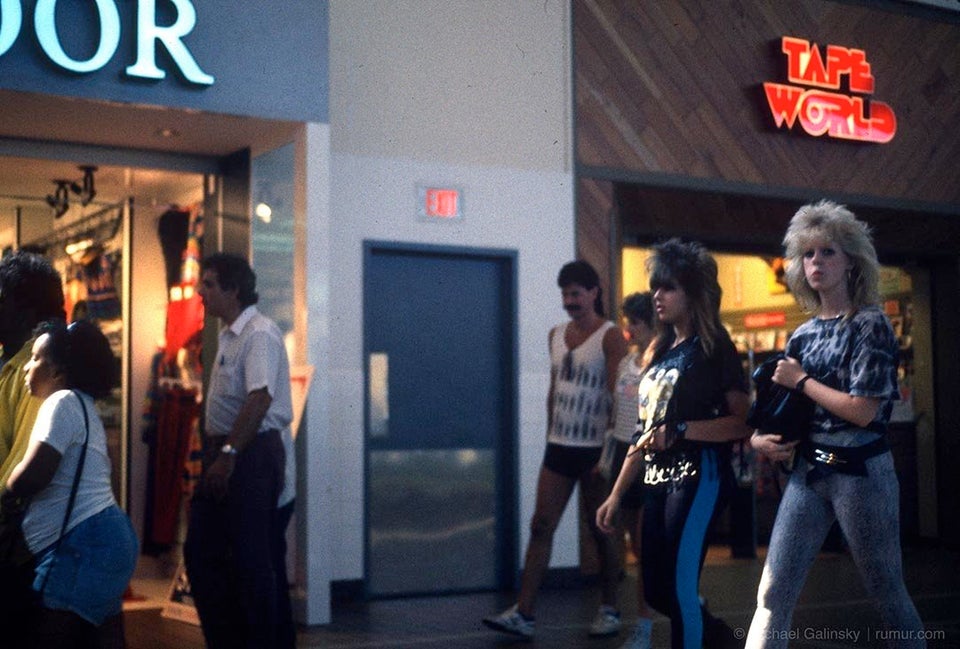 What Shopping Malls Looked Like In 1989